Law Firm Website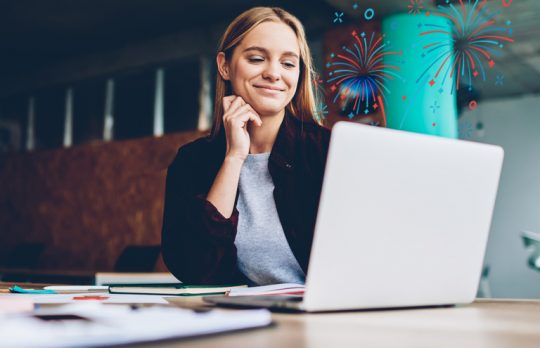 Want New Business? Tailor Your Firm's Website to Those Who Have Never Hired a Lawyer
Mike Zellmer | Hiring a lawyer is intimidating and stressful: To create a great website experience for inexperienced clients, answer questions, show you understand, demonstrate your qualifications — and don't hide your personality.
Mike Zellmer
- December 9, 2020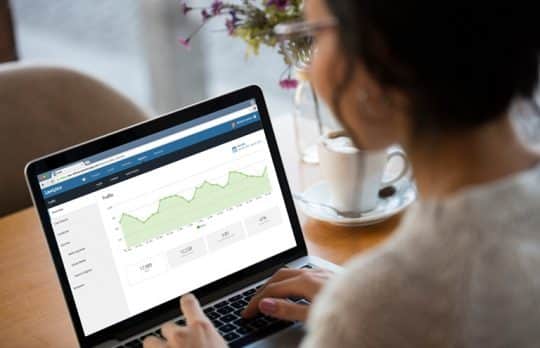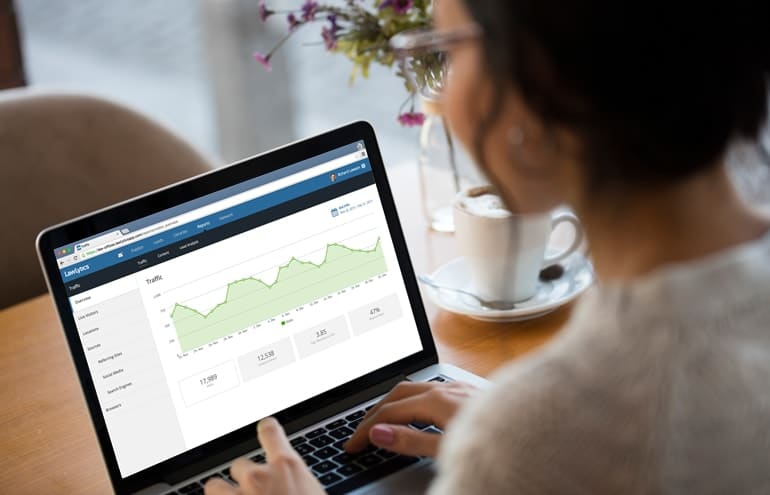 Product Review: The LawLytics Website Platform Delivers Proven Performance
Product Review | Lawlytics' platform offers an off-the-shelf, turnkey option for law firm websites and online marketing, along with the ROI, control and costs savings law firms need.
Jared Correia
- December 4, 2020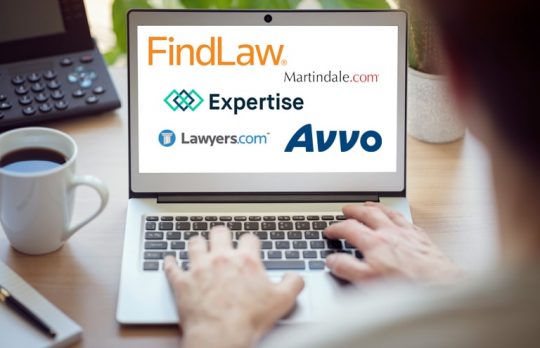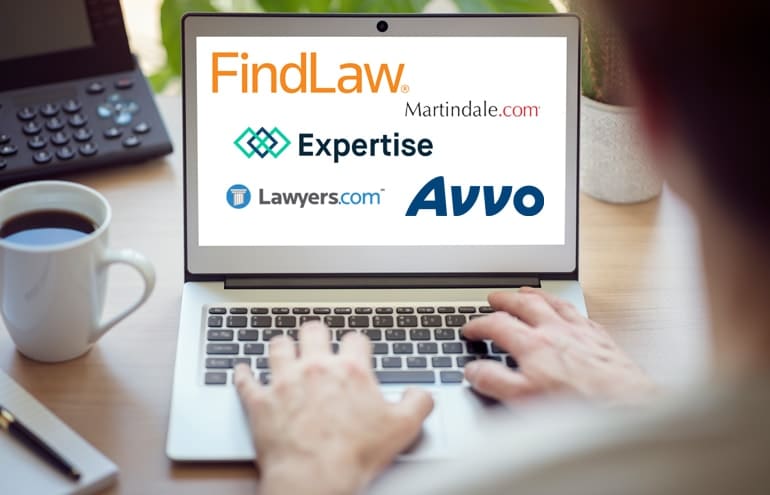 Protect Your Referrals: Claim and Optimize Your Directory Listings
Mark Homer | A plan for claiming the most important online directory listings for your firm — and a cheat sheet to make it more efficient to update them.
Mark Homer
- November 4, 2020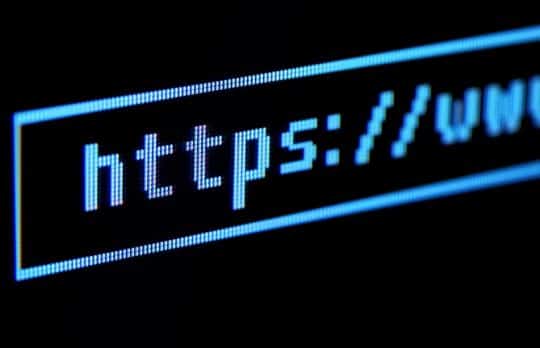 5 Ways to Prepare Your Website for a Future Surge in Business
Karin Conroy | Once life returns to some sort of normal, expect a spike in demand for legal services. How to prepare? Your website strategy is a good place to start.
Karin Conroy
- October 23, 2020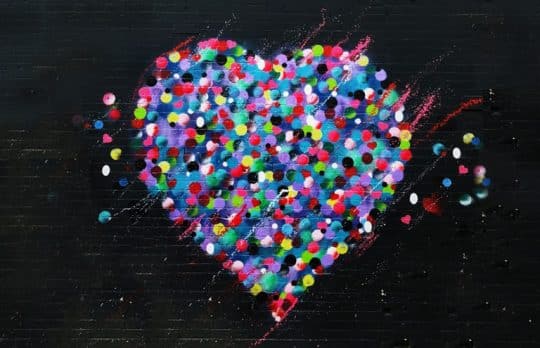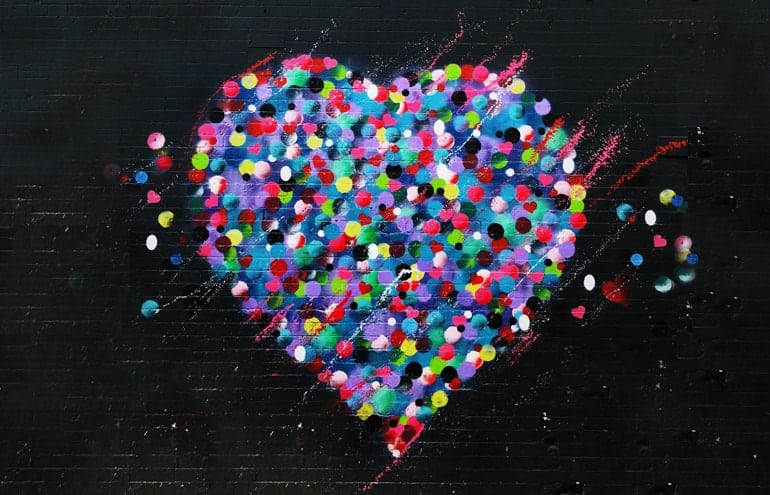 Your Website's Practice and Industry Pages Need Some Love, Too!
Nancy Slome | Much has been said about what it takes to write a good law firm bio. But what about your site's practice and industry pages? Begin anew with these seven tips for engaging descriptions. 
Nancy Slome
- September 30, 2020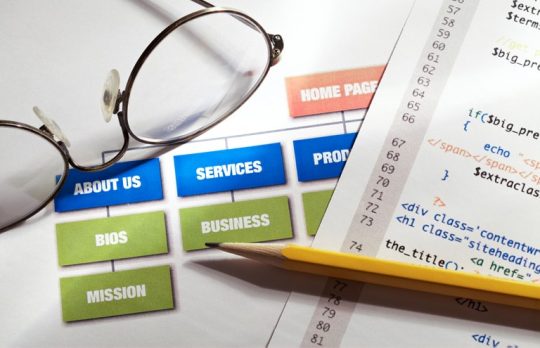 How to Use Conversion-Focused Website Design to Get More Clients
Karin Conroy | If you stop at SEO, you're cheating yourself out of the opportunity to convert more visitors into loyal, longtime clients.
Karin Conroy
- August 19, 2020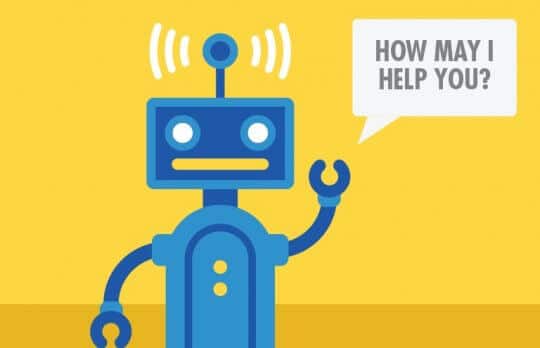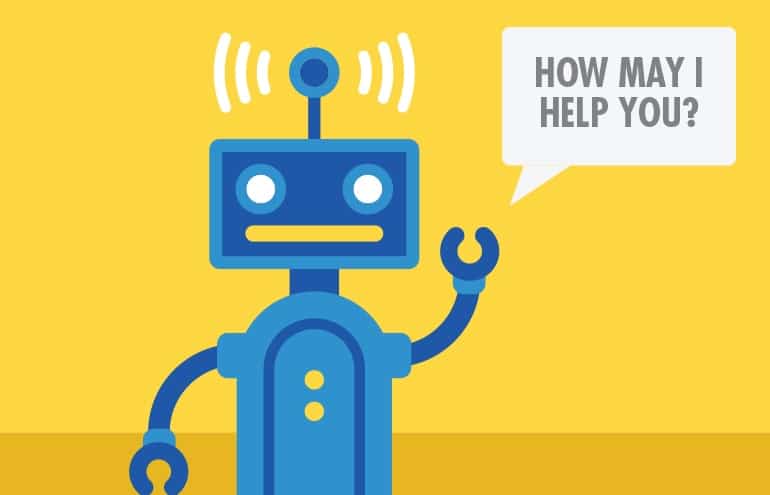 Ethical Considerations of Legal Chatbots
Ask the Experts at 2Civility.org | After updating our website last year, we increased customer contacts almost threefold! Now, we've realized we need to better automate our "front door" interactions with potential clients. What ethical ...
Mark C. Palmer
- July 20, 2020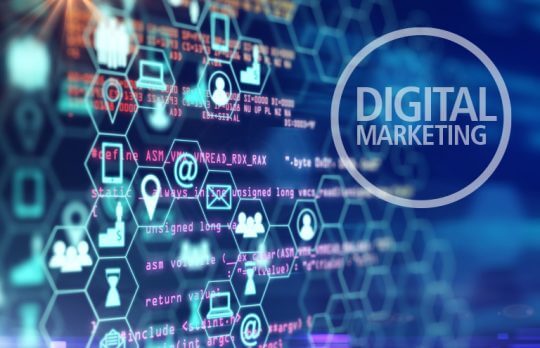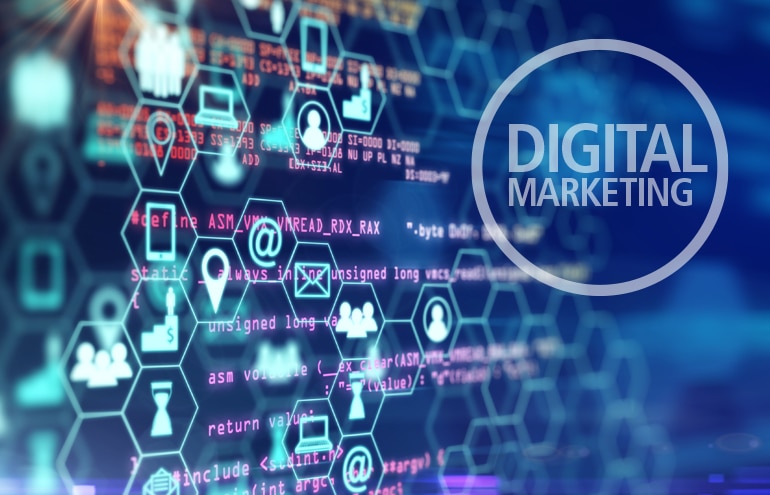 Web Presence: Why Online Marketing Is Much More Than Your Law Firm Website
A strong web presence — one where clients find you and are convinced to contact you — means more than a killer law firm website. Mark Homer explains.
Mark Homer
- May 12, 2020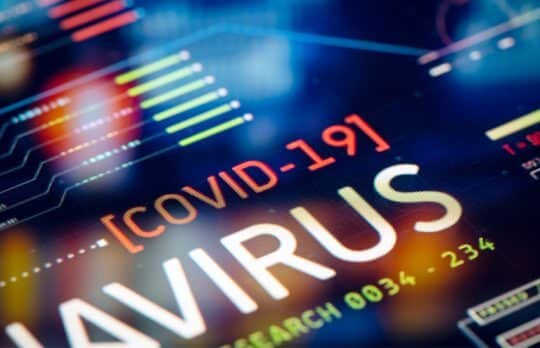 5 Tips to Get More Clients Now and After the COVID-19 Shutdown
Use these local marketing tactics from our recent webinar to position your law firm for survival and success, now and after the crisis has passed.
Mike Ramsey
- April 20, 2020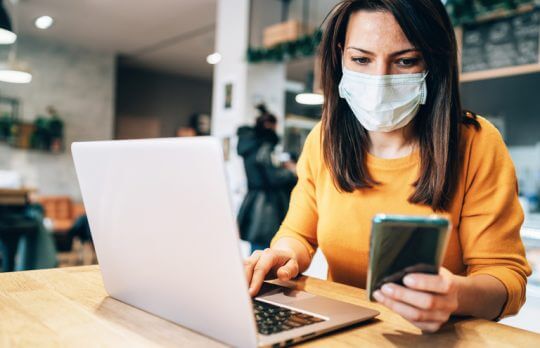 Continuity of Care: Reassuring Clients You're Prepared for COVID-19
Susan Kostal offers specific tips to reassure clients your firm is able to respond and meet their legal needs during the COVID-19 crisis.
Susan Kostal
- March 16, 2020