SEO for Lawyers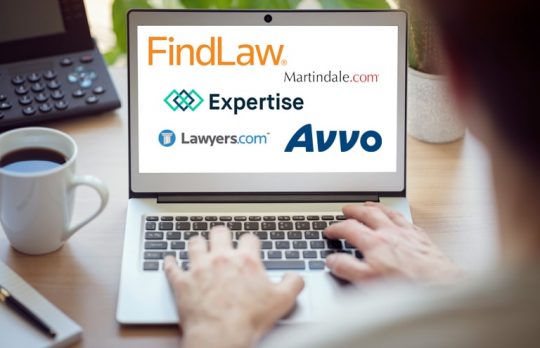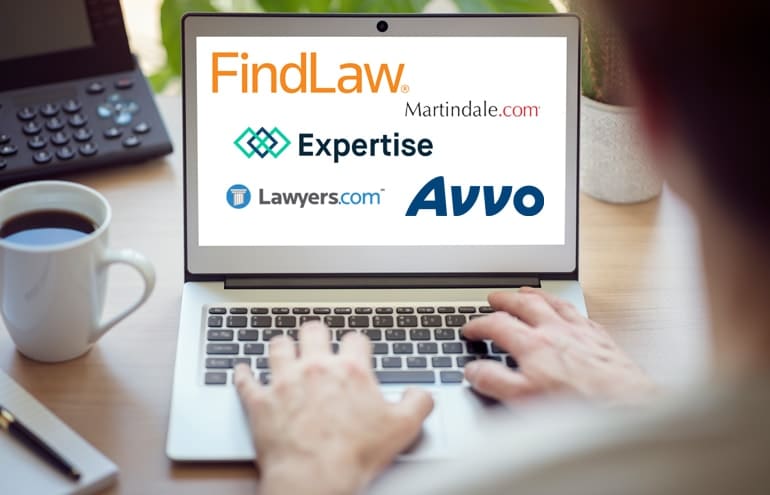 Protect Your Referrals: Claim and Optimize Your Directory Listings
Mark Homer | A plan for claiming the most important online directory listings for your firm — and a cheat sheet to make it more efficient to update them.
Mark Homer
- November 4, 2020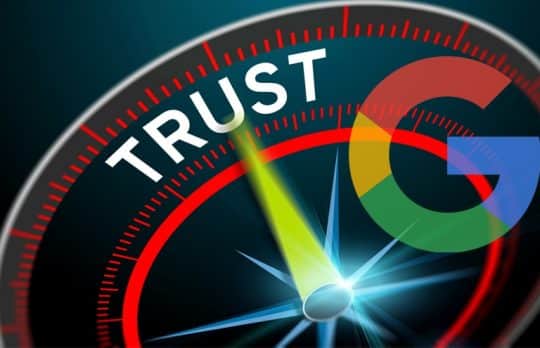 Is Your Law Firm's Website Trustworthy? Here's Why It Matters to Google
Google's algorithms can reduce the visibility of reputable law firm websites they deem untrustworthy. Here's what you should know.
Oli Graham
- September 24, 2020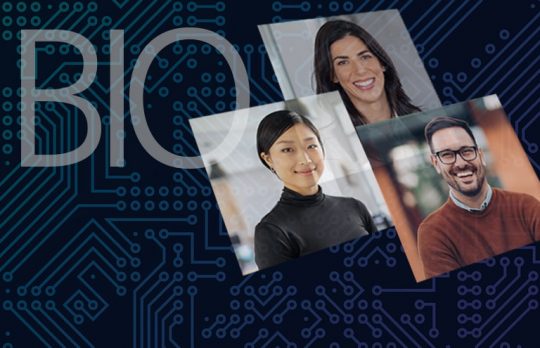 3 Keys to Crafting an Effective Professional Website Bio
Gina Rubel | Here are three tactics to create an engaging web bio that will drive business, speak directly to your potential client and put your best foot forward.
Gina Rubel
- September 9, 2020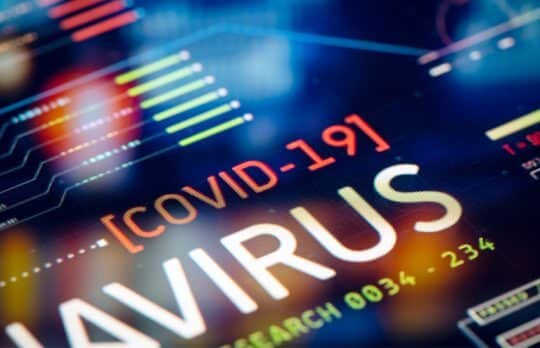 5 Tips to Get More Clients Now and After the COVID-19 Shutdown
Use these local marketing tactics from our recent webinar to position your law firm for survival and success, now and after the crisis has passed.
Mike Ramsey
- April 20, 2020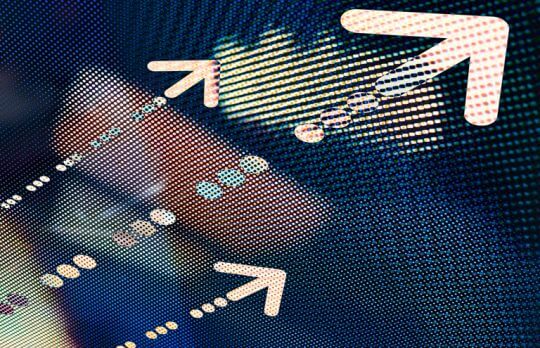 Digital Marketing for Law Firms: What Is Your Strategy?
Mark Homer's Digital Marketing Primer | Your goals should drive your digital marketing plan, not vice versa.
Mark Homer
- February 18, 2020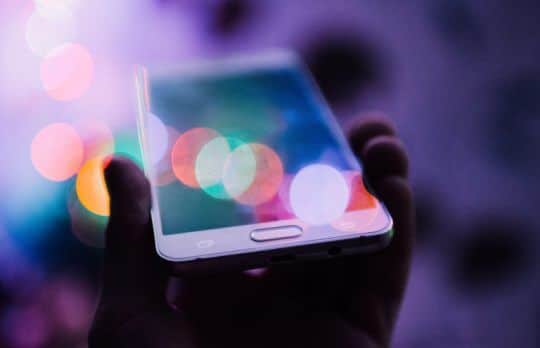 Referrals or Search, Law Firms Need a Strong Digital Marketing Strategy
It's not either-or. To grow, says Mark Homer, you need a digital marketing strategy that both protects your referrals and leverages search engine marketing.
Mark Homer
- January 27, 2020
Littler Mendelson Goes All In on Video
Littler Mendelson has gone big into video, with a studio inside its Kansas City office, videographers on staff and numerous video channels. Susan Kostal looks at how the firm is spinning its educational video prowess into social media gold.
Susan Kostal
- November 13, 2019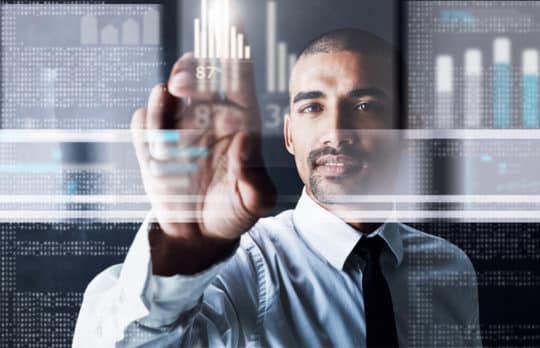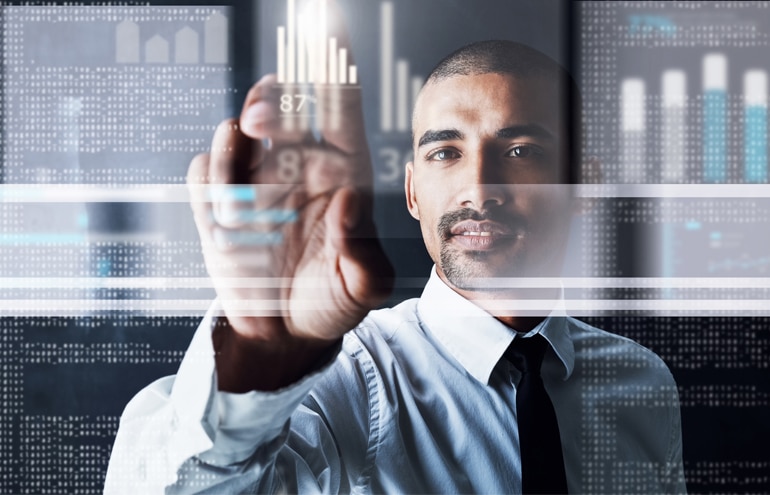 Using Data-Driven Content for Law Firm Marketing
Increasingly, firms are using data to find hidden-gem topics. Susan Kostal explains how one firm used data to drive its content strategy, ultimately expanding a niche practice.
Susan Kostal
- October 16, 2019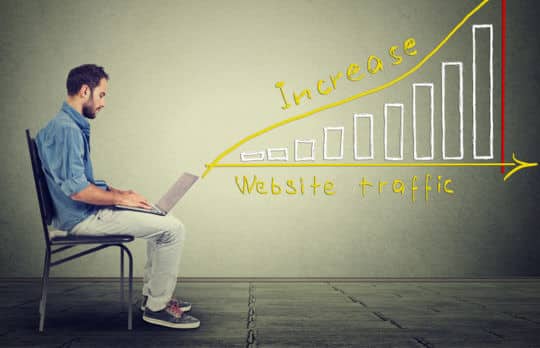 A Legal Marketer's SEO Cheat Sheet for Improving Your Writing and Rankings
Use this action list to improve SEO and encourage strong writing across the organization, no matter what the message is.
Walter McCorkle
- October 11, 2019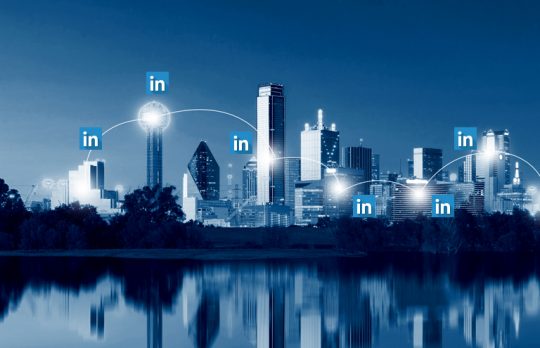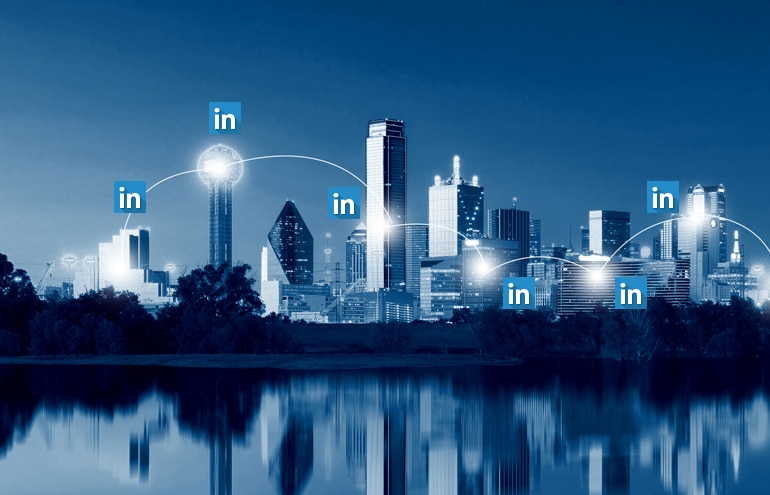 Anatomy of a Successful Bio-Driven LinkedIn Campaign: Meet Jackson Walker
Jackson Walker's LinkedIn campaign is so simple and inviting that it quickly stands out among the sea of humblebrag content. Here's how they did it.
Susan Kostal
- September 4, 2019