You At Work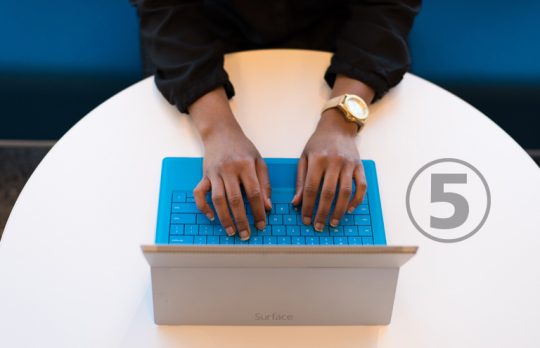 Outsourcing Legal Research and Brief Writing
Lisa Solomon outlines five useful things to know about hiring freelance lawyers for legal research and brief writing.
Lisa Solomon
- January 24, 2020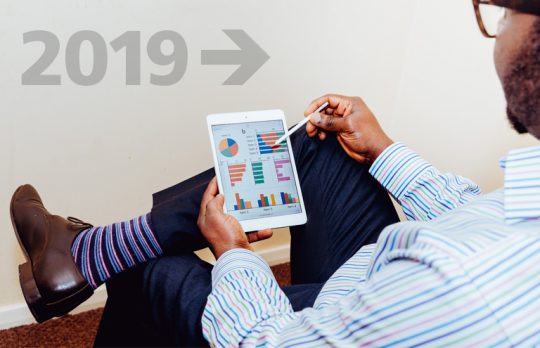 Marketing in the New Year, Same As the Old Year
There's no whining in legal ethics. If you don't like the rules, Will Hornsby points to ways you can step off the sidelines and get in the game.
William Hornsby
- January 23, 2020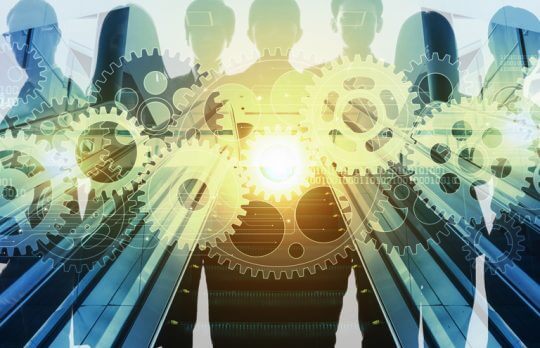 The Next Decade of Legal Services, Pt. 2: Managing Law Market Change
Which industries and practices will remain profitable in the coming decade? Heather Suttie has strategies and tactics for managing law market change.
Heather Suttie
- January 22, 2020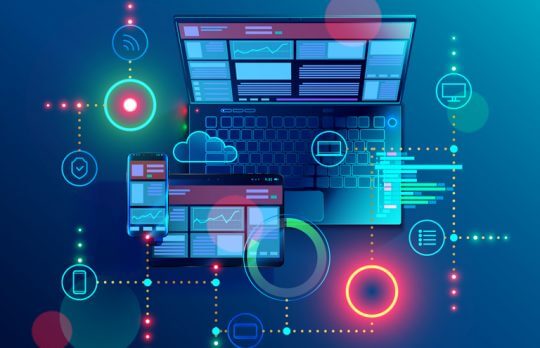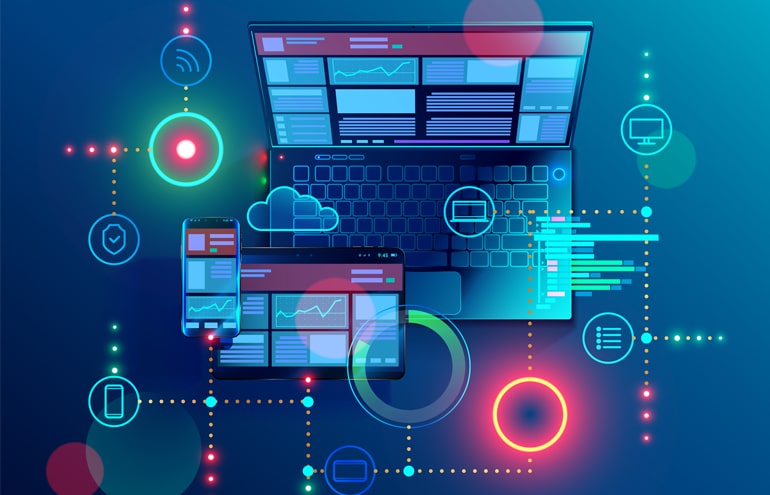 Advanced Placement: The New HotDocs Is a Bold Reimagining
Product Review | AbacusNext's new HotDocs Advance document assembly suite introduces HotDocs to the cloud.
Jared Correia
- January 20, 2020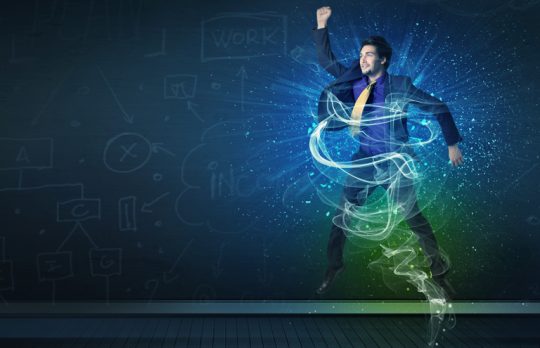 How Introverts Can Thrive in the Whirlwind of Work
Jane Finkle, author of "The Introvert's Ultimate Career Guide," says you may feel stressed working in the fast lane, but it's crucial to stand up and be counted. Here are five pointers.
Jane Finkle
- January 17, 2020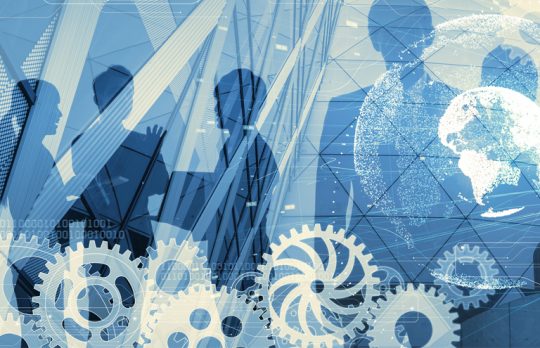 The Next Decade of Legal Services: Embracing Law Market Change
For lawyers, times to come are apt to be turbulent, confusing and distressing. Heather Suttie defines four "first principles" of market change.
Heather Suttie
- January 15, 2020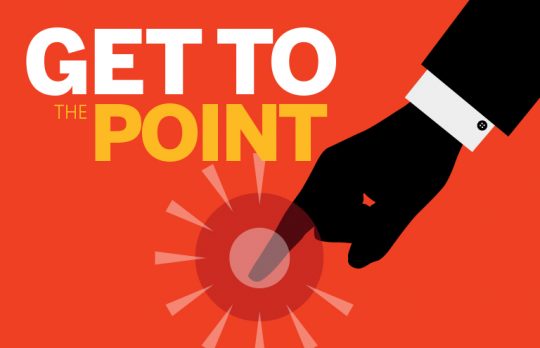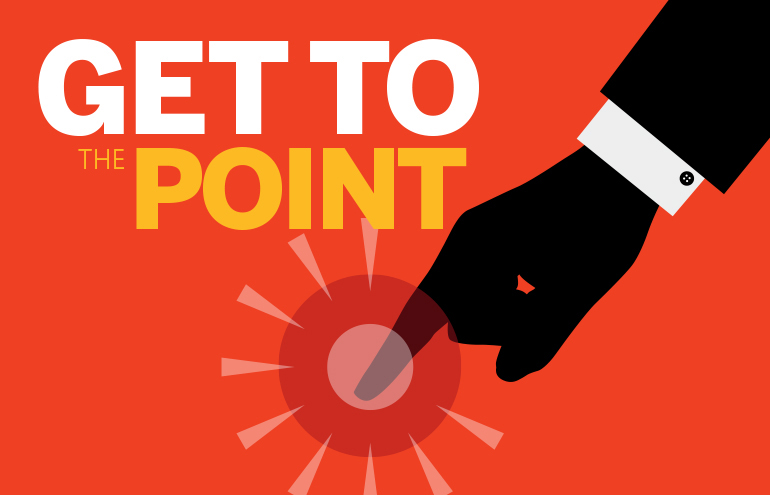 Your Livelihood Depends on Persuasive Writing
For more persuasive writing, make sure every word counts and sentence construction is terse. Here are some suggestions.
Theda C. Snyder
- January 14, 2020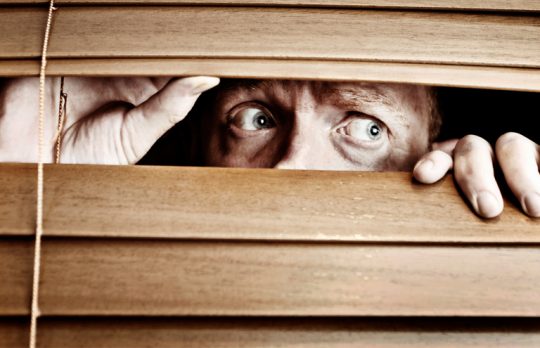 Five Reasons Lawyers Avoid Retirement
Have you noticed how reluctant lawyers are to discuss slowing down their practice? The mere mention of the change causes discomfort.  You might recognize these five obstacles to discussing your retirement: Loss of identity Reluctance to leave ...
Camille Stell
- January 10, 2020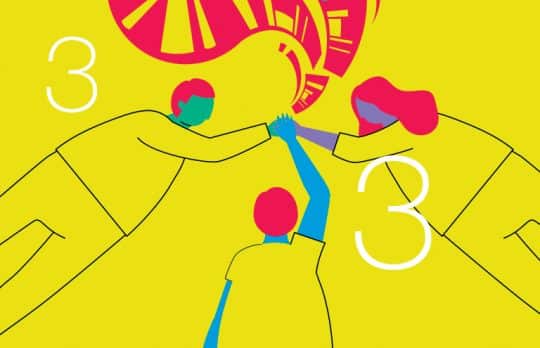 Three New Ways to Increase Diversity in Law Firms and Legal Departments
Julie Savarino points to three new ways diversity can be measurably improved in law firms and legal departments.
Julie Savarino
- January 9, 2020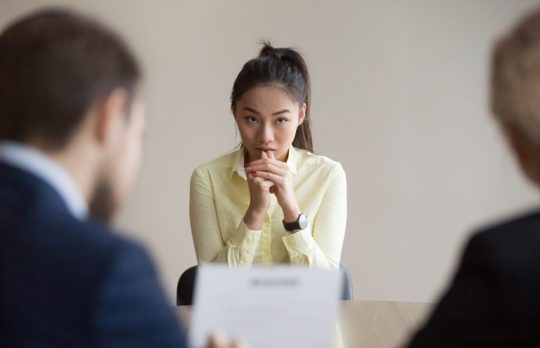 Handling Job Interviews While Under State Bar Investigation
You really want a new job. One big reason: Your current firm engages in questionable ethics practices and, thanks to that, you are facing a state bar investigation. How do you get out while the investigation is pending?
Megan Zavieh
- January 6, 2020