You At Work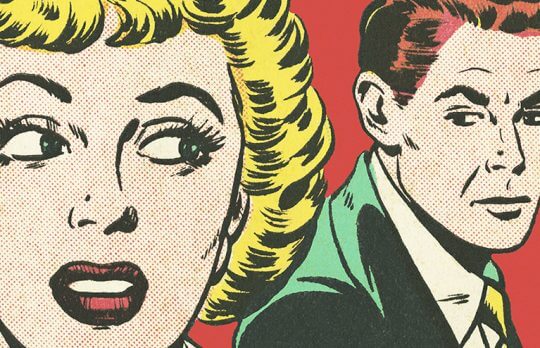 How to Not Kill Your Spouse When You're Both Working From Home
Bull Garlington | Working from home is frightening for those newly forced to it. And with everything closing down, it's going to get weirder. And maybe last for a long time. But you're in luck because I know all the tricks and … none of them ...
Bull Garlington
- March 30, 2020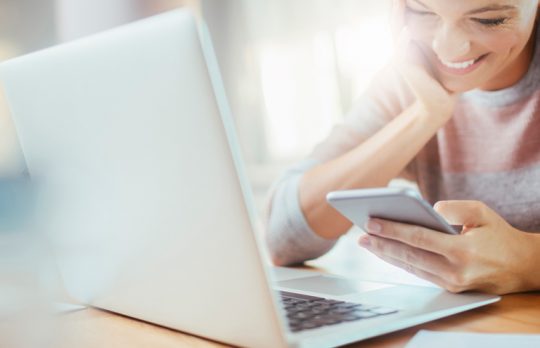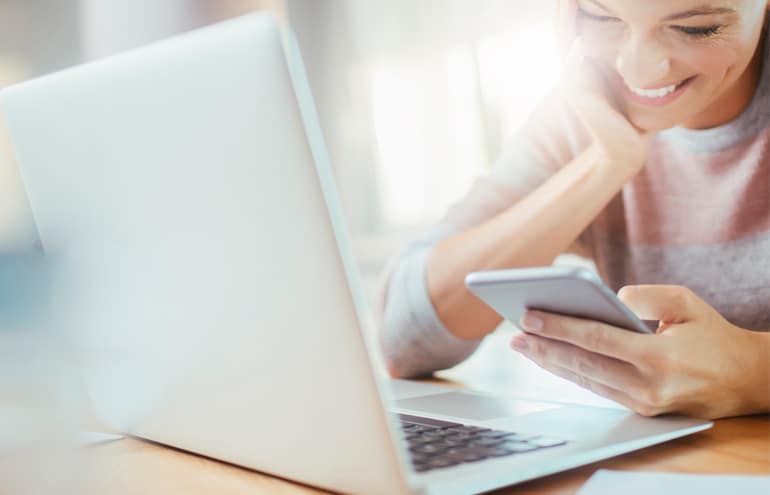 Moving to a Virtual Law Office: How to Ethically 'Practice in Place'
"Before COVID-19 impacted our lives, we had started working more from home. Now, we are exploring the possibility of moving entirely to a virtual law office. While some clients may even prefer only communicating online, we're hesitant to go ...
Mark C. Palmer
- March 24, 2020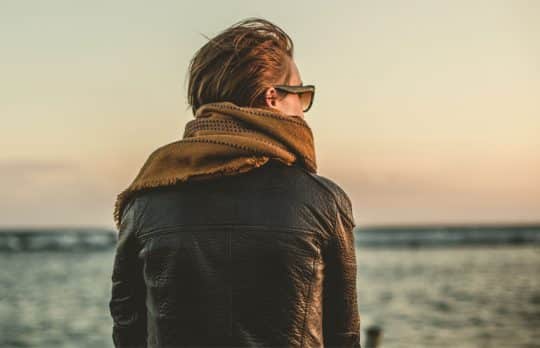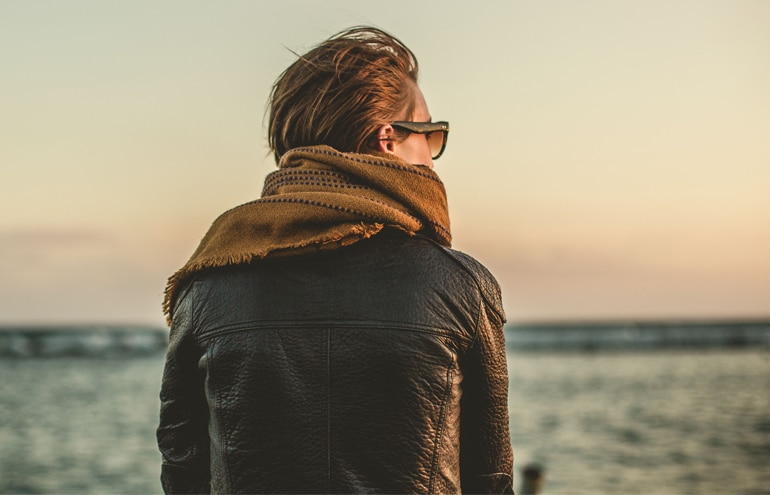 Handling Fear and Stress During a Prolonged Crisis
How are we supposed to cope with the stress of COVID-19's impacts? Shawn Healy, clinical psychologist with Massachusetts Lawyers Concerned for Lawyers, is here to help.
Shawn Healy
- March 23, 2020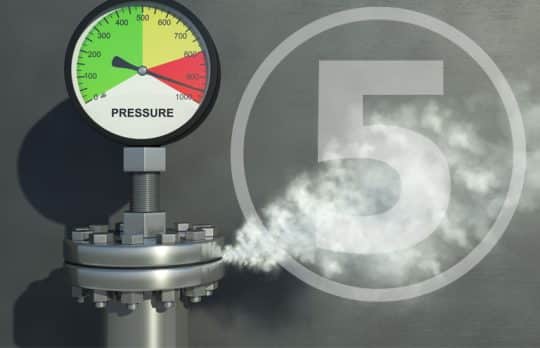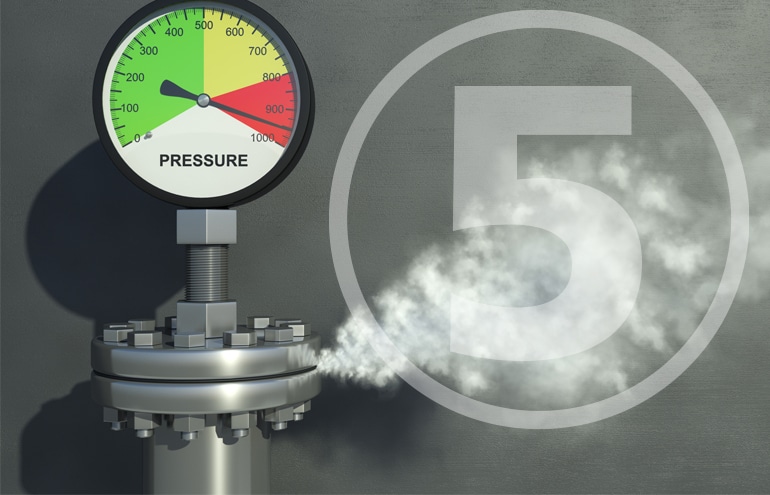 5 Ways to Reduce Anxiety in a Worldwide Pan(dem)ic
Jamie Spannhake | We may not be able to control the external forces of the pandemic or financial markets, but we can stop ourselves from panicking.
Jamie Spannhake
- March 20, 2020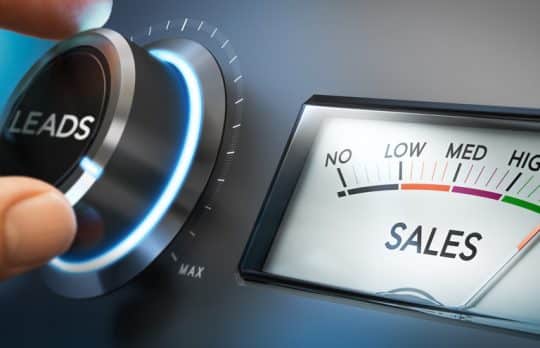 Outsourcing Your Law Firm Advertising? Consider a Lead Generator Checklist
Will Hornsby looks at the ethics issues and related things to consider before entering into an agreement with a lead generator service.
William Hornsby
- March 18, 2020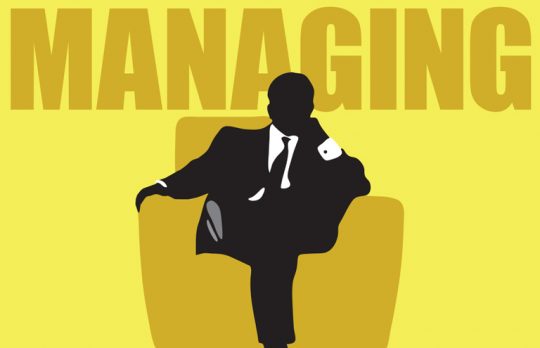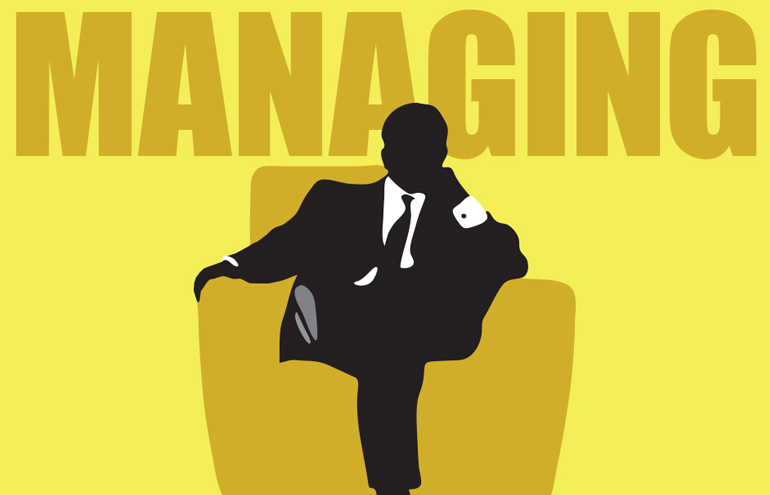 Offline: Coronavirus Outbreak Has Become a Referendum on Remote Work
What happens when everybody stays home? Let's talk about the two scenarios law firms must address as they cope with crafting a coronavirus response plan.
Jared Correia
- March 13, 2020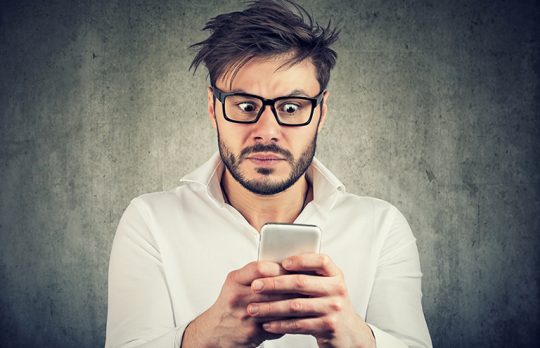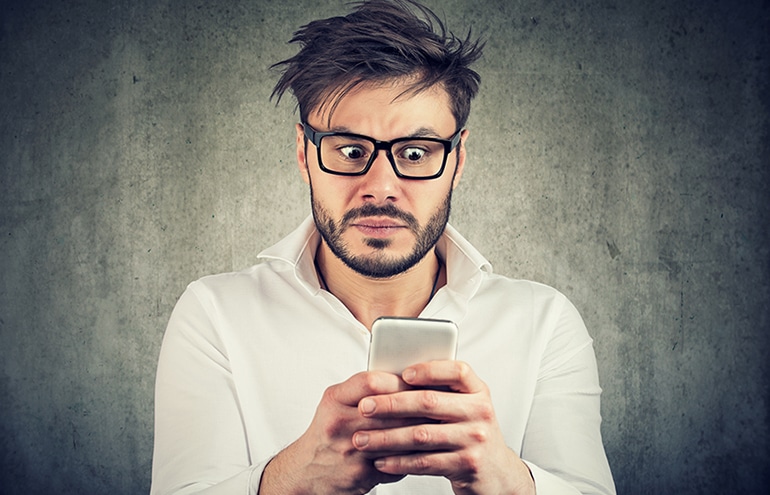 Five Things to Stop Doing With Business Emails in 2020
Do your clients and colleagues a favor and check out these five things to stop doing with emails.
Laura Ernde
- March 13, 2020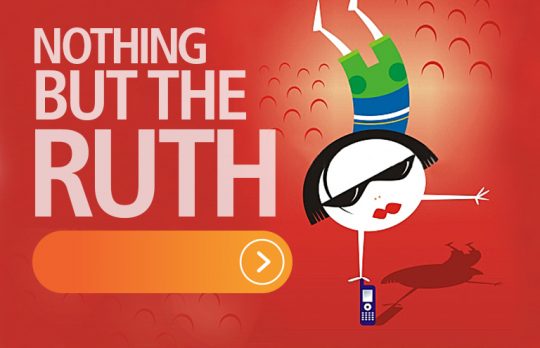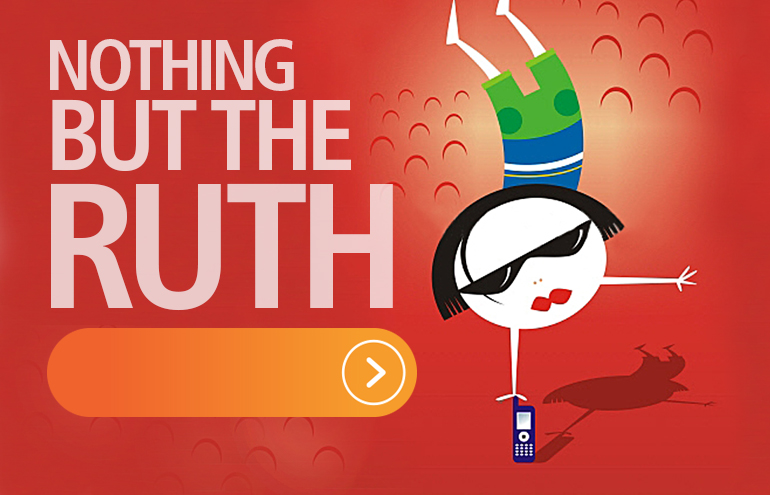 Public Speaking: How to Be a Better CLE Panelist
Panelists have an obligation to educate and to entertain. Try Ruth Carter's list of dos and don'ts to keep your presentations from boring the audience.
Ruth Carter
- March 11, 2020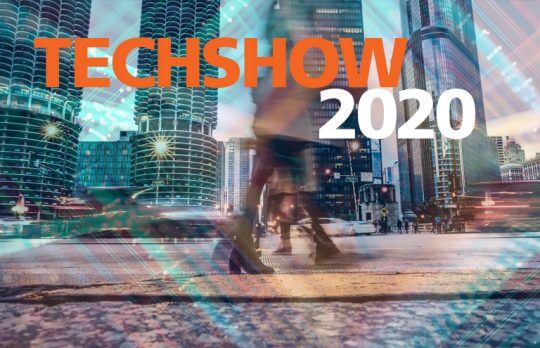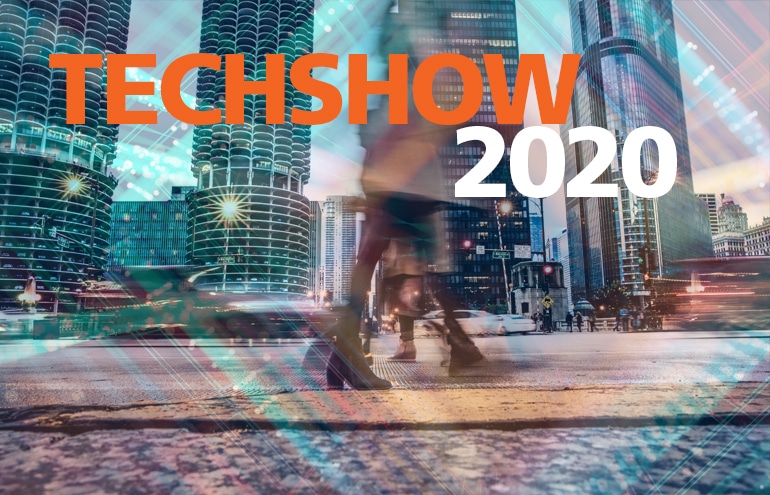 Tech Tips: ABA TECHSHOW 2020 Takeaways
What was extra hot among ABA TECHSHOW 2020's offerings? Here's some scoop from Co-Chairs Heidi Alexander and Catherine Sanders Reach, along with practice management tech experts Sheila Blackford, Brett Burney, Sharon Nelson and John Simek, ...
Joan Feldman
- March 10, 2020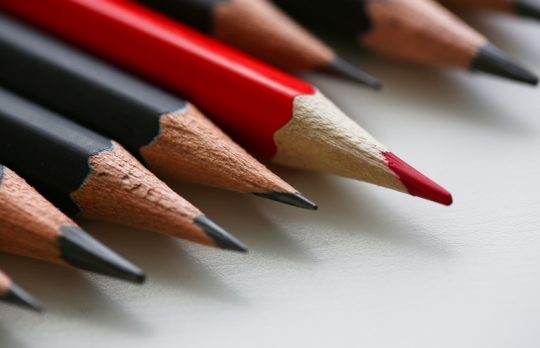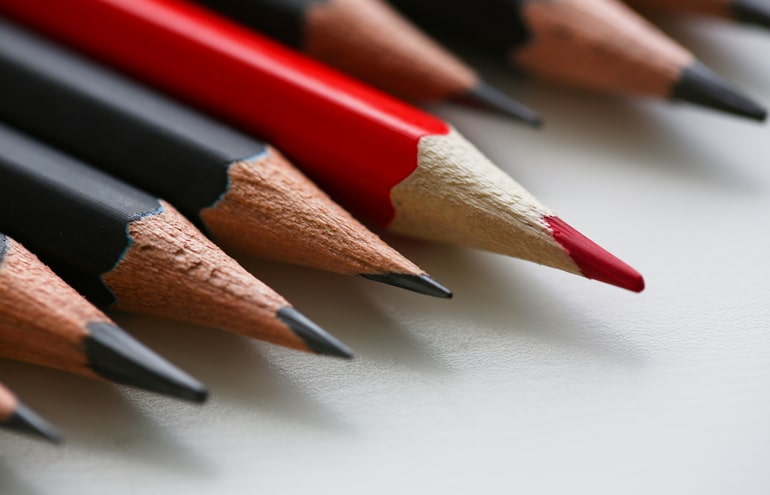 Writing Lean: Test Your Writing and Editing Skills
Happy National Grammar Day! Here are some exercises from Susan Kostal that will strengthen your writing and editing skills.
Susan Kostal
- March 4, 2020