You At Work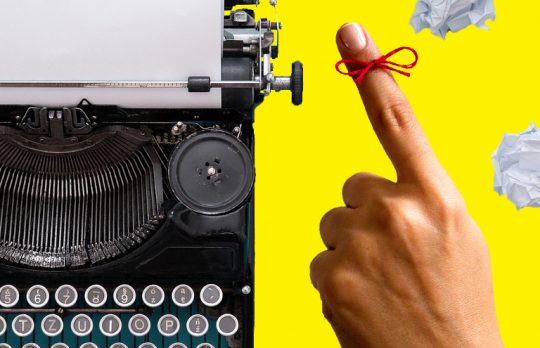 Legal Writing and Music: It's Called Composition for a Reason
Did you know that many of our most cherished musical composers studied law? Josh Taylor explores the similarities in musical composition and legal writing.
Josh Taylor
- October 14, 2019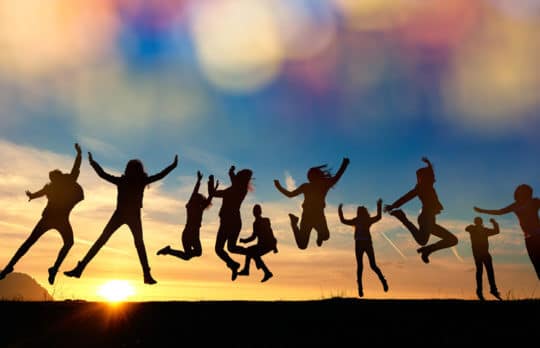 Finding Joy at Work: Use Your Values as Your Map
Whether you're in your second, seventh or 17th year of practice, it's never "too late" to find your perfect practice. Judith Gordon has a three-step process for using your values to map your purpose — and your future.
Judith Gordon
- October 9, 2019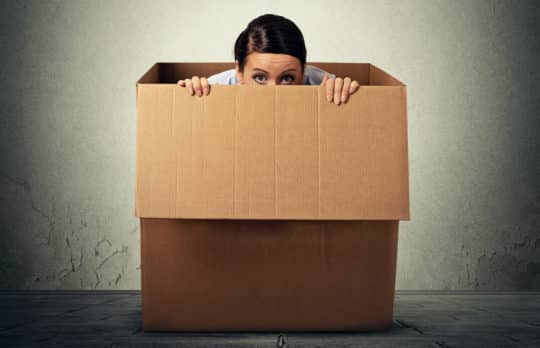 Three Golden Rules to Help Introverted Lawyers Speak Up
How do you make your voice heard in a room full of social dynamos? Here's advice from Jane Finkle, author of "The Introvert's Ultimate Career Guide."
Jane Finkle
- October 8, 2019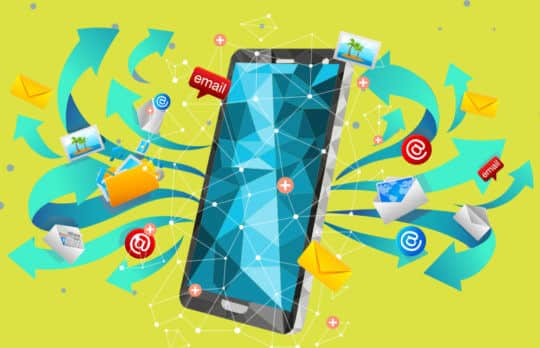 Starting Your Side Hustle: 3 Ways to Control the Flow
In Part 2 of Andrea Cannavina's no-nonsense guide to starting your dream business, it's all about controlling how the information and work will flow.
Andrea Cannavina
- October 4, 2019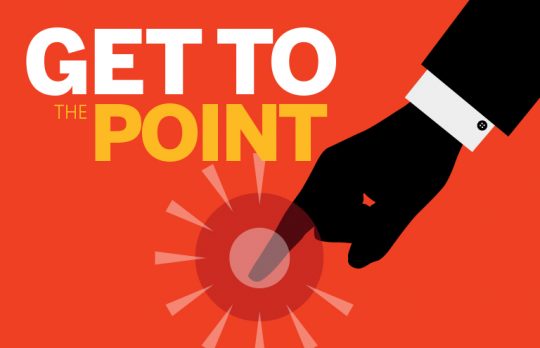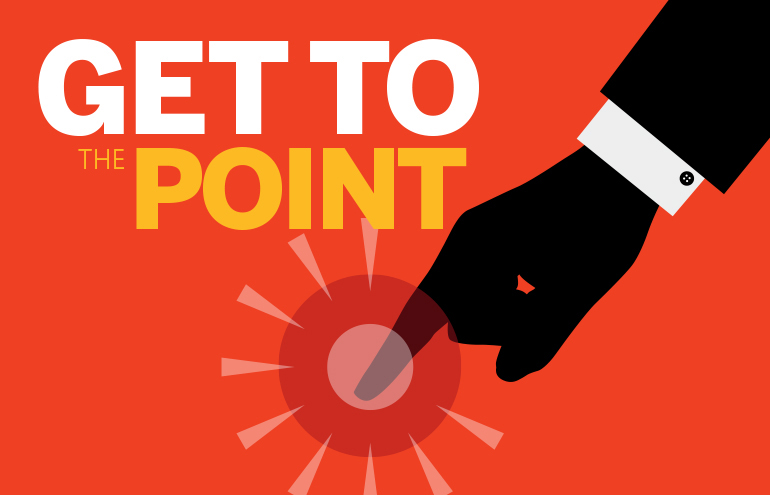 OK, So You've Got a Thesaurus
You want to come across as erudite, not clueless.
Theda C. Snyder
- October 2, 2019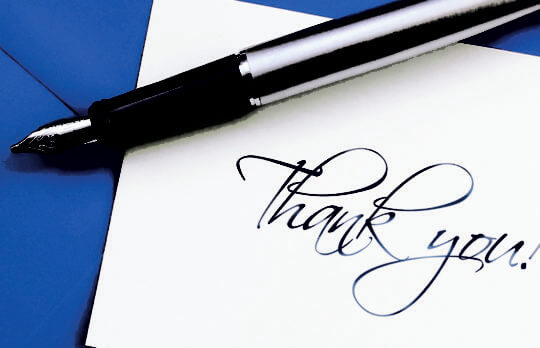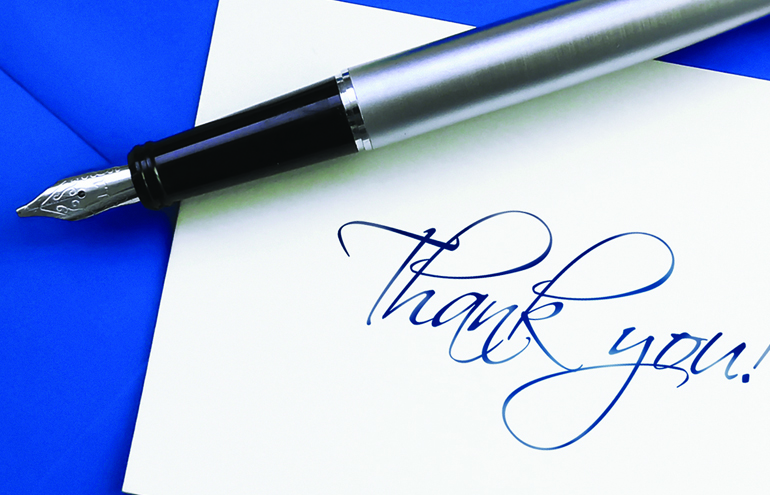 There's Power in a Little Thank You
Simply saying "thank you" can go a long way toward improving morale, retaining valuable staff members and keeping your clients coming back.
Cindy McGovern
- October 1, 2019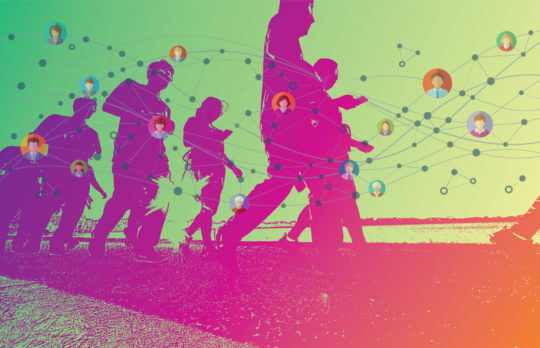 Create a Digital Trail to Your Website Bio
You can't passively sit by and wait for prospects to stumble upon your attorney bio. Jay Harrington explains how important it is to funnel people in the right direction.
Jay Harrington
- September 30, 2019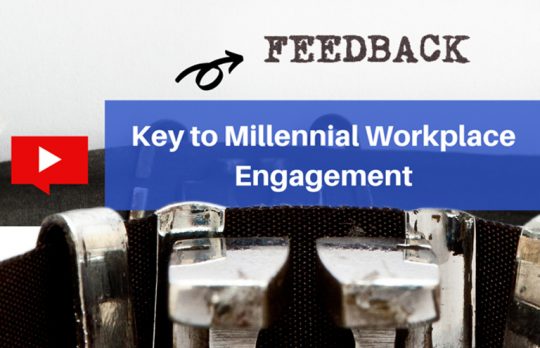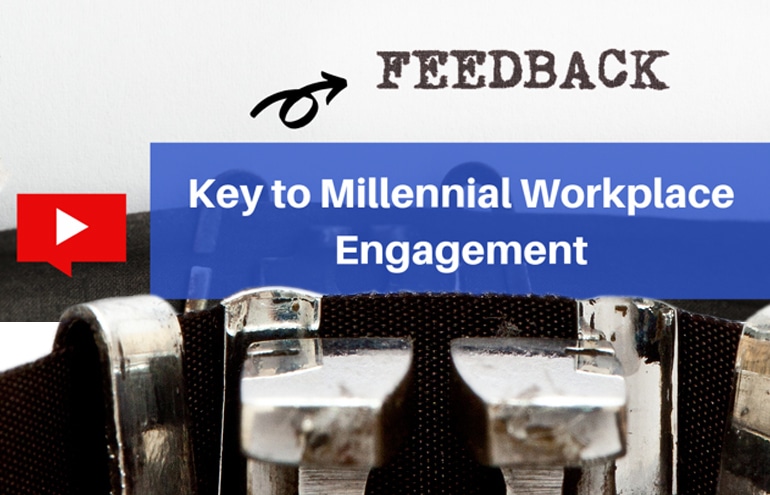 Feedback Is Key to Millennial Engagement in the Workplace
Video | Nicole Abboud "Lead Like a Lawyer" No. 4
Nicole Abboud
- September 23, 2019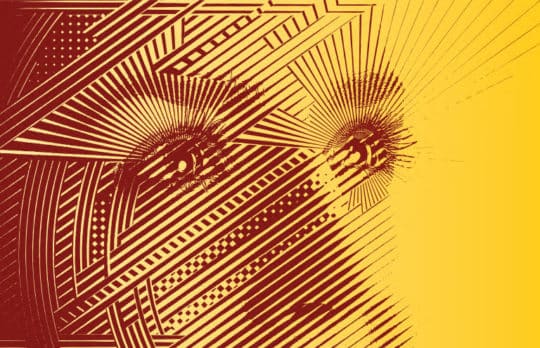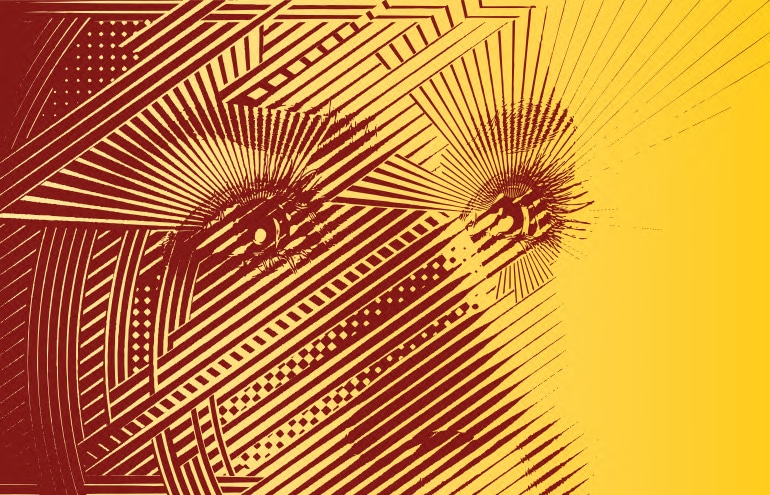 What Is a Next-Gen Law Firm?
If it feels like the business of practicing law is getting harder every year, you may be right. Kristin Tyler has a road map for a new law firm business model for 2020 and beyond.
Kristin Tyler
- September 19, 2019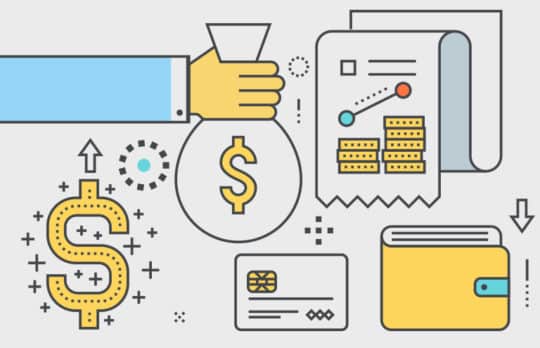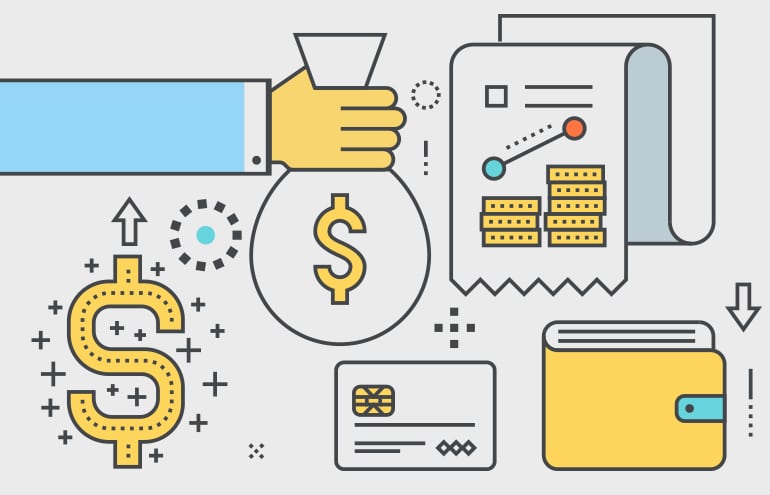 Avoiding Common Trust Accounting Errors for Well-Intentioned Lawyers
Trust accounting mistakes strike fear in the hearts of well-intentioned lawyers. Megan Zavieh points to 5 things you can check today to ensure you are handling client funds correctly.
Megan Zavieh
- September 18, 2019