You At Work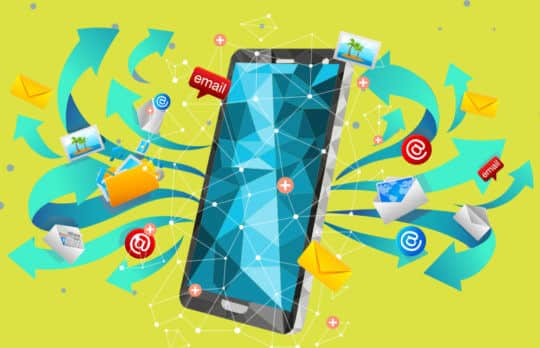 Starting Your Side Hustle, Pt. 3: Creating Your Website
The best way to generate interest in your business is by putting together a credible web presence and posting interesting and valuable content.
Andrea Cannavina
- December 13, 2019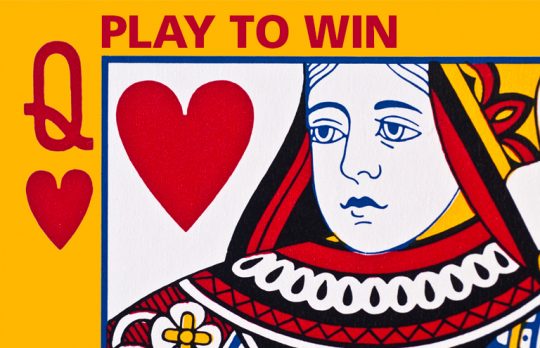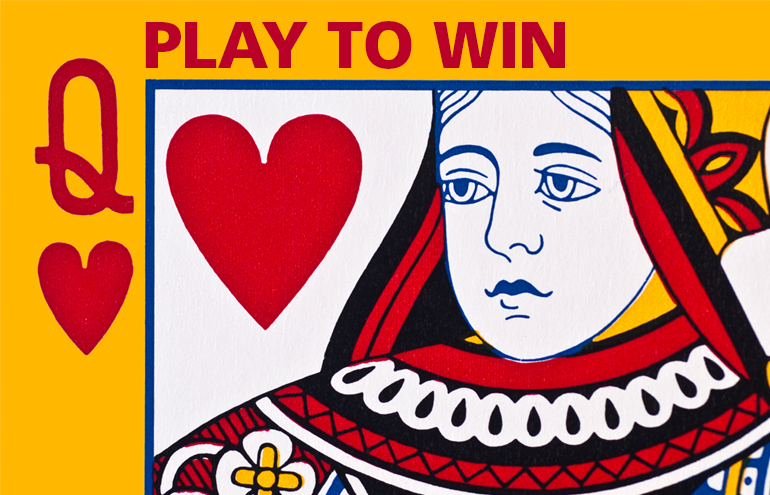 What's Your 'One Big Thing' for 2020?
Sally Schmidt is a big believer in personal business development plans. However, she is also a realist. Instead of being overwhelmed by end-of-year planning, identify One Big Thing you want to accomplish and be relentless about achieving it. A ...
Sally J. Schmidt
- December 12, 2019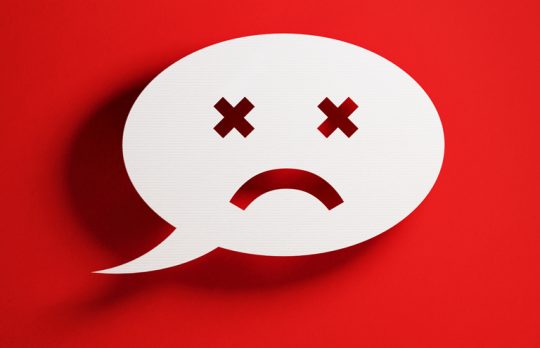 7 Tips for Communicating in a Client Business Crisis
PR specialists Meredith Parfet and Aaron Solomon want you to be prepared the next time a crisis comes knocking.
Meredith Parfet and Aaron Solomon
- December 3, 2019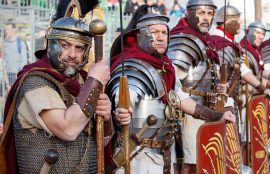 Gird Yourself for the Holiday Season!
The winter holidays draw nigh. The time has come to gird your loins and make provision for the breathless marathon ahead. To that end, we invite you to tuck into this feast of wisdom for work and play from Attorney at Work contributors.
The Editors
- November 29, 2019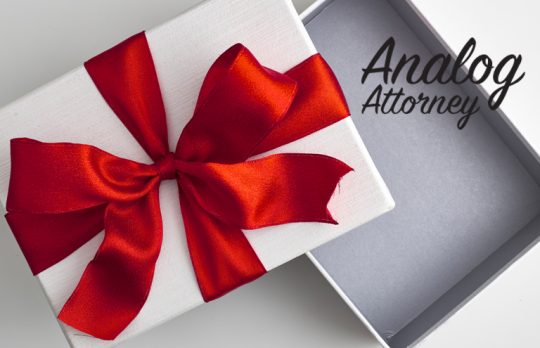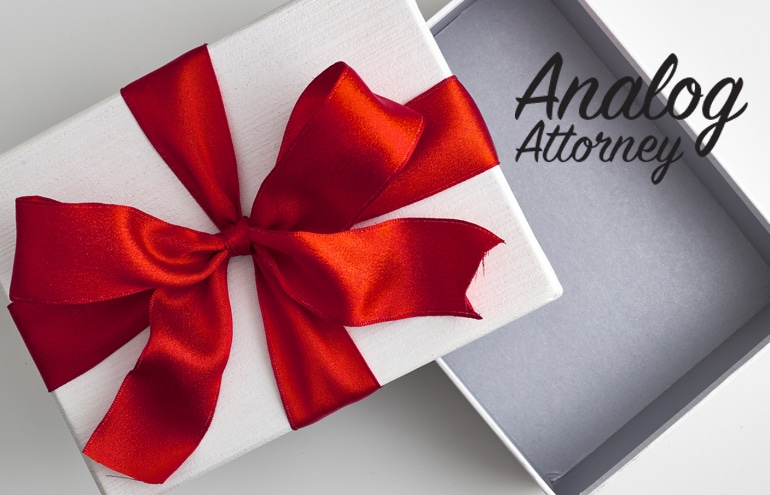 Son of Analog Attorney's Gift Guide for Attorneys Who Analog
The annual buying season has swooped in on the crest of a decent economy. Here are analog gift ideas for that special client (and you deserve one, too).
Bull Garlington
- November 27, 2019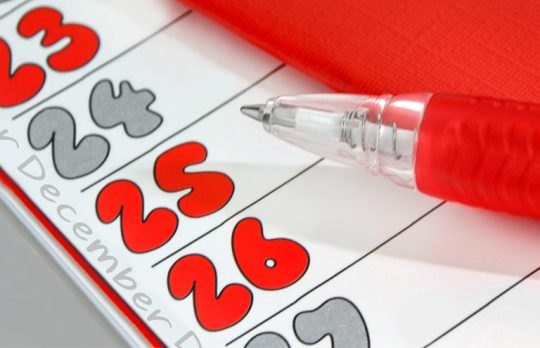 How to Keep Holiday Stress From Undoing Your Entire Year
This is not the time to act like shortened response times, court holidays, visiting relatives and school holidays do not faze us, says Megan Zavieh. We are not superhuman — we need a plan!
Megan Zavieh
- November 25, 2019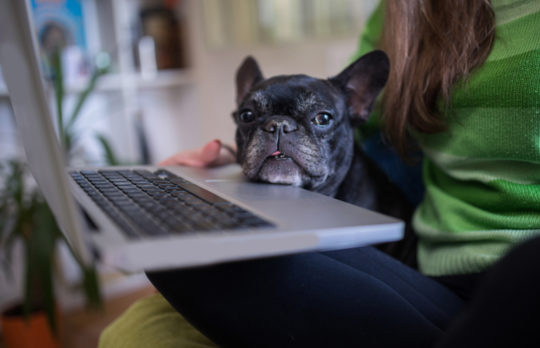 The Truth About Remote Working
We're humans, not robots. Here's advice on managing yourself as a remote worker from the author of "People Powered."
Jono Bacon
- November 22, 2019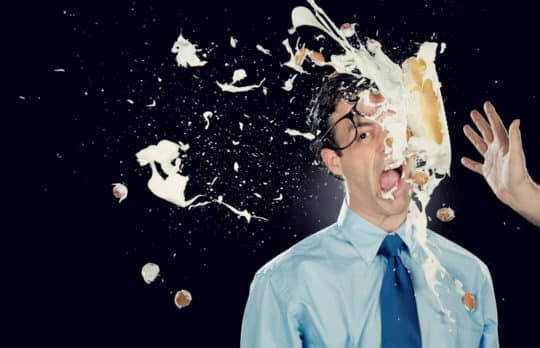 Tiptoe Through the Holidays
A few practical ways to handle holiday stress (without the mess) from Shawn Healy, clinical psychologist with Massachusetts Lawyers Concerned for Lawyers, Inc.
Shawn Healy
- November 21, 2019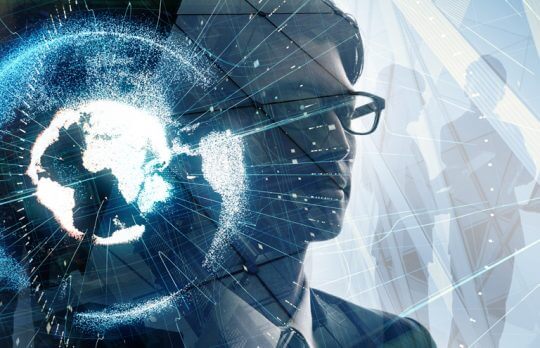 Are Solicitations the Upside Down of Advertisements in EthicsWorld?
Will Hornsby examines the blurred lines between the ethics rules governing lawyer "advertisements" and "solicitations."
William Hornsby
- November 19, 2019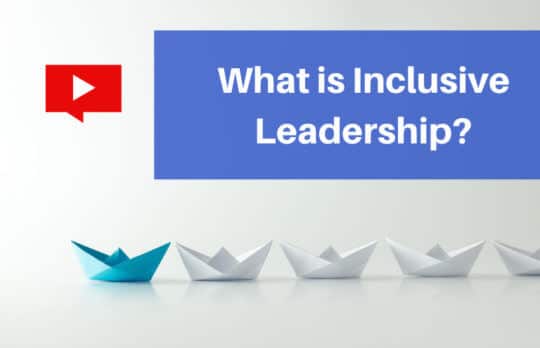 What Is Inclusive Leadership?
Video | Nicole Abboud "What is Inclusive Leadership?" Six traits of inclusive leaders.
Nicole Abboud
- November 18, 2019