You At Work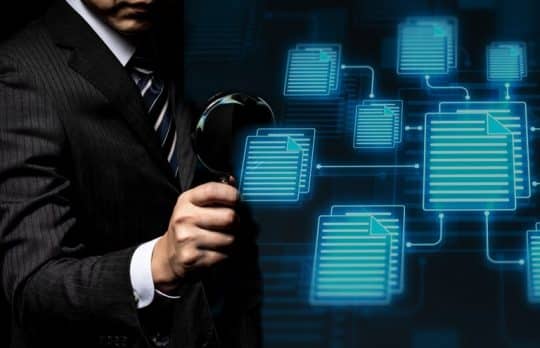 Using Investigative Data Platforms for Smarter Document Discovery
Josh Taylor | Lawyer's Guide to Investigative Data, Part 2. When you know what you're looking for, you also know what might be missing from a document production.
Josh Taylor
- January 25, 2021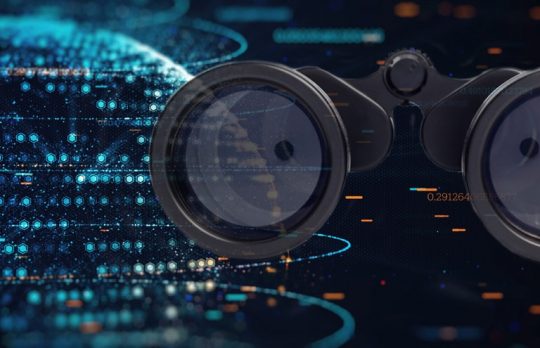 A Crack in the Case: Legal Analytics and the Search for an Expert Witness
Product Spotlight | Trellis allows you to enter the litigation process with invaluable insights into how a specific expert witness is likely to testify and more.
Nicole Clark
- January 24, 2021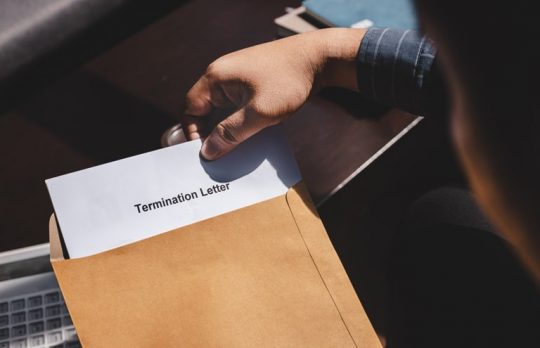 Protecting Yourself When Leaving the Firm
Teddy Snyder | A lot of crazy stuff can happen when a lawyer exits a firm. It never hurts to take precautions.
Theda C. Snyder
- January 20, 2021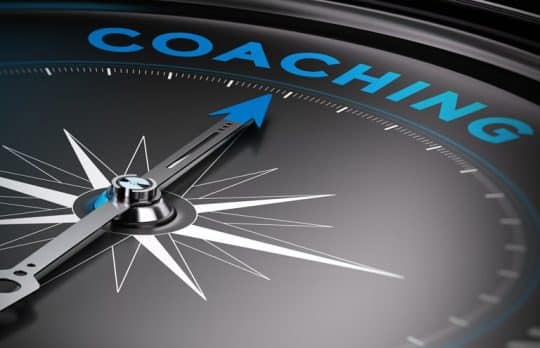 Coach-Curious? Tips for Working With a Professional Coach for Optimal Success
Meyling Ly Ortiz | Once I overcame my skepticism of professional coaching, it helped me gain clarity about what I want and why.
Meyling "Mey" Ly Ortiz
- January 19, 2021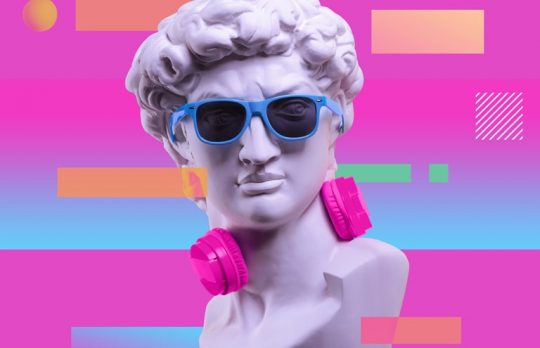 Tune Up Your Practice: 4 Things Lawyers Can Do to Avoid Unemployment
With so much uncertainty, it can be hard to know what steps — big or small — will help make your practice strong. These four tactics are a good place to start.
Rosanna Berardi
- January 13, 2021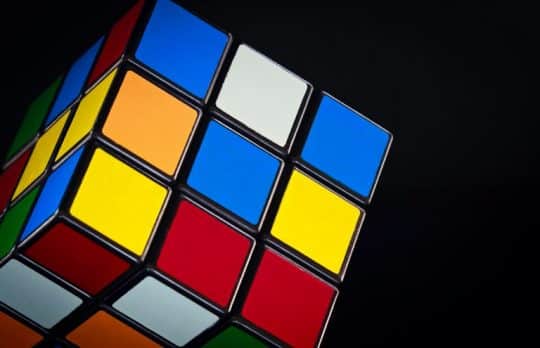 Ditch the Resolutions and Challenge Yourself Instead
Jay Harrington | We all struggle to uphold the promises we make to ourselves. Here's the good news: There's a better way to reach your goals and become a more successful version of yourself.
Jay Harrington
- January 11, 2021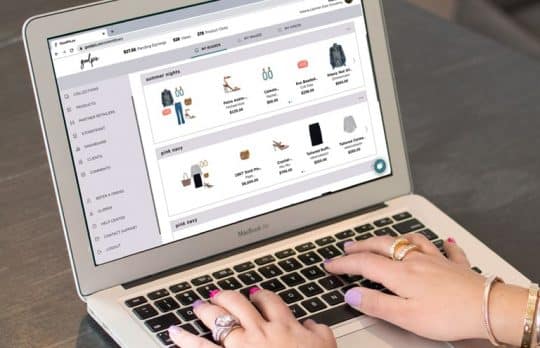 5 Ways to Upgrade Your Style
Melanie Lippman | Getting dressed can feel overwhelming — but it doesn't have to. Steps for creating your own personal style and wardrobe strategy.
Melanie Lippman
- January 8, 2021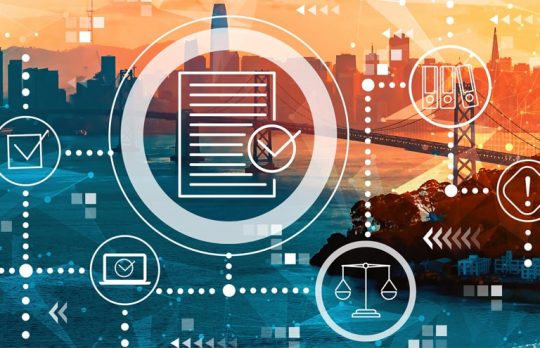 Going to Court? Ditch Your Expanding Folders for a PDF Portfolio
Ready for trial? Foxit's Mike Bigelow says collecting, converting and organizing information from different sources is easier with a PDF editor.
Mike Bigelow
- January 7, 2021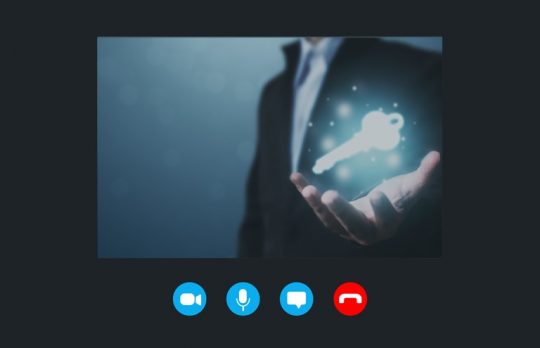 5 Reasons Coaching Is More Important Than Ever for Lawyer Business Development
Jennifer Griffin Scotton & Jill Huse | While lawyers are often put off by the idea of business development coaching, it can help you lay the foundation for a solid game plan no matter what the future holds. 
Jennifer Griffin Scotton and Jill Huse
- January 6, 2021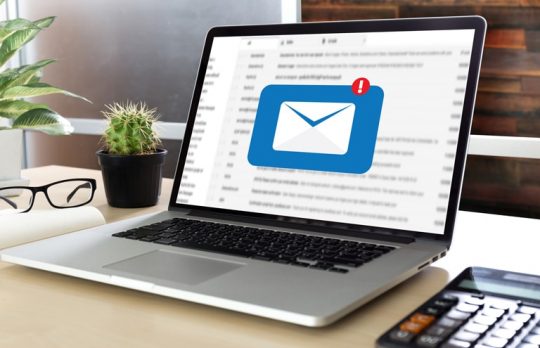 10 Habits for Successful Email Communication
Mark C. Palmer | To make my inbox more manageable, I had to change my ways and find new habits.
Mark C. Palmer
- January 5, 2021