Work-Life Balance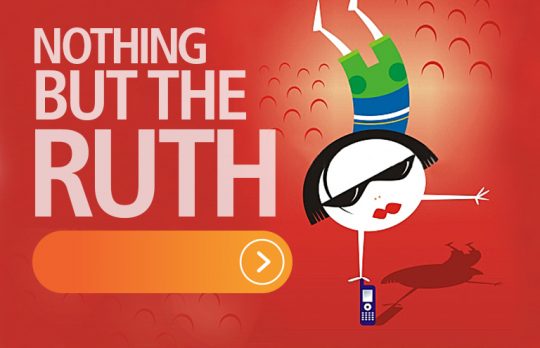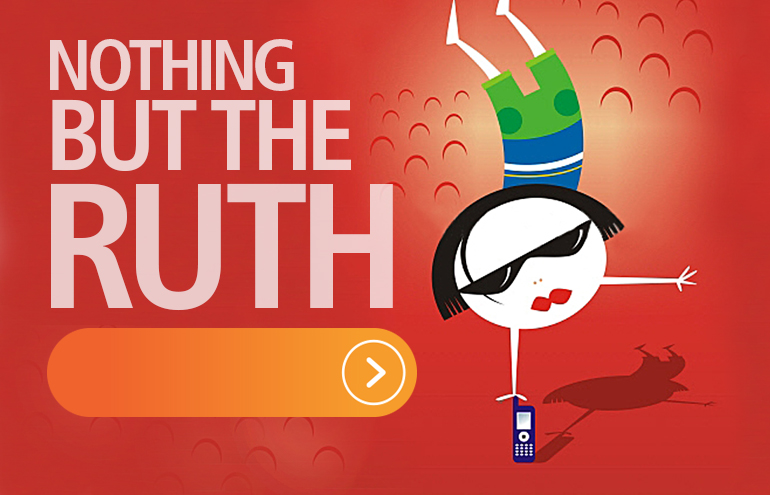 Taking a Break From Lawyer Life
Ruth Carter asks, "What do you do to get away from the pressure and expectations of lawyer life?"
Ruth Carter
- November 14, 2019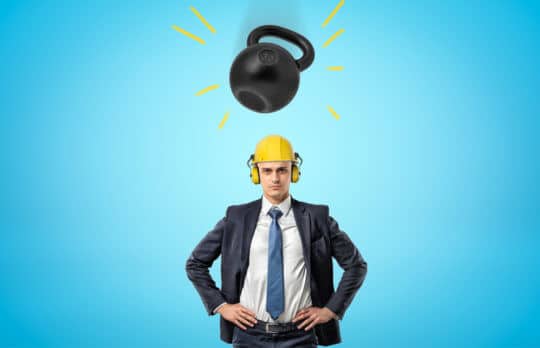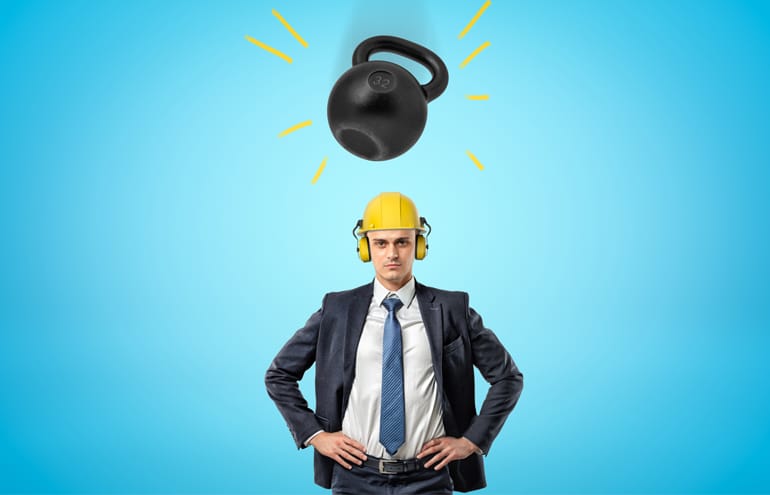 Shift Happens: 5 Ways to Handle Change
Jamie Spannhake says change often feels like a problem to solve, or an obstacle to overcome. But the real obstacle is our belief that things will remain the same. Here are five ways to handle change gracefully and with less stress.
Jamie Spannhake
- October 25, 2019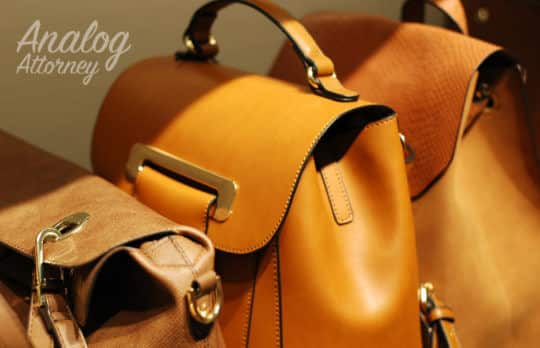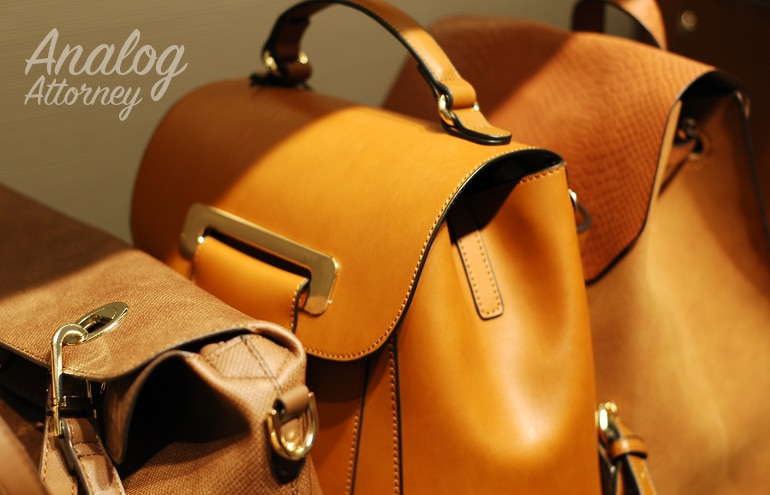 Everyday Carry Essentials for Busy Attorneys
The gotta-have list for everyday carry includes a great bag, a great notebook, a great charger — and a surprise item that is absolutely essential.
Bull Garlington
- October 21, 2019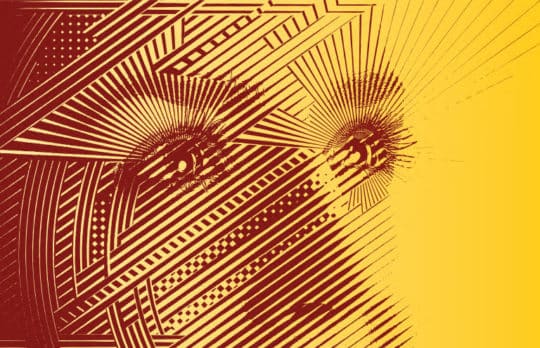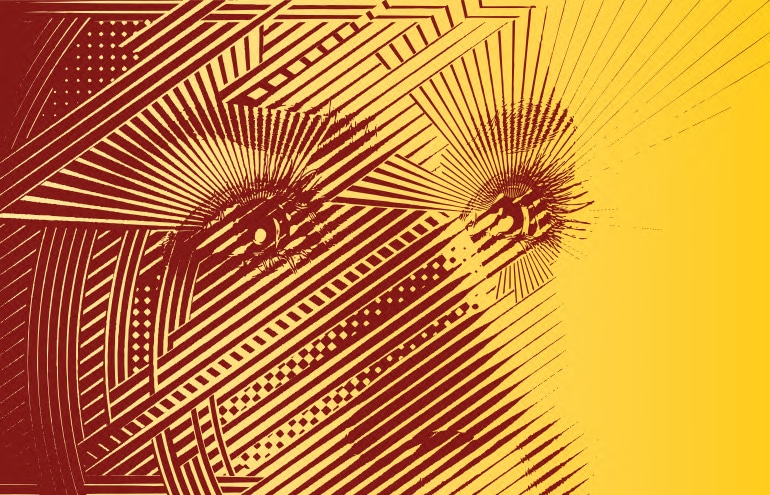 What Is a Next-Gen Law Firm?
If it feels like the business of practicing law is getting harder every year, you may be right. Kristin Tyler has a road map for a new law firm business model for 2020 and beyond.
Kristin Tyler
- September 19, 2019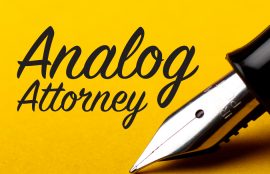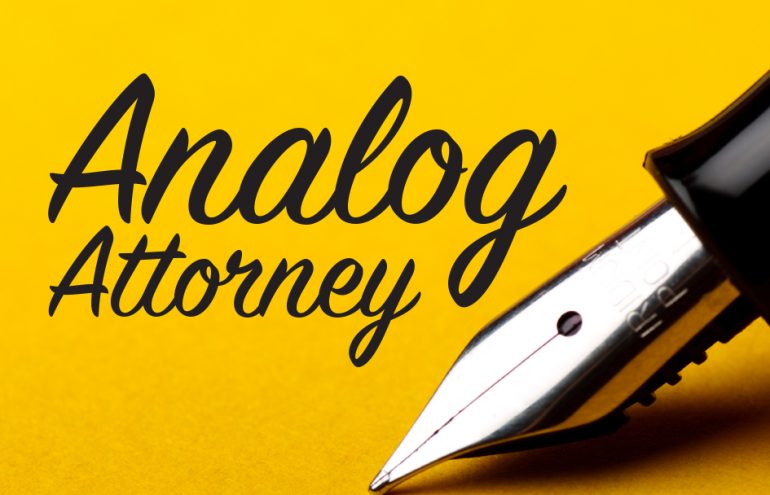 Journaling: Your Work-Life Balance Power Tool
These journals can guide you on the path to a rich, value-based balance.
Bull Garlington
- August 19, 2019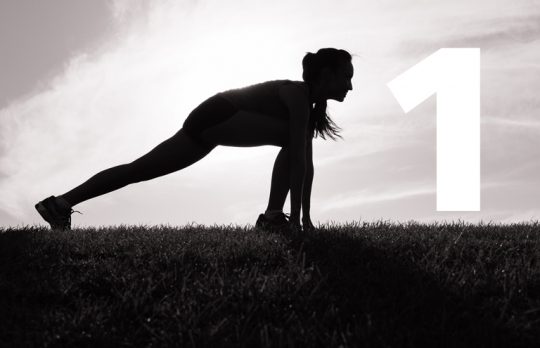 The Power of Putting Yourself First
Lessons for Women Lawyers | I hereby challenge you to make yourself the priority in your life for one hour each day.
Kristine Reed
- August 5, 2019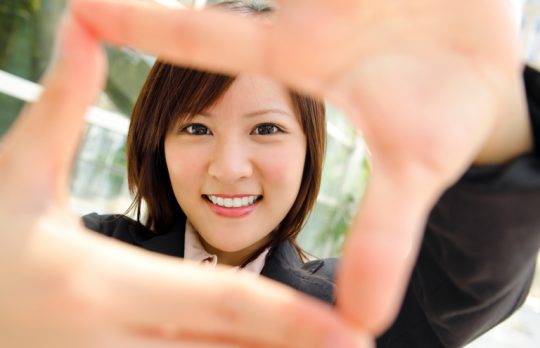 Survival Skill No. 6 for Lawyers: Bring Your Authentic Self to Work
The new standard for lawyers: Bring your authentic self to work. Link Christin wraps up his series on beating burnout and achieving emotional well-being.
Link Christin
- July 31, 2019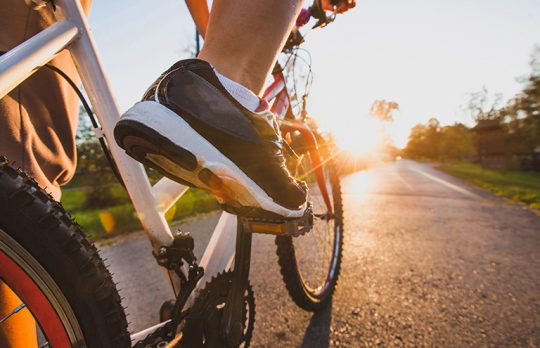 Slow It Down: Lessons for Women Lawyers
Our lives are often filled with chaos. Long, slow distance days and quiet moments exist to supercharge our minds and energize our spirits so we can take on the world again.
Stephanie Scarborough
- June 28, 2019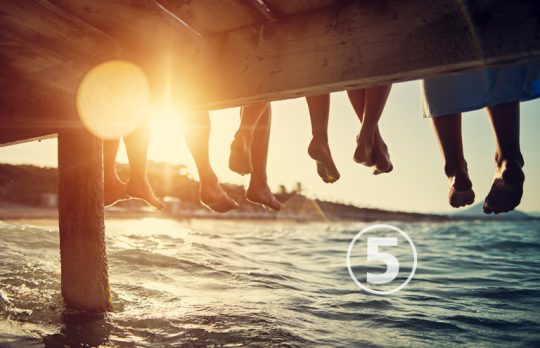 Five Ways to Celebrate the Summer Solstice
The word "solstice" comes from the Latin words meaning "sun" and "standing still." Let's celebrate by being grateful for the "sunny" parts of our lives. We can also "stand still" by slowing down.
Jamie Spannhake
- June 21, 2019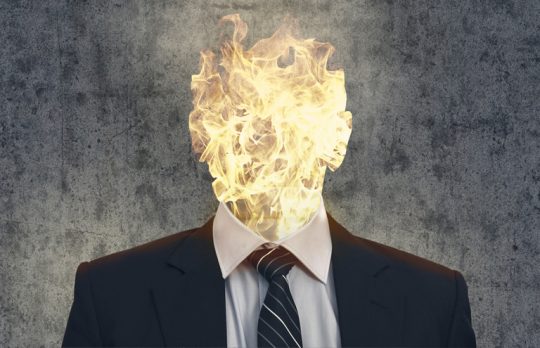 Survival Skill No. 5 for Lawyers: Letting Go of Anger
Learn to deal with your own anger and that of the people around you.
Link Christin
- June 19, 2019