Well-Being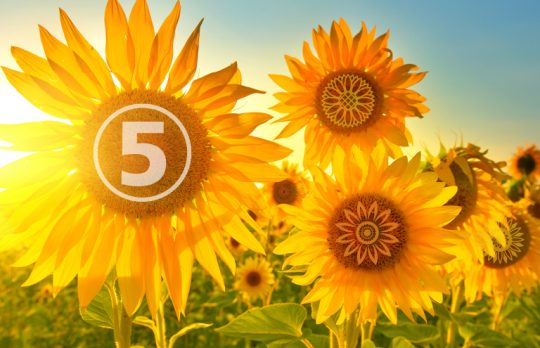 Five Ways to Feel Less Anxious and More Balanced
Legal careers can be anxiety filled. Five ways to naturally increase serotonin levels in the brain to reduce feelings of anxiety, agitation or depression.
Jamie Spannhake
- August 24, 2018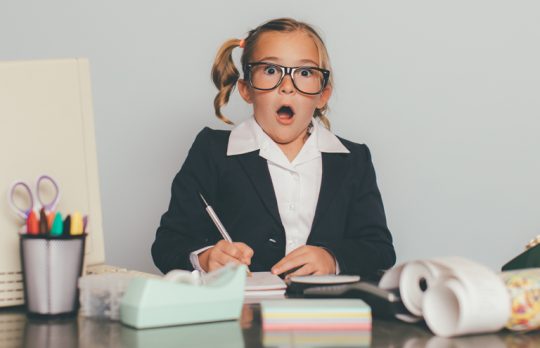 Your Chronic Stress: It's a Matter of Confidence, Not Competence
For many lawyers, the most intolerable stress is due to imposter syndrome.
Neha Sampat
- August 15, 2018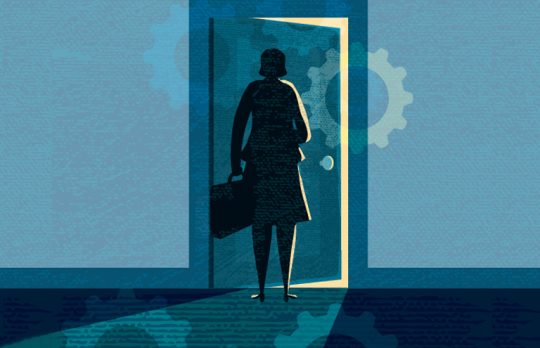 Lawyer Loneliness: You're Not Alone in Feeling Alone
What is it about the practice of law that invites loneliness more than other professions? While I am sure there are many additional factors, below are some of the common sources of loneliness that I regularly see in lawyers.
Shawn Healy
- August 7, 2018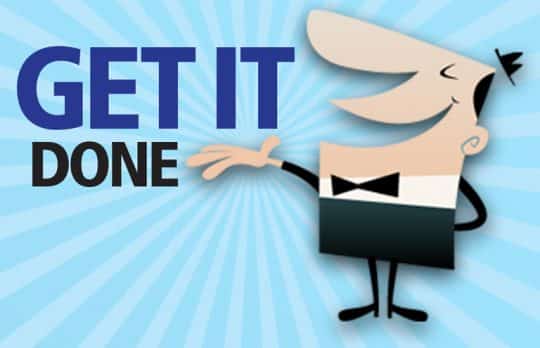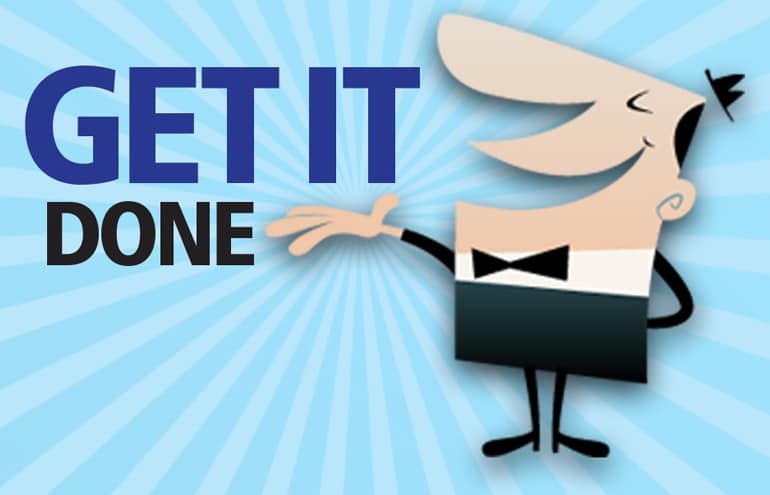 Creating Purpose: What Are You Doing Today?
In his book "Make Today Count," John C. Maxwell famously said that every person needs to strive to make that happen. It is a wonderful way to live if practiced correctly. Making today count requires discipline — it requires understanding and ...
Daniel Gold
- July 26, 2018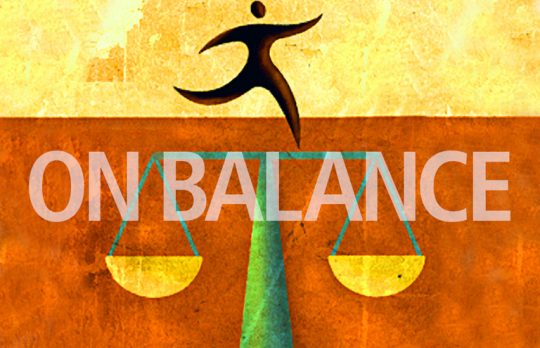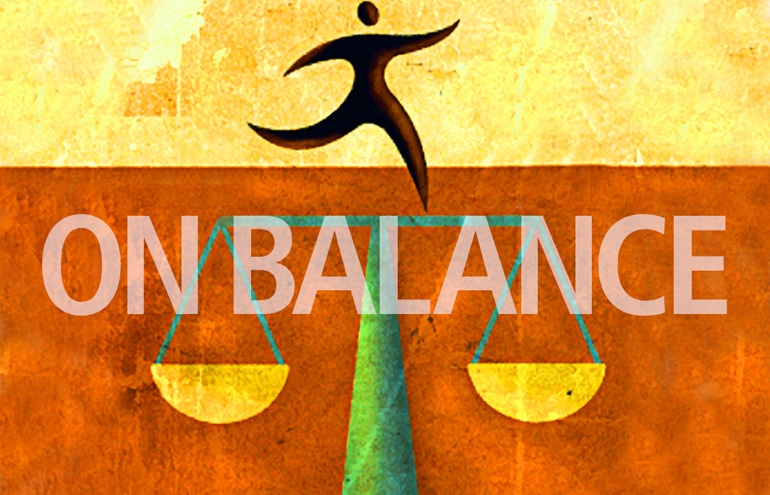 When It's Your Mental Health, the Bar Can Wait
Individuals preparing for bar admission may face a terrible predicament — weighing the need for mental health treatment against the likely difficulty imposed by the bar if they disclose treatment in their moral character application. This needs ...
Megan Zavieh
- July 24, 2018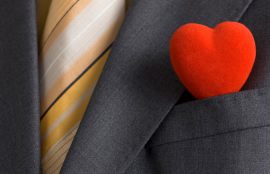 A Lawyer's Search for Right Livelihood
While the most self-serving among us give the profession a bad name and justify nearly every bad lawyer joke, most of us became lawyers because we genuinely want to help people. You need only speak to a class of first-year law students to get a ...
Zachary Horn
- July 6, 2018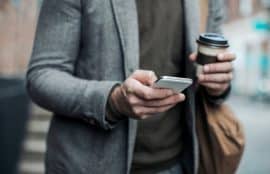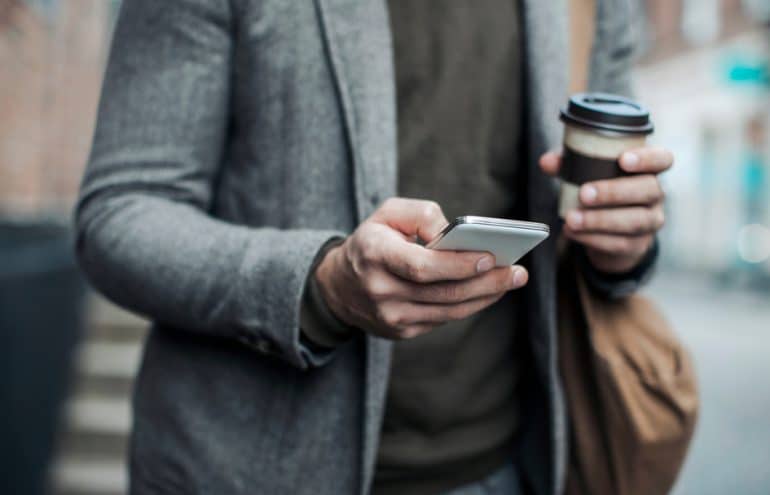 A Third Place Can Be the Best Place to Work
Working long hours at home means the gap between your office chair and your La-Z-Boy is as thin as a sheet of legal-size paper. So, if you're reading your last brief and it's just "all work and no play make Jack a dull boy" over and over, you ...
Bull Garlington
- July 3, 2018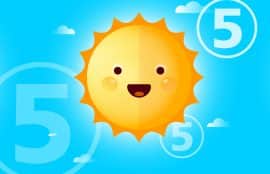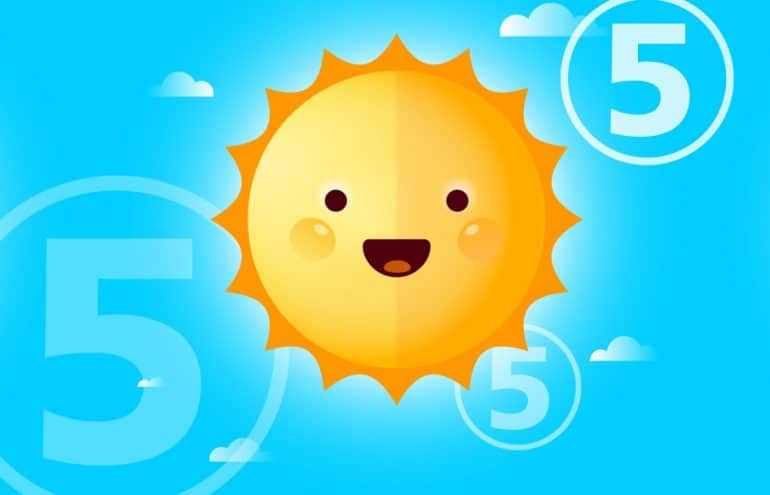 Five Ways to Make Your Days Better
Sometimes your day is cruising happily along. Then some bump in the road — or a major pothole — comes along to derail you from the easy life. And then there are days when everything seems to go wrong all day long. Life isn't always easy, but ...
Jamie Spannhake
- June 22, 2018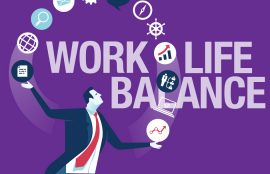 Systems and Procedures: Making Your Practice Work Well — Consistently
How many times have you tried to program a new piece of technology — for instance, a new smart TV —  without the manual? How'd that go? How many times has a team member forgotten a task or step in a matter? How often have you done the ...
Dustin Cole
- June 18, 2018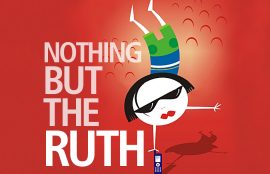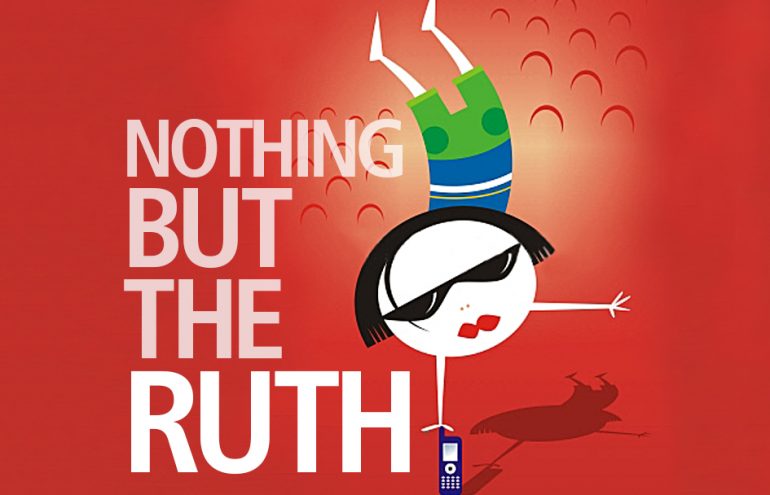 Lawyers and Vacations: It's a Necessity
I haven't taken a vacation in over two years. In 2016, I took my dog Rosie to Flagstaff, Arizona, for a few days. We relaxed in front of the fire at our Airbnb and I spent an afternoon at a ropes course. It was so wonderful to have a break from ...
Ruth Carter
- May 17, 2018