Stress Management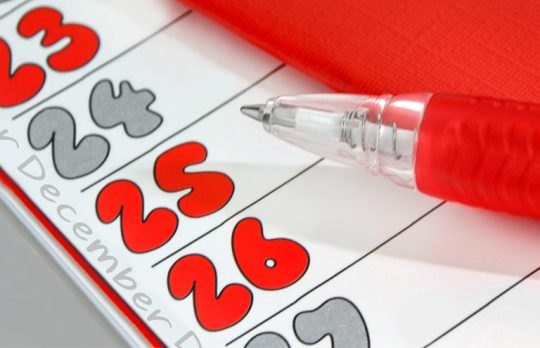 How to Keep Holiday Stress From Undoing Your Entire Year
This is not the time to act like shortened response times, court holidays, visiting relatives and school holidays do not faze us, says Megan Zavieh. We are not superhuman — we need a plan!
Megan Zavieh
- November 25, 2019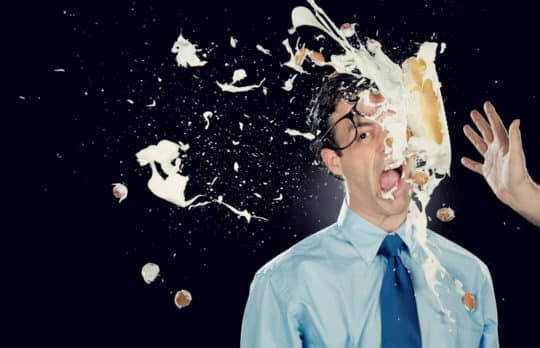 Tiptoe Through the Holidays
A few practical ways to handle holiday stress (without the mess) from Shawn Healy, clinical psychologist with Massachusetts Lawyers Concerned for Lawyers, Inc.
Shawn Healy
- November 21, 2019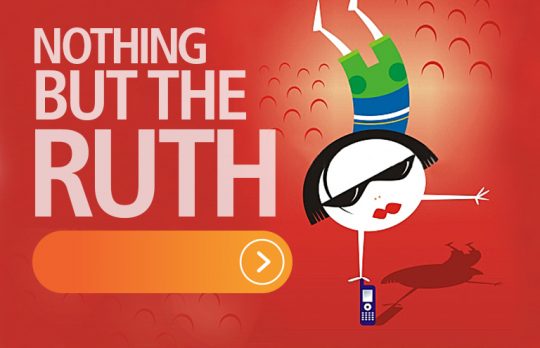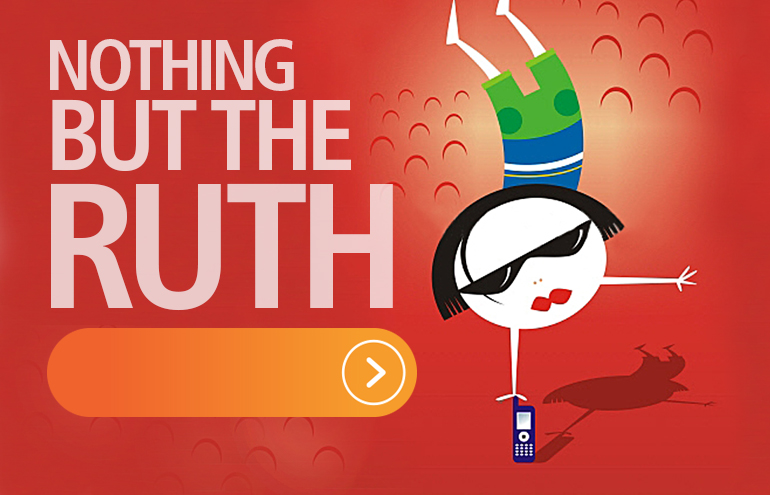 Taking a Break From Lawyer Life
Ruth Carter asks, "What do you do to get away from the pressure and expectations of lawyer life?"
Ruth Carter
- November 14, 2019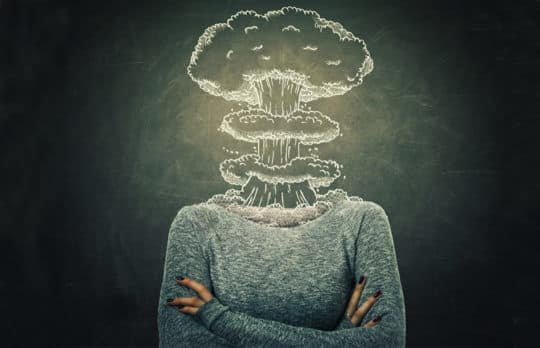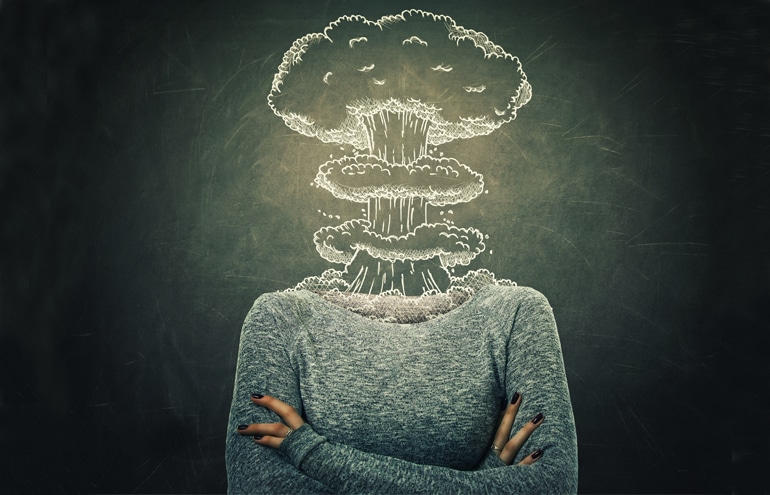 Stress Less, Control More With 3 Proven Strategies
Stress will wear you out if you give it a chance. Heather Moulder recommends three techniques to put stress in its place and gain control of your focus.
Heather Moulder
- October 28, 2019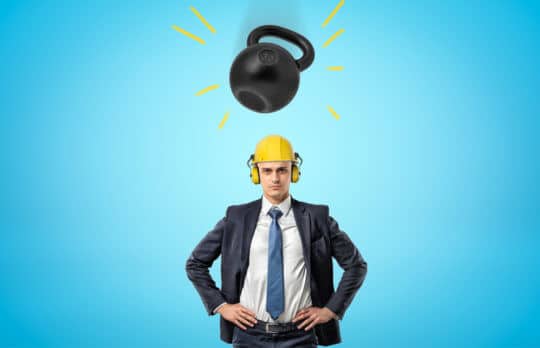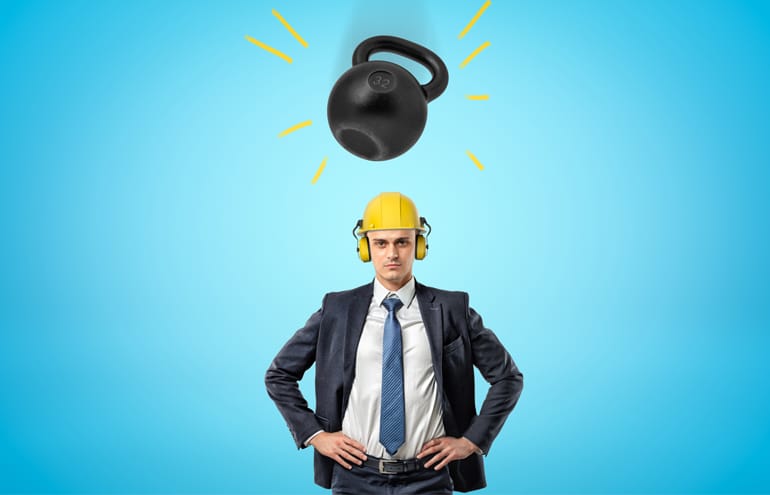 Shift Happens: 5 Ways to Handle Change
Jamie Spannhake says change often feels like a problem to solve, or an obstacle to overcome. But the real obstacle is our belief that things will remain the same. Here are five ways to handle change gracefully and with less stress.
Jamie Spannhake
- October 25, 2019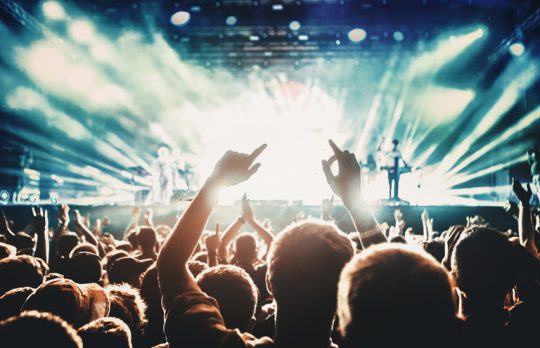 What's Your Fight Song?
The right tune can propel you into that game-face headspace you need to swagger into the courtroom or a pitch meeting with a winner's mindset.
Bull Garlington
- September 6, 2019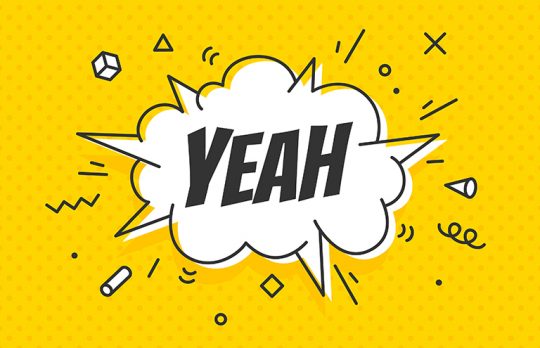 Apply the 'If It's Not a Hell Yeah, It's a No' Mantra
Because we all need to learn to say no more often. Megan Zavieh explains how to apply the mantra to your law practice.
Megan Zavieh
- August 28, 2019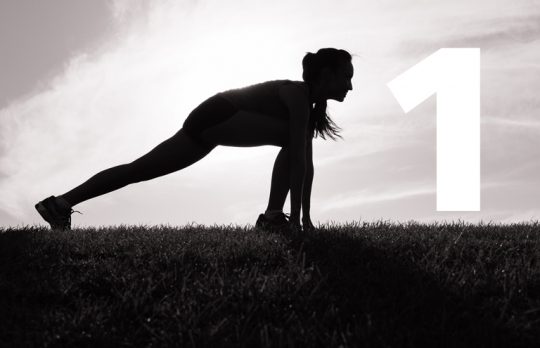 The Power of Putting Yourself First
Lessons for Women Lawyers | I hereby challenge you to make yourself the priority in your life for one hour each day.
Kristine Reed
- August 5, 2019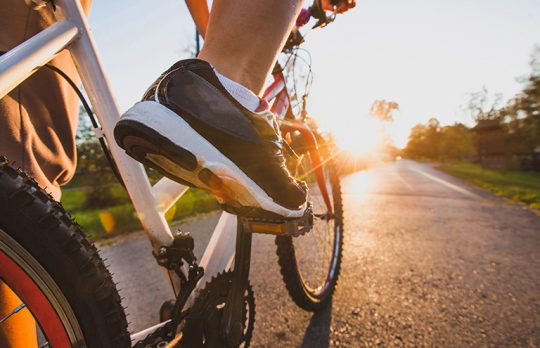 Slow It Down: Lessons for Women Lawyers
Our lives are often filled with chaos. Long, slow distance days and quiet moments exist to supercharge our minds and energize our spirits so we can take on the world again.
Stephanie Scarborough
- June 28, 2019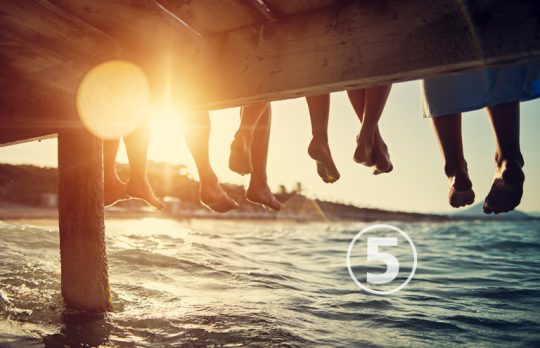 Five Ways to Celebrate the Summer Solstice
The word "solstice" comes from the Latin words meaning "sun" and "standing still." Let's celebrate by being grateful for the "sunny" parts of our lives. We can also "stand still" by slowing down.
Jamie Spannhake
- June 21, 2019