Lawyer Stress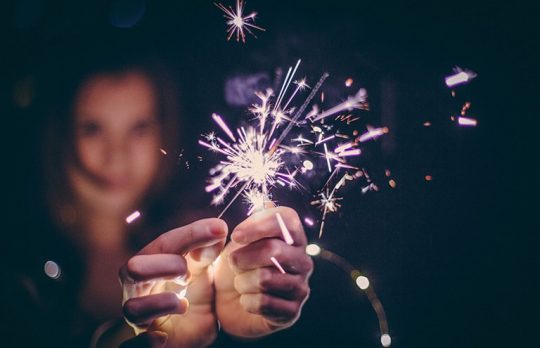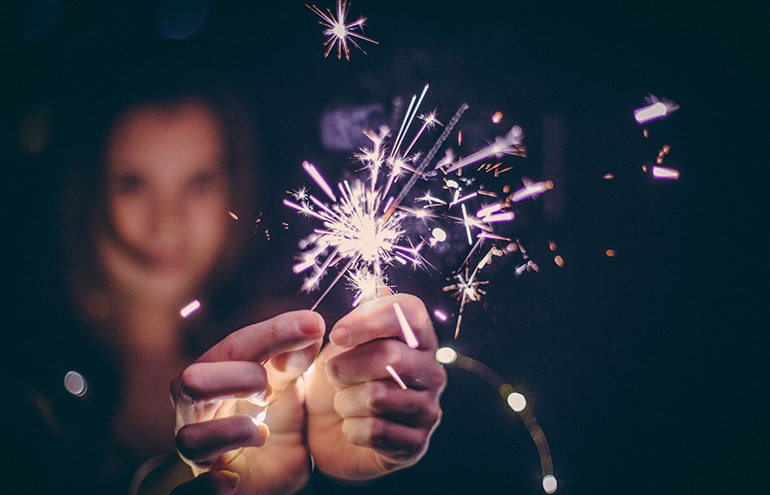 Get Out! Take an Actual Day Off to Curb Lawyer Stress
Megan Zavieh | Stress is sneaky. It influences your ability to think and work — even when you think you're "fine." Here is my story of realizing stress was getting to me, seeing the possibility of real harm, and taking a day to uncork some of ...
Megan Zavieh
- July 2, 2020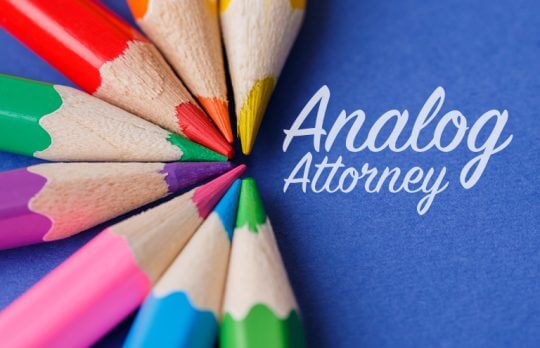 Zentangle Is the Meditation Hack You Need Right Now
Analog Attorney | You know how you told Steve you're doing yoga and meditating every day to stay focused and how that was a lie? Zentangle won't carve your abs like an upward-facing plank pose, but it will cut through the bracken of working from ...
Bull Garlington
- June 4, 2020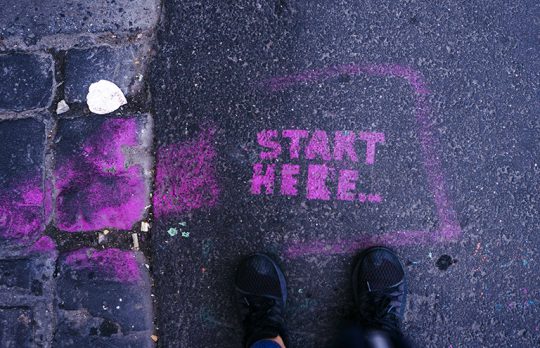 Self-Care Tips to Help Women Boost Their Legal Career
Prioritizing wellness makes us stronger and more successful, not weaker. Here are five steps to prioritize self-care.
Samantha Smith
- May 14, 2020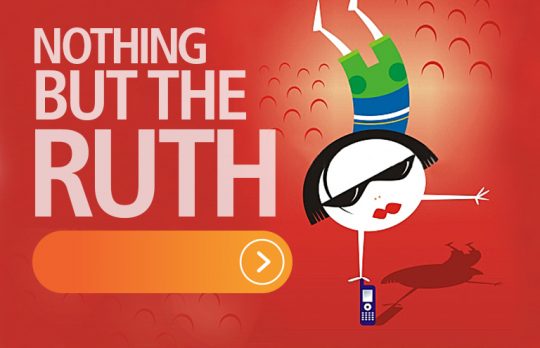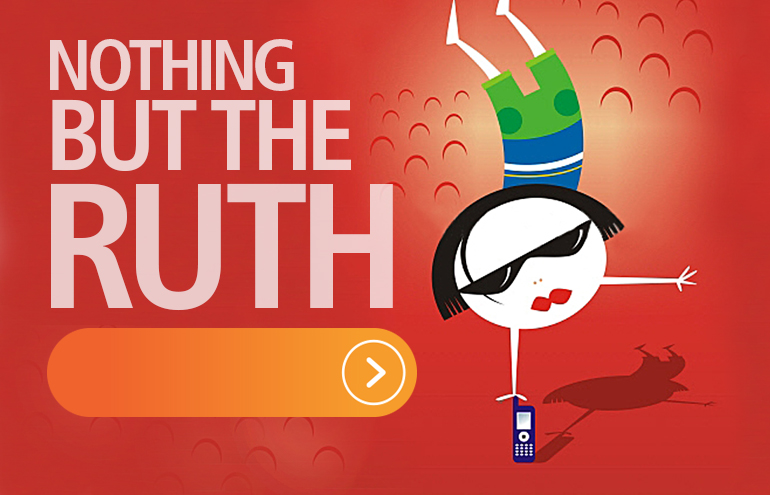 Staying Productive While Sheltering in Place
I wanted to learn what other attorneys are doing to weather this storm, so I created a quick survey. Here are some of the responses.
Ruth Carter
- May 13, 2020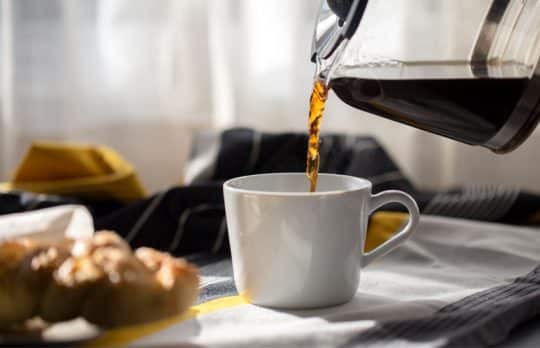 How to Stay Productive While Working From Home: 10 Tips That Work for Me
As a young associate living in a brave new world, Dora Konomi manages to stay productive while working at home in tumultuous times. Here's how she does it.
Dora Konomi
- April 24, 2020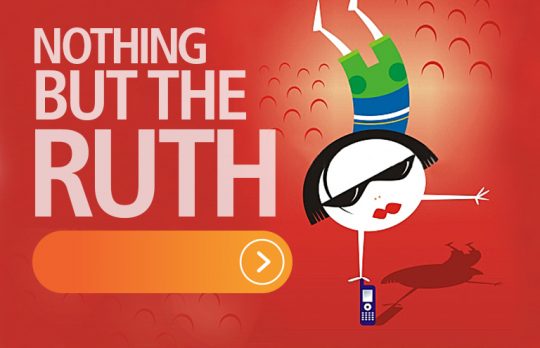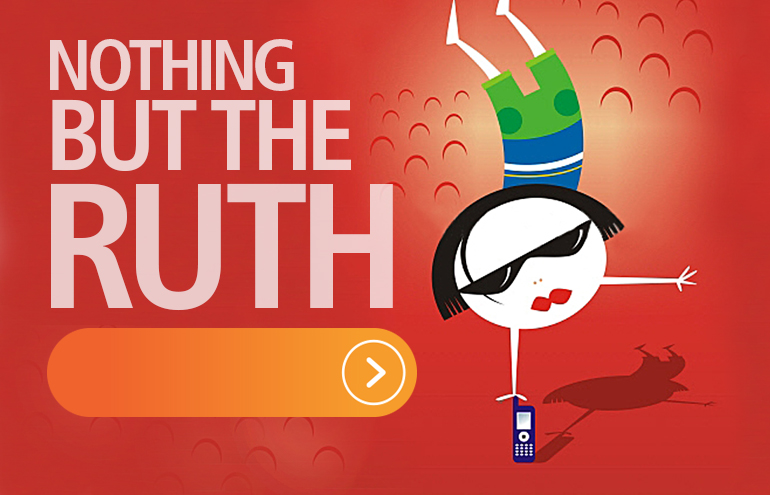 Working From Home While Introverted
Introverts were born for social distancing. Still, there are plenty of challenges. Read Ruth Carter's ways to stay productive during COVID-19.
Ruth Carter
- April 21, 2020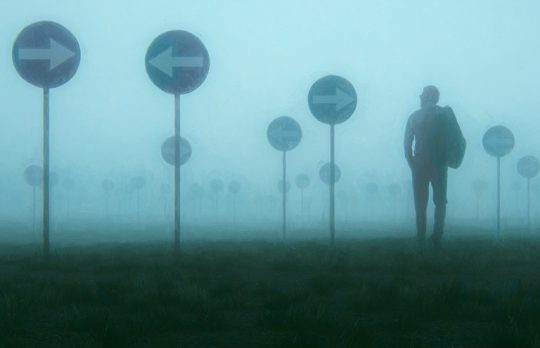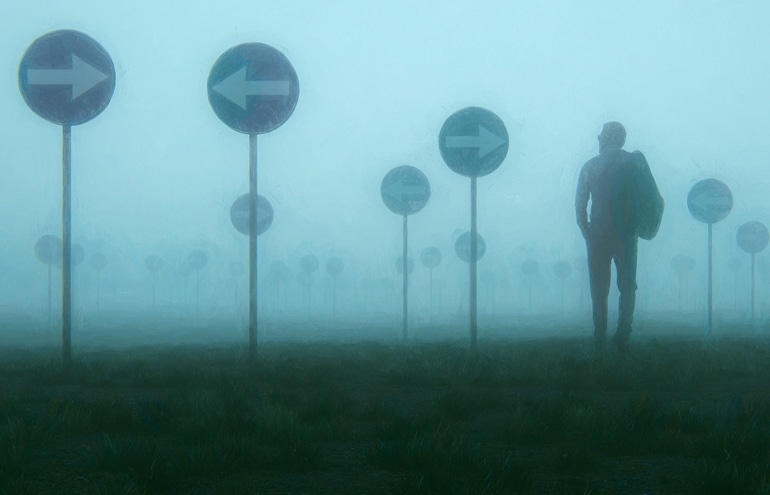 Loneliness: Five Signs a Client Is Suffering
Chronic loneliness is a problem not only for lawyers but also for their clients. Here are ways to identify and better assist a chronically lonely client, from lawyer and psychologist J.W. Freiberg.
J.W. Freiberg
- April 3, 2020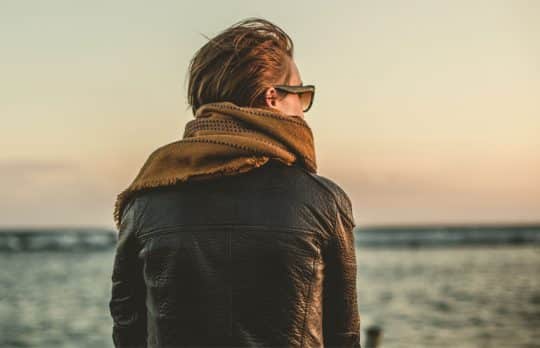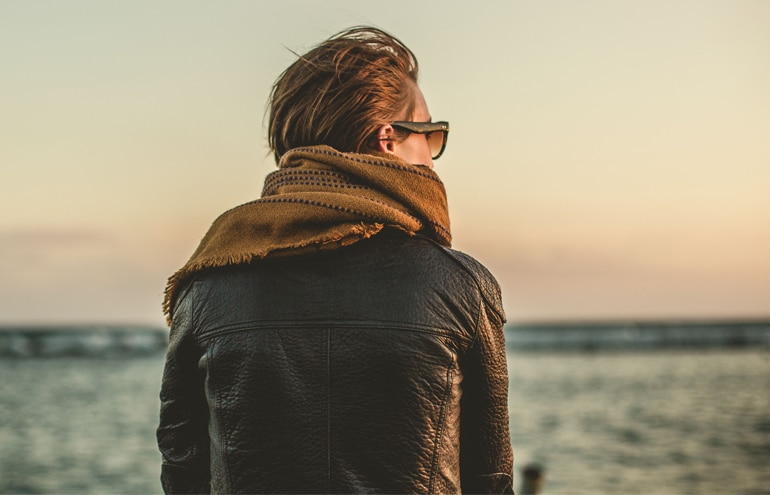 Handling Fear and Stress During a Prolonged Crisis
How are we supposed to cope with the stress of COVID-19's impacts? Shawn Healy, clinical psychologist with Massachusetts Lawyers Concerned for Lawyers, is here to help.
Shawn Healy
- March 23, 2020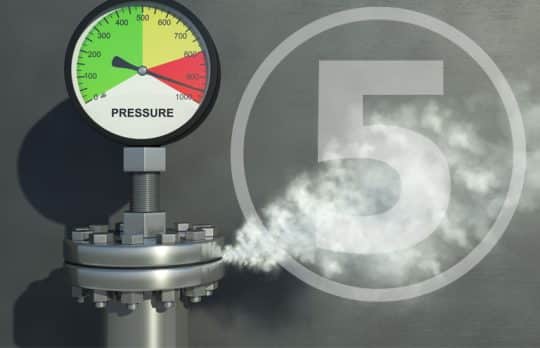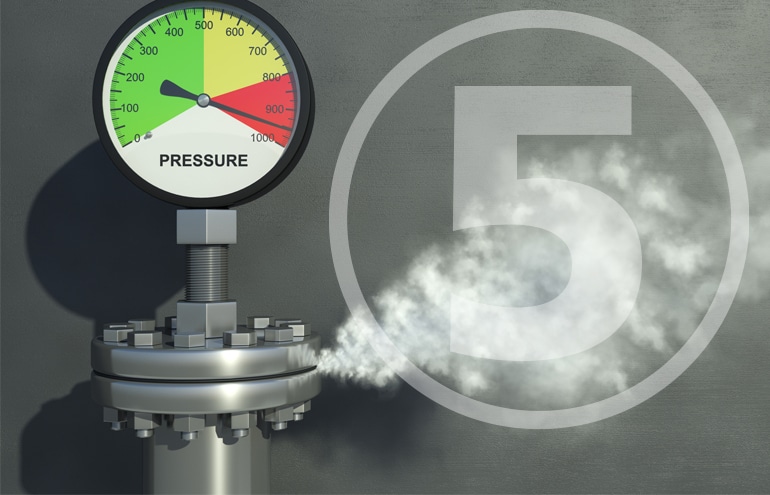 5 Ways to Reduce Anxiety in a Worldwide Pan(dem)ic
Jamie Spannhake | We may not be able to control the external forces of the pandemic or financial markets, but we can stop ourselves from panicking.
Jamie Spannhake
- March 20, 2020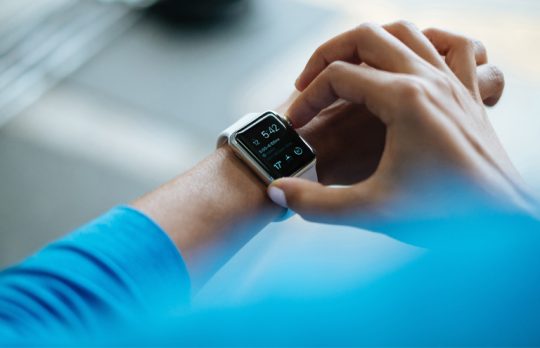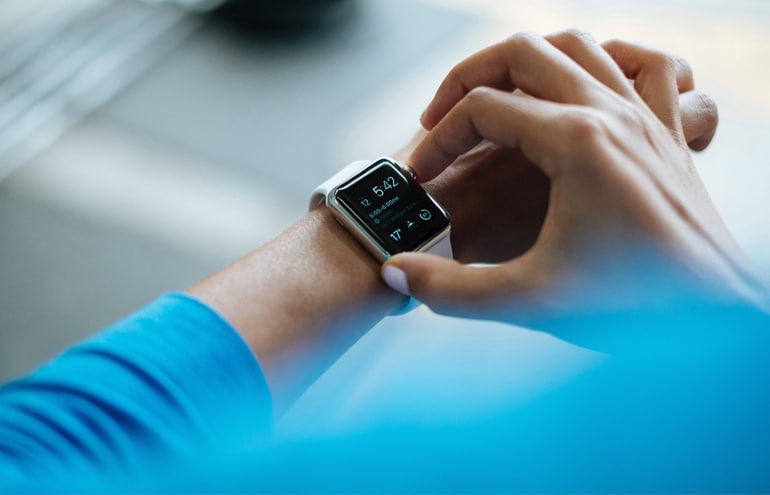 Organize Your Time With a Good, Thoughtful Plan
Tips from Jamie Spannhake's inspiring new book, "The Lawyer, the Lion, and the Laundry: Three Hours to Finding Your Calm in the Chaos."
Jamie Spannhake
- February 19, 2020