Lawyer Stress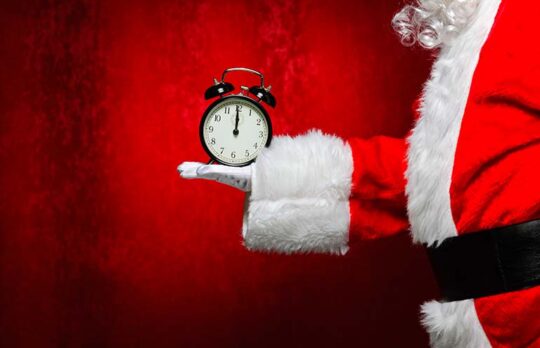 5 Ways to Gift Yourself More Time This Holiday Season
Jamie Spannhake | With these ideas, you can create more time in your life to do some of those things you'd do if you had more time.
Jamie Spannhake
- December 17, 2021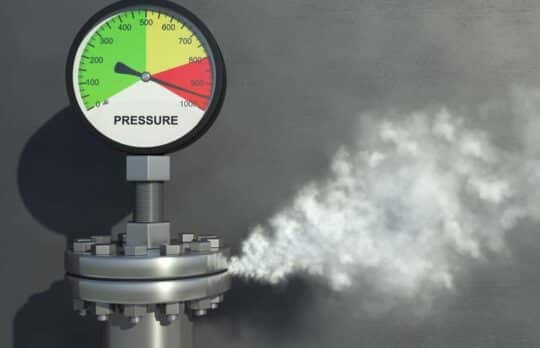 Five Ways to Reduce Stress and Anxiety 
Jamie Spannhake | Anxiety can be a real challenge for many attorneys. Strategies you can use to alleviate symptoms.
Jamie Spannhake
- November 19, 2021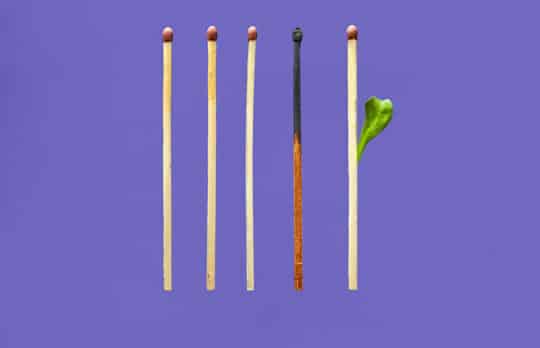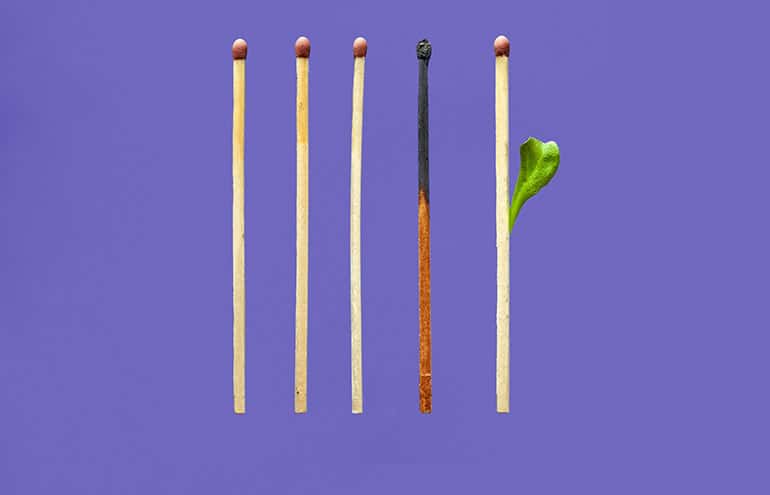 Five Ways to Reduce Lawyer Burnout and Improve Employee Retention
Jamie Spannhake | Attorney burnout happens when you have no breaks, no delegation, no balance and no support.
Jamie Spannhake
- October 22, 2021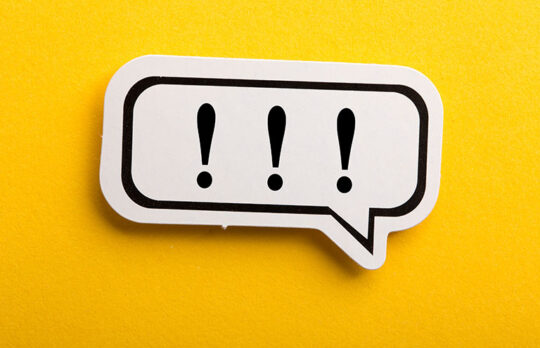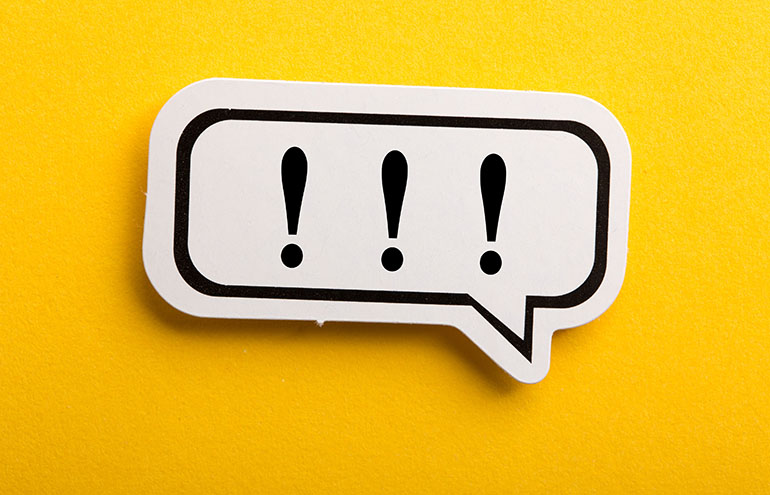 How to Prioritize When Everything Is Urgent and Important
Jamie Spannhake | How am I supposed to prioritize when everything is important and needs to be handled at the same time? Help!
Jamie Spannhake
- September 24, 2021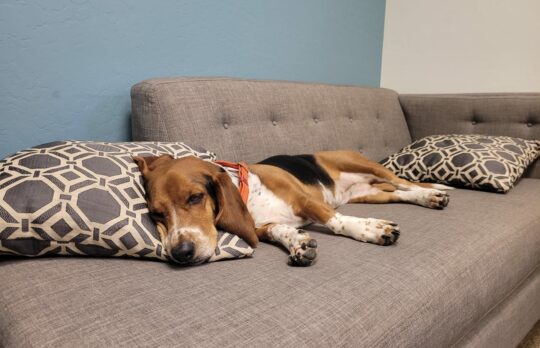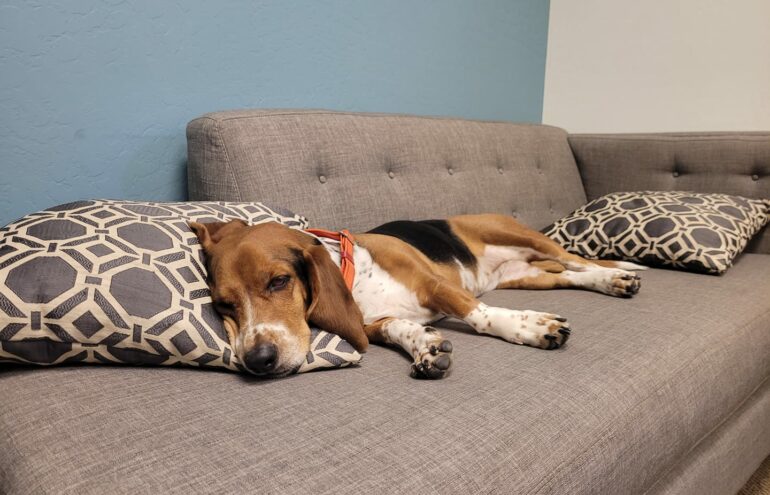 Office Dogs Improve Law Firm Morale
Nothing But the Ruth! | Lucy Jane has come to the office every day since she came into my life.
Ruth Carter
- September 2, 2021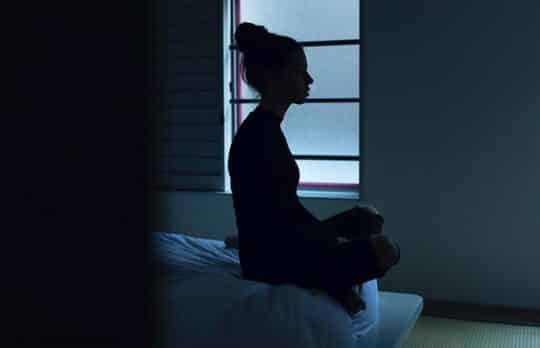 Preventing Compassion Fatigue: When Lawyers Care Too Much
Gray Robinson | Burnout and compassion fatigue are human responses to overwhelming trauma and constant stress. 
Gray Robinson
- August 12, 2021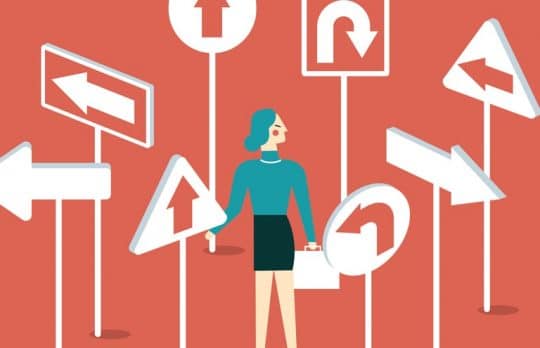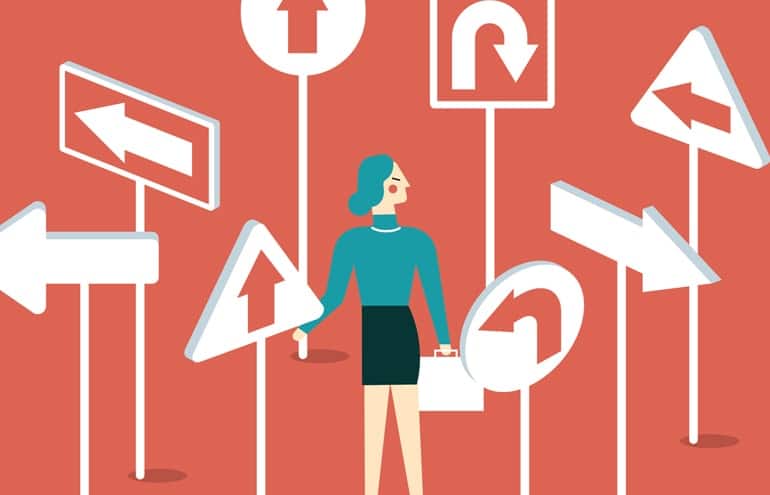 Lawyers, Implicit Bias and Burnout: 5 Steps to Self-Discovery
Gray Robinson | The neuroscience behind implicit bias confirms that the unconscious has a great deal to do with our conscious experience of reality.
Gray Robinson
- June 29, 2021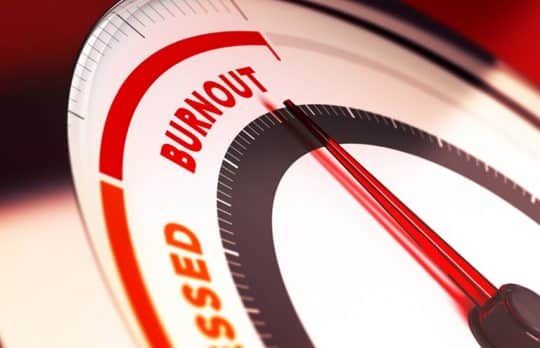 Attorney Burnout: 4 Traps to Avoid
Gray Robinson | Awareness of self-sabotaging behavior goes a long way toward helping you avoid it.
Gray Robinson
- April 29, 2021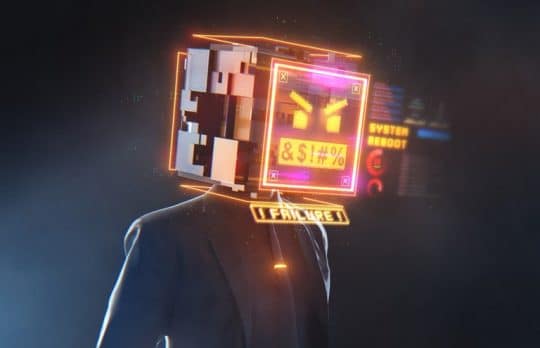 Emotional Triggers: What's Behind Those Outbursts of Anger and Fear?
Gray Robinson | If you are increasingly reacting to emotional triggers with angry outbursts, panic or fear, you may be on a slippery slope to lawyer burnout.
Gray Robinson
- March 23, 2021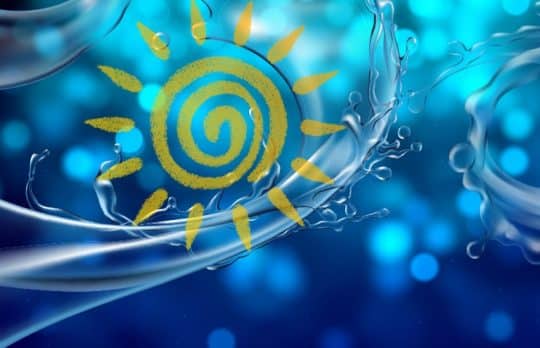 5 Fitness Tips to Keep You Happy and Healthy at Home
Tips to help you get fit and fight the winter blues — and pandemic pounds — at home.
Barbara Fernandez
- November 13, 2020