Lawyer Stress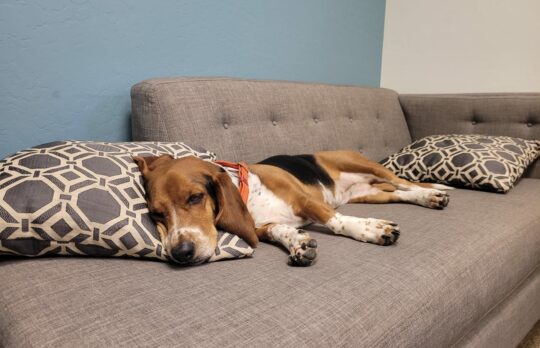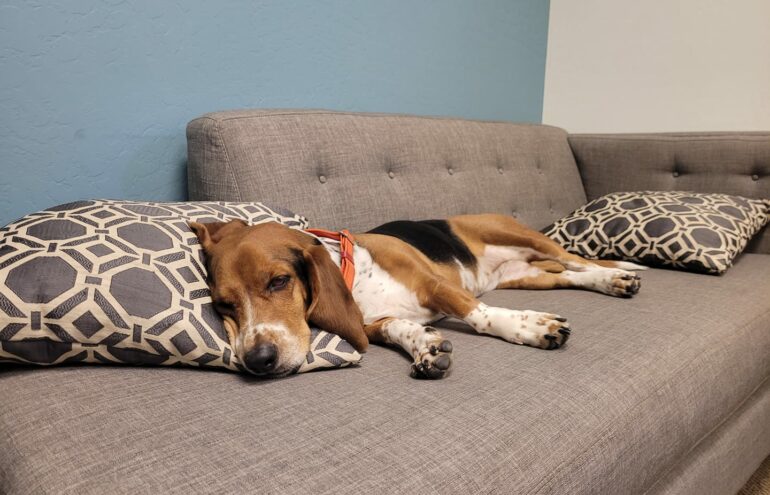 Office Dogs Improve Law Firm Morale
Nothing But the Ruth! | Lucy Jane has come to the office every day since she came into my life.
Ruth Carter
- September 2, 2021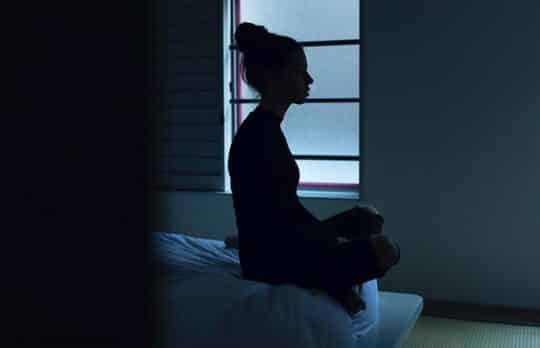 Preventing Compassion Fatigue: When Lawyers Care Too Much
Gray Robinson | Burnout and compassion fatigue are human responses to overwhelming trauma and constant stress. 
Gray Robinson
- August 12, 2021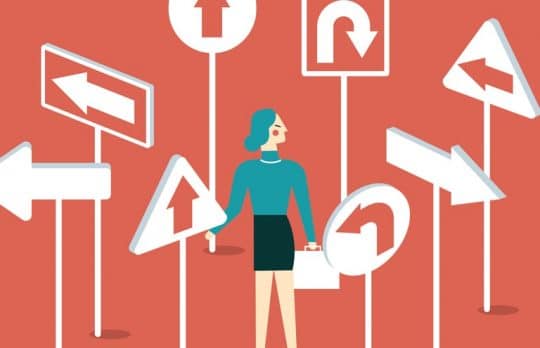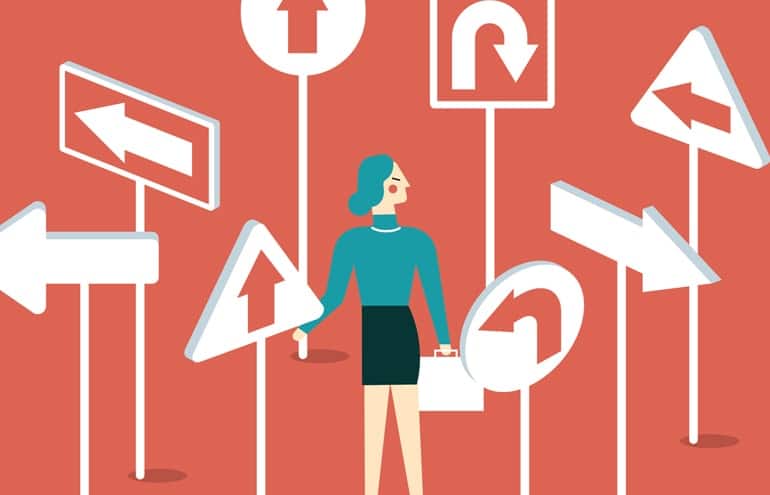 Lawyers, Implicit Bias and Burnout: 5 Steps to Self-Discovery
Gray Robinson | The neuroscience behind implicit bias confirms that the unconscious has a great deal to do with our conscious experience of reality.
Gray Robinson
- June 29, 2021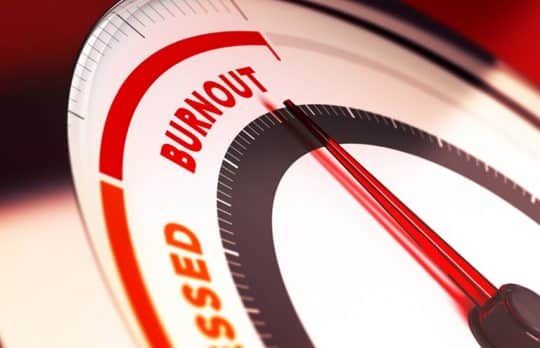 Attorney Burnout: 4 Traps to Avoid
Gray Robinson | Awareness of self-sabotaging behavior goes a long way toward helping you avoid it.
Gray Robinson
- April 29, 2021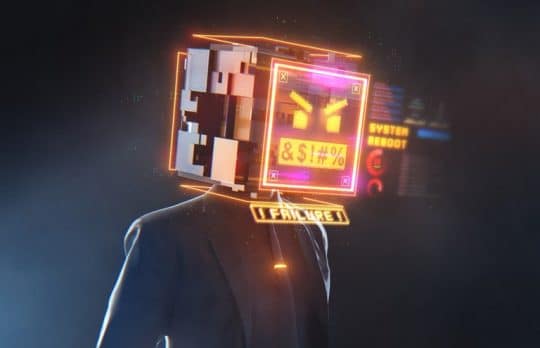 Emotional Triggers: What's Behind Those Outbursts of Anger and Fear?
Gray Robinson | If you are increasingly reacting to emotional triggers with angry outbursts, panic or fear, you may be on a slippery slope to lawyer burnout.
Gray Robinson
- March 23, 2021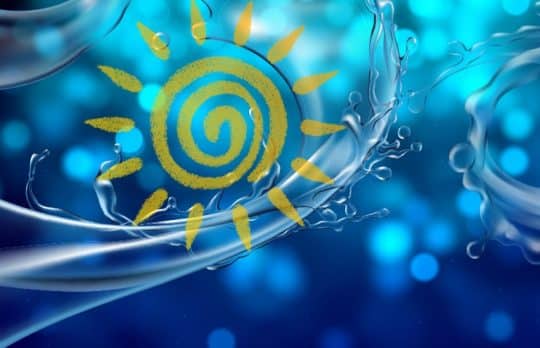 5 Fitness Tips to Keep You Happy and Healthy at Home
Tips to help you get fit and fight the winter blues — and pandemic pounds — at home.
Barbara Fernandez
- November 13, 2020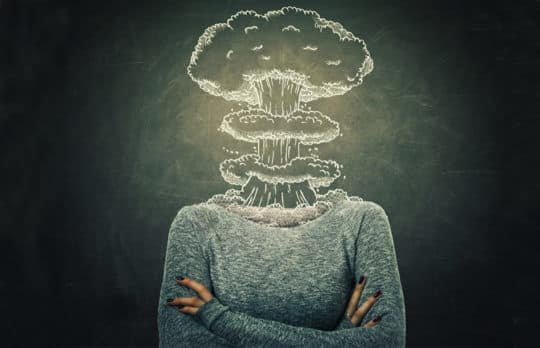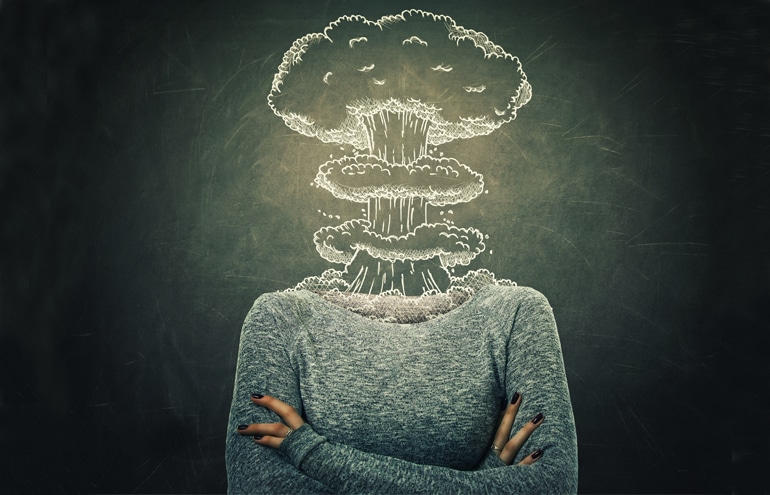 Stress Less, Control More With 3 Proven Strategies
Stress will wear you out if you give it a chance. Heather Moulder recommends three techniques to put stress in its place and gain control of your focus.
Heather Moulder
- November 4, 2020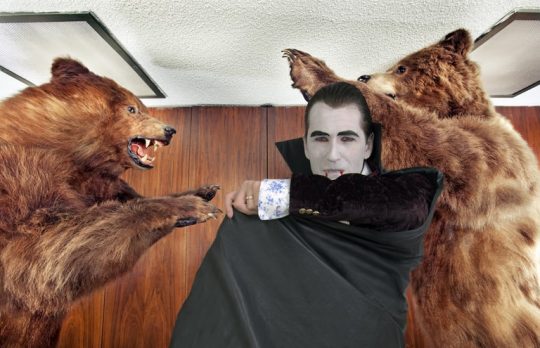 The Haunted Office! Simple Tricks for Keeping Spirits Bright
Working with both in-person and remote teams may conjure a cauldron of frightful scenarios! Here are ideas to help you dispel malevolent forces and perk up the people on your team.
Richard Fendler
- October 29, 2020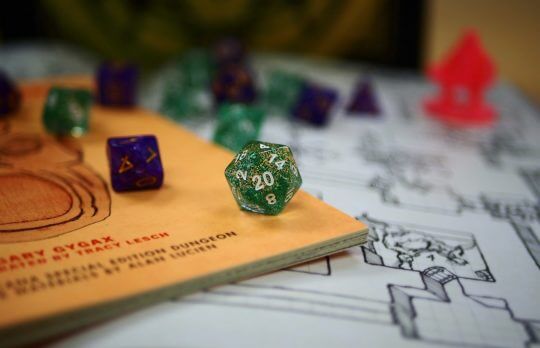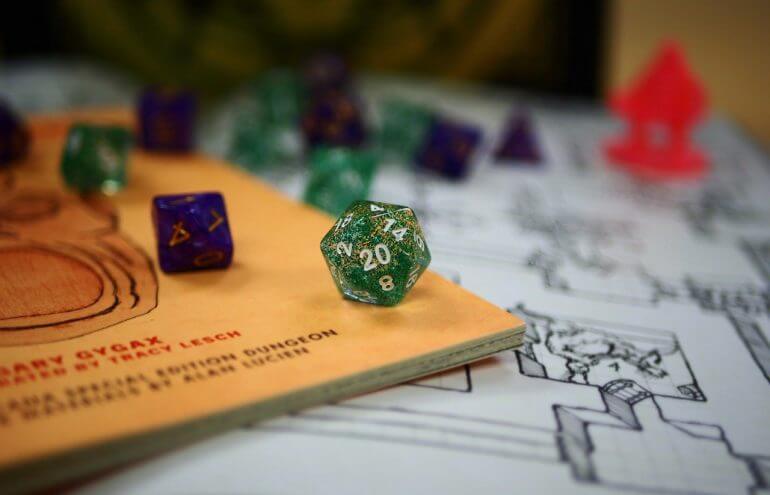 How Dungeons & Dragons Can Make You a Better Lawyer
Dungeons & Dragons can be more than a tabletop role-playing game of hobbits, wizards and elves — it could also be some of the best soft skills training. I know, it's insane. But stay with me, because I'm serious.
Bull Garlington
- August 17, 2020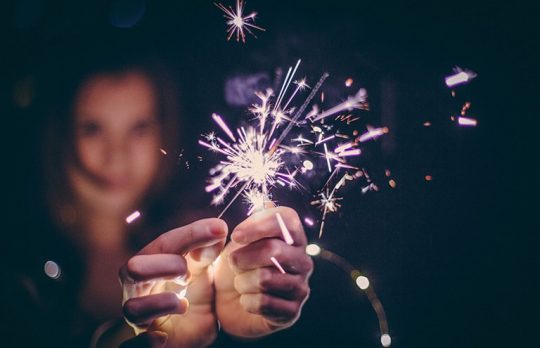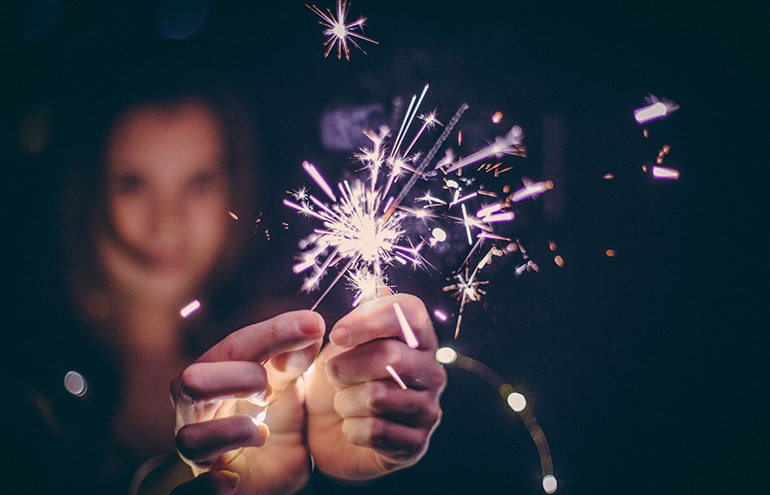 Get Out! Take an Actual Day Off to Curb Lawyer Stress
Megan Zavieh | Stress is sneaky. It influences your ability to think and work — even when you think you're "fine." Here is my story of realizing stress was getting to me, seeing the possibility of real harm, and taking a day to uncork some of ...
Megan Zavieh
- July 2, 2020