Lawyer Stress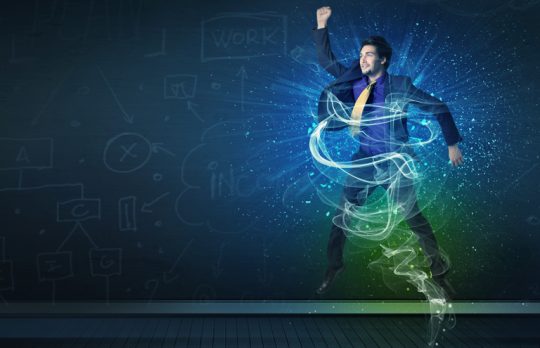 How Introverts Can Thrive in the Whirlwind of Work
Jane Finkle, author of "The Introvert's Ultimate Career Guide," says you may feel stressed working in the fast lane, but it's crucial to stand up and be counted. Here are five pointers.
Jane Finkle
- January 17, 2020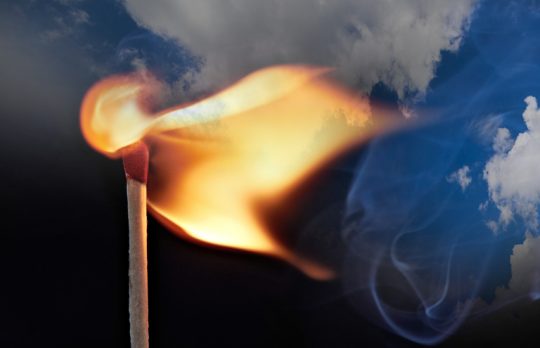 Burned Out? Nine Ways to Reignite Your Professional Passion
What to do when your job feels like a burden. A road map to a healthier, happier year.
Link Christin
- December 26, 2019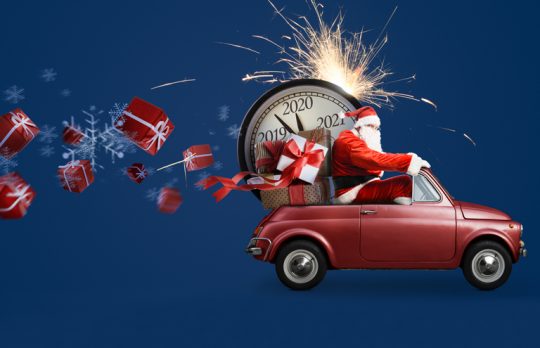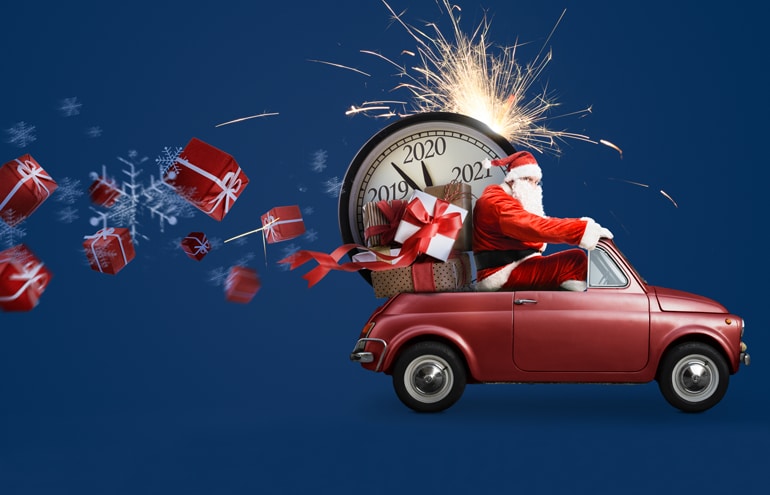 Five Ways to Maintain Your Physical and Mental Stamina This Holiday Season
In the throes of the end-of-year rush at work and joyous chaos of the holiday season, it is especially important to maintain our physical and mental stamina. Try these tips from Jamie Spannake for improving and maintaining the energy you need.
Jamie Spannhake
- December 20, 2019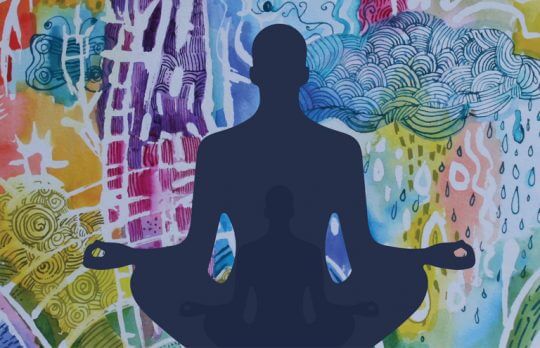 How Introverts Recharge After a Stressful Day
Jane Finkle, author of "The Introvert's Ultimate Career Guide," has seven ways to recharge after a hectic day.
Jane Finkle
- December 17, 2019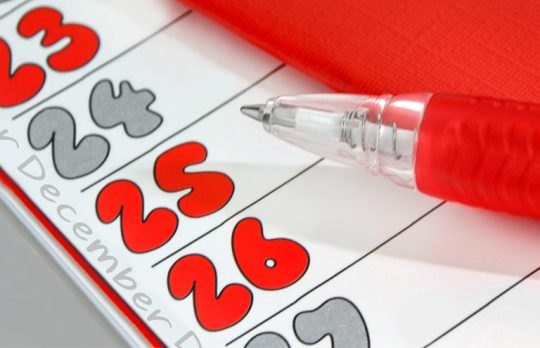 How to Keep Holiday Stress From Undoing Your Entire Year
This is not the time to act like shortened response times, court holidays, visiting relatives and school holidays do not faze us, says Megan Zavieh. We are not superhuman — we need a plan!
Megan Zavieh
- November 25, 2019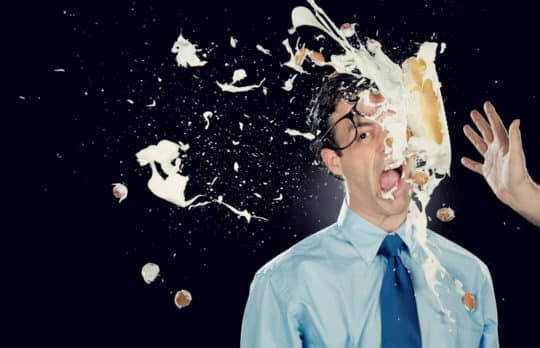 Tiptoe Through the Holidays
A few practical ways to handle holiday stress (without the mess) from Shawn Healy, clinical psychologist with Massachusetts Lawyers Concerned for Lawyers, Inc.
Shawn Healy
- November 21, 2019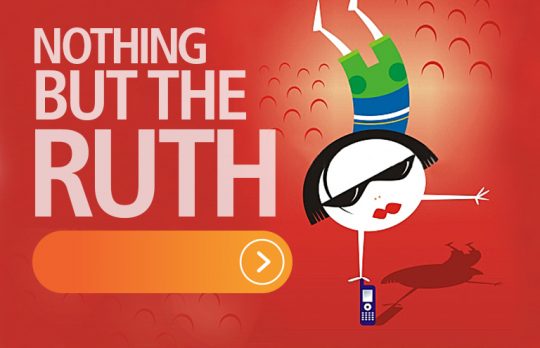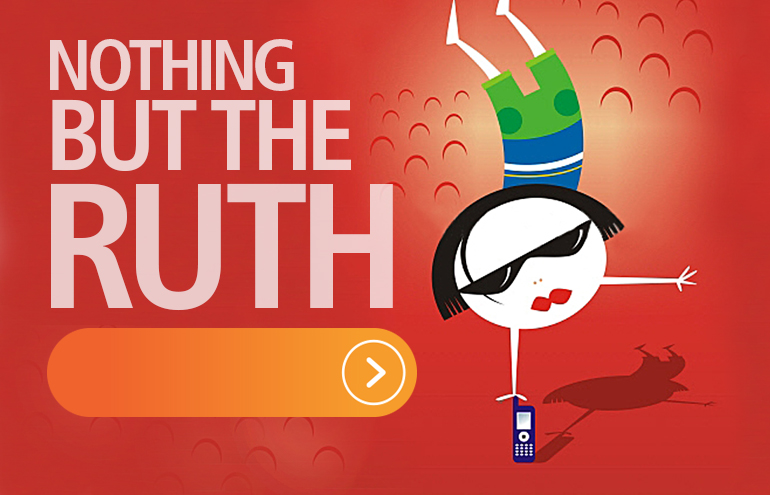 Taking a Break From Lawyer Life
Ruth Carter asks, "What do you do to get away from the pressure and expectations of lawyer life?"
Ruth Carter
- November 14, 2019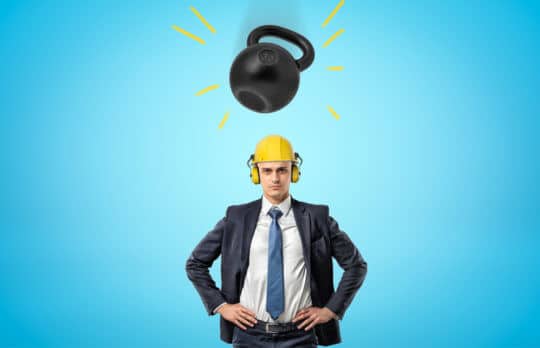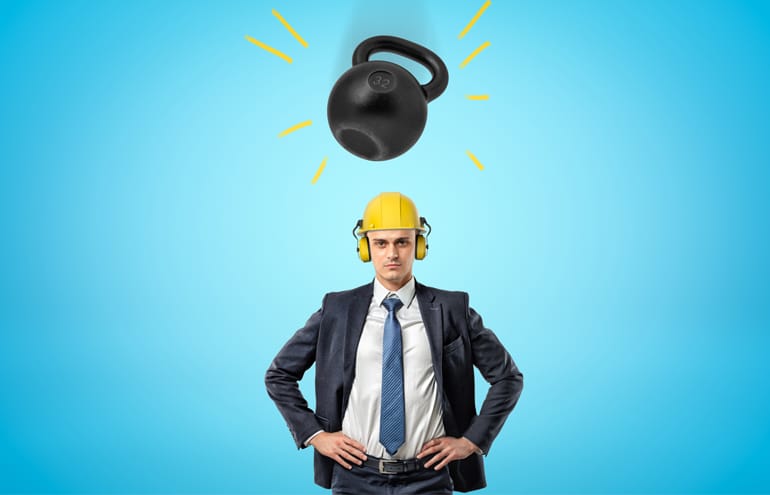 Shift Happens: 5 Ways to Handle Change
Jamie Spannhake says change often feels like a problem to solve, or an obstacle to overcome. But the real obstacle is our belief that things will remain the same. Here are five ways to handle change gracefully and with less stress.
Jamie Spannhake
- October 25, 2019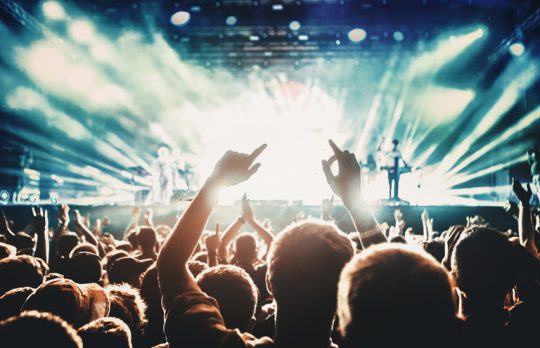 What's Your Fight Song?
The right tune can propel you into that game-face headspace you need to swagger into the courtroom or a pitch meeting with a winner's mindset.
Bull Garlington
- September 6, 2019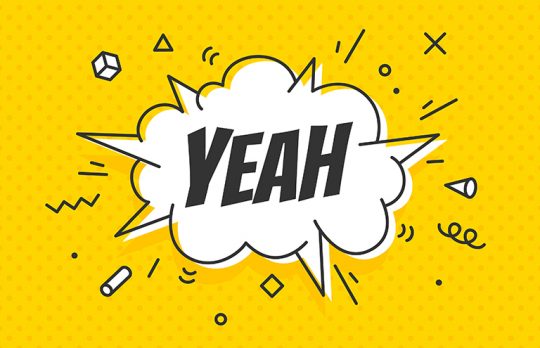 Apply the 'If It's Not a Hell Yeah, It's a No' Mantra
Because we all need to learn to say no more often. Megan Zavieh explains how to apply the mantra to your law practice.
Megan Zavieh
- August 28, 2019