Lawyer Stress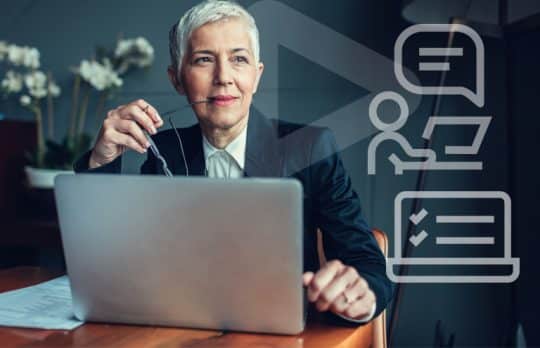 Try Outsourcing to Achieve Your Law Practice's Goals
What's on your "Damnit List"? As we head into the new year, it's a good time to experiment with outsourcing so you are free to focus on more rewarding things.
Dina Eisenberg
- December 20, 2018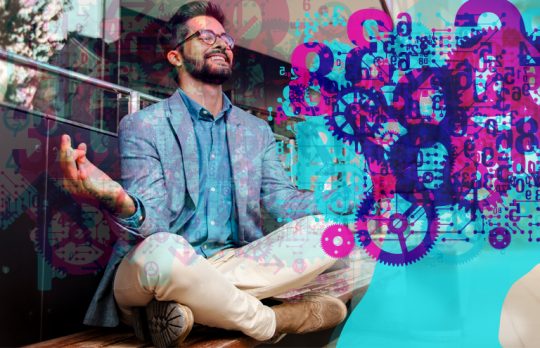 A Mindful Lawyer's Introduction to Mindfulness
Many of us have sat through CLE courses on the benefits of being "mindful lawyers." But what does it really mean?
Zachary Horn
- November 30, 2018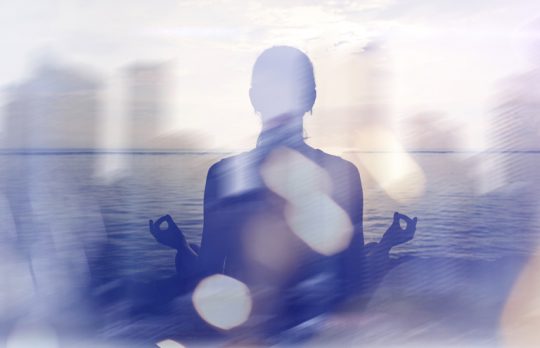 Meet Your Law Firm's New Director of Lawyer Well-Being
A number of law firms have recently hired a "director of well-being," a new role charged with cultivating a healthy work environment and general work-life balance.
Link Christin
- November 14, 2018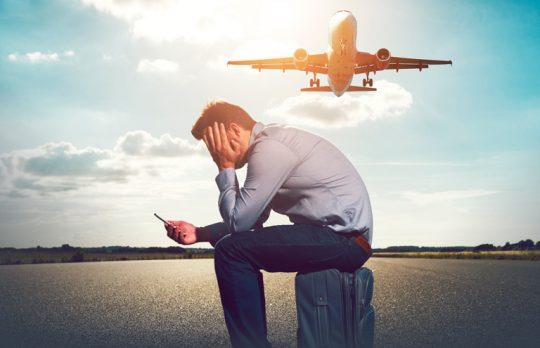 How to Sleep in an Airport Like a Road Warrior
Here are pro tips, wild hacks and some upscaling ideas for the next time you get a room at terminal five.
Bull Garlington
- November 1, 2018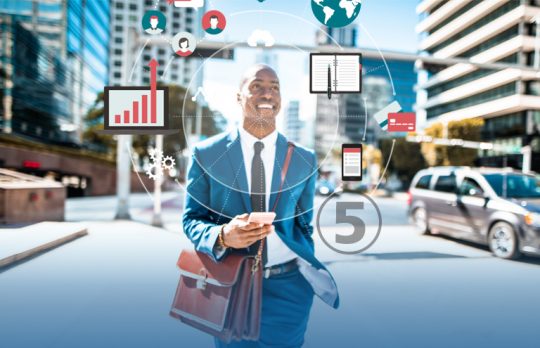 Five Ways to Think Differently About Stress
Instead of focusing on the circumstances causing your stress, try focusing on your perception of the circumstances.
Jamie Spannhake
- October 19, 2018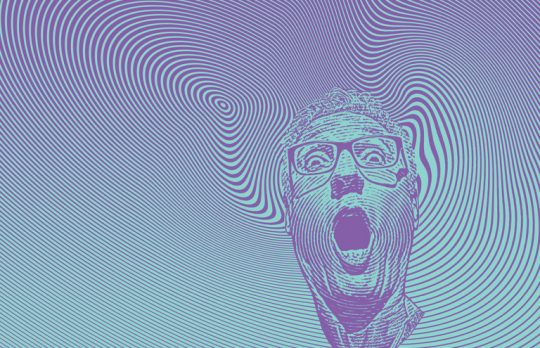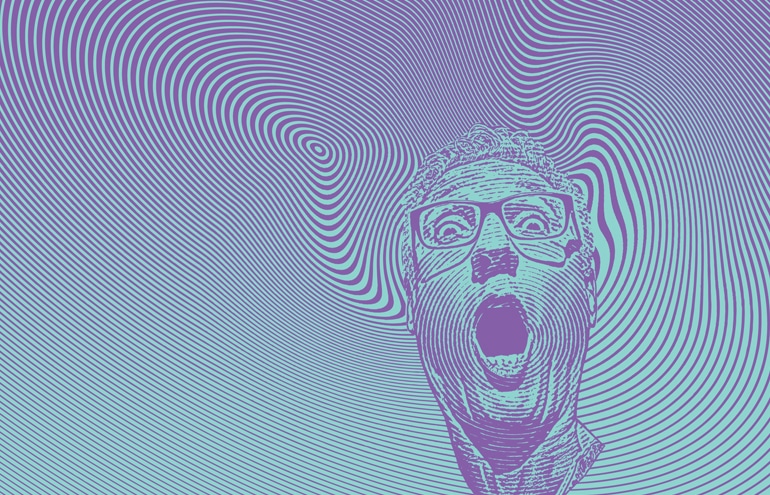 Seven Ways Lawyers Can Reduce Clients' Stress
We can't alleviate all the stressors felt by our clients in the course of their legal matters, but when lawyers, law firms and clients work together, the stress can be reduced and effectively managed.
Jamie Spannhake
- September 21, 2018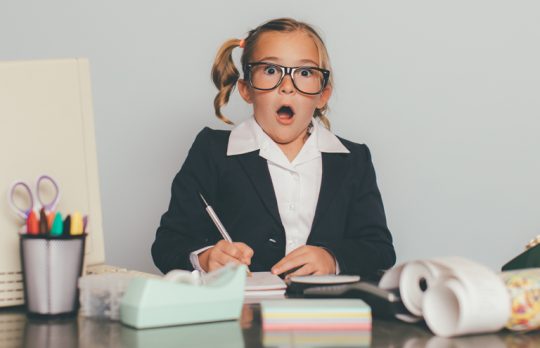 Your Chronic Stress: It's a Matter of Confidence, Not Competence
For many lawyers, the most intolerable stress is due to imposter syndrome.
Neha Sampat
- August 15, 2018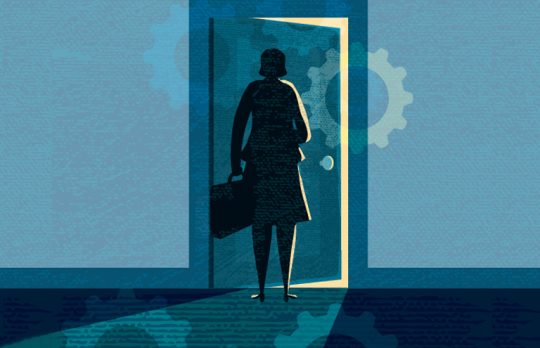 Lawyer Loneliness: You're Not Alone in Feeling Alone
What is it about the practice of law that invites loneliness more than other professions? While I am sure there are many additional factors, below are some of the common sources of loneliness that I regularly see in lawyers.
Shawn Healy
- August 7, 2018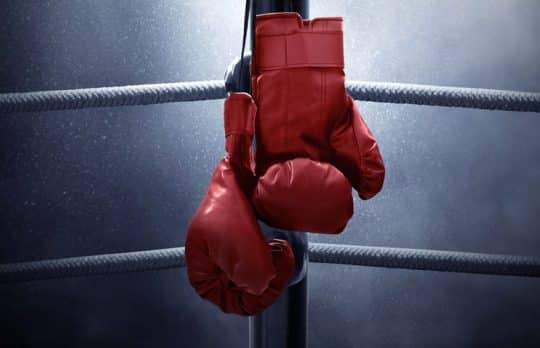 Knock Out Burnout! 10 Helpful Stressbusters
Does your old friend adrenalin no longer give you the burst of energy and focus you need? Is it not only that you aren't motivated, but that you don't care that you're not motivated? Do you feel apathy and inertia oozing into every cell? Burnout ...
Sheila Blackford
- May 9, 2011