You At Work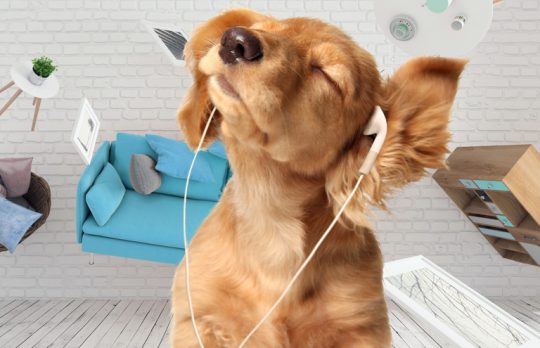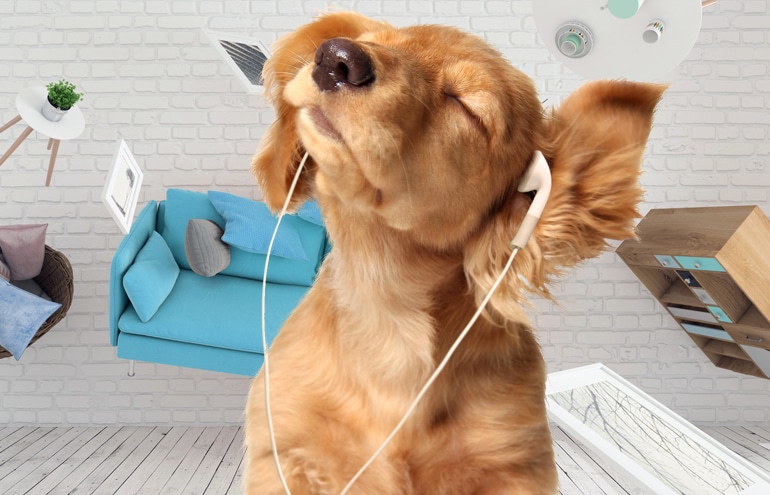 Throw 'Balance' out the Window When WFH — Focus on Well-Being
Kristen Tyler | OK, so I'm a mom, wife, lawyer and legal-tech entrepreneur. I've got a lot going on. But I strongly believe that no matter how hectic your day is — pandemic or not — there are three easy ways you can strive for well-being in ...
Kristin Tyler
- May 4, 2020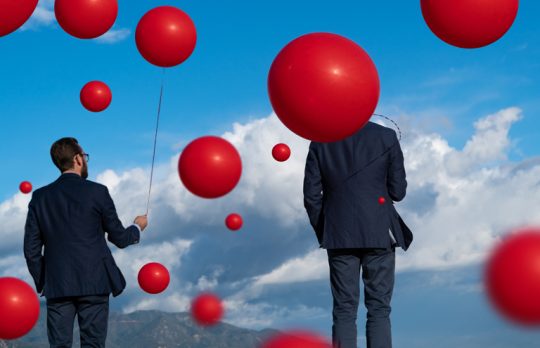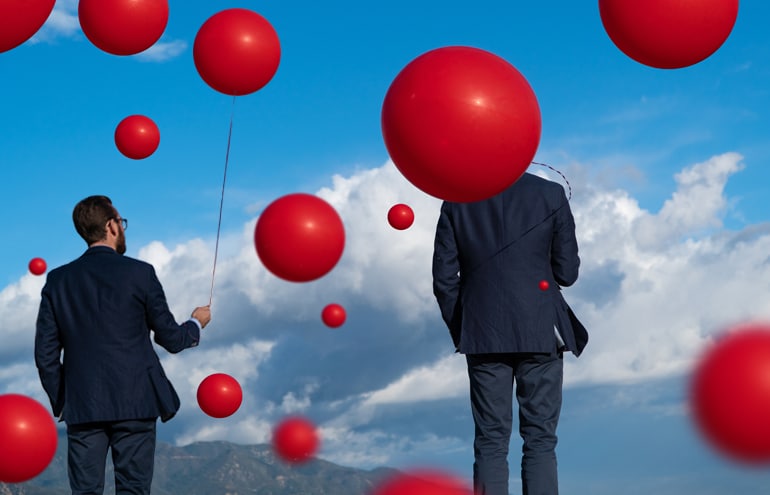 5 Tips for Networking From 6 Feet
Friday 5 | Social distancing shouldn't stop you from building and maintaining your network. Here are Camille Stell's tips for networking through readily available tools.
Camille Stell
- May 1, 2020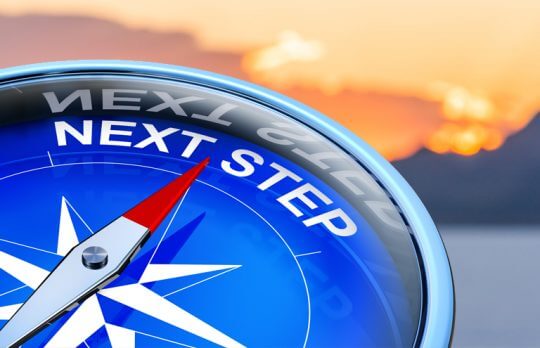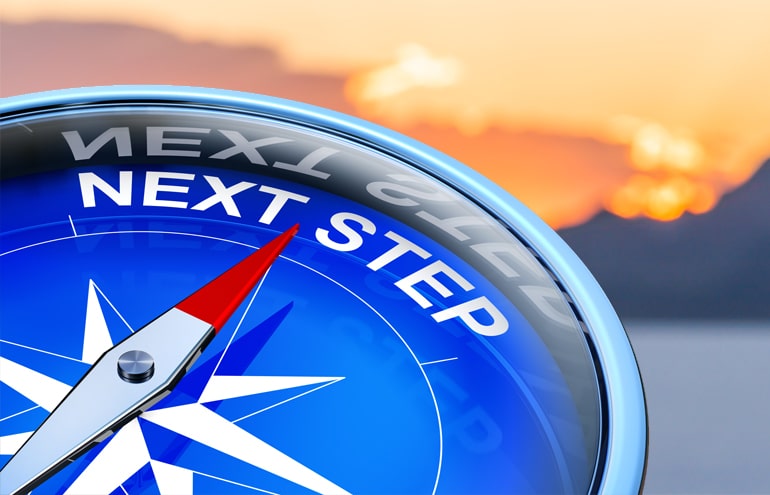 Is This the Time to Plan Your Retirement?
After weeks in relative isolation, working nonstop from home or worried about not having enough work, the time may be right for planning your retirement. Ida Abbott has questions that will help you consider your future.
Ida O. Abbott
- April 29, 2020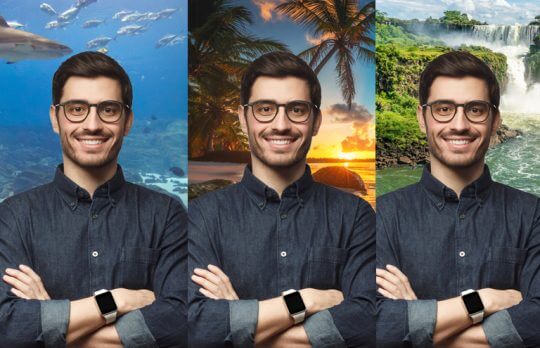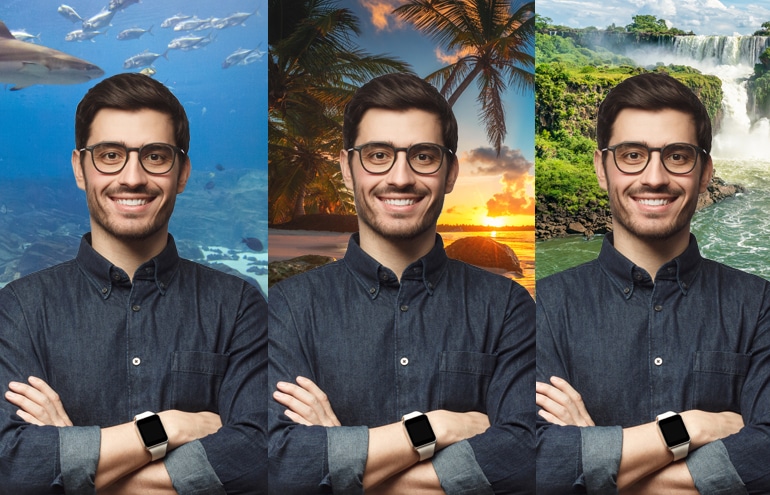 Zoom Backgrounds: Looking Good in a Tiny Square!
Bull Garlington | Zoom backgrounds for professionals that are free, high-resolution, and allow a little wiggle room for creativity — without going too far.
Bull Garlington
- April 27, 2020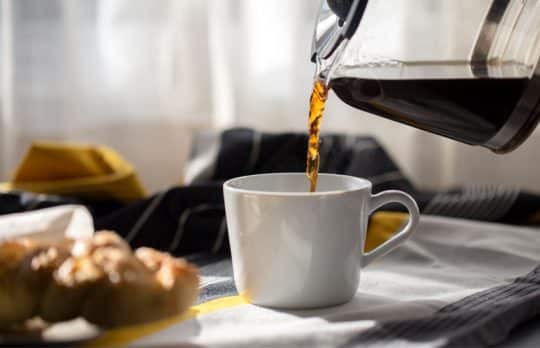 How to Stay Productive While Working From Home: 10 Tips That Work for Me
As a young associate living in a brave new world, Dora Konomi manages to stay productive while working at home in tumultuous times. Here's how she does it.
Dora Konomi
- April 24, 2020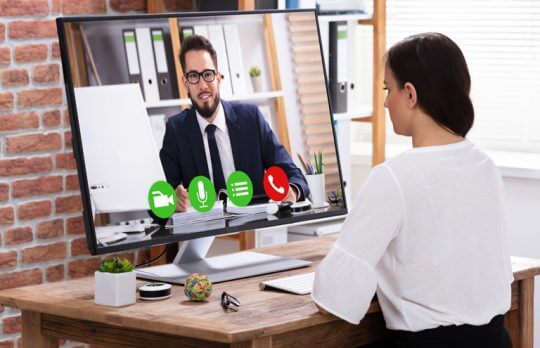 Ethics of Virtual Consultations
The COVID-19 shutdown has sent many a lawyer to the world of virtual consultations. If this gives you anxiety, read Megan Zavieh's tips to stay compliant with the rules.
Megan Zavieh
- April 22, 2020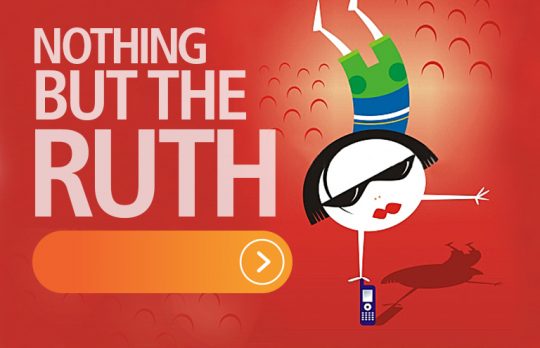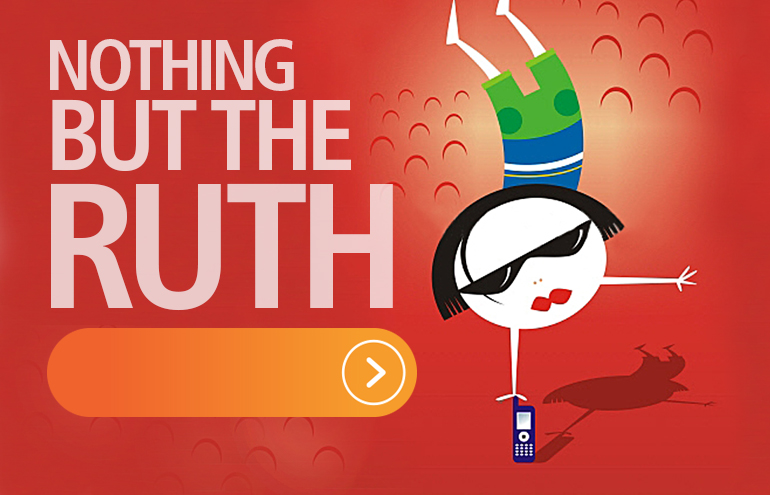 Working From Home While Introverted
Introverts were born for social distancing. Still, there are plenty of challenges. Read Ruth Carter's ways to stay productive during COVID-19.
Ruth Carter
- April 21, 2020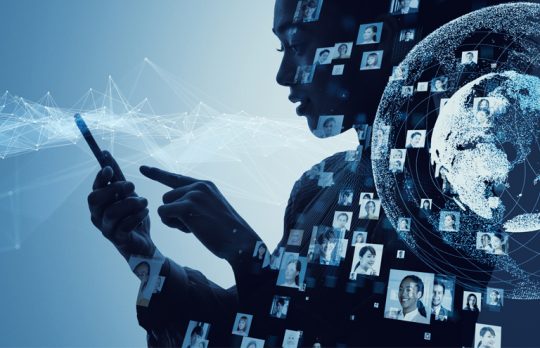 Remote Client Intake: Limiting the Risks While Expanding Access
Will Hornsby guides us through the ethics of client intake and how to mitigate against potential conflicts at a safe social distance.
William Hornsby
- April 16, 2020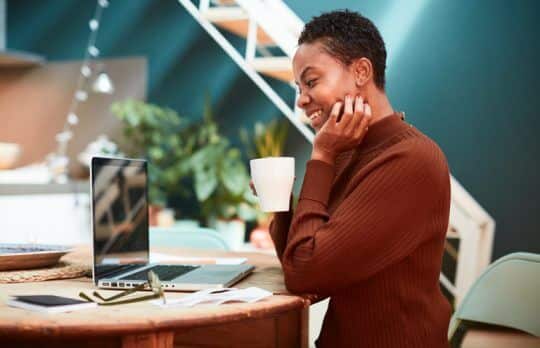 Seven 'Public Speaking' Tips for Videoconferencing During the COVID-19 Crisis
Marsha Hunter | Honing your public speaking skills for remote meetings is crucial at a time when so many important decisions are being made without face-to-face, in-the-room-together interactions.
Marsha Hunter
- April 15, 2020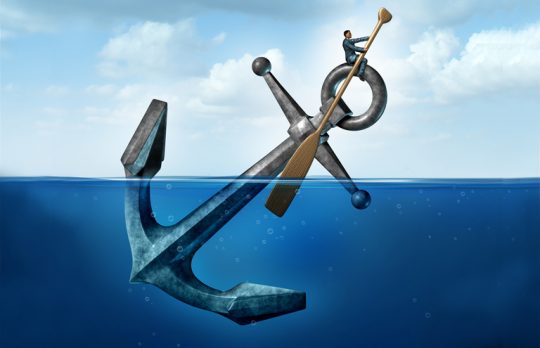 How to Strengthen Your Law Practice and Increase Resilience Amid Disruption
Heather Moulder |When crisis hits, act boldly and be of service in new ways, because the truth is that what you do now will affect how well you bounce back from it all.
Heather Moulder
- April 14, 2020