You At Work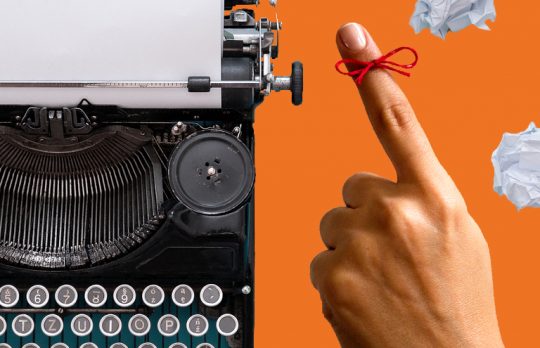 Name Plaintiffs or Other Parties Precisely
The words you use to identify a plaintiff may color the reader's view. Don't miss an opportunity to legitimately tip the scales in one direction.
Josh Taylor
- August 27, 2019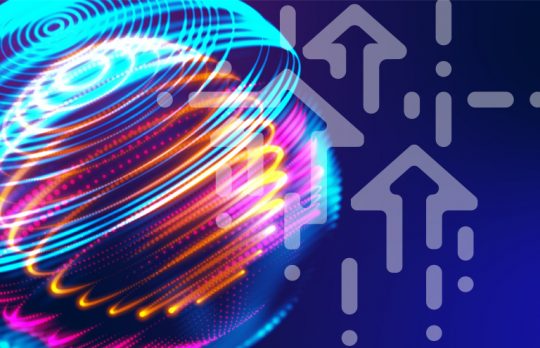 Pivot, Relaunch or Metamorphosis: Managing Change Amid Personal and Professional Upheaval
Heather Suttie: "I've changed careers more than once, pioneered a startup … and restructured myself at least twice. All were successful and I've lived to tell it."
Heather Suttie
- August 26, 2019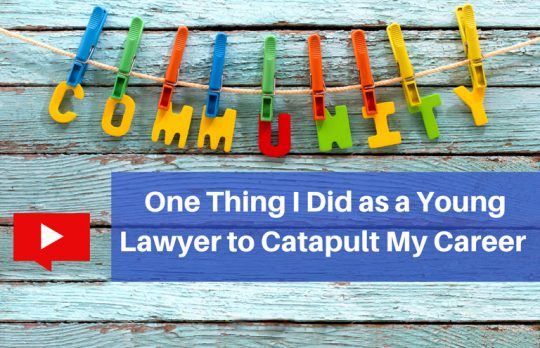 One Thing I Did as a Young Lawyer to Catapult My Career
Video | Nicole Abboud "Lead Like a Lawyer" No. 2
Nicole Abboud
- August 26, 2019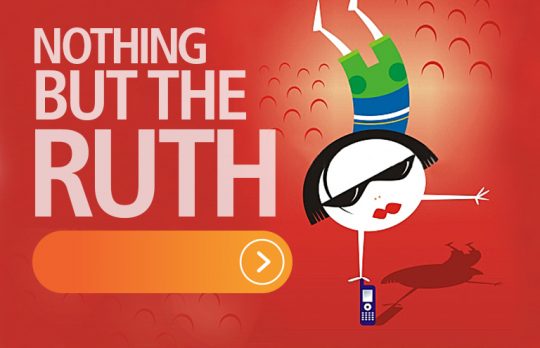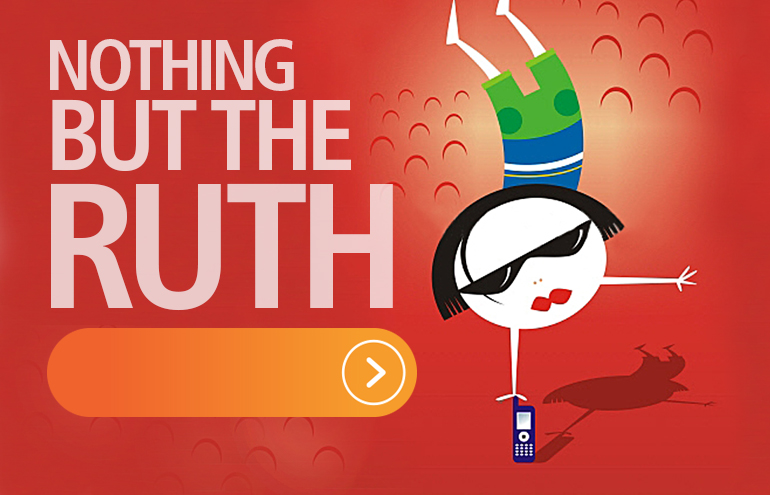 LinkedIn Is NOT a Dating Site (And Other Ways to Harm Your Reputation)
LinkedIn can be a big asset to your career, says Ruth Carter, but a nightmare when you get a slew of unsolicited messages. How do you respond?
Ruth Carter
- August 21, 2019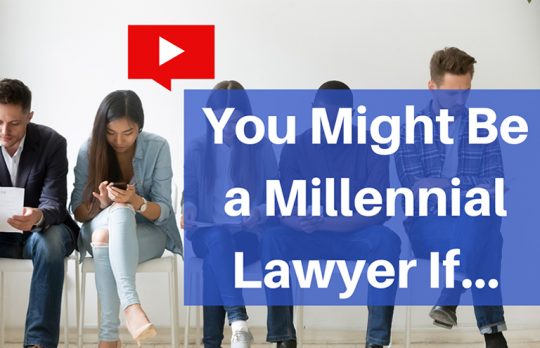 You Might Be a Millennial Lawyer If …
Video | Nicole Abboud "Lead Like a Lawyer" No. 1
Nicole Abboud
- August 19, 2019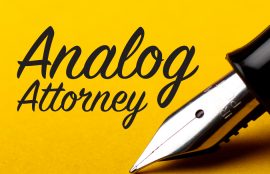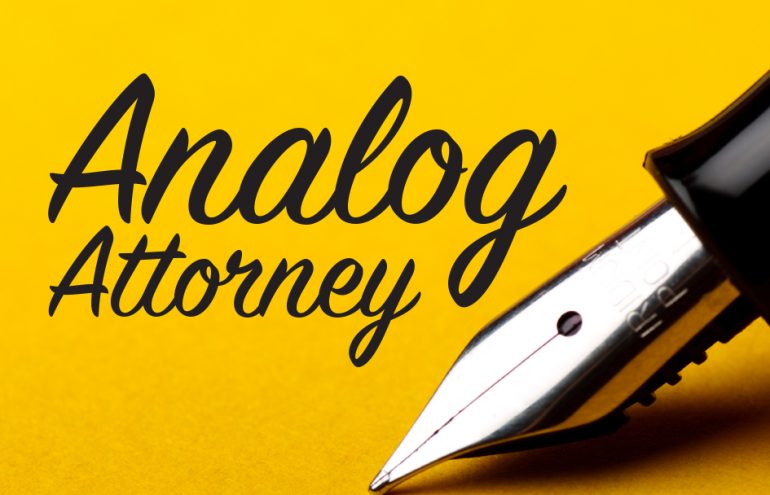 Journaling: Your Work-Life Balance Power Tool
These journals can guide you on the path to a rich, value-based balance.
Bull Garlington
- August 19, 2019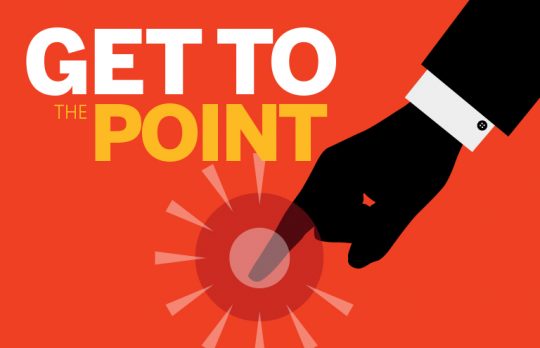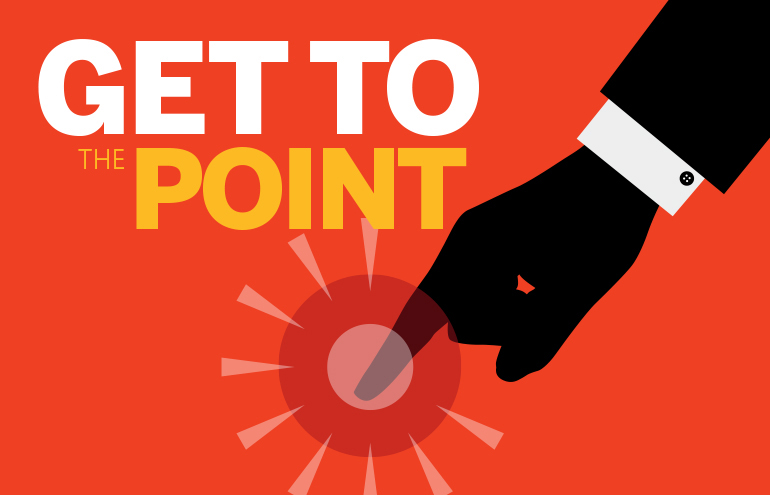 You Wouldn't Put up With "Yeah, No" From a Witness — Why Do You Say It?
Yeah, no, I get it. These speech mannerisms have a way of creeping into our vernacular, but, for lawyers, this one may be the worst.
Theda C. Snyder
- August 7, 2019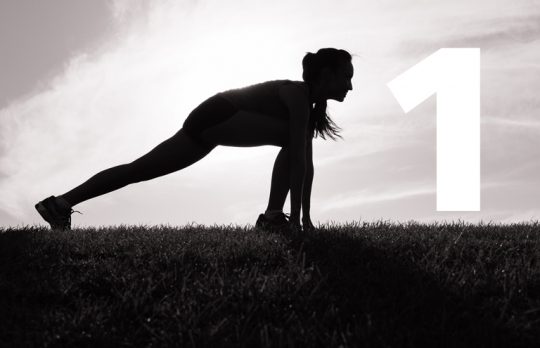 The Power of Putting Yourself First
Lessons for Women Lawyers | I hereby challenge you to make yourself the priority in your life for one hour each day.
Kristine Reed
- August 5, 2019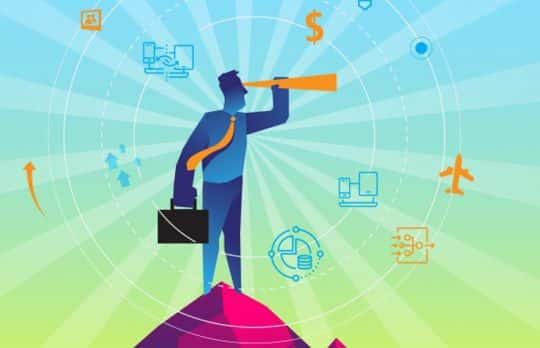 Starting Your Side Hustle: Three Essentials for $300
Here's the first installment in Andrea Cannavina's no-nonsense guide to starting your dream business.
Andrea Cannavina
- August 2, 2019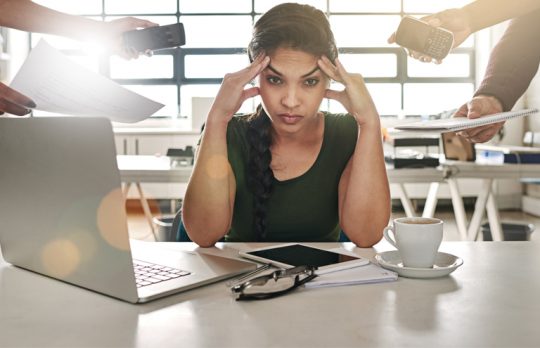 Use Project Management to Tame the Client Service Beast
Learning project management skills not only makes your life easier, but your clients may demand it — if they haven't already.
Laura Ernde
- August 1, 2019