You At Work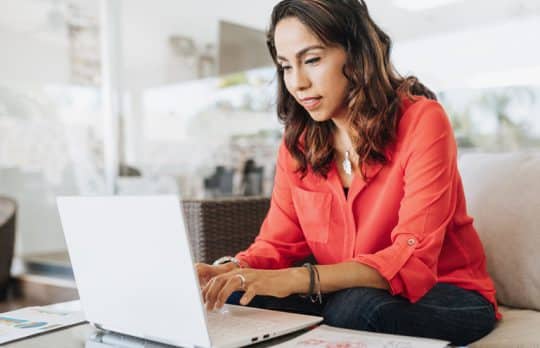 Microsoft Word Hotkeys: Handy Keyboard Tricks
New Video and Formatting Cheat Sheet | Legal Office Guru's Deborah Savadra shows how to use Word shortcut keys to invoke commands, insert special characters and even launch macros.
Deborah Savadra
- September 29, 2020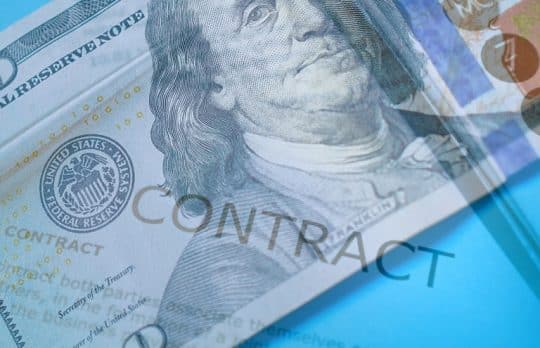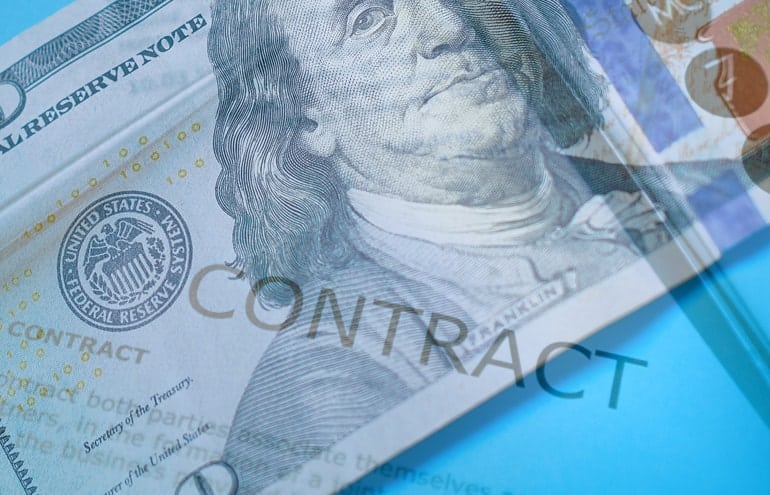 Everything a Lawyer Needs to Know When Drafting Fee Agreements, Pt. 1
Megan Zavieh | This two-part article addresses nine issues every lawyer should consider when drafting fee agreements for clients.
Megan Zavieh
- September 28, 2020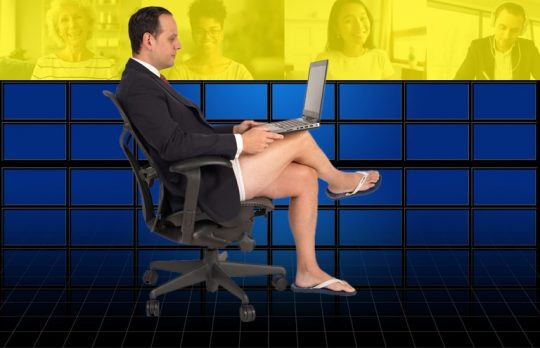 Men's Attire: A Gentleman's Guide for How to Look Good on Zoom
Remote working shouldn't mean your style has to suffer. We asked Raphael Schneider, founder of the hugely popular Gentleman's Gazette blog, to share his dress code for men on camera. 
Raphael Schneider
- September 23, 2020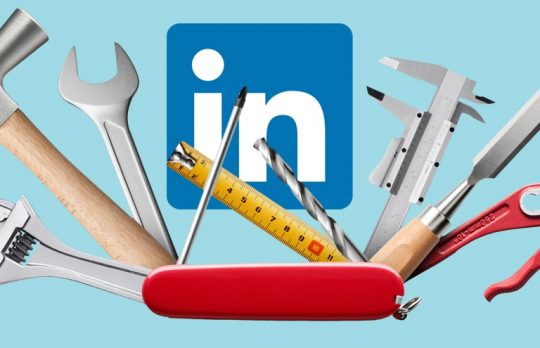 LinkedIn Profile Update: How to Stand Out in 4 Simple, Achievable Steps
Tea Hoffmann: Here's how to conduct a step-by-step LinkedIn profile update — because when your business is running on virtual connections, a stale profile isn't going to cut it.
Tea Hoffmann
- September 22, 2020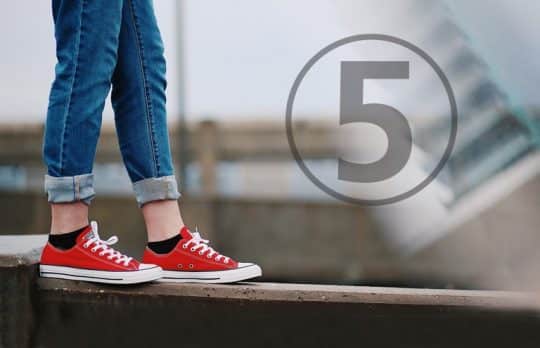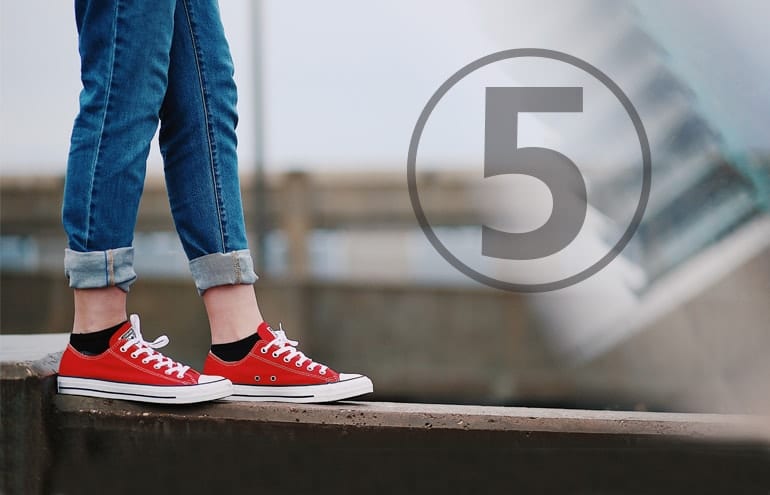 5 Ways to Handle Uncertainty
The Friday Five | As we head into the great unknown of trying to return to business as (kinda) normal, here are five tips for dealing with the uncertainty from Jamie Spannhake
Jamie Spannhake
- September 18, 2020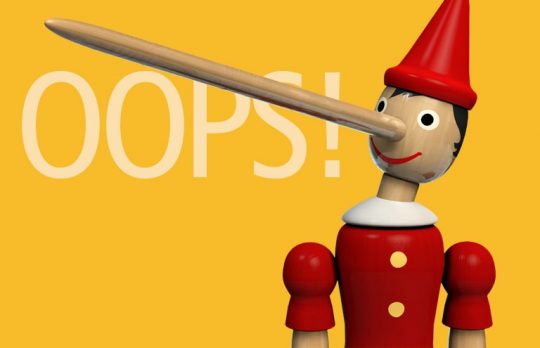 Attorney Advertising: The Errors of Your Omissions
Will Hornsby | The state rules that govern advertising are changing rapidly, but one thing that is not changing is the cornerstone prohibition against false or misleading advertisements.
William Hornsby
- September 16, 2020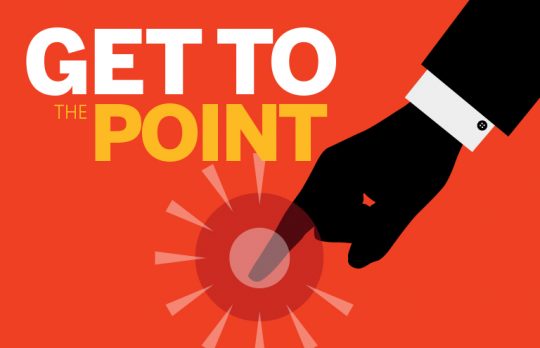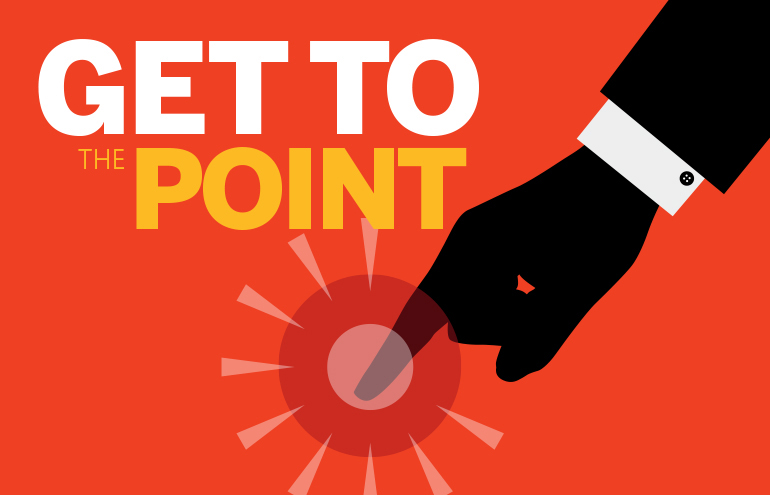 Lawyers Can Learn This From Screenwriters
Get to the Point! | You should be able to articulate a persuasive logline for whatever matter you are working on.
Theda C. Snyder
- September 15, 2020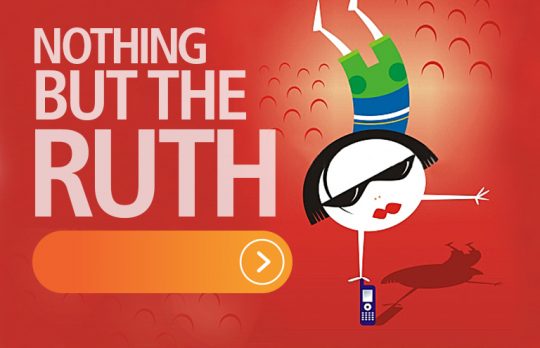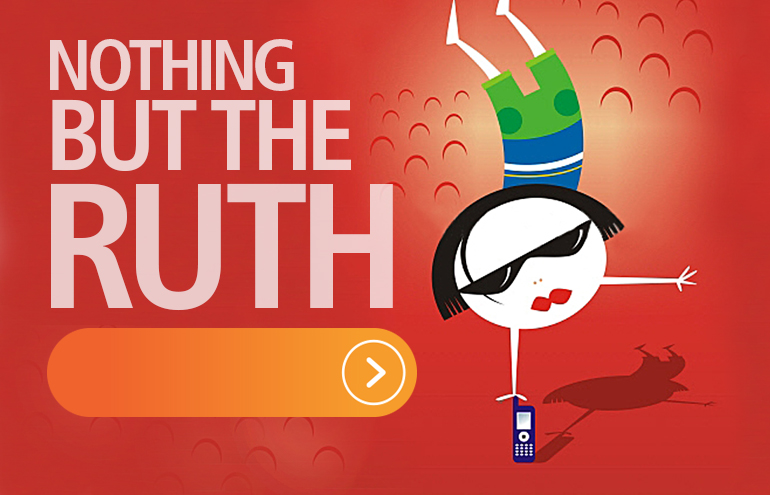 Corona Marketing: How to Position Your Law Firm During the Pandemic for Post-Pandemic Success
Nothing But the Ruth! | Now is the time to devote more energy to your content marketing strategy. Takeaways from "Corona Marketing: What Marketing Professionals Need to Do Now to Survive the Crisis" by Joe Pulizzi.
Ruth Carter
- September 10, 2020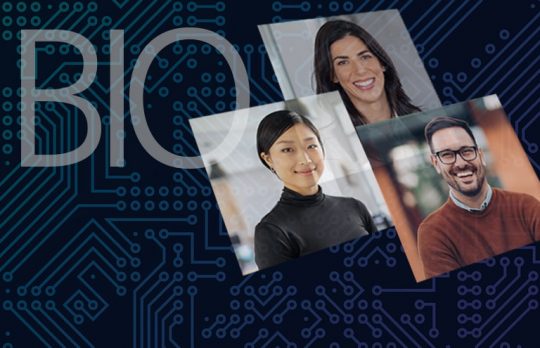 3 Keys to Crafting an Effective Professional Website Bio
Gina Rubel | Here are three tactics to create an engaging web bio that will drive business, speak directly to your potential client and put your best foot forward.
Gina Rubel
- September 9, 2020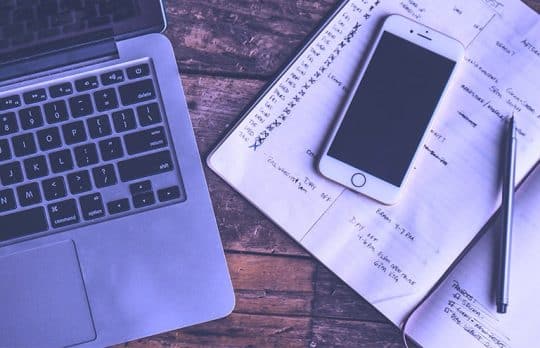 The Power of List Making
New Column | Meyling Ly, Managing Counsel of Employment at Toyota Motor North America, shares career advice for young lawyers, starting with using the "Done-List" to show your value.
Meyling "Mey" Ly Ortiz
- September 8, 2020