Communications Skills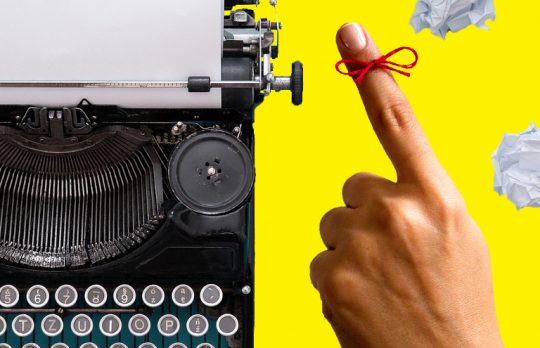 Legal Writing and Music: It's Called Composition for a Reason
Did you know that many of our most cherished musical composers studied law? Josh Taylor explores the similarities in musical composition and legal writing.
Josh Taylor
- October 14, 2019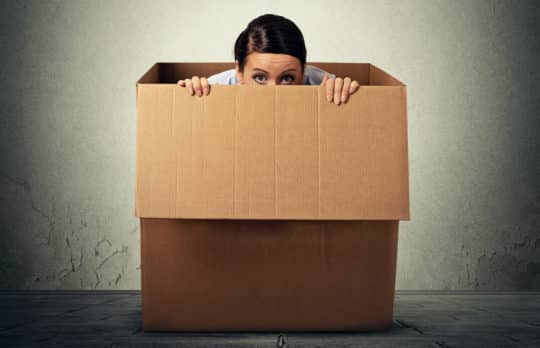 Three Golden Rules to Help Introverted Lawyers Speak Up
How do you make your voice heard in a room full of social dynamos? Here's advice from Jane Finkle, author of "The Introvert's Ultimate Career Guide."
Jane Finkle
- October 8, 2019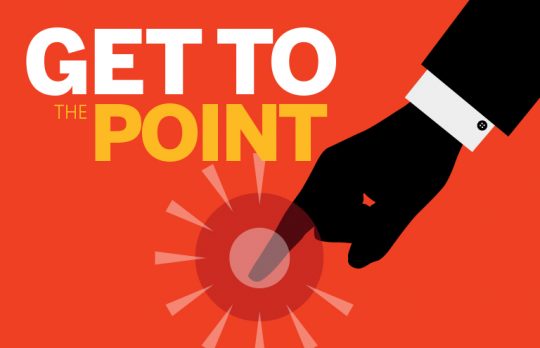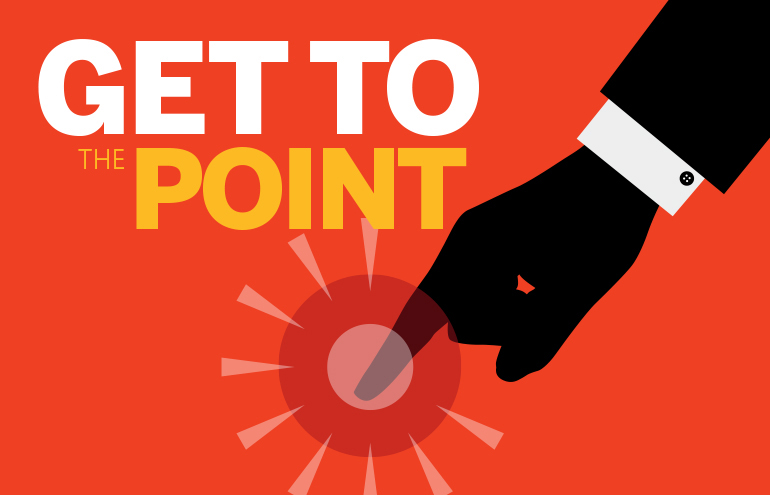 OK, So You've Got a Thesaurus
You want to come across as erudite, not clueless.
Theda C. Snyder
- October 2, 2019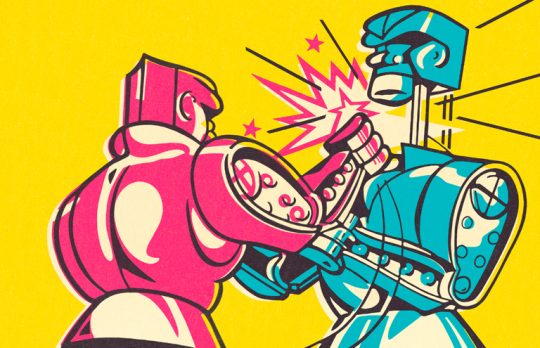 When Conflict Is Not Constructive: Using De-escalation Skills at Work
If you find yourself on the receiving end of unconstructive conflict and feel shamed, blamed or manipulated, here are ways to de-escalate the situation.
Renee Branson
- September 5, 2019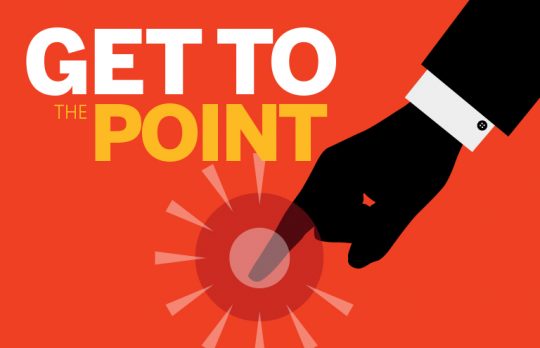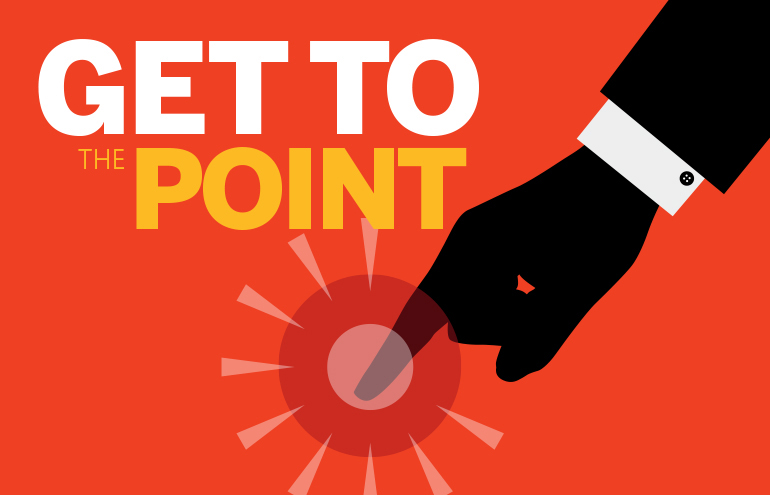 Mediation Vocabulary
Mediation has its own vocabulary. Lawyers who know it can best manage the process to produce the optimum result. Tips from Teddy Snyder.
Theda C. Snyder
- September 3, 2019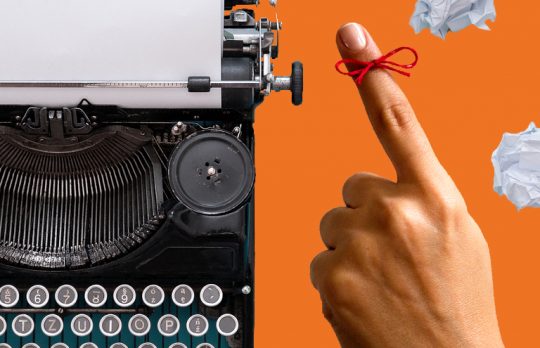 Name Plaintiffs or Other Parties Precisely
The words you use to identify a plaintiff may color the reader's view. Don't miss an opportunity to legitimately tip the scales in one direction.
Josh Taylor
- August 27, 2019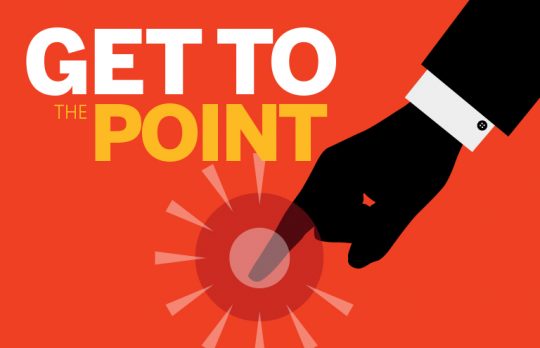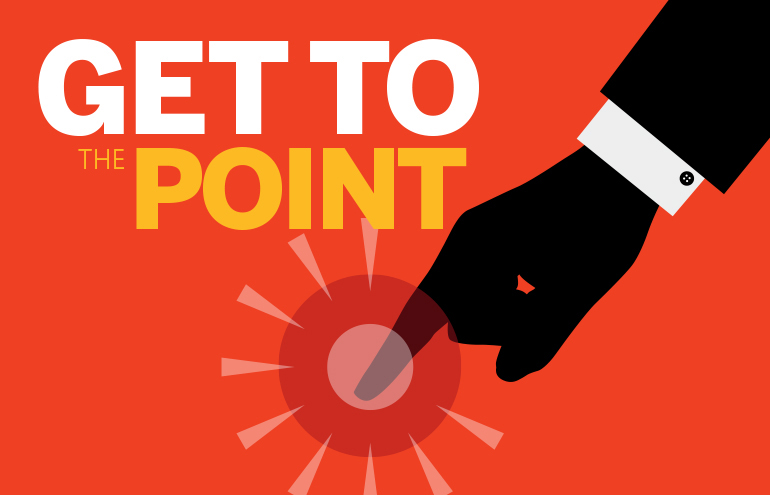 You Wouldn't Put up With "Yeah, No" From a Witness — Why Do You Say It?
Yeah, no, I get it. These speech mannerisms have a way of creeping into our vernacular, but, for lawyers, this one may be the worst.
Theda C. Snyder
- August 7, 2019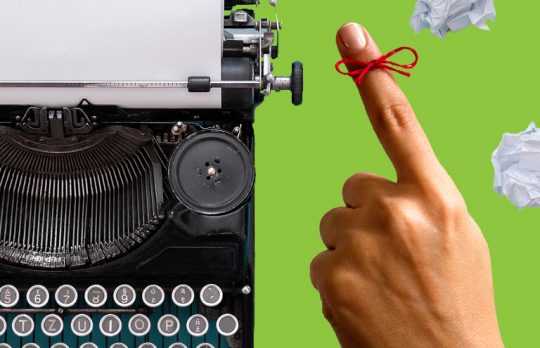 Walking the Line: Persuasive Legal Writing Tactics and Professional Tone
Here are my favorite tips for persuasive legal writing that does not cross the line into unprofessional conclusory argumentativeness.
Josh Taylor
- July 25, 2019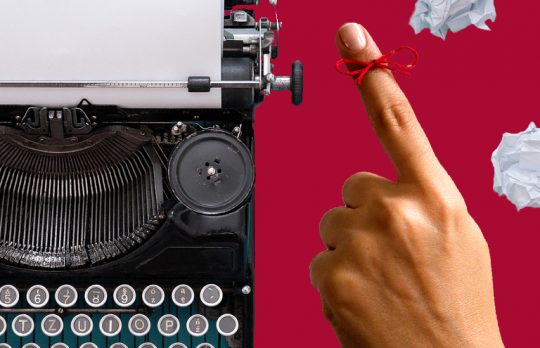 Commonly Interchanged in Parlance and Commonly Confused in Writing
Our legal writing skills series continues with some commonly interchanged words that have acquired common (mis)usage in our writing.
Josh Taylor
- June 20, 2019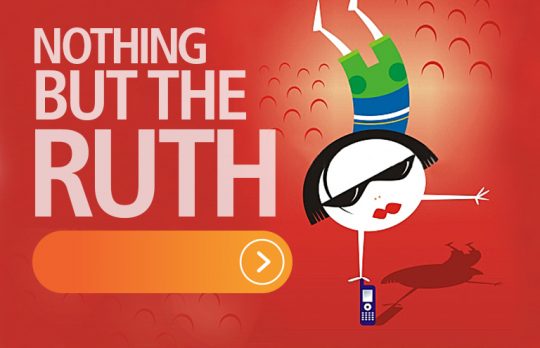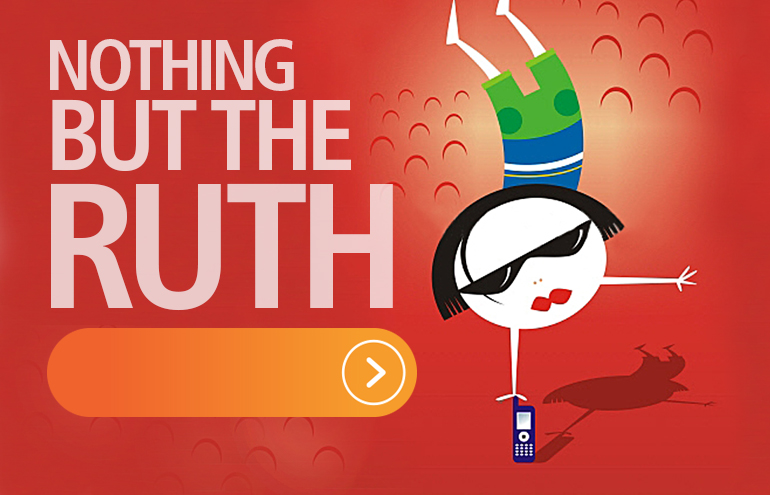 Be a More Effective Speaker
Want your talks to be well-received? Be yourself, field as many questions as you can — and have fun.
Ruth Carter
- June 12, 2019