Communications Skills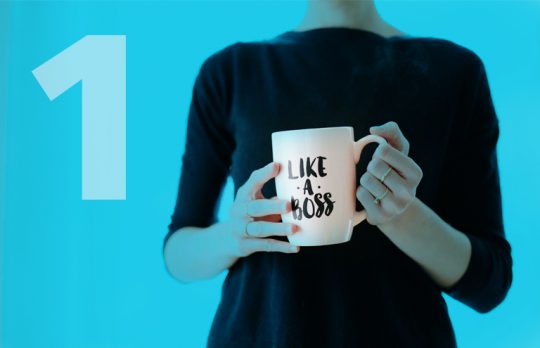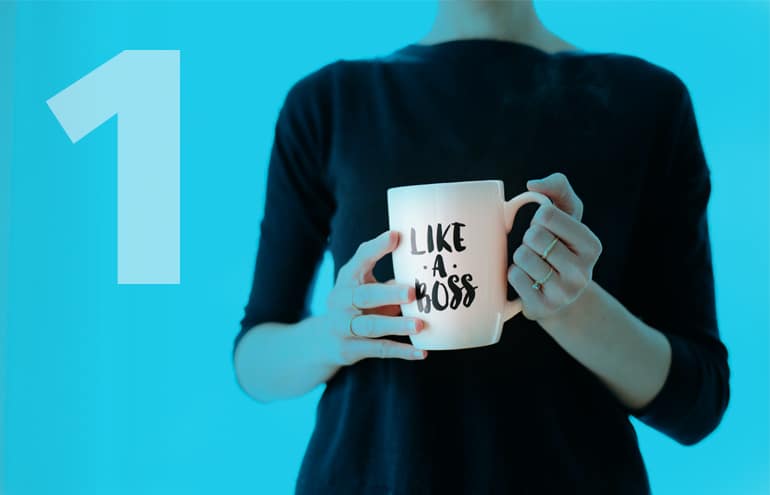 What Can You Delegate?
The first step in delegating is knowing what to delegate. Use this matrix to help determine what type of legal work you can (and should) assign to others, and what you can keep.
Yuliya LaRoe
- February 13, 2020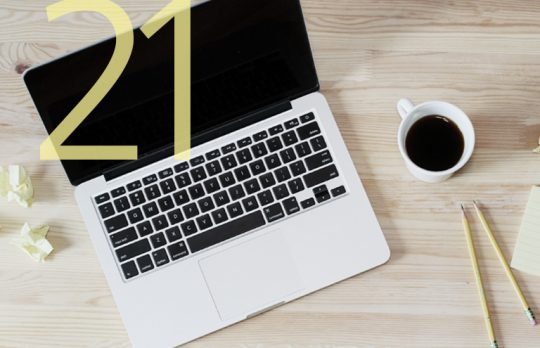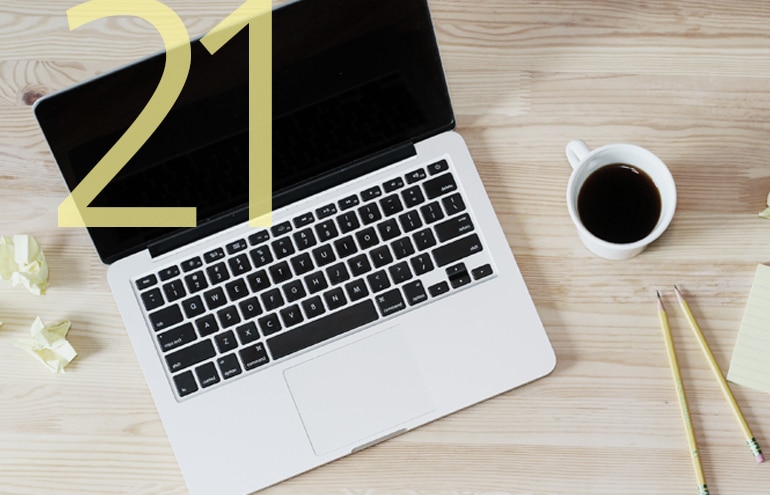 Conquer Writer's Block: The 21-Minute Method
Don't have hours of uninterrupted writing time to dedicate to your brief or memo? Don't worry. If you can find 20 to 30 minutes, then you can write the first draft. Here are Gary Kinder's three steps and three rules to get you writing.
Gary Kinder
- February 3, 2020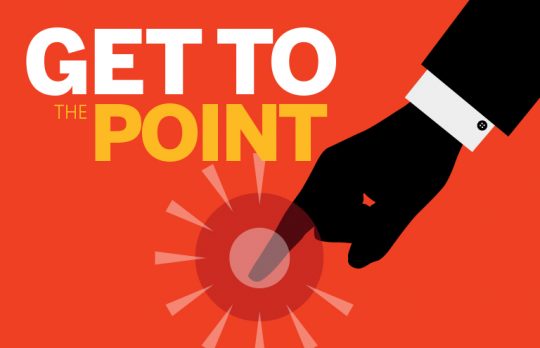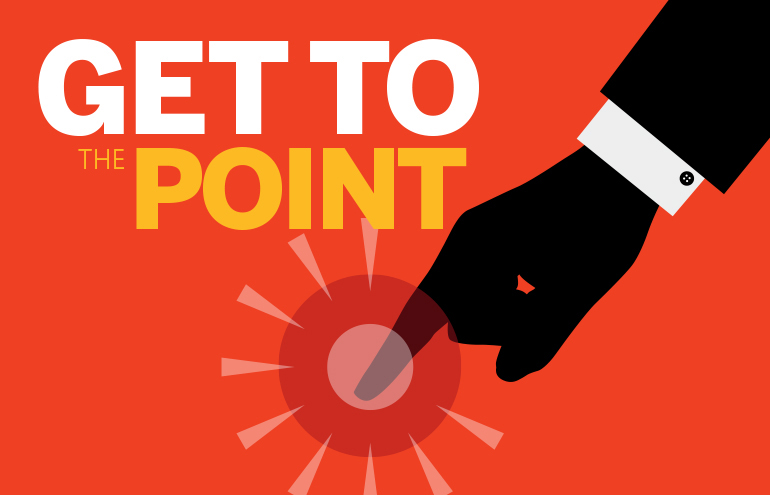 Your Livelihood Depends on Persuasive Writing
For more persuasive writing, make sure every word counts and sentence construction is terse. Here are some suggestions.
Theda C. Snyder
- January 14, 2020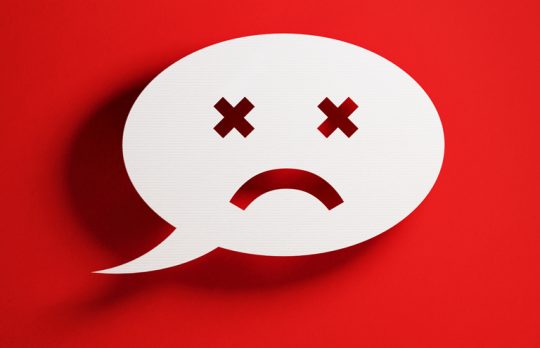 7 Tips for Communicating in a Client Business Crisis
PR specialists Meredith Parfet and Aaron Solomon want you to be prepared the next time a crisis comes knocking.
Meredith Parfet and Aaron Solomon
- December 3, 2019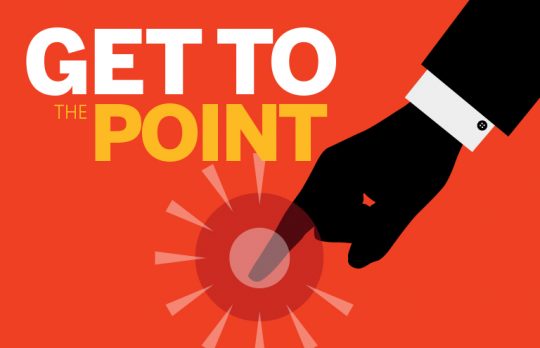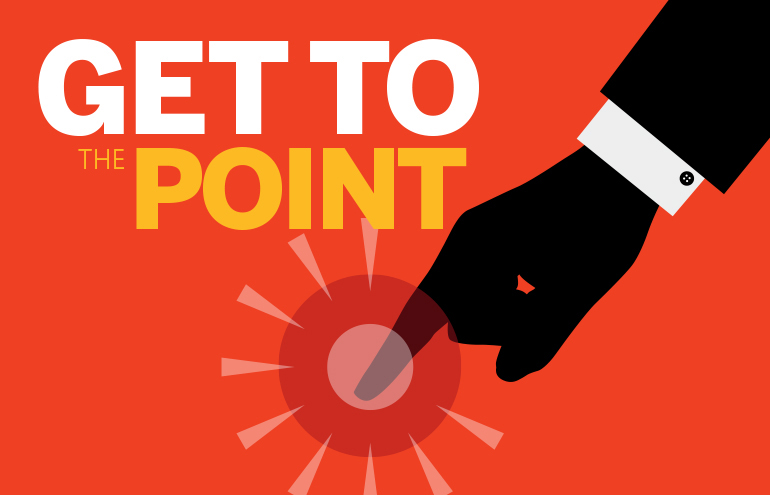 Classically Clueless
As with cliches, Greek and Roman myths can refer to commonly understood paradigms. Or at least they do when speakers and writers know what they are saying.
Theda C. Snyder
- November 12, 2019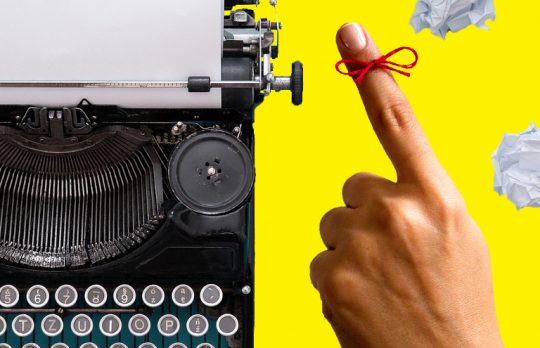 Legal Writing and Music: It's Called Composition for a Reason
Did you know that many of our most cherished musical composers studied law? Josh Taylor explores the similarities in musical composition and legal writing.
Josh Taylor
- October 14, 2019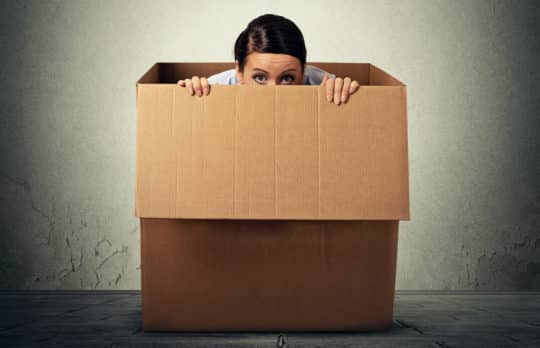 Three Golden Rules to Help Introverted Lawyers Speak Up
How do you make your voice heard in a room full of social dynamos? Here's advice from Jane Finkle, author of "The Introvert's Ultimate Career Guide."
Jane Finkle
- October 8, 2019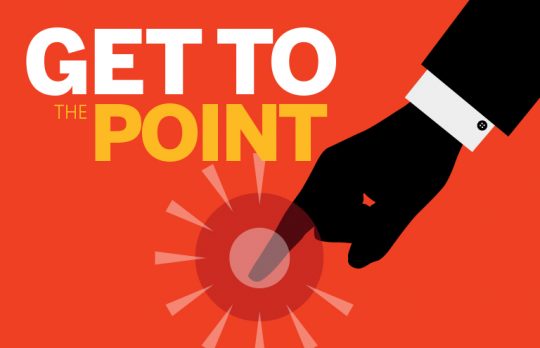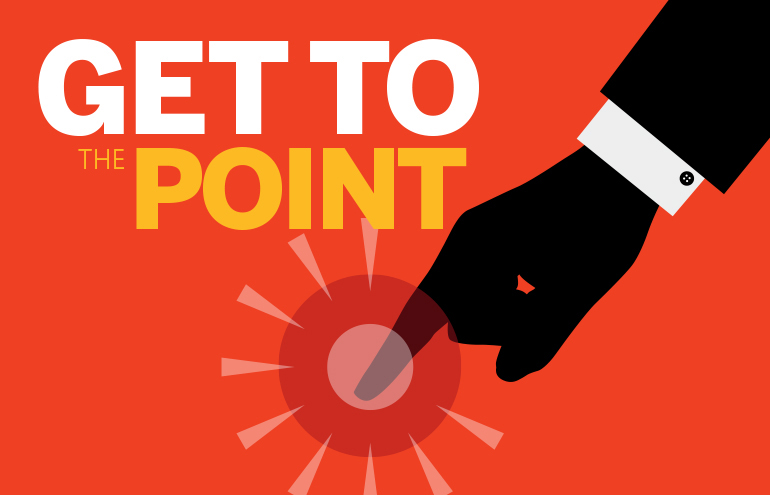 OK, So You've Got a Thesaurus
You want to come across as erudite, not clueless.
Theda C. Snyder
- October 2, 2019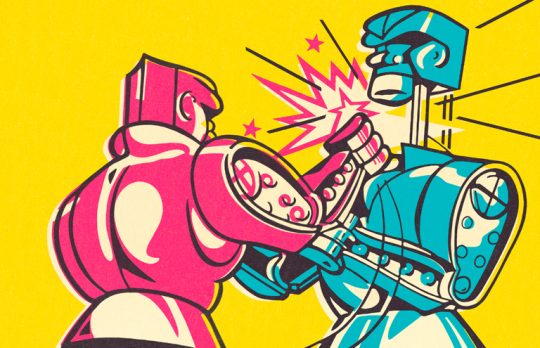 When Conflict Is Not Constructive: Using De-escalation Skills at Work
If you find yourself on the receiving end of unconstructive conflict and feel shamed, blamed or manipulated, here are ways to de-escalate the situation.
Renee Branson
- September 5, 2019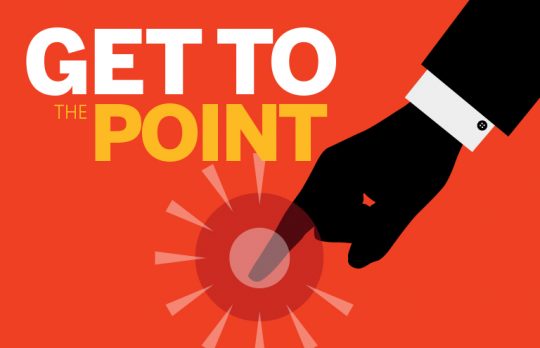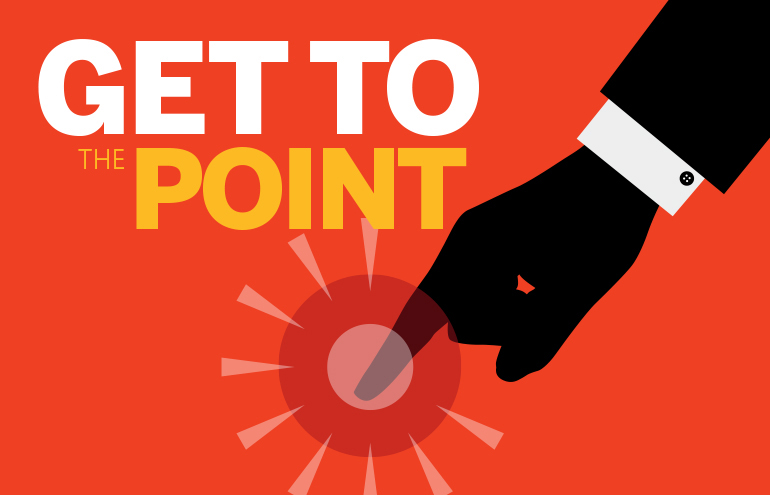 Mediation Vocabulary
Mediation has its own vocabulary. Lawyers who know it can best manage the process to produce the optimum result. Tips from Teddy Snyder.
Theda C. Snyder
- September 3, 2019