Communications Skills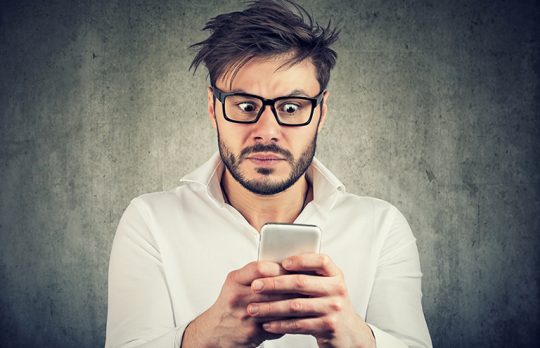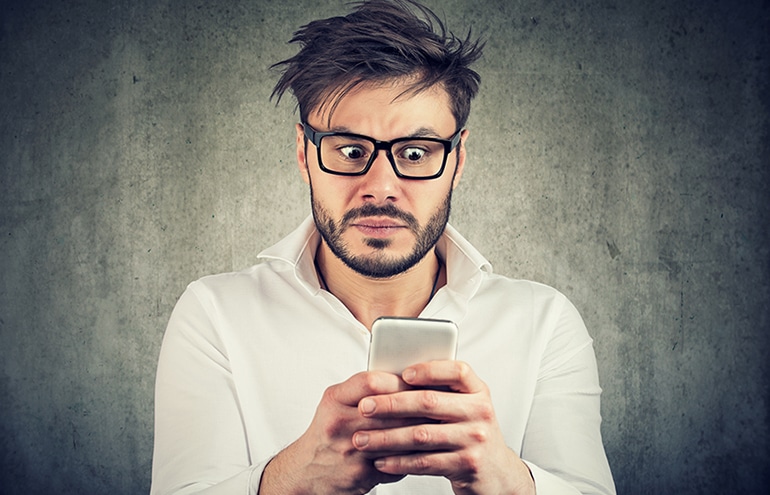 Five Things to Stop Doing With Business Emails in 2020
Do your clients and colleagues a favor and check out these five things to stop doing with emails.
Laura Ernde
- March 13, 2020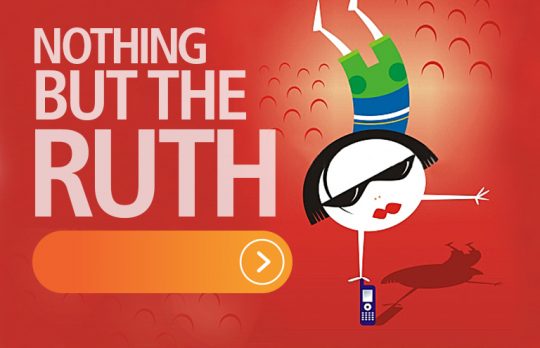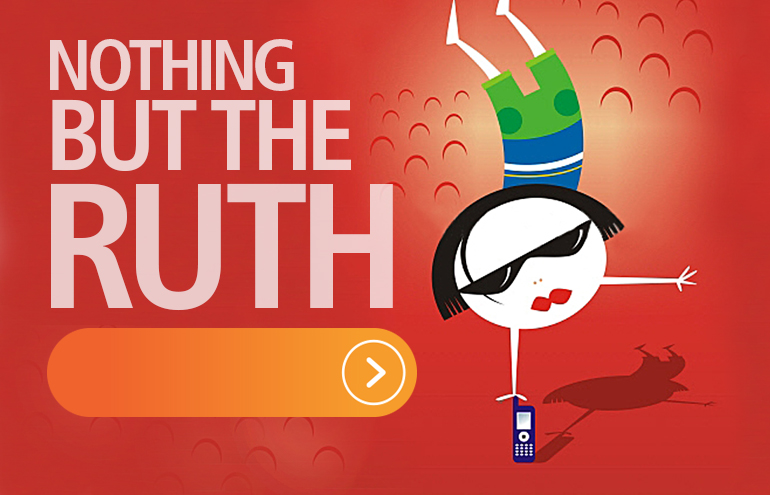 Public Speaking: How to Be a Better CLE Panelist
Panelists have an obligation to educate and to entertain. Try Ruth Carter's list of dos and don'ts to keep your presentations from boring the audience.
Ruth Carter
- March 11, 2020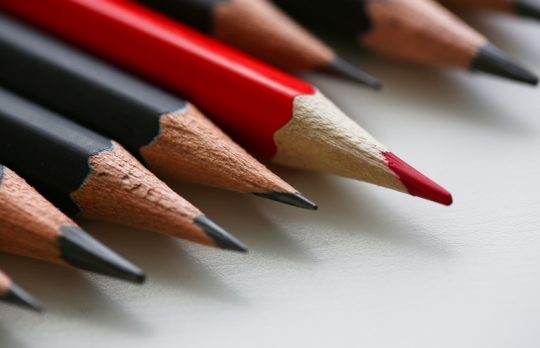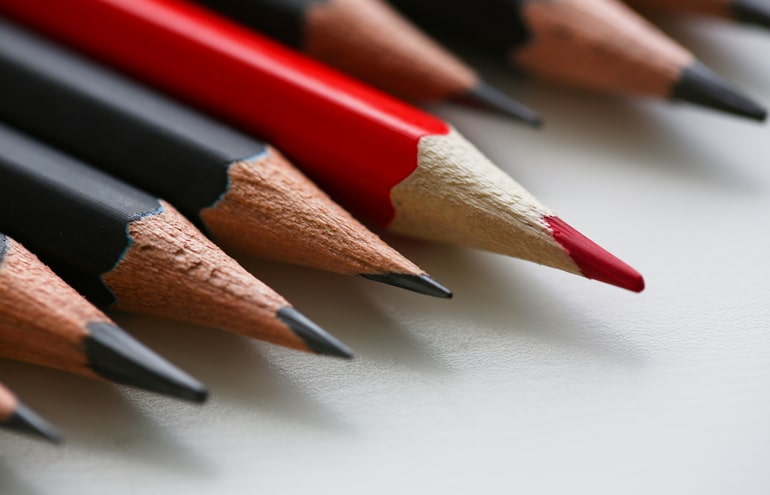 Writing Lean: Test Your Writing and Editing Skills
Happy National Grammar Day! Here are some exercises from Susan Kostal that will strengthen your writing and editing skills.
Susan Kostal
- March 4, 2020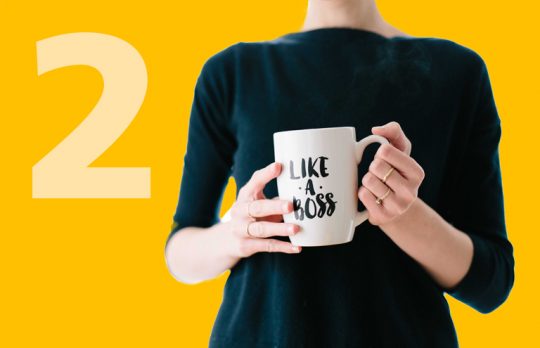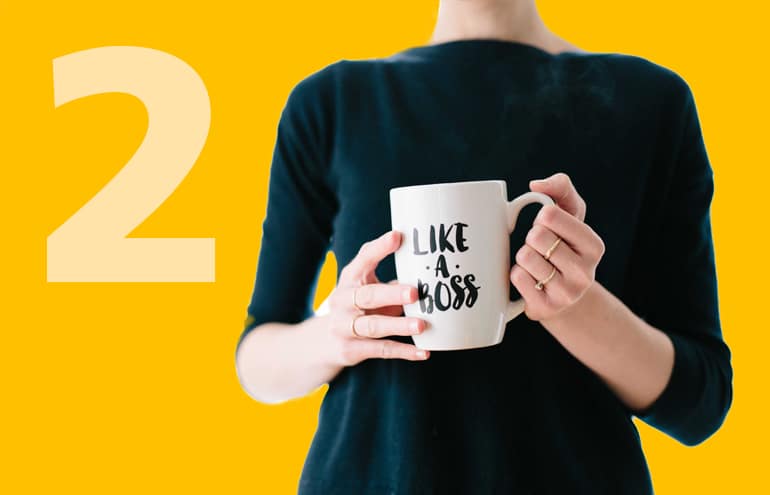 To Whom Should You Delegate?
In Part 2 of Yuliya LaRoe's "Effective Delegation for Lawyers" series, she explains how to use a "Who" matrix to help you decide on the best person for the job.
Yuliya LaRoe
- February 20, 2020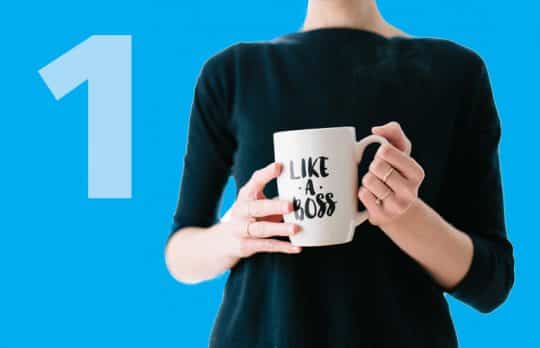 What Can You Delegate?
The first step in delegating is knowing what to delegate. Use this matrix to help determine what type of legal work you can (and should) assign to others, and what you can keep.
Yuliya LaRoe
- February 13, 2020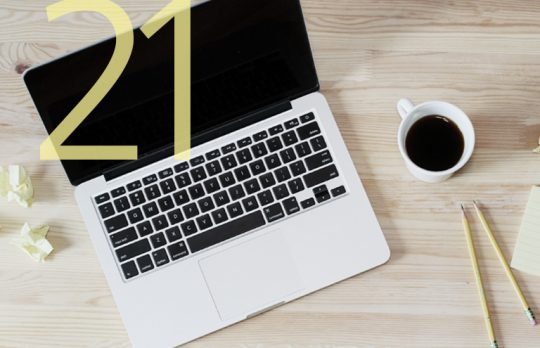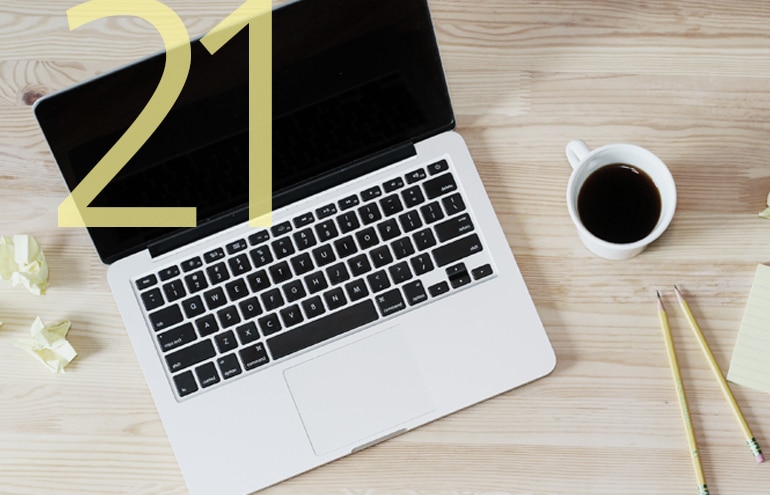 Conquer Writer's Block: The 21-Minute Method
Don't have hours of uninterrupted writing time to dedicate to your brief or memo? Don't worry. If you can find 20 to 30 minutes, then you can write the first draft. Here are Gary Kinder's three steps and three rules to get you writing.
Gary Kinder
- February 3, 2020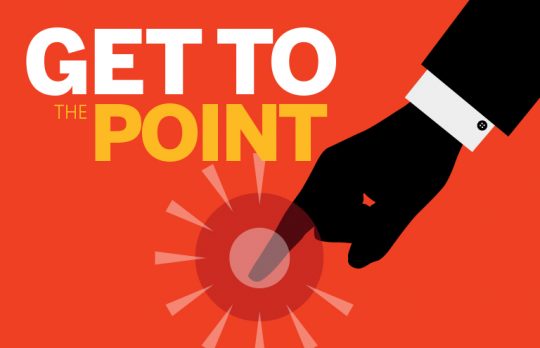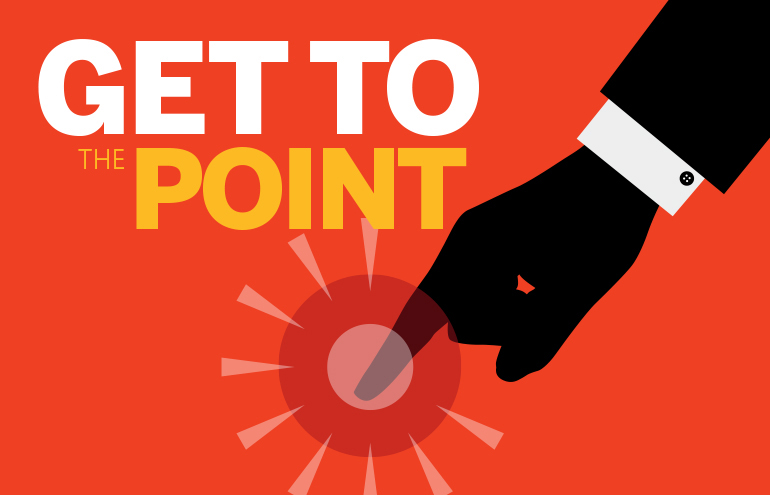 Your Livelihood Depends on Persuasive Writing
For more persuasive writing, make sure every word counts and sentence construction is terse. Here are some suggestions.
Theda C. Snyder
- January 14, 2020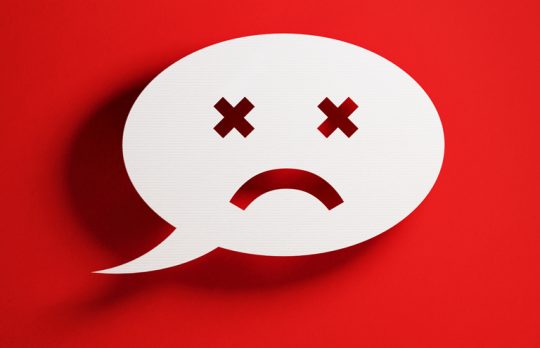 7 Tips for Communicating in a Client Business Crisis
PR specialists Meredith Parfet and Aaron Solomon want you to be prepared the next time a crisis comes knocking.
Meredith Parfet and Aaron Solomon
- December 3, 2019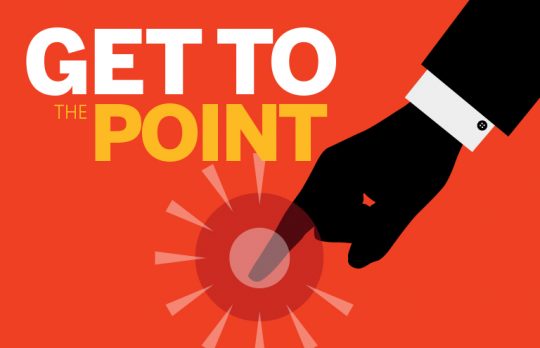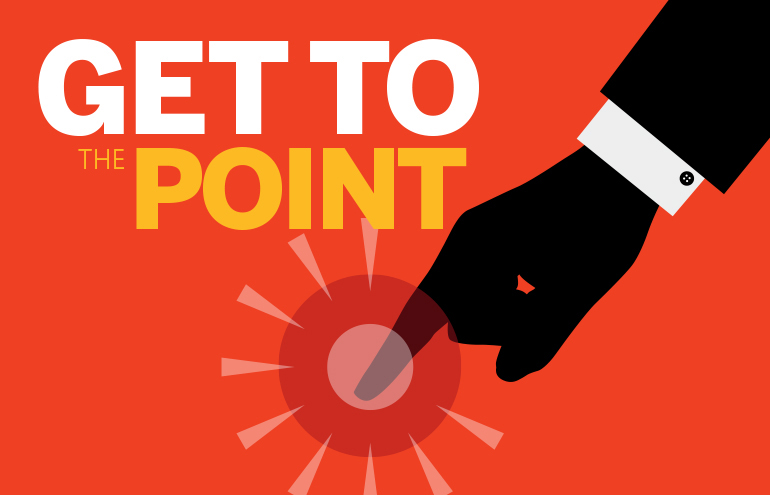 Classically Clueless
As with cliches, Greek and Roman myths can refer to commonly understood paradigms. Or at least they do when speakers and writers know what they are saying.
Theda C. Snyder
- November 12, 2019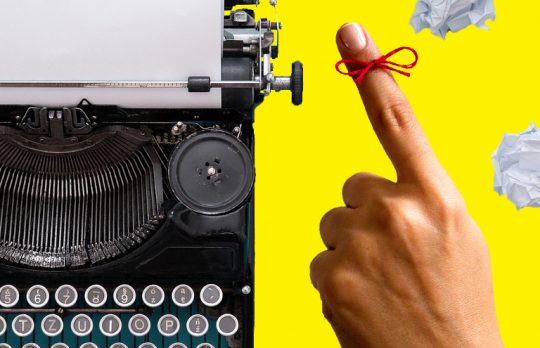 Legal Writing and Music: It's Called Composition for a Reason
Did you know that many of our most cherished musical composers studied law? Josh Taylor explores the similarities in musical composition and legal writing.
Josh Taylor
- October 14, 2019