People Skills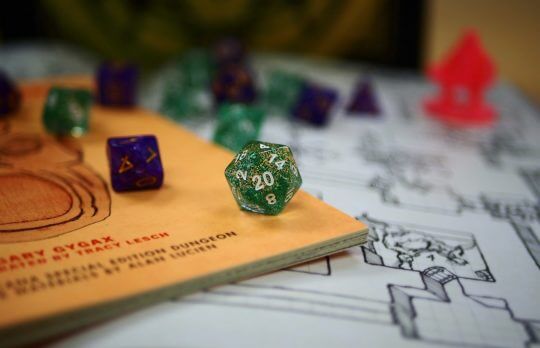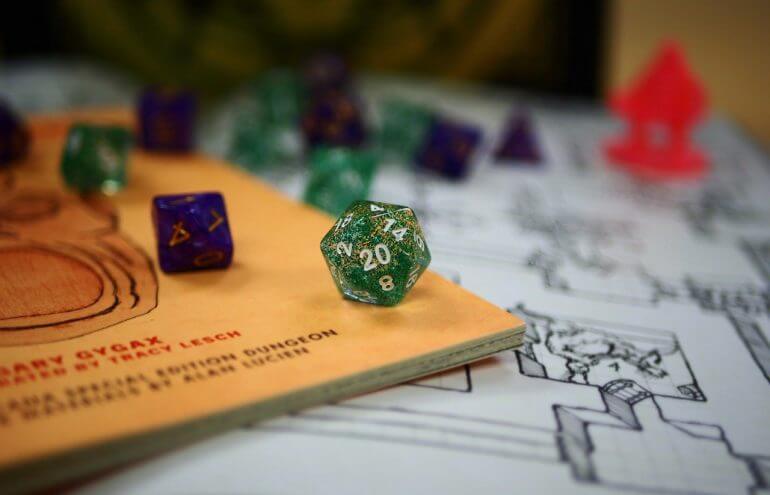 How Dungeons & Dragons Can Make You a Better Lawyer
Dungeons & Dragons can be more than a tabletop role-playing game of hobbits, wizards and elves — it could also be some of the best soft skills training. I know, it's insane. But stay with me, because I'm serious.
Bull Garlington
- August 17, 2020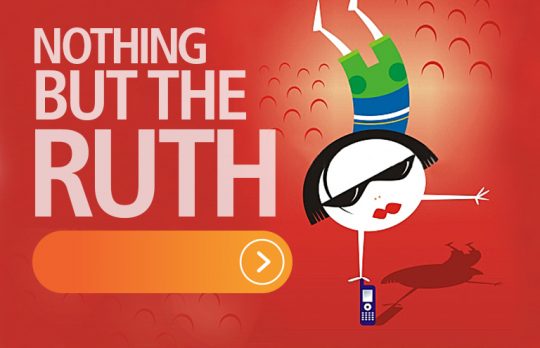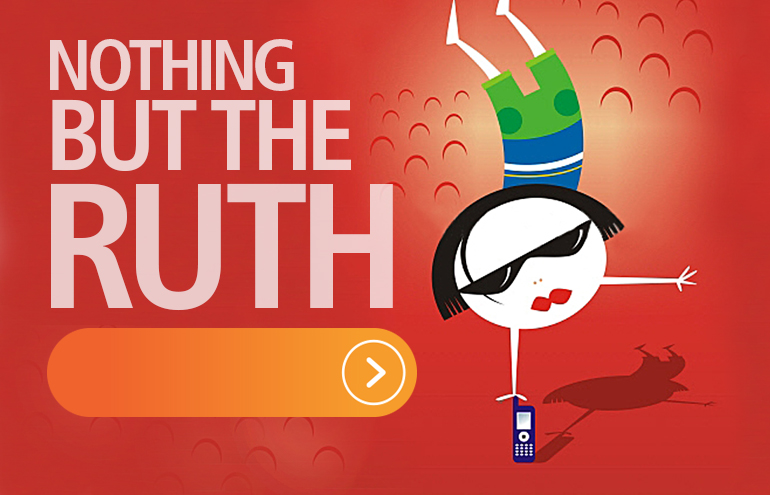 Staying Productive While Sheltering in Place
I wanted to learn what other attorneys are doing to weather this storm, so I created a quick survey. Here are some of the responses.
Ruth Carter
- May 13, 2020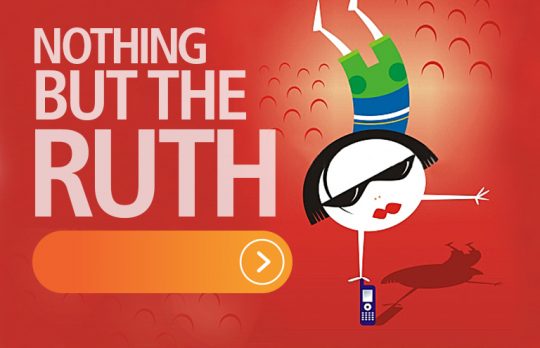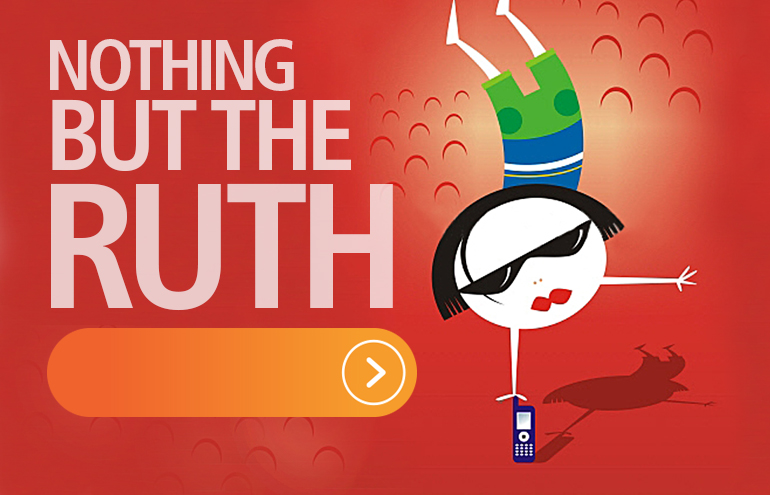 Working From Home While Introverted
Introverts were born for social distancing. Still, there are plenty of challenges. Read Ruth Carter's ways to stay productive during COVID-19.
Ruth Carter
- April 21, 2020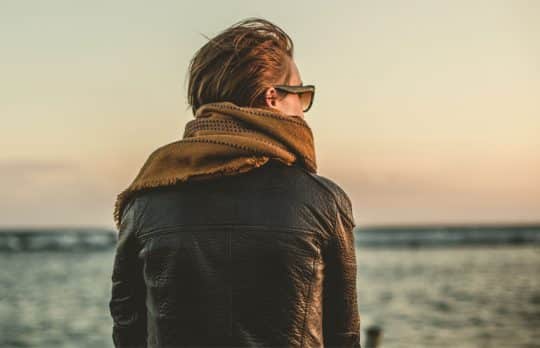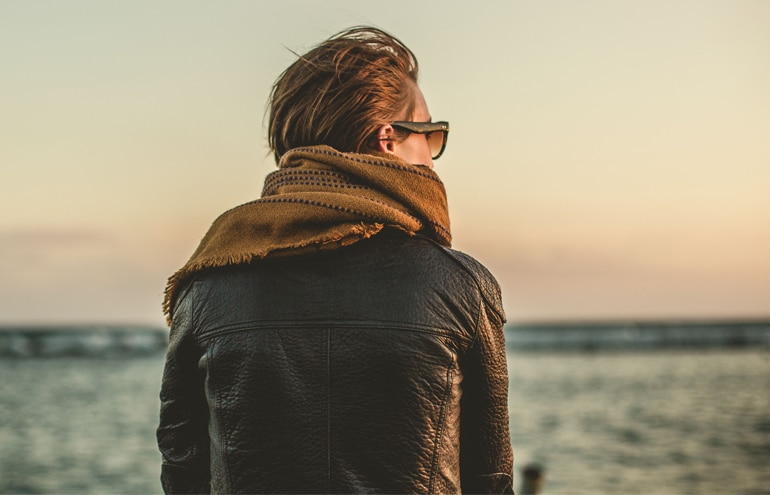 Handling Fear and Stress During a Prolonged Crisis
How are we supposed to cope with the stress of COVID-19's impacts? Shawn Healy, clinical psychologist with Massachusetts Lawyers Concerned for Lawyers, is here to help.
Shawn Healy
- March 23, 2020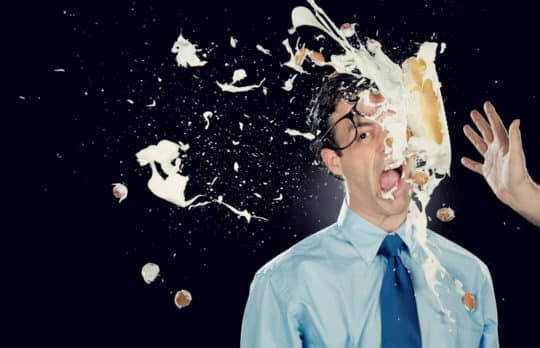 Tiptoe Through the Holidays
A few practical ways to handle holiday stress (without the mess) from Shawn Healy, clinical psychologist with Massachusetts Lawyers Concerned for Lawyers, Inc.
Shawn Healy
- November 21, 2019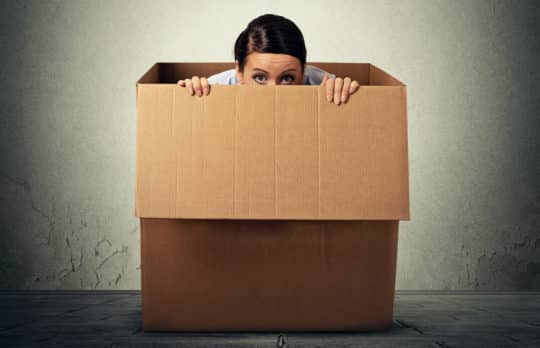 Three Golden Rules to Help Introverted Lawyers Speak Up
How do you make your voice heard in a room full of social dynamos? Here's advice from Jane Finkle, author of "The Introvert's Ultimate Career Guide."
Jane Finkle
- October 8, 2019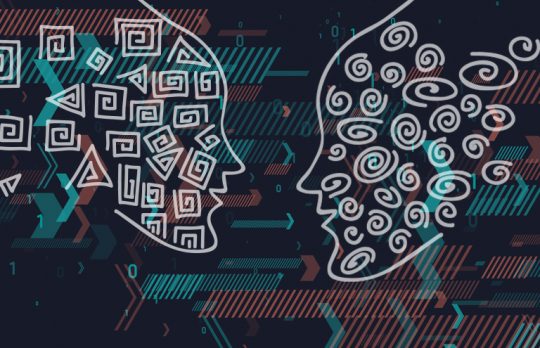 How to give Good Feedback Without Feeling Like a Bosshole
Feedback is the fastest, least expensive way to change behavior quickly in the workplace. Here's how to do it.
Dina Eisenberg
- July 12, 2019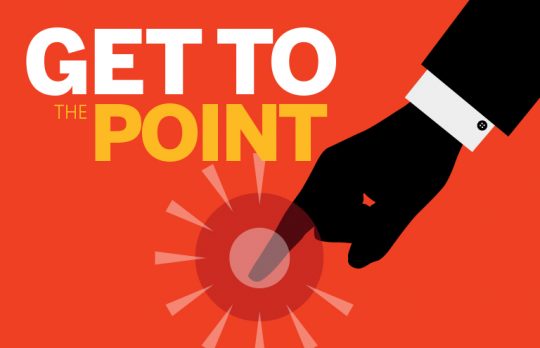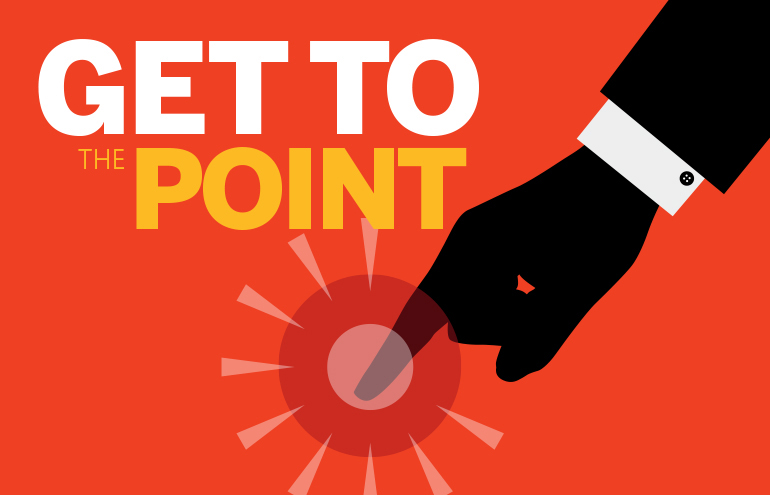 You Say You Speak English? Are You Sure?
Sometimes you need to translate English to American. Expressions lawyers may encounter.
Theda C. Snyder
- June 5, 2019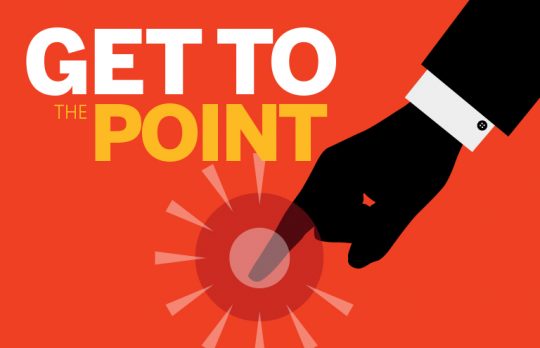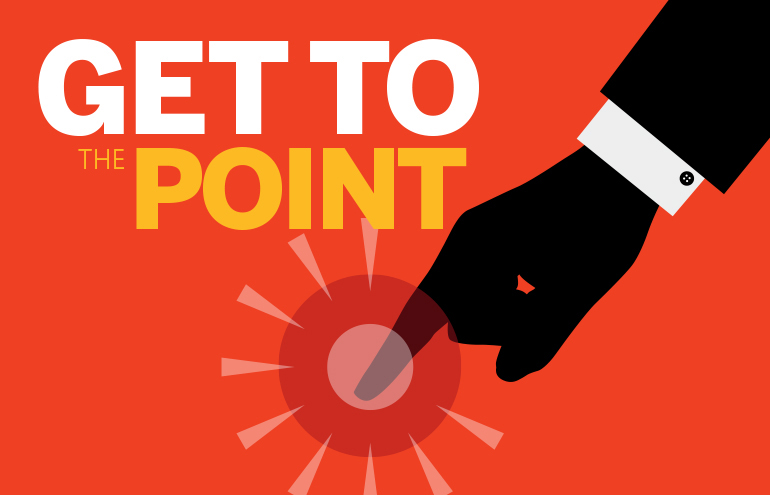 Don't Say This! You Follow?
You are communicating because you want your message to be effective. Condescending phrases like "You follow?" undermine that aim.
Theda C. Snyder
- May 7, 2019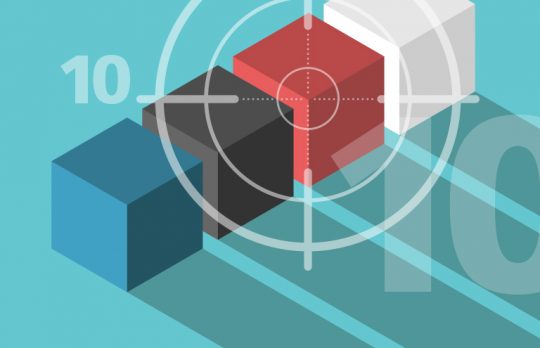 10 Things Lawyers Should Stop Doing
The key to real productivity is identifying the most essential tasks that drive success, and working to de-prioritize or eliminate the rest.
Jay Harrington
- January 17, 2019