People Skills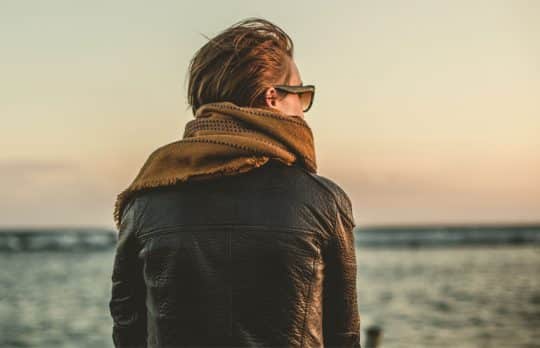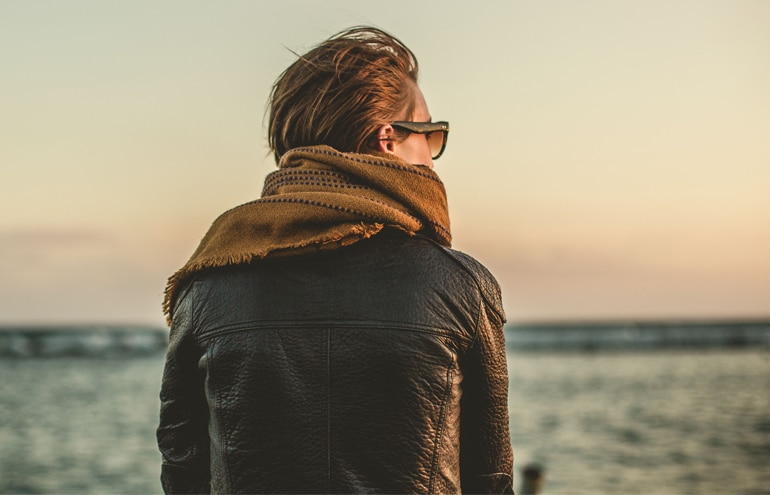 Handling Fear and Stress During a Prolonged Crisis
How are we supposed to cope with the stress of COVID-19's impacts? Shawn Healy, clinical psychologist with Massachusetts Lawyers Concerned for Lawyers, is here to help.
Shawn Healy
- March 23, 2020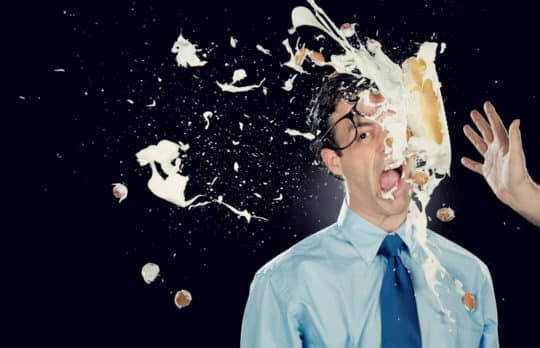 Tiptoe Through the Holidays
A few practical ways to handle holiday stress (without the mess) from Shawn Healy, clinical psychologist with Massachusetts Lawyers Concerned for Lawyers, Inc.
Shawn Healy
- November 21, 2019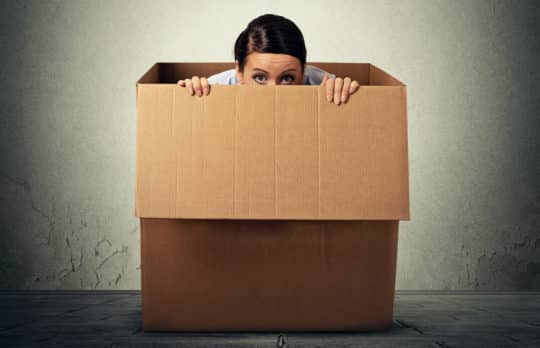 Three Golden Rules to Help Introverted Lawyers Speak Up
How do you make your voice heard in a room full of social dynamos? Here's advice from Jane Finkle, author of "The Introvert's Ultimate Career Guide."
Jane Finkle
- October 8, 2019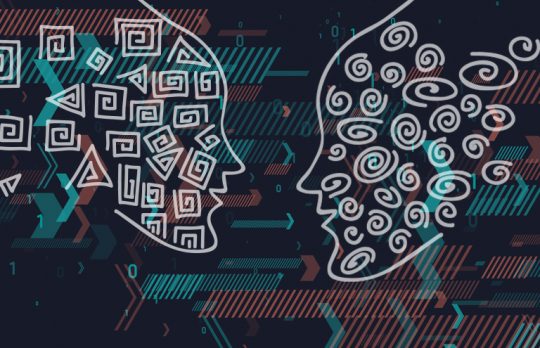 Giving Good Feedback
Feedback is the fastest, least expensive way to change behavior quickly in the workplace. Here's how to do it.
Dina Eisenberg
- July 12, 2019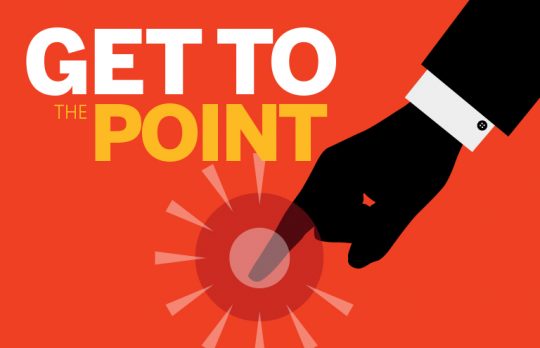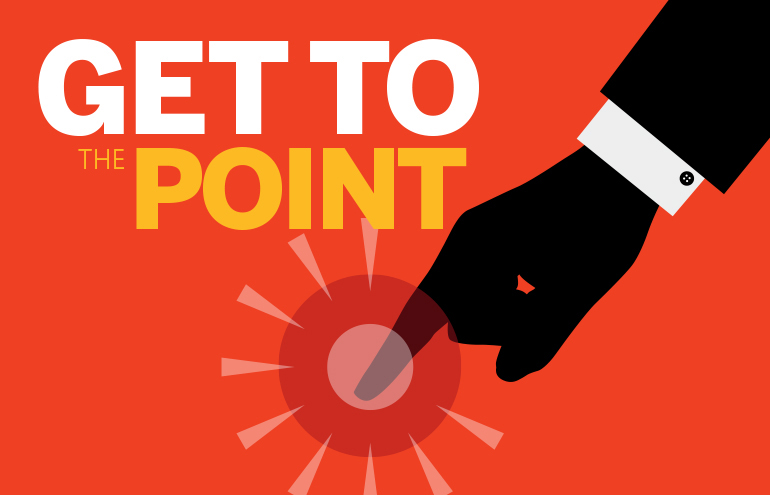 You Say You Speak English? Are You Sure?
Sometimes you need to translate English to American. Expressions lawyers may encounter.
Theda C. Snyder
- June 5, 2019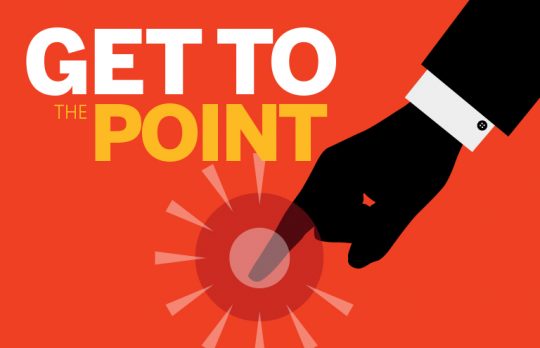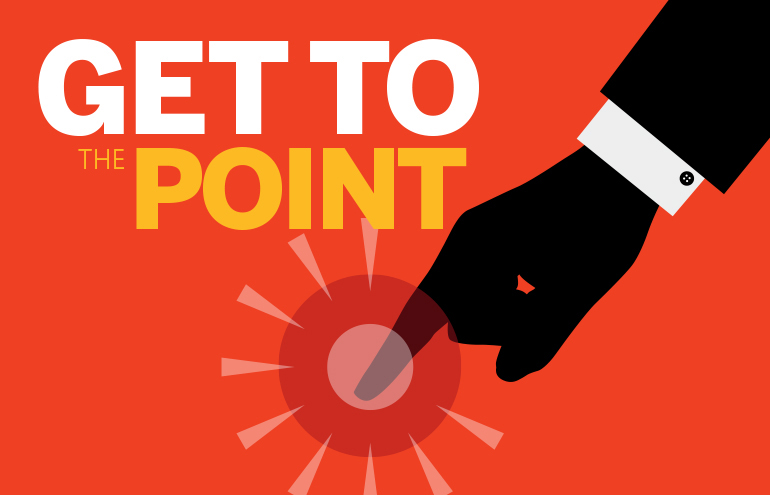 Don't Say This! You Follow?
You are communicating because you want your message to be effective. Condescending phrases like "You follow?" undermine that aim.
Theda C. Snyder
- May 7, 2019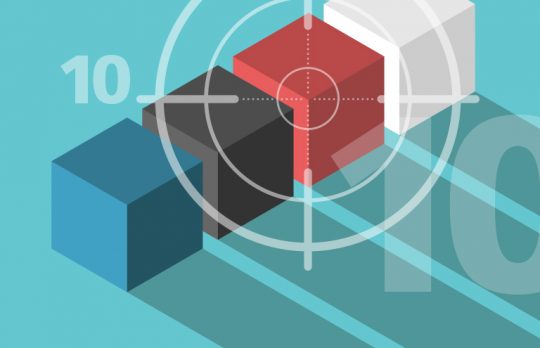 10 Things Lawyers Should Stop Doing in 2019
The key to real productivity is identifying the most essential tasks that drive success, and working to de-prioritize or eliminate the rest.
Jay Harrington
- January 17, 2019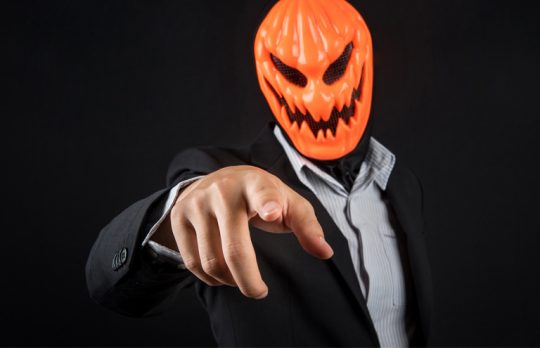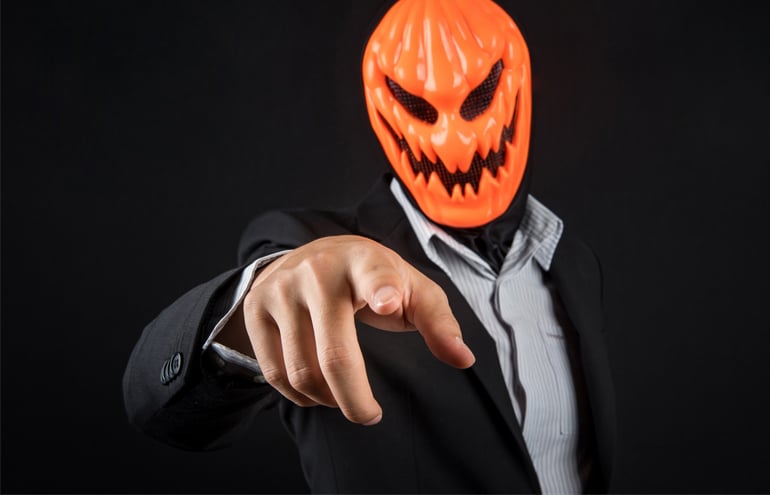 Frightful Habits That Can Harm Your Reputation
A few common mistakes can hurt your reputation and diminish your ability to influence others. Here are simple steps to correct course.
Stacey Hanke
- October 31, 2018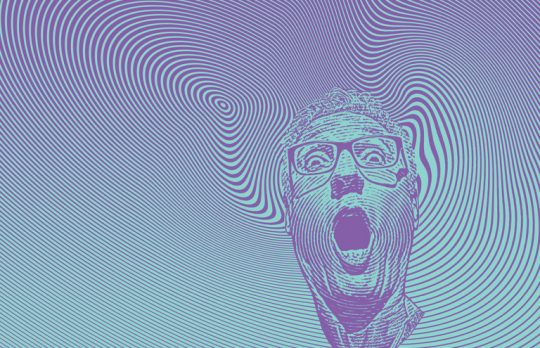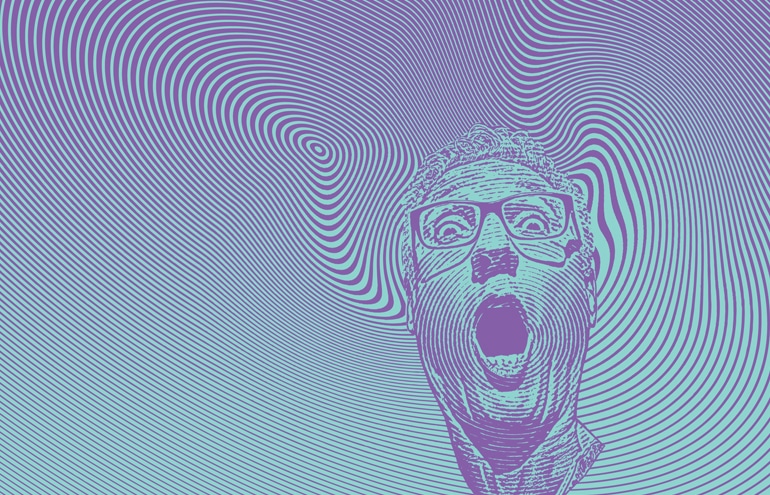 Seven Ways Lawyers Can Reduce Clients' Stress
We can't alleviate all the stressors felt by our clients in the course of their legal matters, but when lawyers, law firms and clients work together, the stress can be reduced and effectively managed.
Jamie Spannhake
- September 21, 2018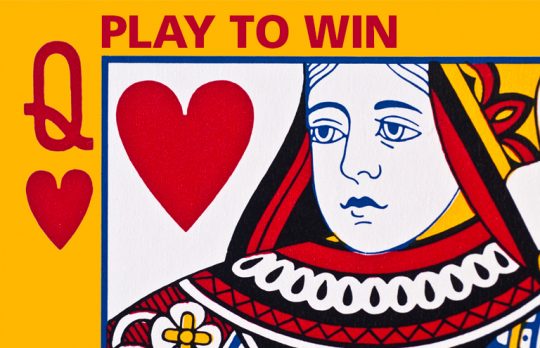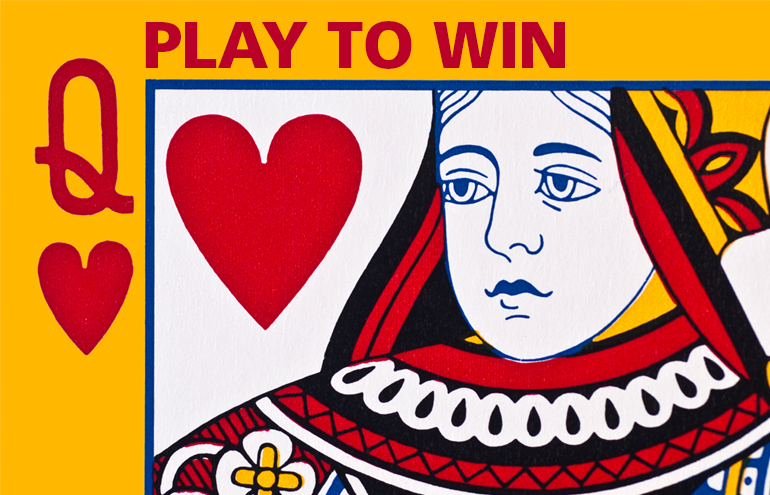 Making Firm Meetings and Retreats Personally Productive
I participate in a lot of law firm retreats and meetings, but one will always stand out. I was talking with representatives of the firm before the retreat kicked off when one of the partners pulled me aside, pointed out another firm partner and ...
Sally J. Schmidt
- June 21, 2018