Trial Skills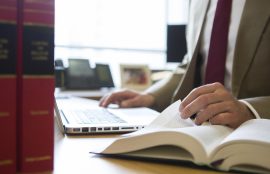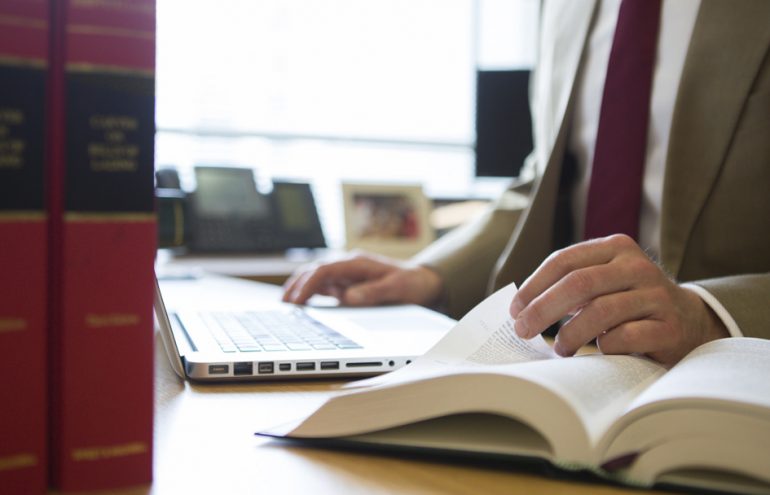 Want to Quickly Build an Impressive Reputation in the Courtroom? Write Impressive Briefs
As a judge reviews your brief, they're evaluating your argument and your professionalism. Consider the words of the Hon. Raymond M. Kethledge, a U.S. Court of Appeals judge, in an article he wrote for the ABA.(1) "When I read a brief, the first ...
Thomson Reuters
- May 22, 2018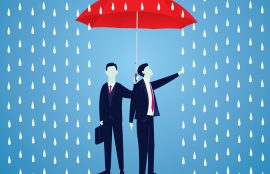 How to Calm Clients' Anxiety About Testifying
Imagine this scenario: Your client is about to be deposed in a case with significant damages at stake. Knowing what hangs in the balance, you spend hours preparing the client. This involves an extensive review of the likely areas of inquiry, ...
Alan Fanger
- January 31, 2018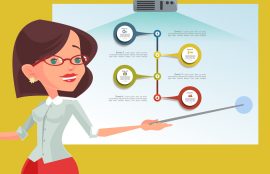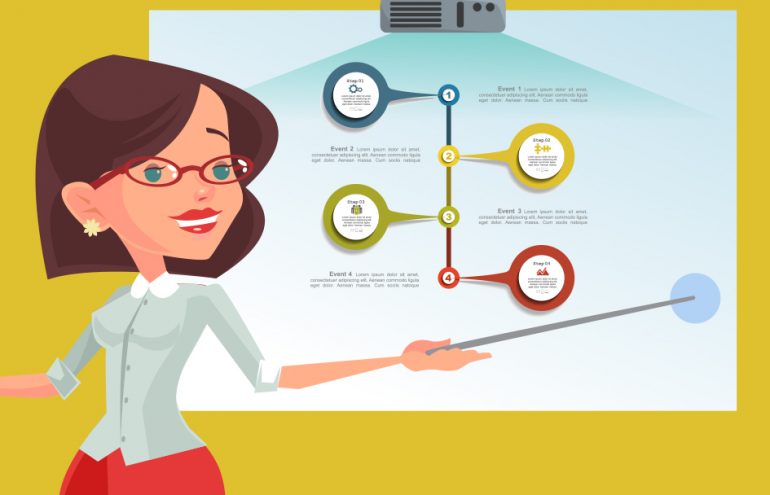 Are You Acting in the Courtroom?
A law student is working on a direct examination during a trial skills program. She is practicing her presentation — how she stands, gestures and speaks. Each time through the examination, she asks exactly the same questions, with ...
Marsha Hunter
- April 24, 2017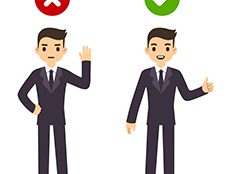 Mistakes Lawyers Make When Procuring an Expert Witness
Expert witnesses often provide the information and insight necessary to make or break a case. Why, then, do we procrastinate, delegate or simply rush the process of selecting an exceptional expert witness? Yes, it's one more thing to do, but ...
Ingrid Vinci
- February 4, 2016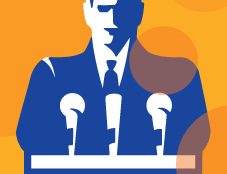 The Trap of Vertical Speaking Notes
I coach one-on-one with hundreds of lawyers each year. When they plop their legal pads on the table as we work, I can see the notes they have created for public speaking or trial advocacy. With just a glance, it's immediately obvious how ...
Brian K. Johnson
- January 27, 2016