Legal Research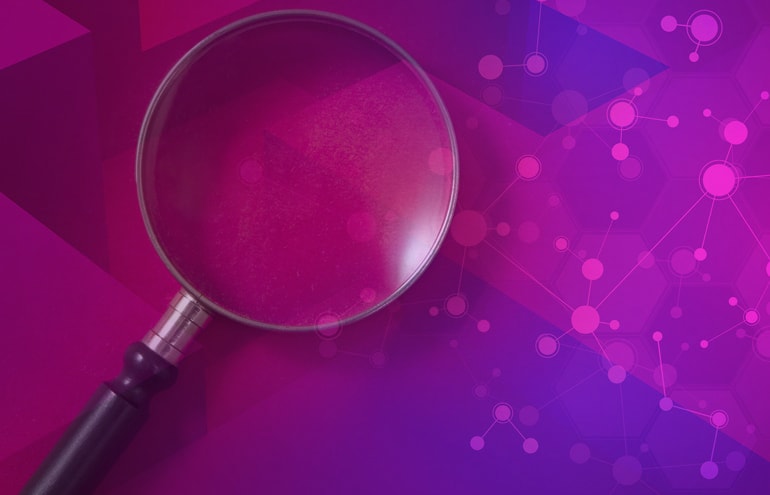 The Cord-Cutter's Guide to Legal Research?
Book Review | New alternatives make cutting legal research costs an intriguing possibility. The new version of "Internet Legal Research on a Budget" is the single best resource I know for lawyers interested in exploring the option.
Jerry Lawson
- August 24, 2020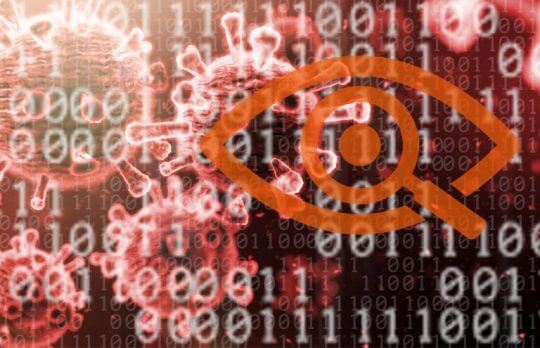 Benefits of Legal Analytics in COVID-19 Litigation
Nicole Clark, CEO of Trellis Research, explains how legal analytics give law firms a competitive advantage when handling COVID-19-related litigation.
Nicole Clark
- July 30, 2020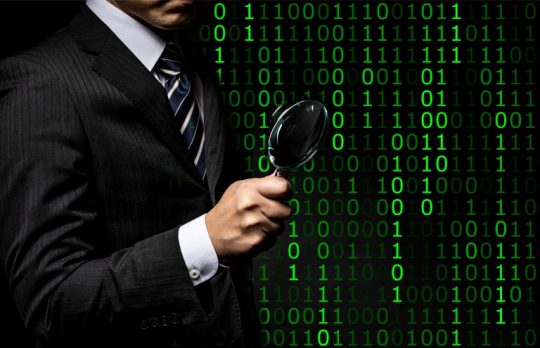 Gathering Data on Your Client
Josh Taylor | Lawyer's Guide to Investigative Data, Part 1: As a lawyer, it is your job to know what questions to ask and what advice to give your clients. How can you do that without facts and data?
Josh Taylor
- July 23, 2020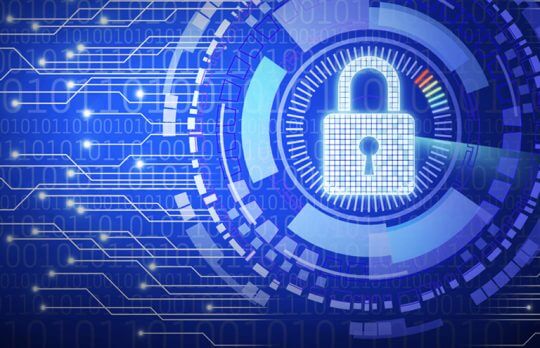 Open Data Advocates Are Forging Improved Access to the Law
Josh Blandi | Open law advocates are fighting to remove technical and financial barriers so that information is truly accessible to everyone.
Josh Blandi
- June 15, 2020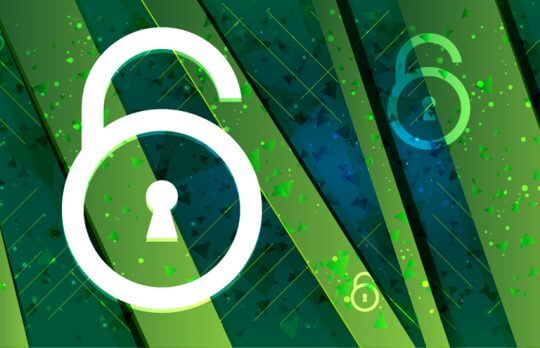 How Automation and AI Make Open Data Possible and Valuable for Lawyers
Josh Blandi explains what it takes to bring accessible legal data into the public sphere in a way that is organized, accessible and useful to lawyers.
Josh Blandi
- May 7, 2020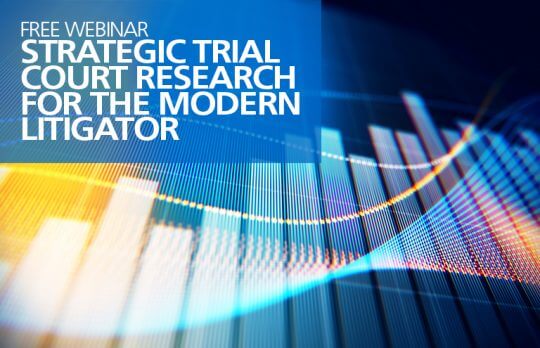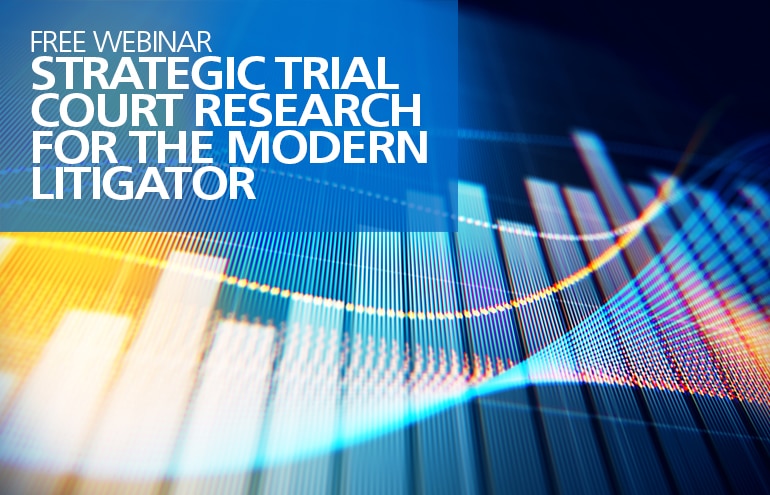 Strategic Trial Court Research for the Modern Litigator
Free Webinar May 13 | Join Attorney at Work and Trellis Law for a free webinar packed with research essentials. Plus, a Q&A and demo of Trellis' AI-powered research software.
Jared Correia
- May 4, 2020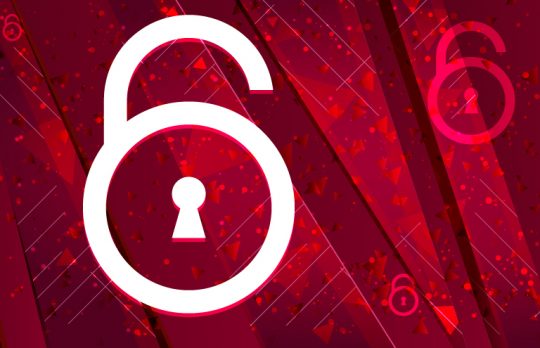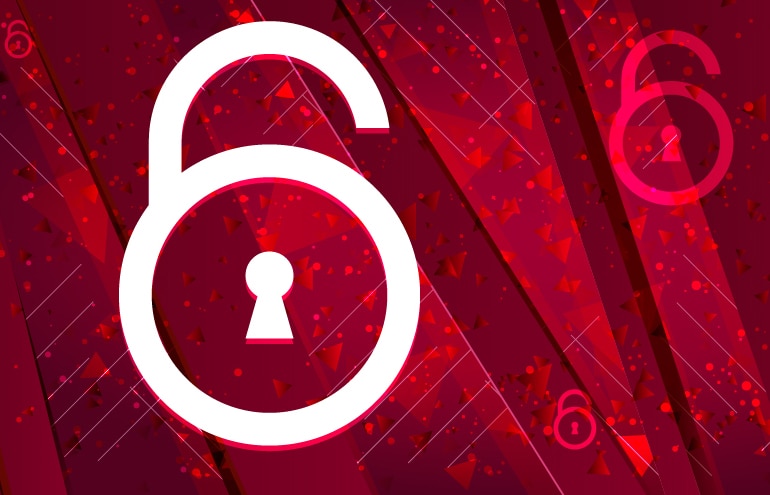 Why Does Open Data Matter and How Can It Increase Access to Justice?
Josh Blandi | Much of the content that makes our justice system run — court cases, legislative materials, administrative summaries — is actually public information. While new technology is making it easier and less expensive for everyone to ...
Josh Blandi
- April 7, 2020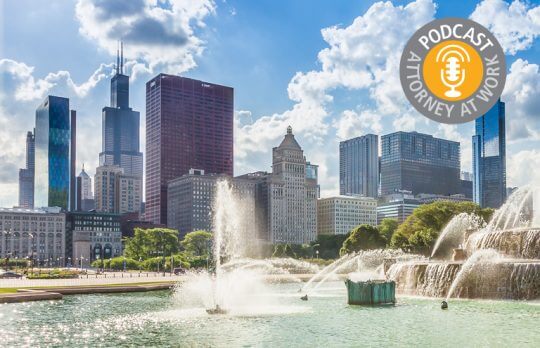 Casetext's Jake Heller on the Launch of Compose
Audio | Casetext CEO Jake Heller describes Compose, the first product that helps litigators automate the first draft of a legal brief.
Mark Feldman
- March 7, 2020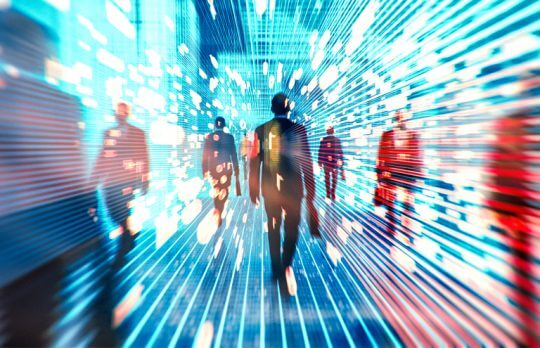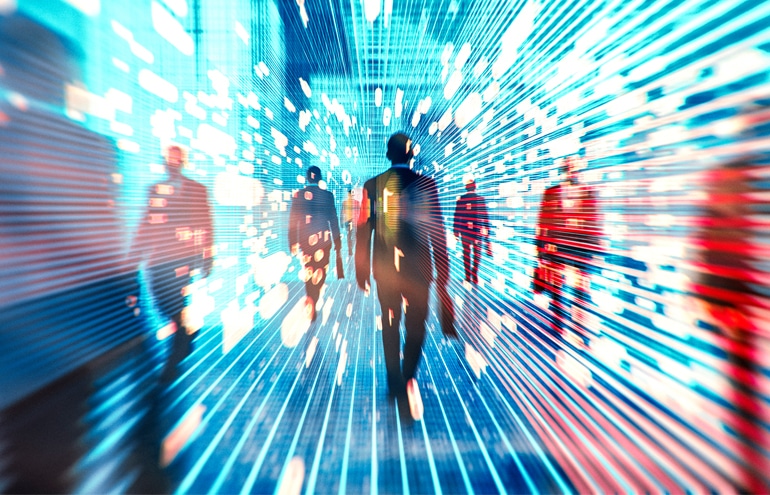 Top Enhancements to Thomson Reuters PeopleMap and Company Investigator on Westlaw
Sponsored | PeopleMap and Company Investigator are some of the most comprehensive and easy-to-use public records products on the market. Recent additions include Global Sanctions Data and Marijuana-Related Business Records.
Thomson Reuters
- January 30, 2020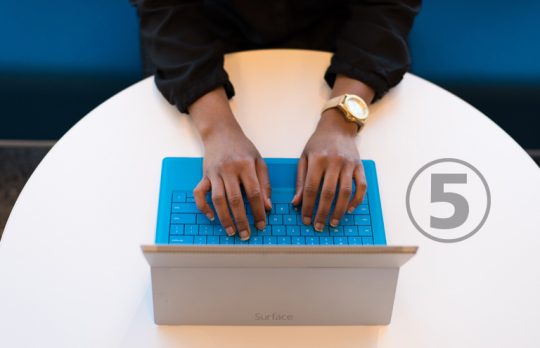 Outsourcing Legal Research and Brief Writing
Lisa Solomon outlines five useful things to know about hiring freelance lawyers for legal research and brief writing.
Lisa Solomon
- January 24, 2020