Legal Research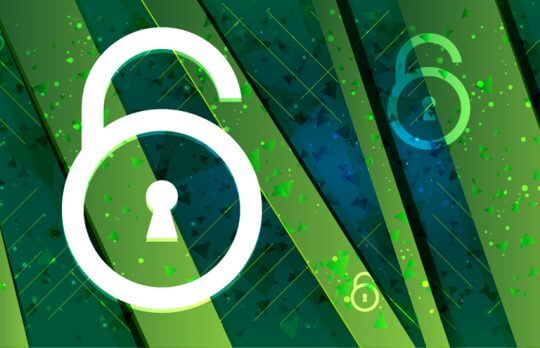 How Automation and AI Make Open Data Possible and Valuable for Lawyers
Josh Blandi explains what it takes to bring accessible legal data into the public sphere in a way that is organized, accessible and useful to lawyers.
Josh Blandi
- May 7, 2020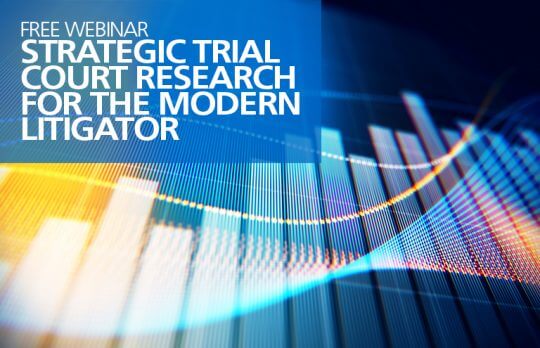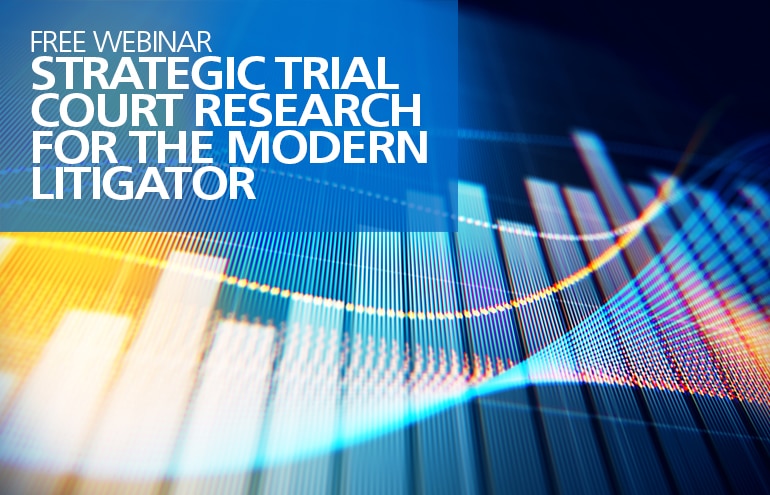 Strategic Trial Court Research for the Modern Litigator
Free Webinar May 13 | Join Attorney at Work and Trellis Law for a free webinar packed with research essentials. Plus, a Q&A and demo of Trellis' AI-powered research software.
Jared Correia
- May 4, 2020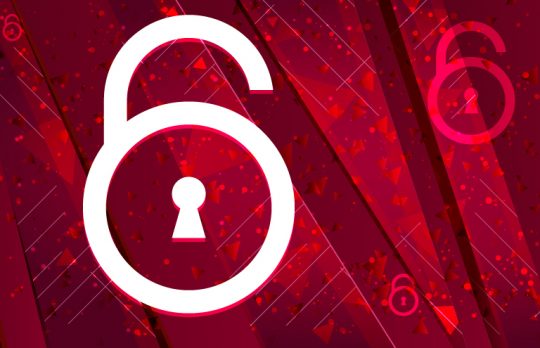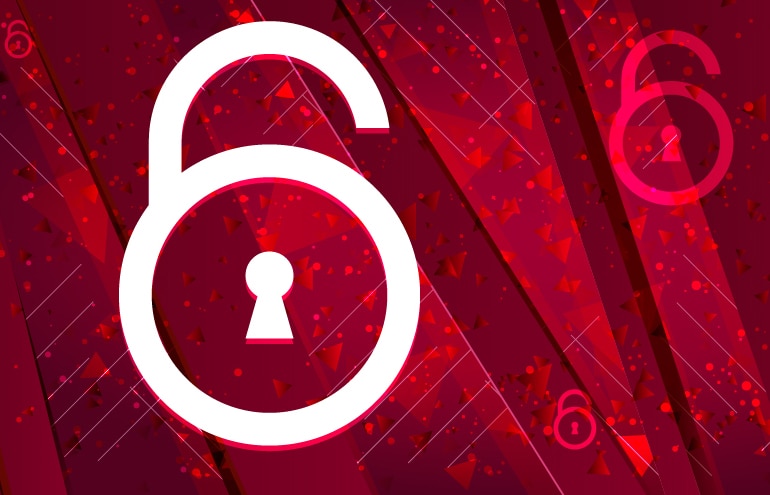 Why Does Open Data Matter and How Can It Increase Access to Justice?
Josh Blandi | Much of the content that makes our justice system run — court cases, legislative materials, administrative summaries — is actually public information. While new technology is making it easier and less expensive for everyone to ...
Josh Blandi
- April 7, 2020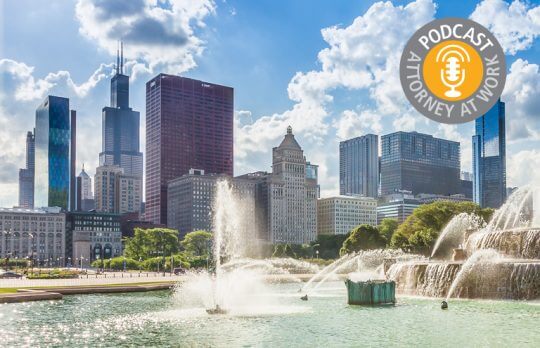 Casetext's Jake Heller on the Launch of Compose
Audio | Casetext CEO Jake Heller describes Compose, the first product that helps litigators automate the first draft of a legal brief.
Mark Feldman
- March 7, 2020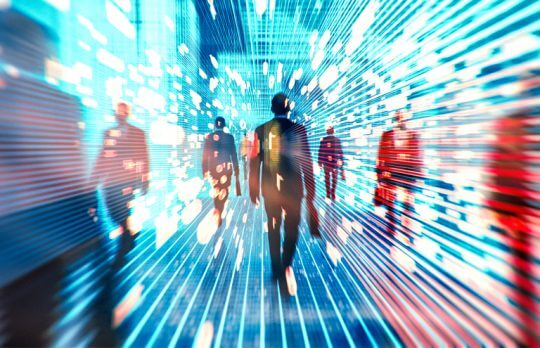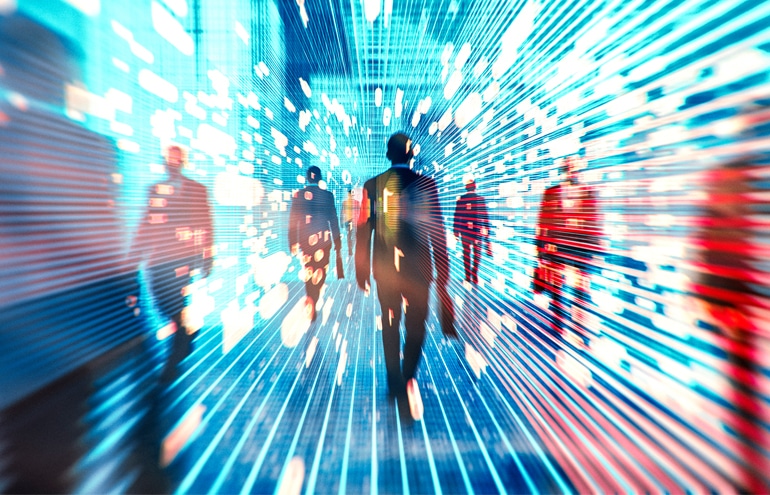 Top Enhancements to Thomson Reuters PeopleMap and Company Investigator on Westlaw
Sponsored | PeopleMap and Company Investigator are some of the most comprehensive and easy-to-use public records products on the market. Recent additions include Global Sanctions Data and Marijuana-Related Business Records.
Thomson Reuters
- January 30, 2020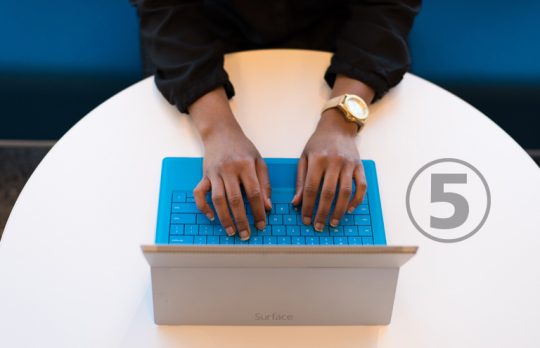 Outsourcing Legal Research and Brief Writing
Lisa Solomon outlines five useful things to know about hiring freelance lawyers for legal research and brief writing.
Lisa Solomon
- January 24, 2020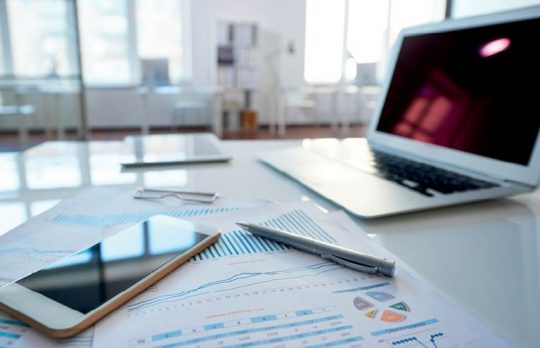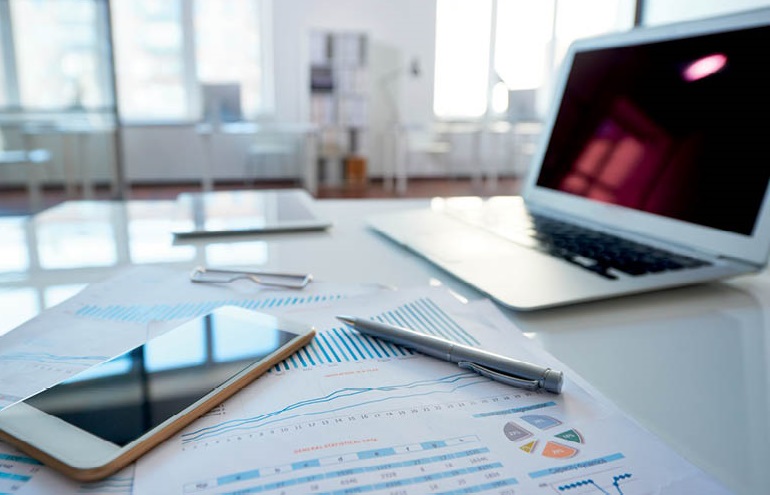 Top 10 Reasons Small Law Firms Use Practical Law
Product Spotlight | You may know Practical Law, but do you know why so many small law firms use it?
Thomson Reuters
- September 8, 2019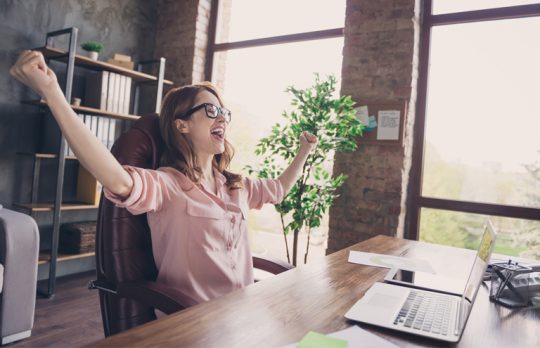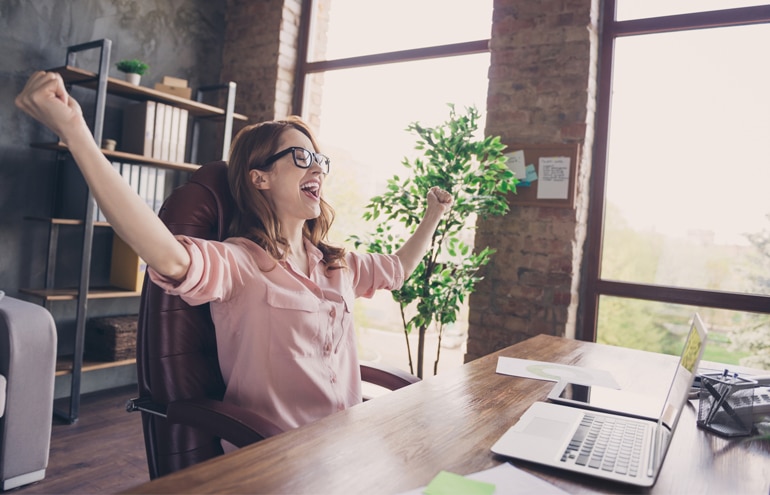 New from Westlaw Edge: Introducing Quick Check
Product Review | Westlaw Edge's new Quick Check feature is a stunning combination of man (or woman) and machine.
Jared Correia
- August 16, 2019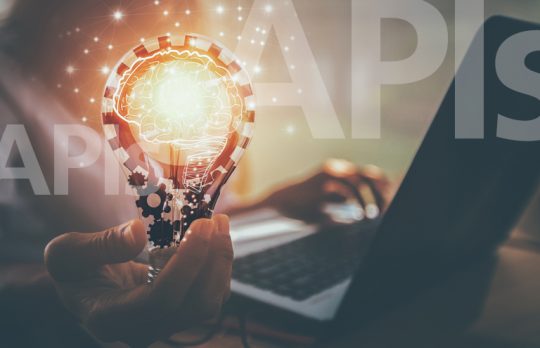 APIs for Lawyers: Saving Time Through Automation
Josh Blandi explains the basics of APIs — what they are, why they matter, and how you can use them in your practice to save time and money.
Josh Blandi
- August 15, 2019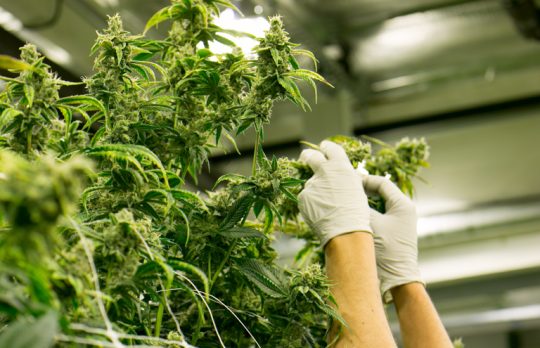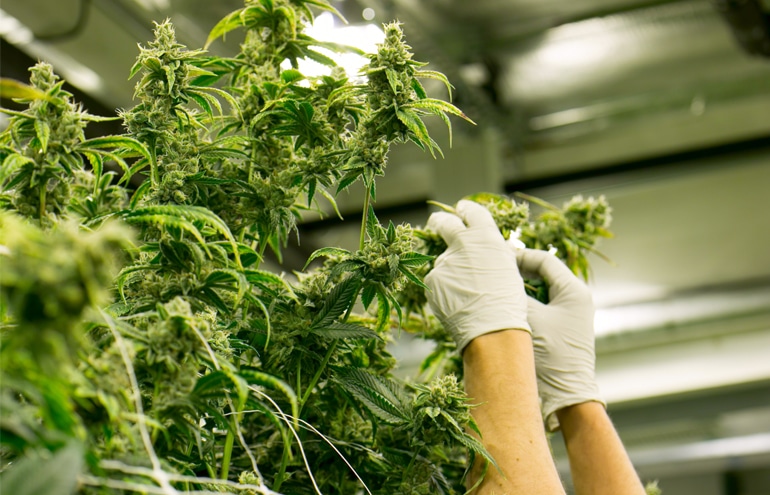 Marijuana-Related Business Records: New on Westlaw's PeopleMap and Company Investigator
Sponsored | Marijuana-related business records (MRB) will be released this week on PeopleMap and Company Investigator on Westlaw.
Thomson Reuters
- June 24, 2019