Legal Research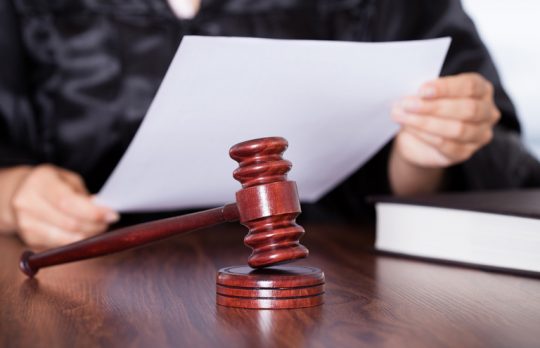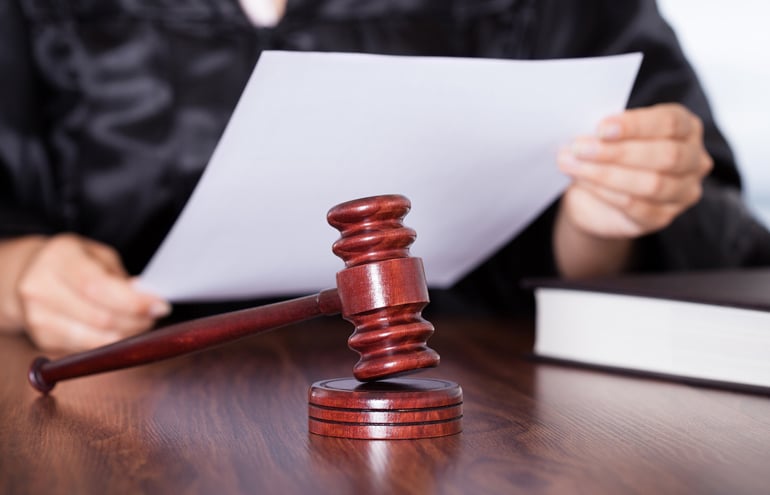 Feeling Dubious About Your Case Strategy?
Sponsored | When your client's case and your professional reputation are on the line, "good enough" just doesn't cut it.
Thomson Reuters
- April 12, 2019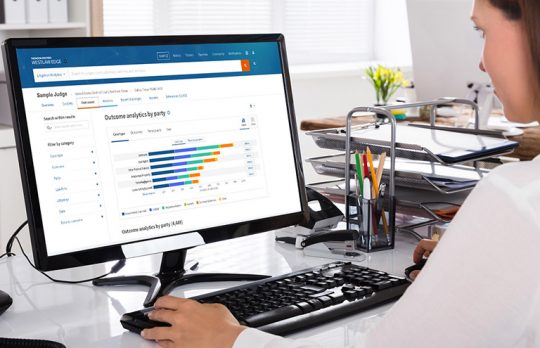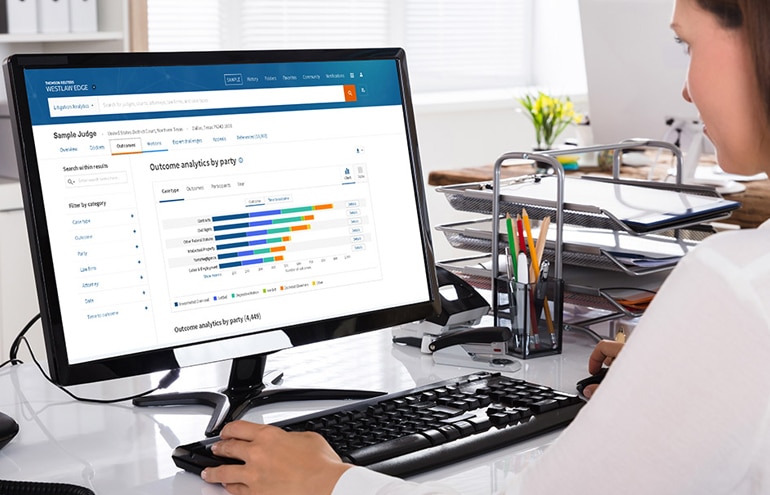 Know More and Know It Faster Than Opposing Counsel with Westlaw Edge
Sponsored | You may think free legal research is good enough, but you should find out what you're up against. Especially if opposing counsel uses Westlaw Edge.
Thomson Reuters
- September 21, 2018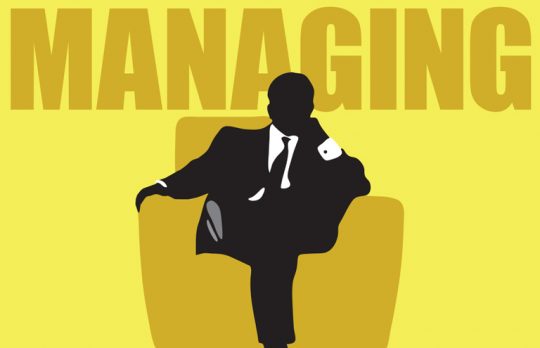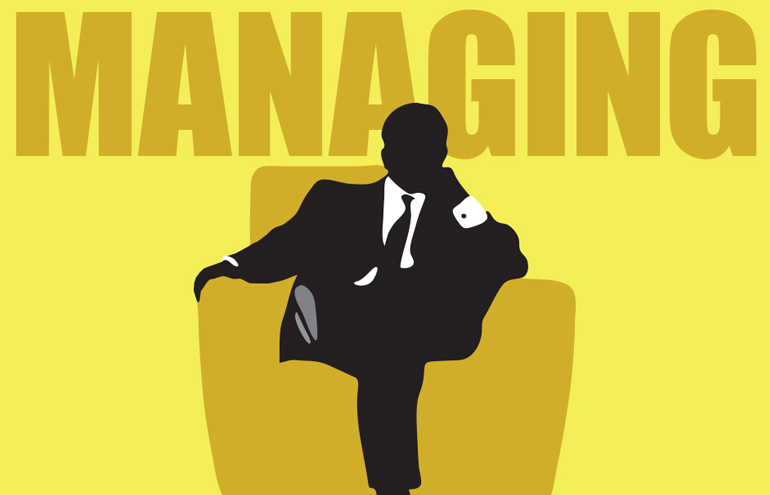 Straight Edge: The New Westlaw Is Defined by Deep Search, Data Analytics
The next Westlaw Next is here; and, it's called Edge. I'm not entirely sure if that's an homage to what Microsoft is now calling its browser. I imagine not — and let me tell you candidly that I'm far more impressed with the new developments in ...
Jared Correia
- July 12, 2018