Law Firm Billing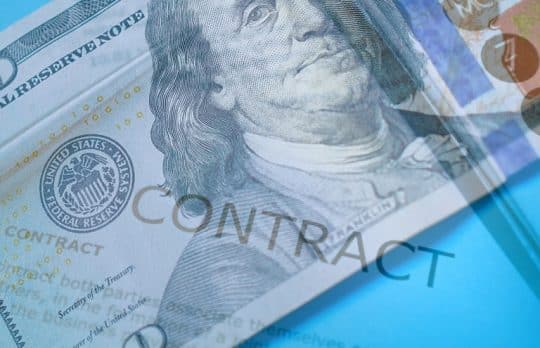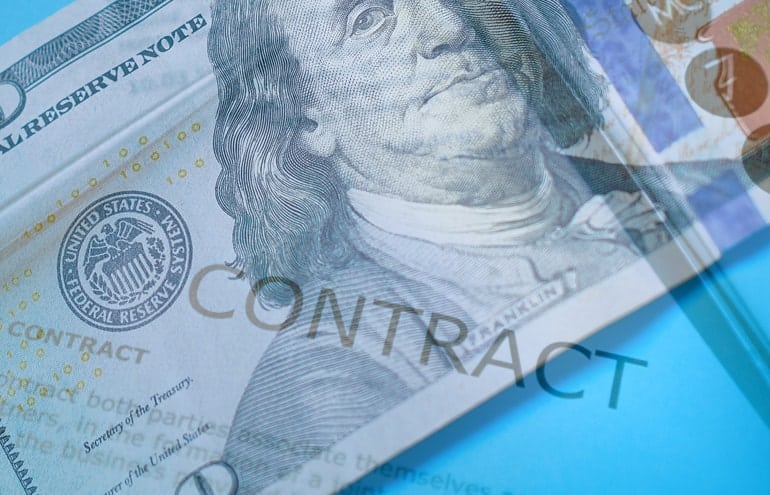 Everything a Lawyer Needs to Know When Drafting Fee Agreements, Pt. 1
Megan Zavieh | This two-part article addresses nine issues every lawyer should consider when drafting fee agreements for clients.
Megan Zavieh
- September 28, 2020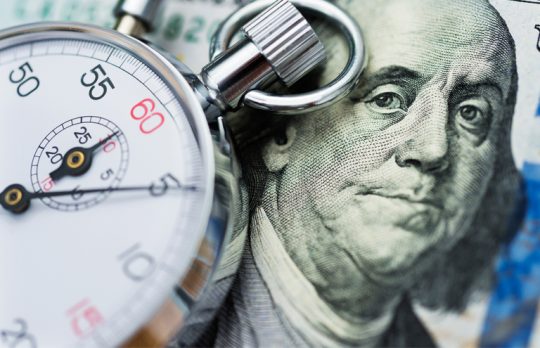 Underbilling? Not Recording Time? There's No Excuse!
Here's Roy Ginsburg's pushback on the common excuses lawyers use to justify the insidious habit of underbilling.
Roy S. Ginsburg
- March 17, 2020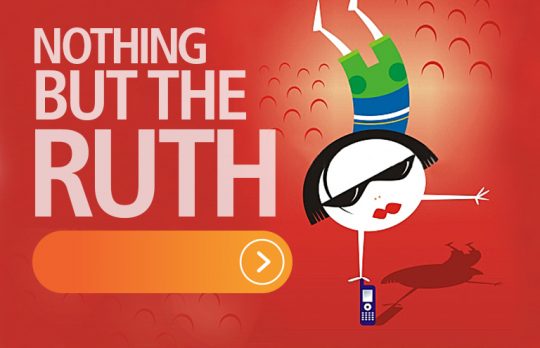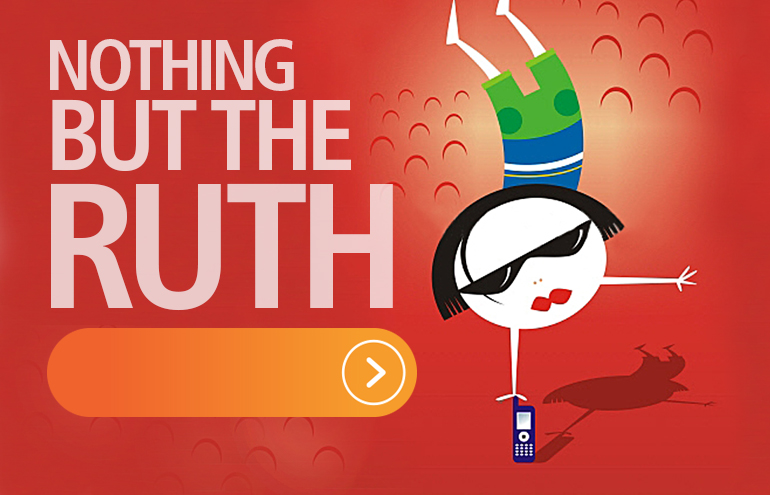 Getting Paid: The Power of Following Up
What do you say to clients when their bills are way past due? Ruth Carter tries a new tactic.
Ruth Carter
- December 5, 2019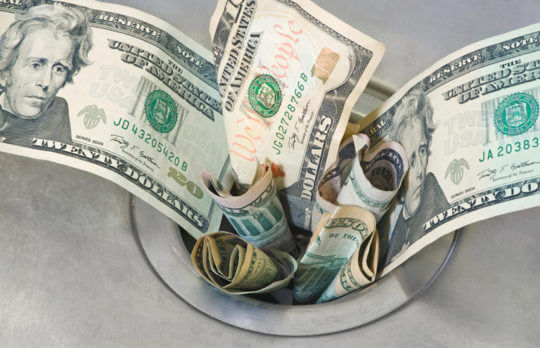 Four Ways to Avoid Write-offs
To mitigate the impact of write-offs — or even having to accept a total loss — aim to employ these best practices (and the technology to support them).
Sarah Schaaf
- November 6, 2019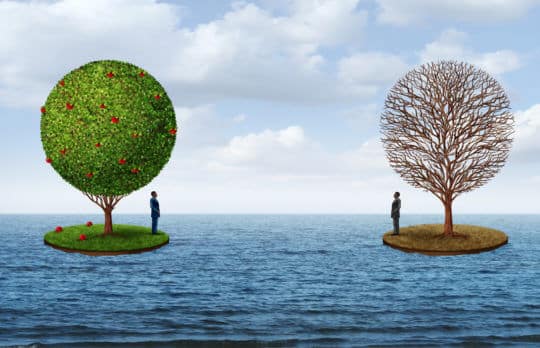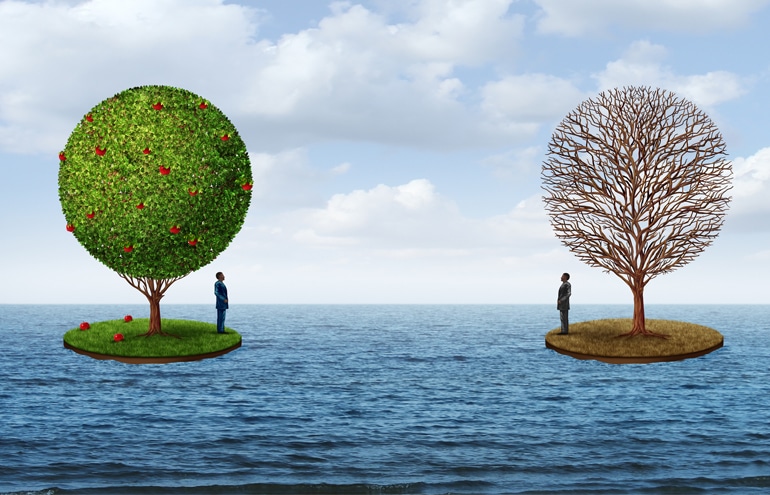 Rate Gap Widens Between Biggest Law Firms and Their Smaller Competitors
Feeling like the big firms are eating your lunch? That's because they are. Susan Kostal on LexisNexis CounselLink's newest annual trends report on corporate legal department spending.
Susan Kostal
- September 23, 2019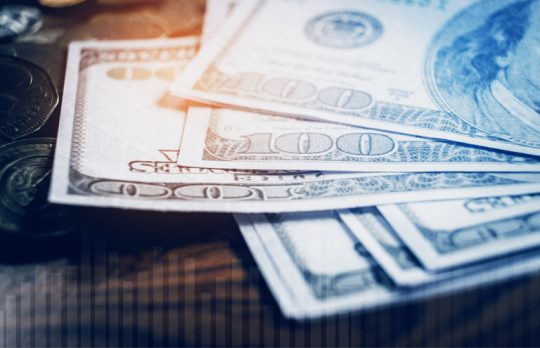 Tackling Law Firms' Biggest Collections Problems
The 2019 Orion Collections Survey asked law firms their No. 1 collections challenge and collected these tips for getting paid.
Kevin Harris
- May 13, 2019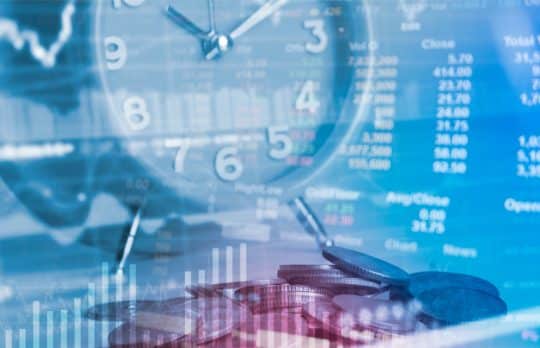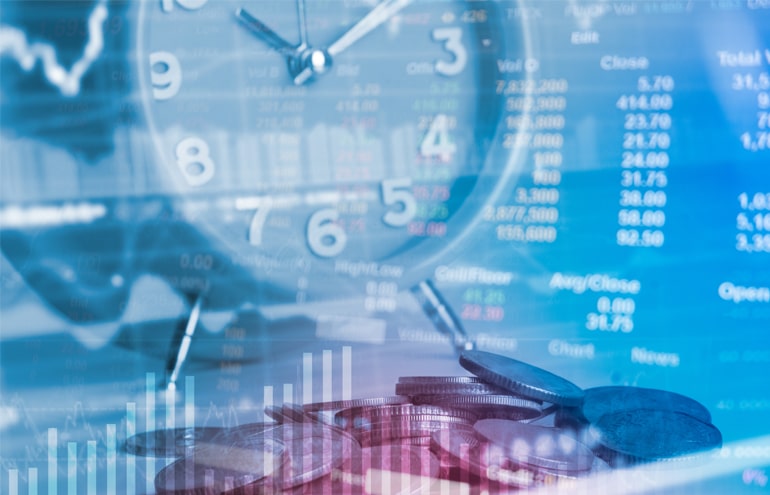 Profitability Assessment for Your Law Firm
Are old habits cutting into your profits? Take the "Profitability Assessment Quiz."
timesolv
- March 17, 2019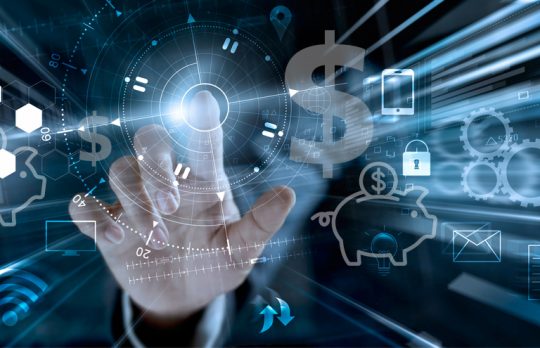 Streamline Your Law Firm's Billing With These 3 Tips
Checklist | What do you need for a more efficient, tech-competent law firm in 2019? "8 Essential Technologies to Increase Your Firm's Productivity."
MyCase
- January 26, 2019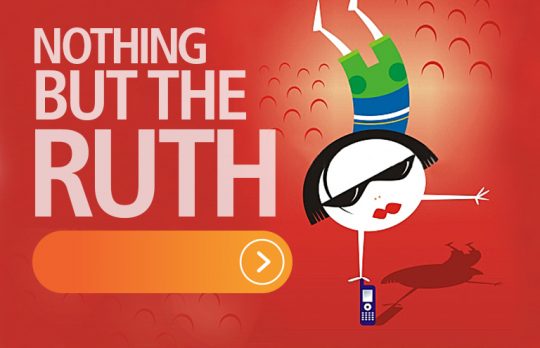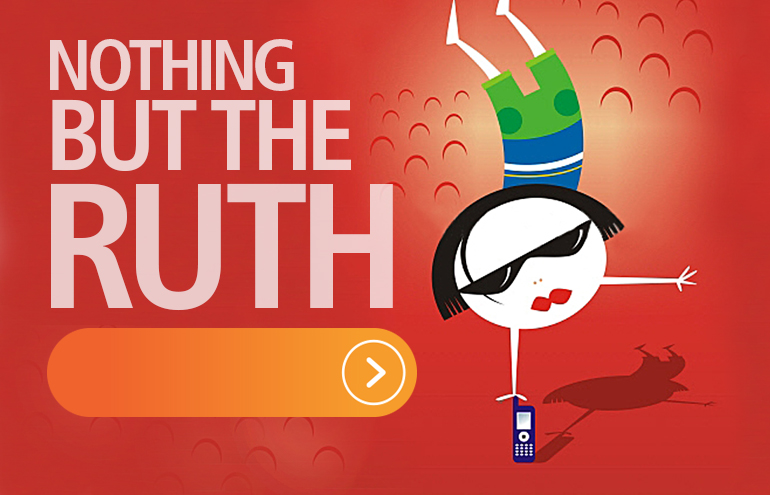 Dealing With Non-Paying Clients: A Rant
It sucks when clients take advantage of us and don't pay their bills.
Ruth Carter
- January 15, 2019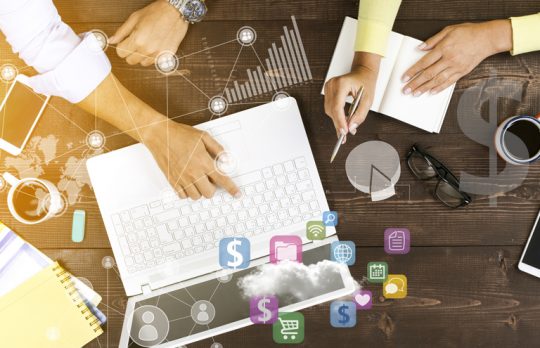 Streamlined Billing: Five Best Ways to Make Sure You Get Paid
Get on the path to reducing invoicing inefficiencies and receiving payments faster.
Nicole Black
- November 16, 2018