Remote Work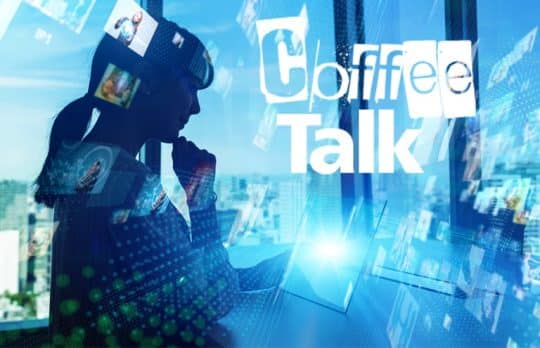 5 Hacks to Level Up Your Videoconferencing Game Without Spending a Dime
Andrea Cannavina | Videoconferencing success starts with you looking professional "on camera." Try these no-cost tips for upgrading your appearances.
Andrea Cannavina
- December 4, 2020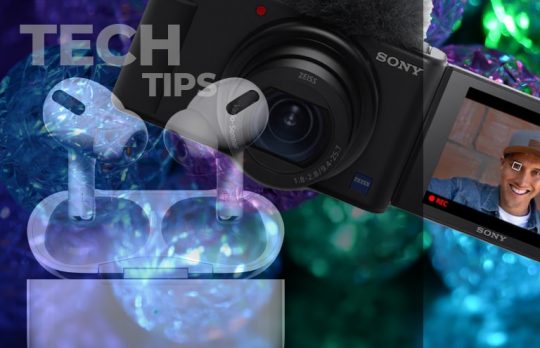 Lawyer Tech Tips: Technology Treats to Brighten Year's End
Here are picks from Sheila Blackford, Brett Burney, Jim Calloway, Anne Haag, Tom Lambotte, Sharon Nelson and John Simek, Nerino Petro and Reid Trautz.
Joan Feldman and Joy White
- November 27, 2020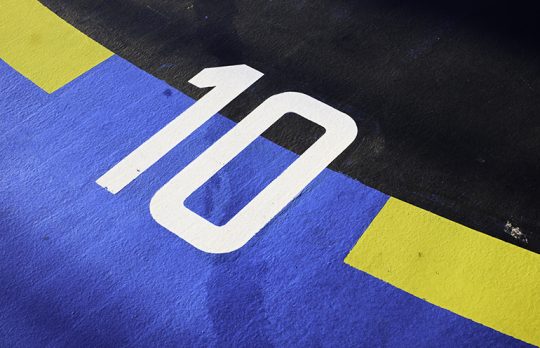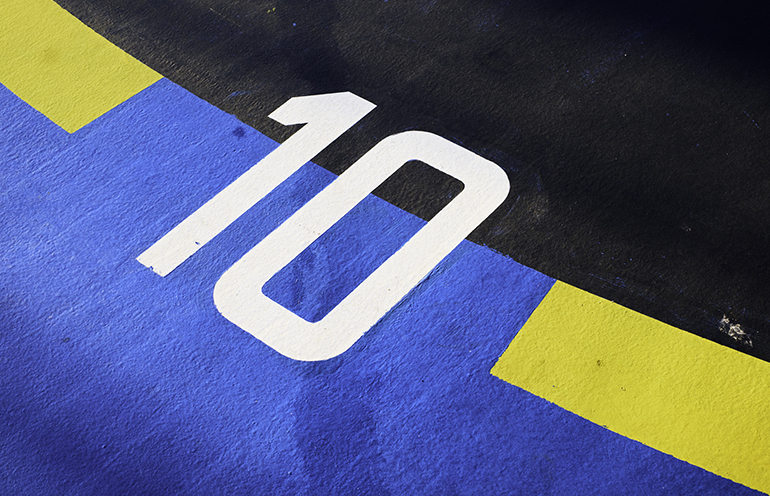 10 Tips to Help First-Year Attorneys Cope With Stress While Working from Home
Jay Harrington | Many of this year's new associate attorneys are working from home, without the traditional safety nets. Here are 10 tips for coping with stress and staying resilient.
Jay Harrington
- November 11, 2020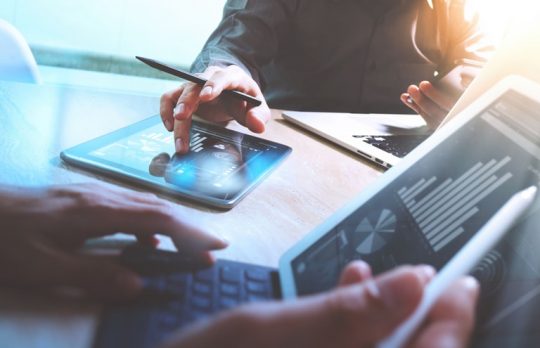 Leading Remote Teams: Tips for Improving Effectiveness
Mark Beese | I predict that remote teams are here to stay, at least in some form. In turn, leaders will need to learn how to effectively lead interdependent, yet physically dispersed teams.
Mark Beese
- October 19, 2020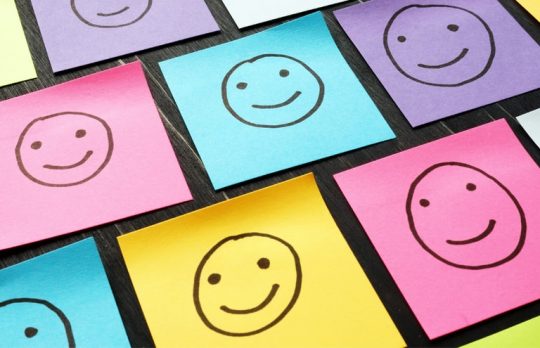 Three Strategies to Stop Unconsciously Undermining Relationships at Work
Carson Tate | To build strong, authentic relationships in this new world of work, use the Platinum Rule, identify your colleagues' workstyles, and tailor your communication to co-workers' preferences.
Carson Tate
- October 14, 2020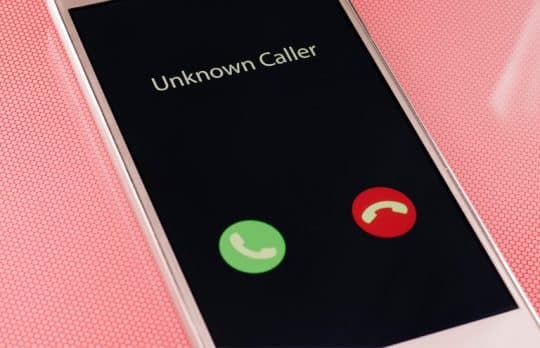 Don't Overlook This Pandemic Marketing Hack
Teddy Snyder | Today, our smartphones are our lifelines. You will communicate more efficiently if you pay attention to one particular setting.
Theda C. Snyder
- October 13, 2020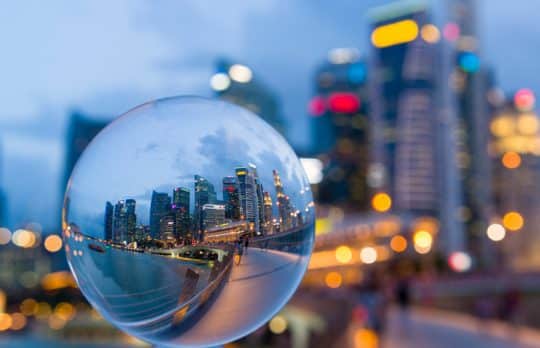 Facetime: What Will the Post-Pandemic Law Office Look Like?
Susan Hodges | What will the post-pandemic law firm look like? Will it be totally virtual? And will that be truly effective? Will I even still want to practice law?
Susan Hodges
- October 8, 2020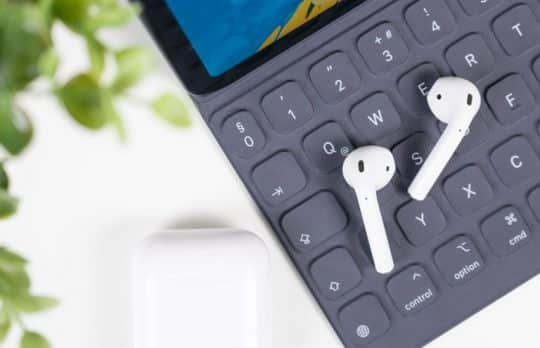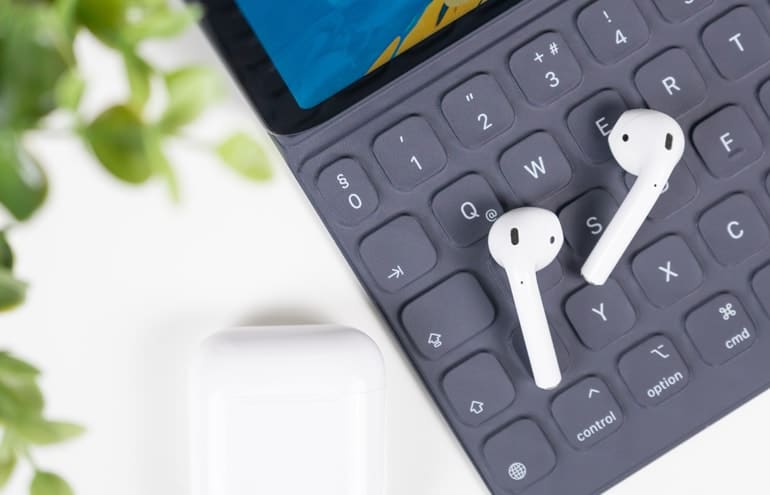 Lawyer Tech Tips: Favorite Podcasts for Learning Something New?
What's your favorite tech or business podcast, and why? Here are top picks from Sheila Blackford, Anne Haag, Jay Harrington, Gina Rubel, Ben Schorr, Camille Stell and Reid Trautz.
Joan Feldman
- September 25, 2020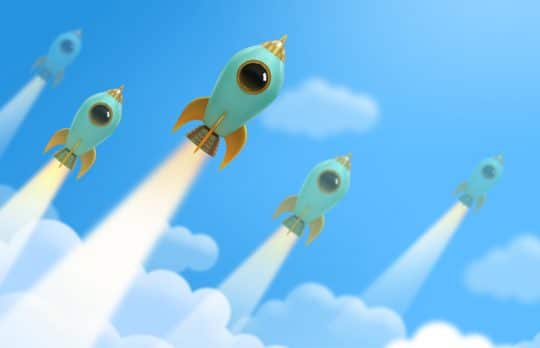 Remote Legal Teams: Best Practices for the Long Haul
Remote work and remote staffing are here to stay. Tower Legal CEO Leslie Firtell says consider these things when choosing an ALSP to help staff and manage remote legal teams.
Leslie Firtell
- September 3, 2020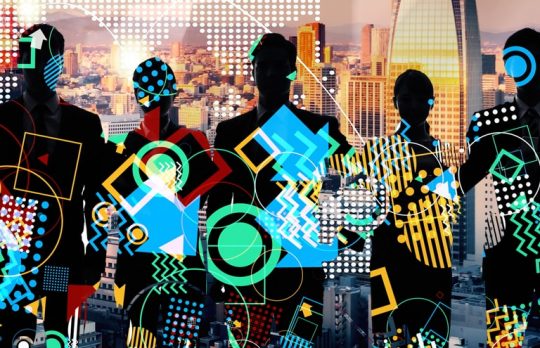 How Acknowledging Microcultural Differences Can Make You a Better Lawyer
Megan Zavieh | Acknowledging microcultural differences can mean better communications with clients, better outcomes and fewer bar complaints.
Megan Zavieh
- September 1, 2020