Innovation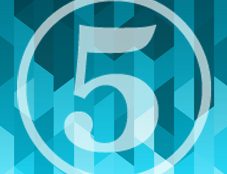 Five Trends Shaping Law Firm Websites
Fortunately, the discussion of websites in the legal industry has mostly changed from, "Do you have a website for your firm?" to "Have you leveraged the latest technology and best practices to fully optimize your site?" Here are five trends ...
Sachin Bhatia
- February 21, 2014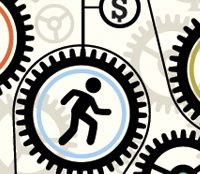 Are You a "New Normal" Lawyer?
That change the legal profession has both ballyhooed and rebuffed for so long? It's here. Economic tides, big shifts in consumer demands, wide-scale technological evolutions and a host of related factors are causing broad changes in market ...
Merrilyn Astin Tarlton
- February 11, 2014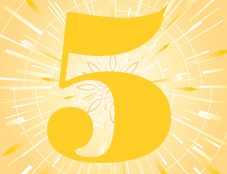 What Does the Future Hold for Lawyers?
Some of the legal profession's foremost thought leaders gathered last week at the College of Law Practice Management's 2013 Futures Conference, October 4-5, in Chicago. This year, a new format combined brief TED-style talks with longer breakout ...
Steve Nelson
- October 11, 2013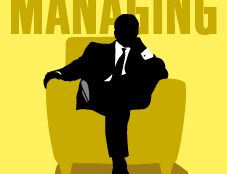 Burton Law: Virtual by Design
"Stephanie hated me at first. She thought I was really annoying." – Chad Burton "I thought Chad was trying to pump me for free ...
Jared Correia
- October 10, 2013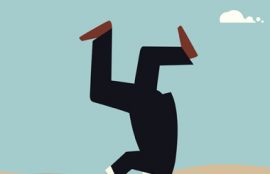 Practicing Law on Cloud Nine: ClioCon 2013
Last week at the Clio Cloud Conference in Chicago, the law practice management software company gathered 200-plus faithful users for two days of programming, capped by an exuberant launch of Clio's first-ever iPhone app. (iPhone JD has reviewed ...
Joan Feldman
- October 3, 2013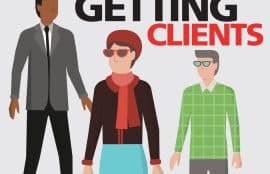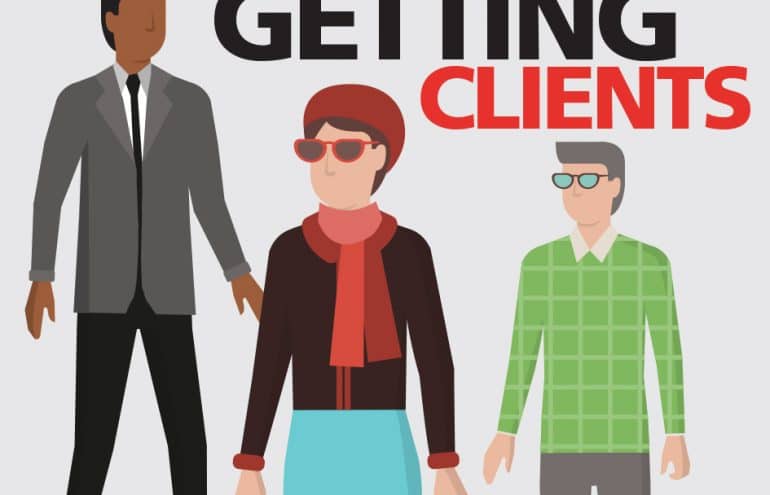 Pack a Bag for the Future of Law
Here's the situation. You're stranded in a future legal market, vast and unfamiliar, and you need to launch a new legal career. Luckily, you get to start off with several skills and talents in place — but it's a limited quantity, and you'll need ...
Merrilyn Astin Tarlton
- August 16, 2013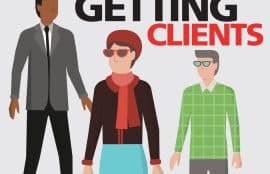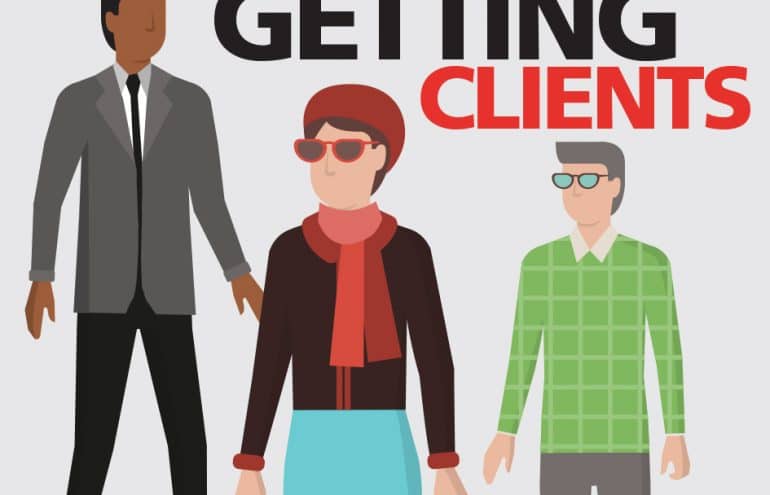 Lawyers: Know When You're Winning
Some years back, I worked with the very smart managing partner of an AmLaw 200 law firm. He was an extraordinary lawyer and a strong, thoughtful leader. But he had this thing about making his firm bigger. More accurately, he wanted it to be the ...
Merrilyn Astin Tarlton
- July 25, 2013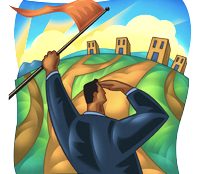 Speed Your Law Practice Down the Evolutionary Road
It feels good to put your law firm's business strategy into action, doesn't it? No more time spent dithering over whether to spend the odd $50 on a banquet ticket. No more games of "my prospect is more important than yours!" You say you don't ...
The Editors
- June 27, 2013