Innovation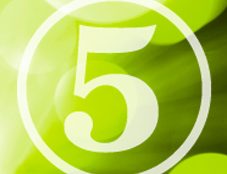 Five for the Future
The College of Law Practice Management's 2014 Futures Conference gathered more than 100 of the world's leading authorities on the evolving practice of law at Suffolk University Law School in Boston and set them to work. Here are my five key ...
Jordan Furlong
- October 24, 2014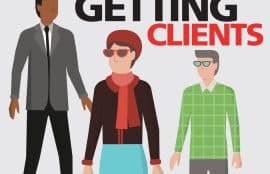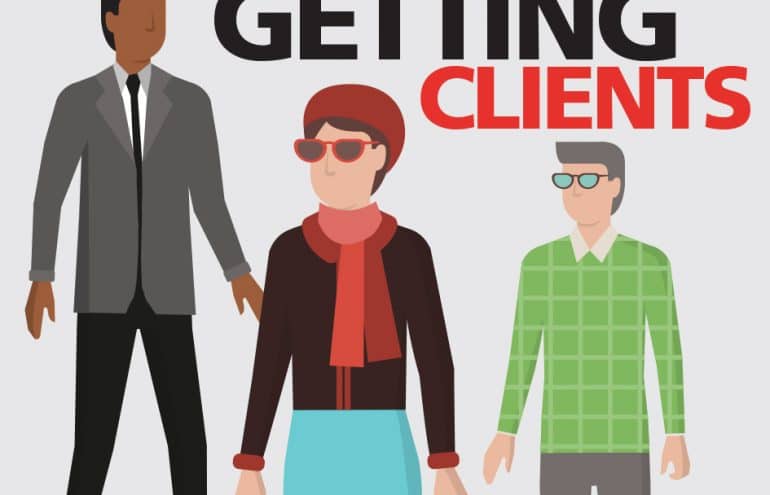 2014 InnovAction Award Winners Announced
InnovAction Awards were presented to law firm Higgs & Sons and the Legal OnRamp Fellowship at last week's 2014 Futures Conference in Boston. The College of Law Practice Management presents InnovAction Awards to recognize lawyers, law firms and ...
Merrilyn Astin Tarlton
- October 23, 2014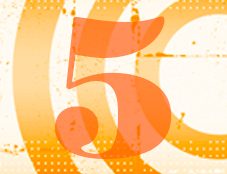 Five Lessons from Hackcess to Justice
At "Hackcess to Justice" last week in Boston, lawyers and developers spent two days hacking away at a "technological-enabled solution" to improve access to justice. Sponsored by the ABA Journal and hosted by Suffolk Law School in Boston, ...
Heidi Alexander
- August 15, 2014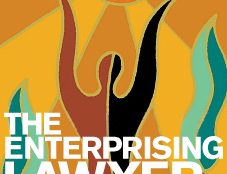 Ralph Pais, Enterprising Lawyer
Who are these "enterprising lawyers"? Actually, they are easy to spot. Look for the more engaged and happier lawyers in the crowd. Deeply invested in the power of the work they do for their clients, they have ample interests beyond the practice ...
The Editors
- August 11, 2014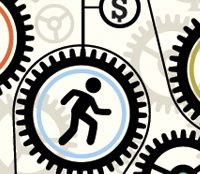 The Money-Making Proposition
It's simple math, actually. You can fiddle around with yearly billables expectations, "pieces of the pie" and annual hourly rate adjustments — and even stop stocking free coffee in the break room. But your ability to build a legal business that ...
Merrilyn Astin Tarlton
- April 22, 2014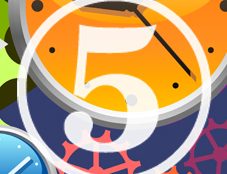 Five Questions About Fixed Fees You're Afraid to Ask
All it takes is a quick eye-popping view of Riverview Law's television campaign to understand the disruptive force of this InnovAction Award-winning U.K. firm. For law firms stuck on the billable hour, it's likely to be indigestion-inducing. ...
Andy Daws
- March 21, 2014