News and Trends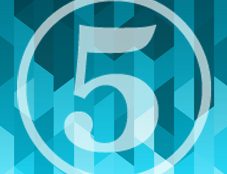 Five Trends Shaping Law Firm Websites
Fortunately, the discussion of websites in the legal industry has mostly changed from, "Do you have a website for your firm?" to "Have you leveraged the latest technology and best practices to fully optimize your site?" Here are five trends ...
Sachin Bhatia
- February 21, 2014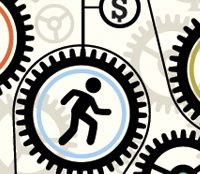 Are You a "New Normal" Lawyer?
That change the legal profession has both ballyhooed and rebuffed for so long? It's here. Economic tides, big shifts in consumer demands, wide-scale technological evolutions and a host of related factors are causing broad changes in market ...
Merrilyn Astin Tarlton
- February 11, 2014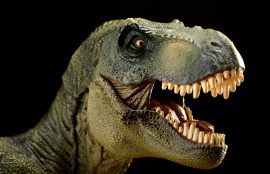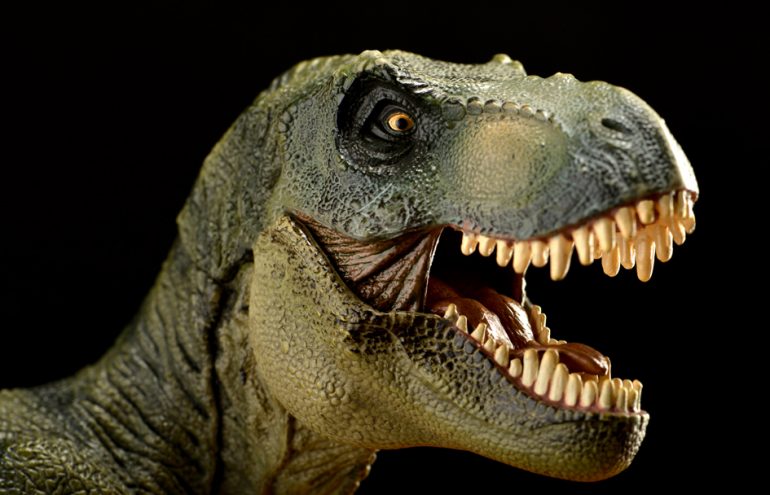 Change, Period
The other day my son was bemoaning the new development on the edge of town that was once an empty grassland with a nice sweeping view off into the horizon. Changes, he lamented, seemed to be coming faster and faster these days. Of course, those ...
Otto Sorts
- February 10, 2014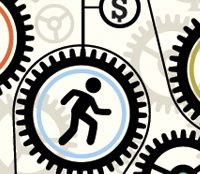 New Math, New Money: New Download!
Yes, it seems we've been talking about the big changes coming to the legal profession for a very long time. But when the shift starts making headlines in the general media, it begins to seem more real. When academia begins to roil, you know ...
The Editors
- February 3, 2014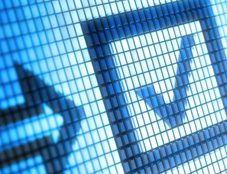 Trendspotting With the Legal Technology Experts
The top legal technology trends this year? All month, you've been reading about trends in the legal profession: Bob Denney's annual "Hot and Not," Doug Edmund's "Signs of Hope for Tomorrow's Lawyers" and Larry Port on the legal cloud. To ...
The Editors
- December 20, 2013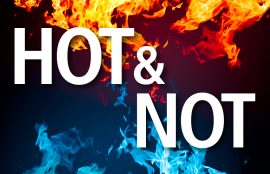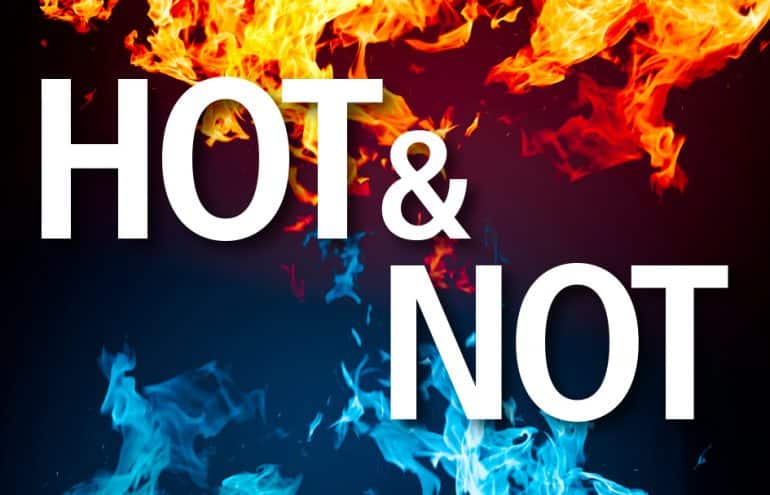 2013 What's Hot and What's Not in the Legal Profession
For 25 years now, Bob Denney has been taking the temperature of the legal profession and sharing his firm's observations on the most important business trends in the practice of law. We're pretty darn proud that Attorney at Work readers are the ...
Bob Denney
- December 3, 2013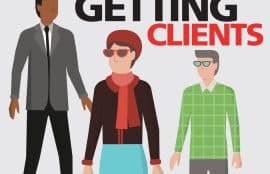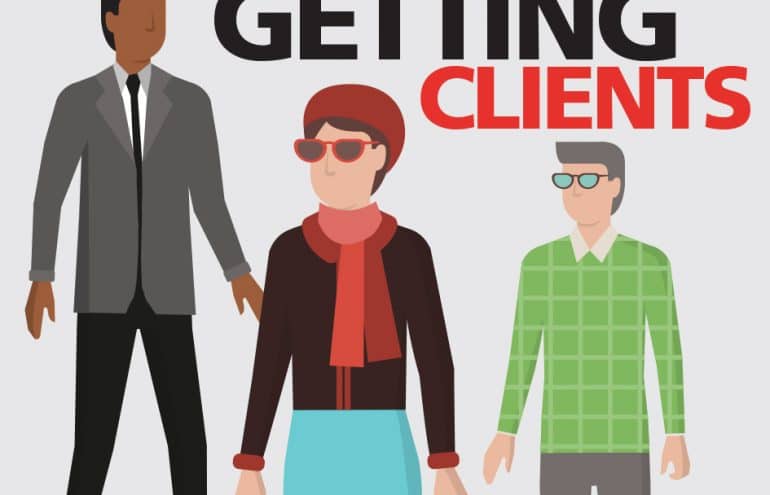 What I Learned at the First P3 Conference
If you like this sort of thing (and I really do), the P3 Conference was an energizing, cutting-edge event that, for the first time, brought together three traditionally discrete disciplines — pricing, practice improvement and project management ...
Merrilyn Astin Tarlton
- October 18, 2013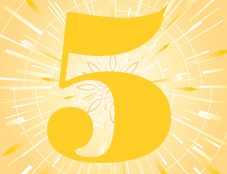 What Does the Future Hold for Lawyers?
Some of the legal profession's foremost thought leaders gathered last week at the College of Law Practice Management's 2013 Futures Conference, October 4-5, in Chicago. This year, a new format combined brief TED-style talks with longer breakout ...
Steve Nelson
- October 11, 2013