Organizing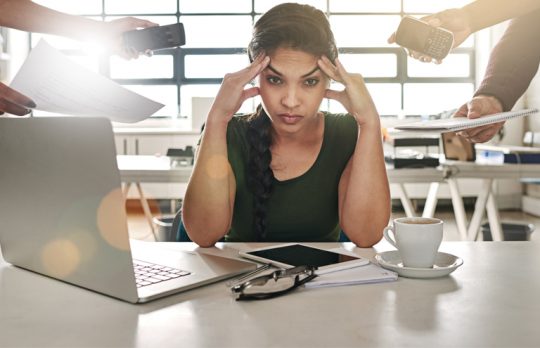 Use Project Management to Tame the Client Service Beast
Learning project management skills not only makes your life easier, but your clients may demand it — if they haven't already.
Laura Ernde
- August 1, 2019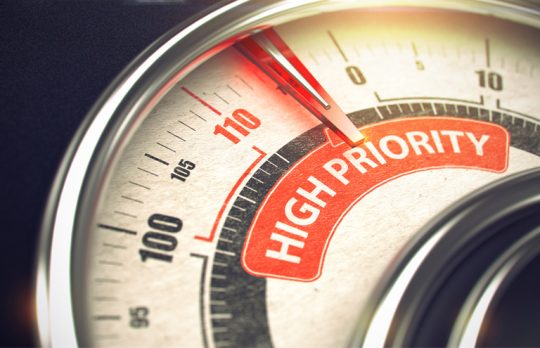 Sell Yourself One Hour of Your Time Every Day
A billionaire lawyer's advice: The best investment you'll ever make is investing in yourself. Set a big ambitious goal, then sell yourself an hour each day to work toward achieving it.
Jay Harrington
- July 29, 2019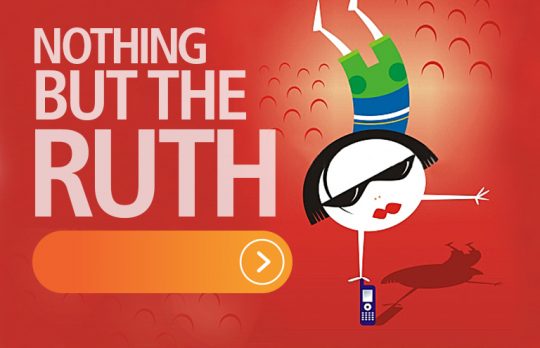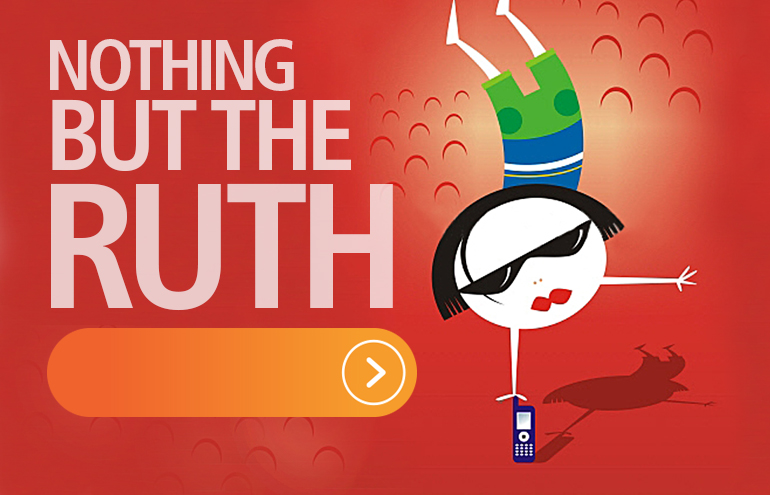 Take Advantage of the Summer Slowdown to Work on Your Business
Many lawyers have a natural slowdown in business during the summer. Here are ways you can take advantage of it to invest in your business.
Ruth Carter
- July 9, 2019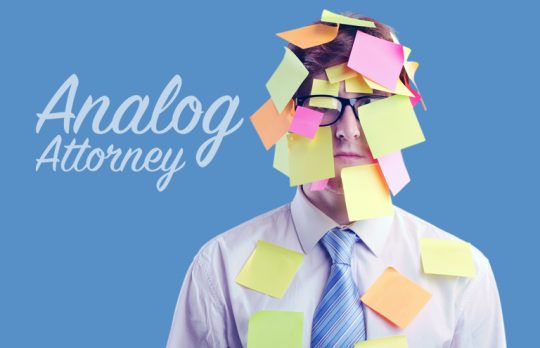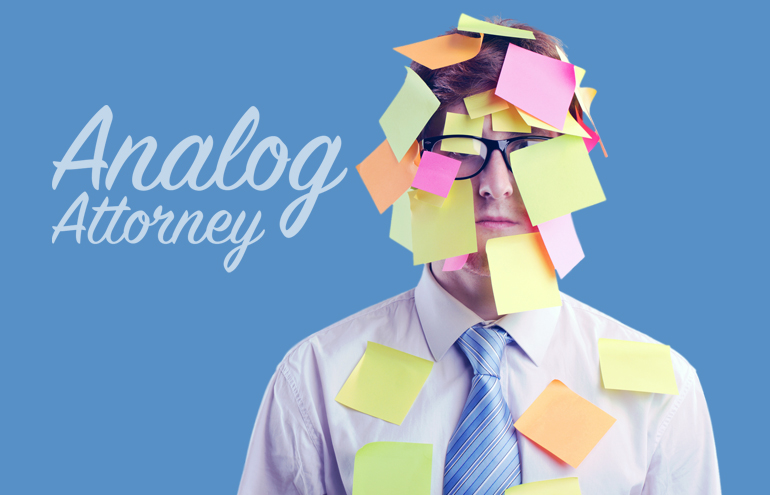 Be a Powerful Post-it Note Professional
You have to drill deep before you find sticky note options that belong in a law firm. Here are five that'll stick with you.
Bull Garlington
- April 18, 2019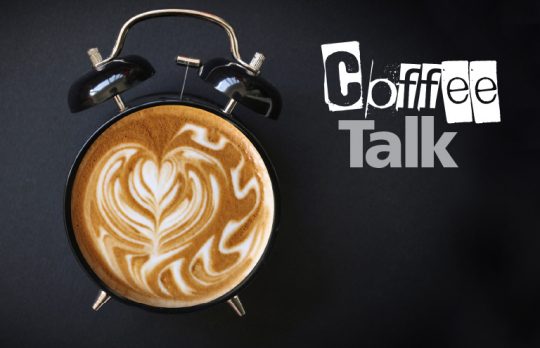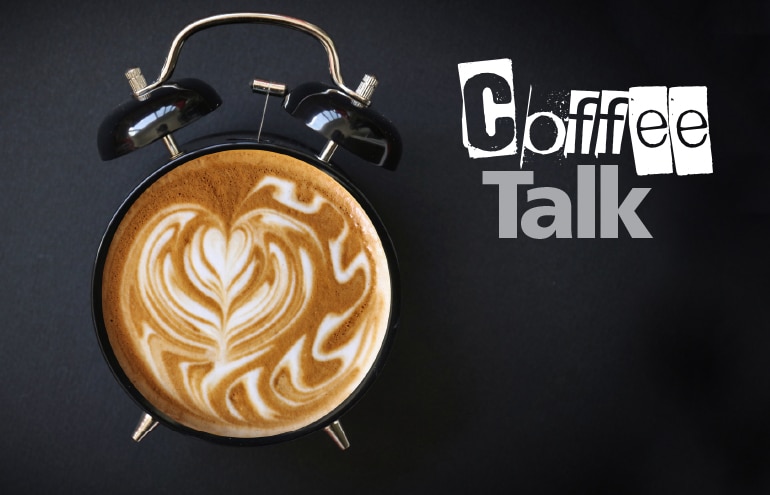 Six Quick Tips to Get Your Law Practice Organized
If you want to try to tame the chaos in your office, don't wait for the perfect system to come along before you start.
Andrea Cannavina
- April 12, 2019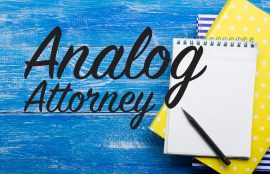 Beyond the Bullet Journal: How to Hack Your BuJo
Since Ryder Carroll put his original Bullet Journal video on YouTube, his technique for using a running, minimal, bullet-point-based paper notebook has taken over the web. There are countless dedicated groups on Facebook, Instagram and ...
Bull Garlington
- August 5, 2017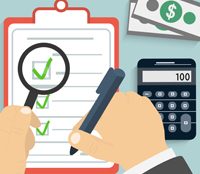 Three Steps to Increasing Law Practice Productivity
I bet this has happened to you. You show up at the office with the best intentions. You're finally going to get that marketing project — or some other large project — done so you can reap the rewards. You sit down at your desk. Your voicemail ...
Raj Jha
- March 31, 2016
It's Time to Clean Up That Mess!
In February, time management guru Paul Burton explained here why clearing peripheral clutter improves your focus. Brilliant! We all need that. So, we dutifully scooped the piles off our desk … and plopped them into tidy baskets and bins ...
The Editors
- July 13, 2012
Packing Tips for the Anti-Packrat
Nobody really likes packing, lugging around and living out of a suitcase, but luggage is a necessary evil for road warriors. Luckily, there are simple tactics to prevent needless luggage-related stress. This week's Friday Five brings you packing ...
Jason Womack
- April 13, 2012