Organizing
Check In with Yourself
Now that summer is here, do you even remember your New Year's resolutions? Did you make any? Of course you did—or at least you thought about them. Why not use the mid-year point as an opportunity to focus and and make real progress toward your goals?
Vedia Jones-Richardson
- July 27, 2011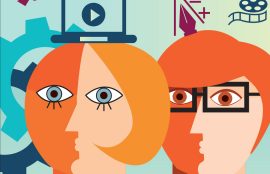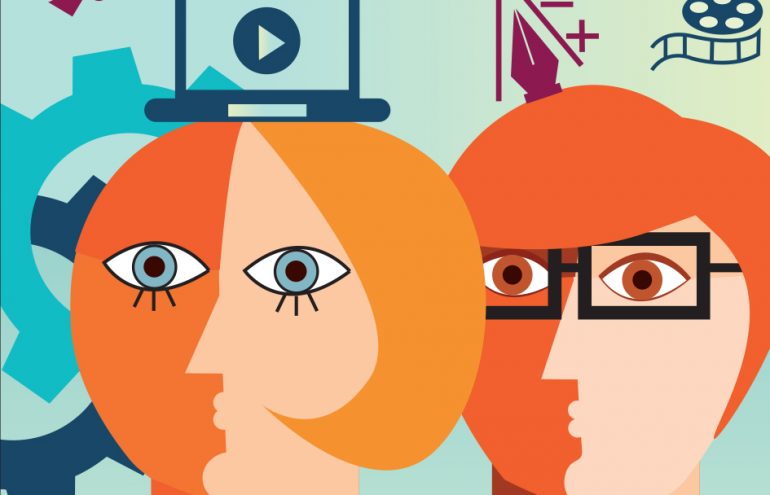 A Better Way to Start Your Outlook E-mail Day
What's the most important e-mail you need to review this morning? It's rarely what arrived overnight. By default, Microsoft Outlook opens to Inbox, but it doesn't have to. Instead, you can tell Outlook to start by opening the folder of your ...
Vivian Manning
- February 28, 2011