Organizing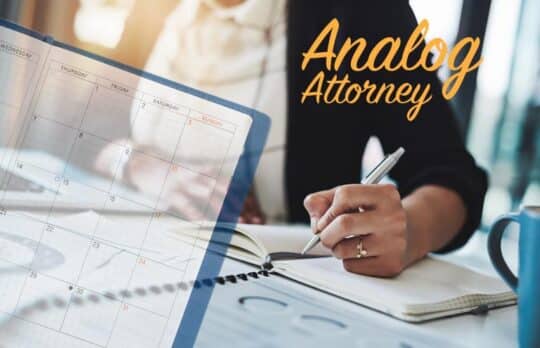 17 Amazing Ways a Hobonichi Techo 2022 Will Change Your Life
Analog Attorney | The Hobonichi Techo is the gold standard for dated and undated planners, and uses the world's best paper, and you should get one.
Bull Garlington
- October 8, 2021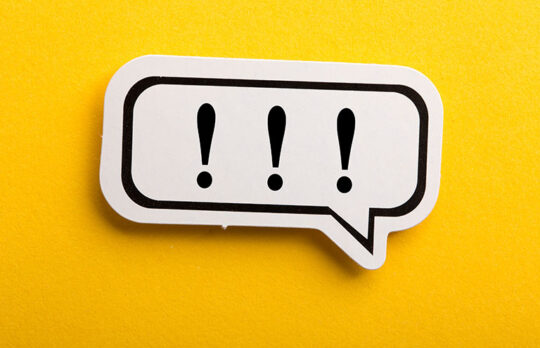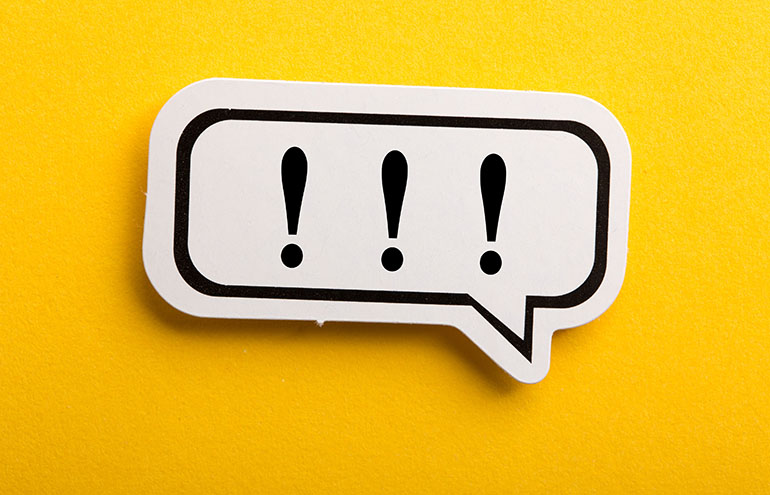 How to Prioritize When Everything Is Urgent and Important
Jamie Spannhake | How am I supposed to prioritize when everything is important and needs to be handled at the same time? Help!
Jamie Spannhake
- September 24, 2021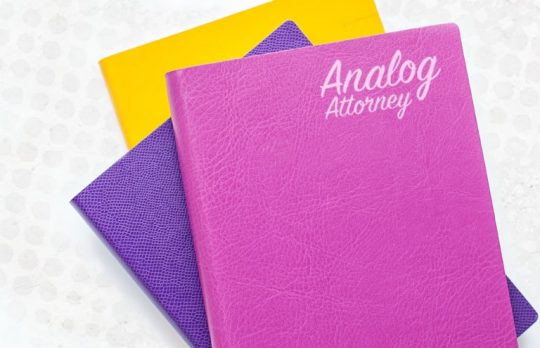 Best Undated Planners for the Remainder of 2021
Analog Attorney | Some people organize better with ranged pages instead of dated pages. What we need is blank paper, a ruler and a vague idea.
Bull Garlington
- June 3, 2021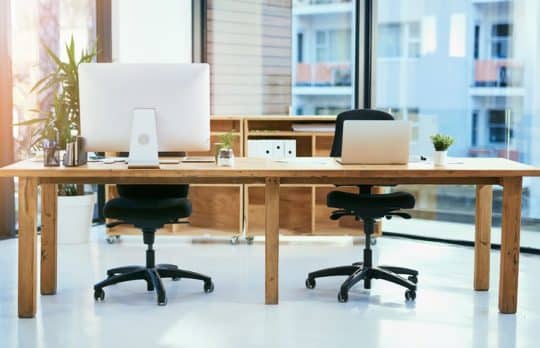 Overcome Clutter and Hoarding in the Office: Advice from the Expert
Nothing But the Ruth! | Cory Chalmers from A&E's "Hoarders" has tips to help even the busiest, most disorganized lawyers overcome clutter in the office.
Ruth Carter
- February 9, 2021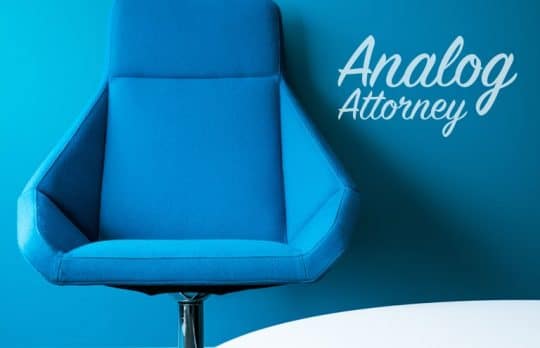 Home Office Setup: The Best Products for Comfort, Productivity and Joy
Analog Attorney | An exhaustive list of the things you need to turn your office into a temple of joyous productivity.
Bull Garlington
- February 5, 2021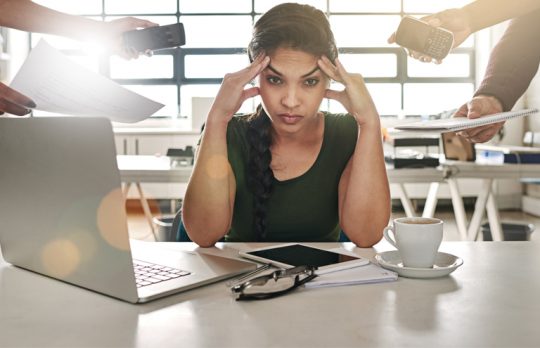 Use Project Management to Tame the Client Service Beast
Learning project management skills not only makes your life easier, but your clients may demand it — if they haven't already.
Laura Ernde
- August 1, 2019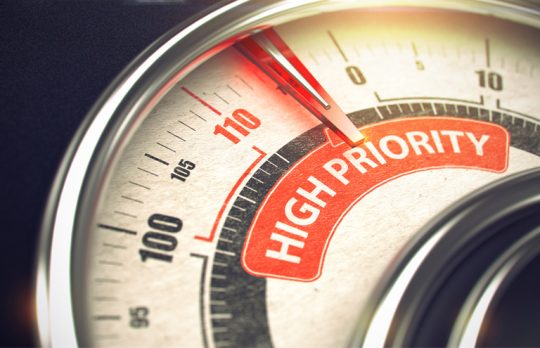 Sell Yourself One Hour of Your Time Every Day
A billionaire lawyer's advice: The best investment you'll ever make is investing in yourself. Set a big ambitious goal, then sell yourself an hour each day to work toward achieving it.
Jay Harrington
- July 29, 2019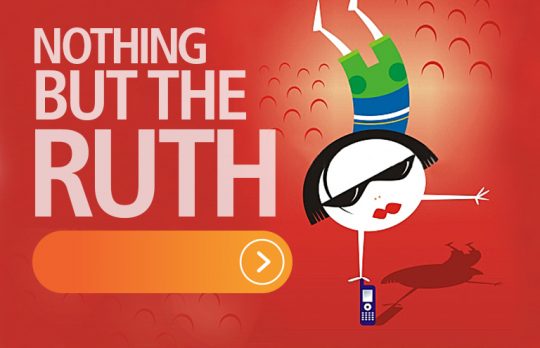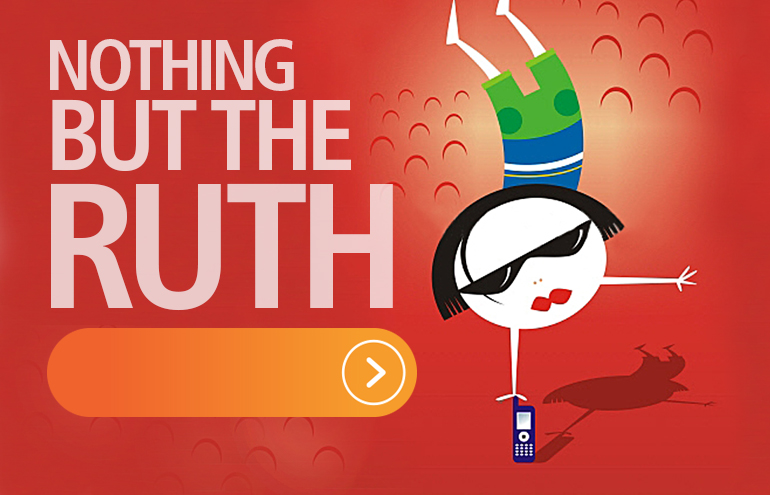 Take Advantage of the Summer Slowdown to Work on Your Business
Many lawyers have a natural slowdown in business during the summer. Here are ways you can take advantage of it to invest in your business.
Ruth Carter
- July 9, 2019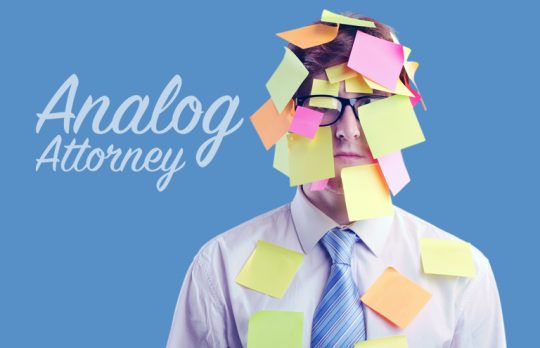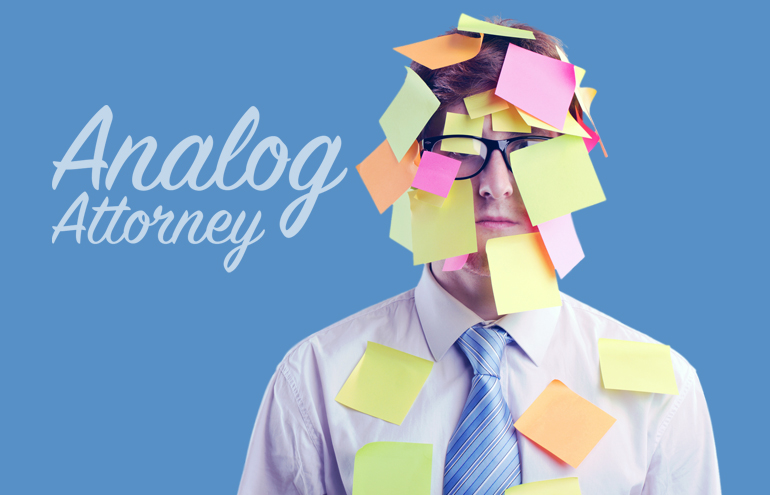 Be a Powerful Post-it Note Professional
You have to drill deep before you find sticky note options that belong in a law firm. Here are five that'll stick with you.
Bull Garlington
- April 18, 2019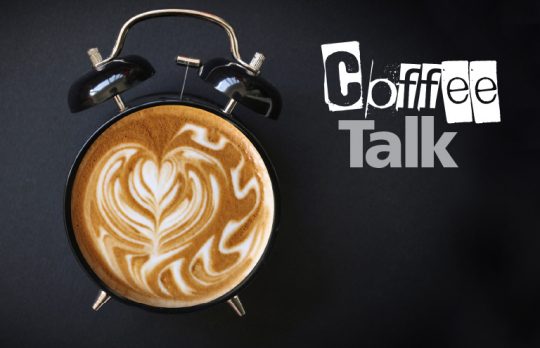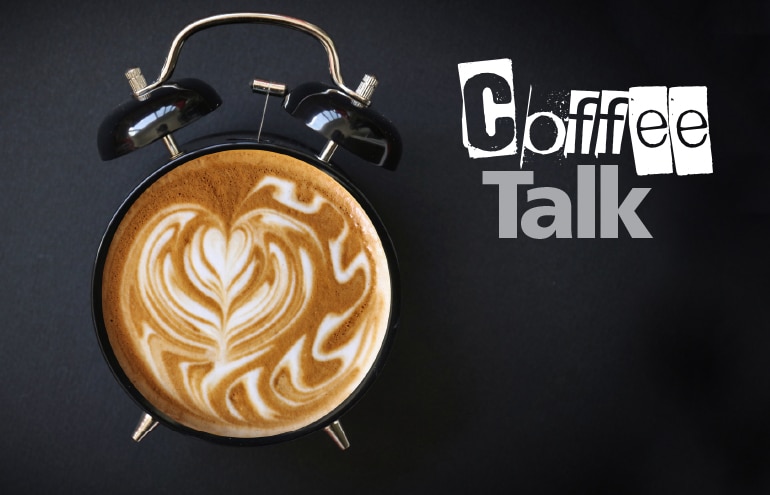 Six Quick Tips to Get Your Law Practice Organized
If you want to try to tame the chaos in your office, don't wait for the perfect system to come along before you start.
Andrea Cannavina
- April 12, 2019