Legal Technology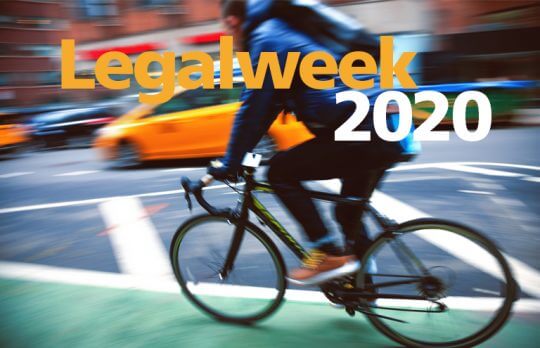 Product Beat: Takeaways from Legalweek 2020
Tech writer Gwynne Monahan delivers a rundown of noteworthy news about vendors and products from this month's Legalweek expo hall.
Gwynne Monahan
- February 18, 2020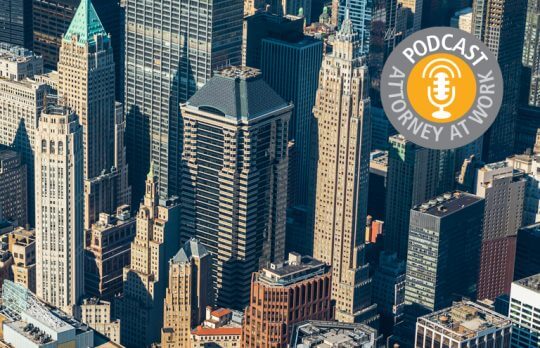 Interview with Sam Beutler and Will Norton of SimplyAgree
Interview | Mark Feldman chats with SimplyAgree's Sam Beutler and Will Norton at Legalweek 2020.
Mark Feldman
- February 18, 2020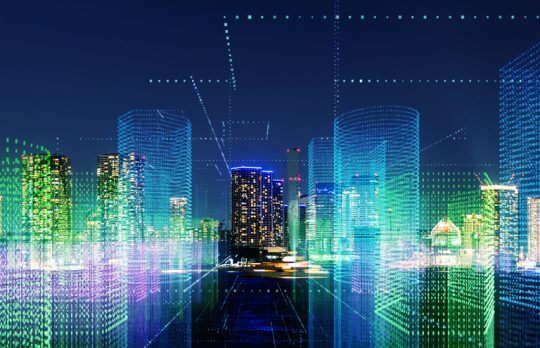 Practicing Law in the Cloud: Assessing the Options
Cloud computing options include public, private, community, hybrid and SaaS cloud solutions. What's the difference? Tomas Suros explains.
Tomas Suros
- February 7, 2020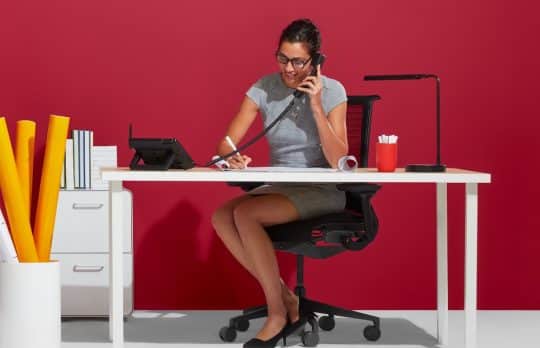 3 Ways to Build Positive Experiences for Your Clients
Sponsored | Here are three things you can do to make your client's experiences as smooth and positive as possible.
Ooma
- February 6, 2020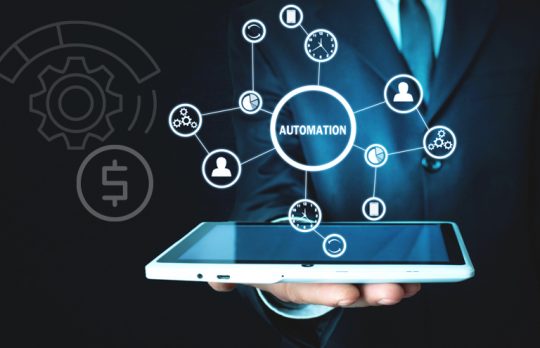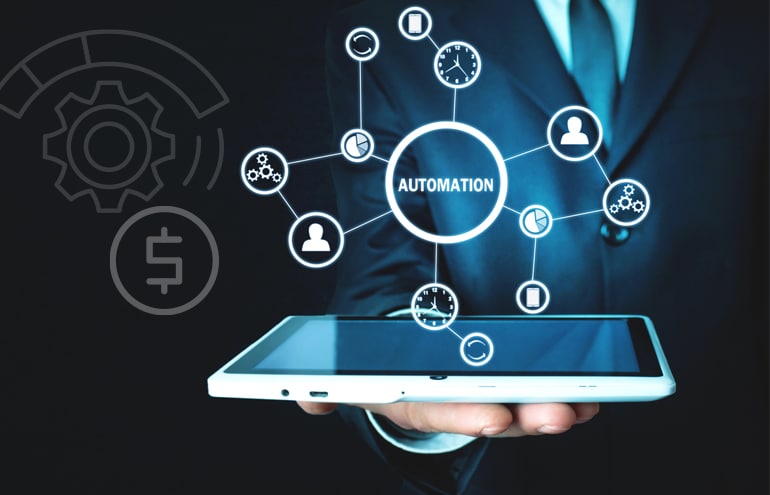 Automatic for the People: Lawmatics Automates Lead Management for Law Firms
Product Review | More than CRM, Lawmatics is a full-featured legal marketing platform that manages the entire lead conversion and client intake process.
Jared Correia
- February 2, 2020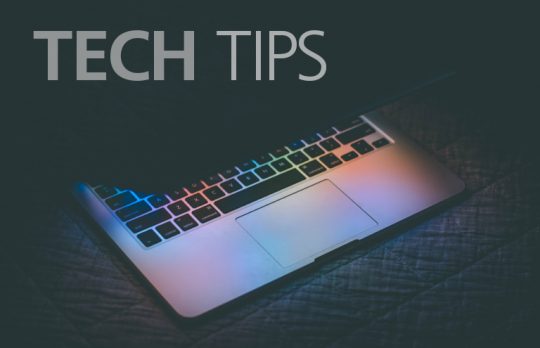 Productivity Tools and Tips to Jump-start Your Year
What are some favorite technology tools and tips to jump-start productivity? Here are picks from practice management tech experts Heidi Alexander, Sheila Blackford, Andrea Cannavina, Anne Haag, Natalie Kelly, Sharon Nelson and John Simek, and ...
Joan Feldman
- January 31, 2020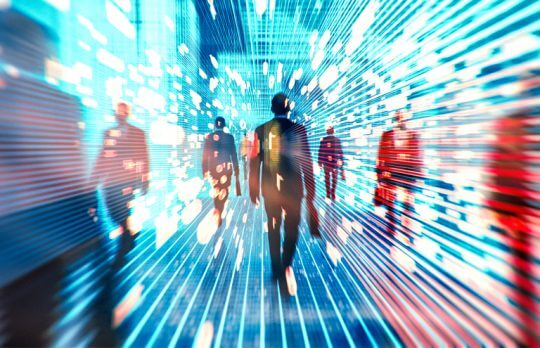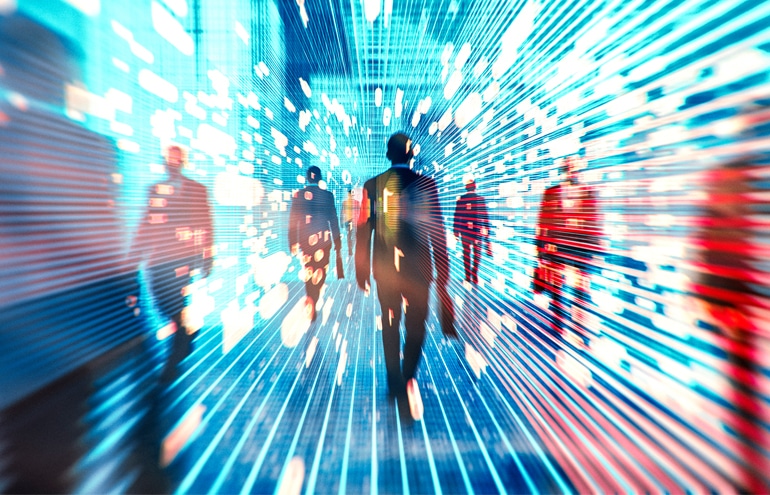 Top Enhancements to Thomson Reuters PeopleMap and Company Investigator on Westlaw
Sponsored | PeopleMap and Company Investigator are some of the most comprehensive and easy-to-use public records products on the market. Recent additions include Global Sanctions Data and Marijuana-Related Business Records.
Thomson Reuters
- January 30, 2020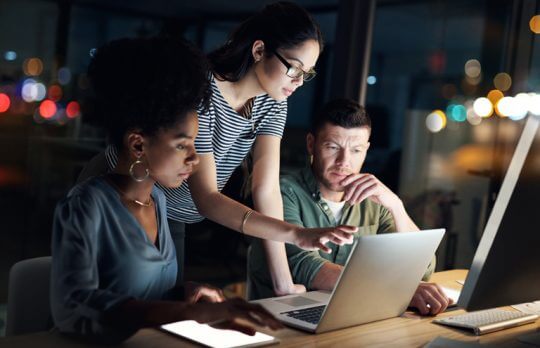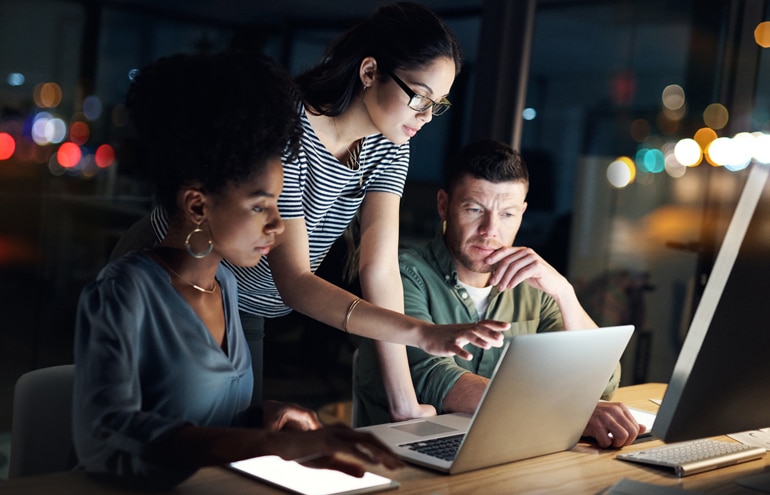 Practice (Management) Makes Perfect: Five Things You Didn't Know About MyCase
Product Review | MyCase continues to innovate from an already impressive foundation. Here are highlights from its recent revamp.
Jared Correia
- January 28, 2020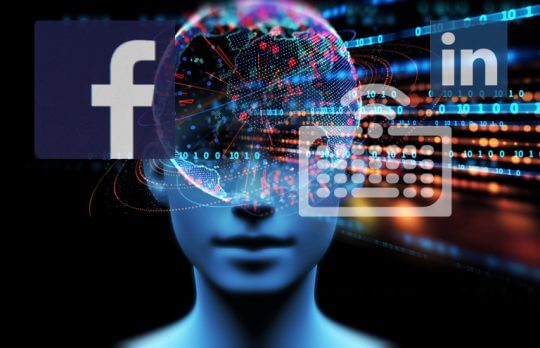 Three Ways Technology Is Changing the Business of Law
Technology presents opportunities for honing processes and rethinking traditional models. Remote-work tools and technology-assisted review are among the ways it's moving the legal field forward today.
Raoul Mills
- January 21, 2020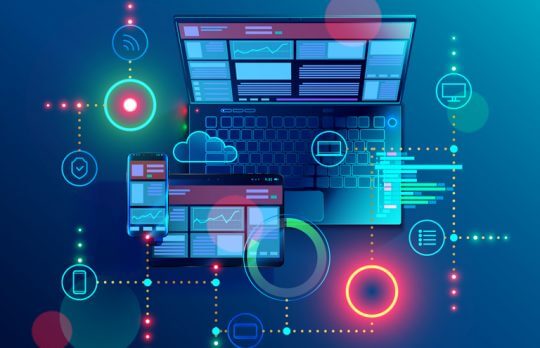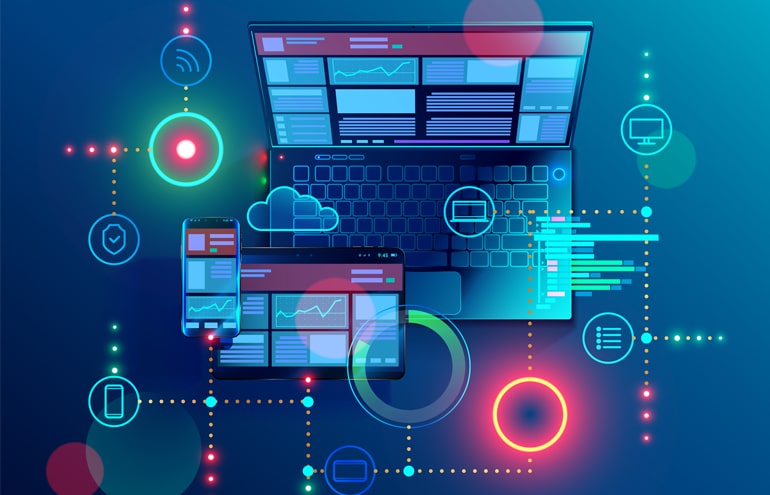 Advanced Placement: The New HotDocs Is a Bold Reimagining
Product Review | AbacusNext's new HotDocs Advance document assembly suite introduces HotDocs to the cloud.
Jared Correia
- January 20, 2020