Legal Technology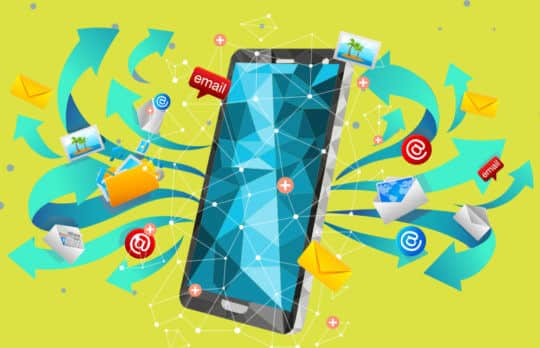 Starting Your Side Hustle, Pt. 3: Creating Your Website
The best way to generate interest in your business is by putting together a credible web presence and posting interesting and valuable content.
Andrea Cannavina
- December 13, 2019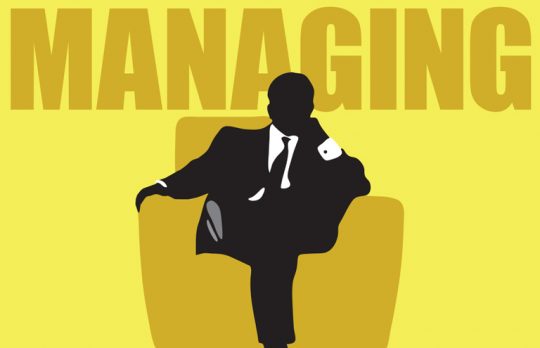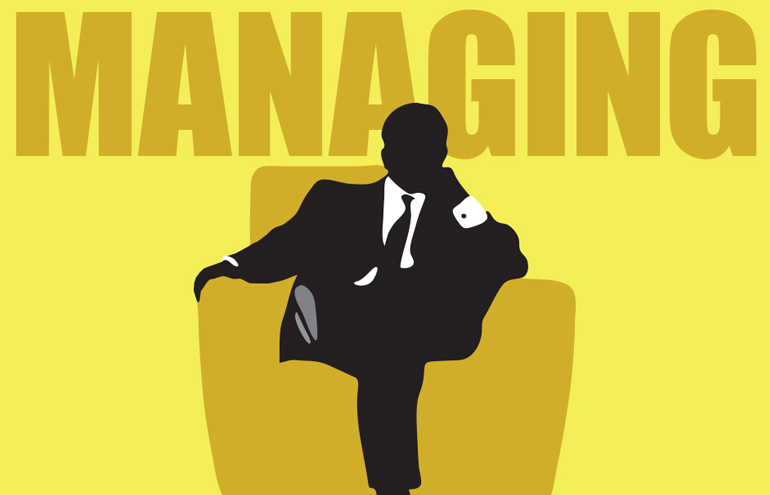 2019 Clio Legal Trends Report, Pt. 3: Lawyers Are Still Failing to Communicate Value
In Part 3 of his analysis of the 2019 Legal Trends Report, Jared Correia asks, "Why won't lawyers talk to consumers about what they most want to know: case process and total price?"
Jared Correia
- December 10, 2019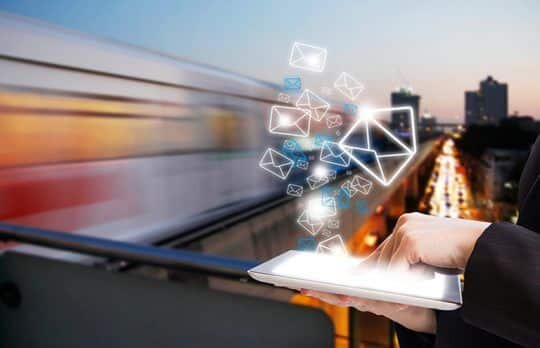 Use Email to Nurture Your Referral Network
Why send another email to your network's already bulging inboxes? Simple, says Amy Boardman Hunt: It's one of the most cost- and time-effective ways to make regular, nonintrusive contact with them. Here are a few tactics that have worked for ...
Amy Hunt
- December 9, 2019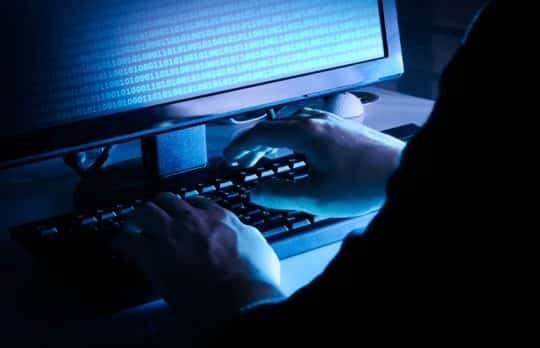 Using Ethical Hacking to Improve Your Cybersecurity
Employing ethical hacking to test your systems can be very useful in improving cybersecurity, but only once you have basic security features in place.
Sam Bocetta
- December 6, 2019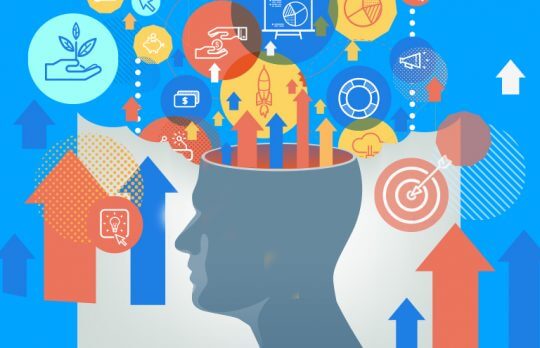 We Built an Affordable Subscription-Based Law Firm for Creatives
When Jon Tobin discusses his firm's subscription program, other lawyers are understandably skeptical: "Does it work? How do you make money charging only $95 per month? What if someone keeps calling you?" Here are the answers.
Jon Tobin
- December 4, 2019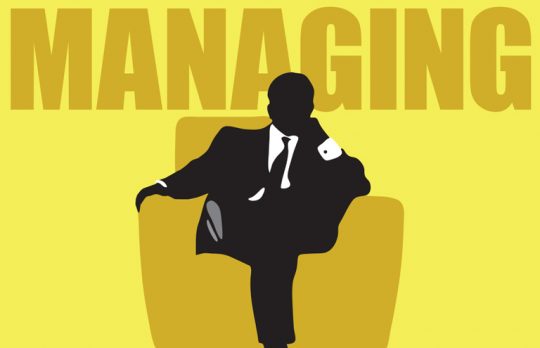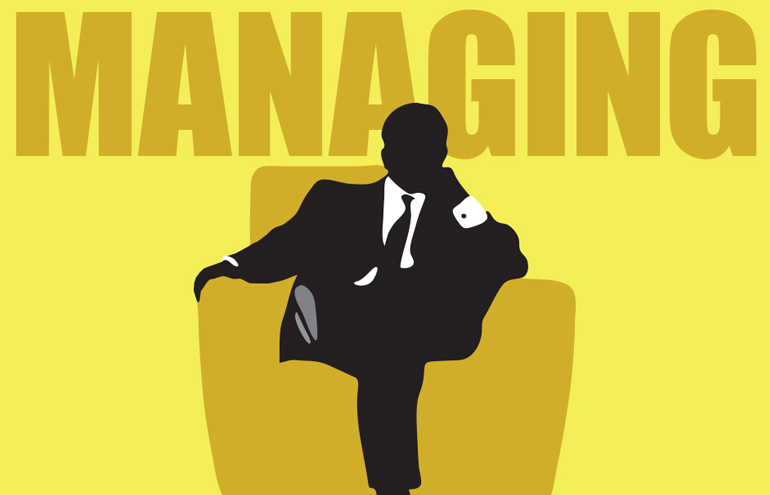 2019 Clio Legal Trends Report, Pt. 2: Is Referral-Based Marketing Dying a Slow, Painful Death?
Part 2 of Jared Correia's analysis of the 4th annual Clio Legal Trends Report focuses on how consumers buy legal services — and what that means for your marketing.
Jared Correia
- December 2, 2019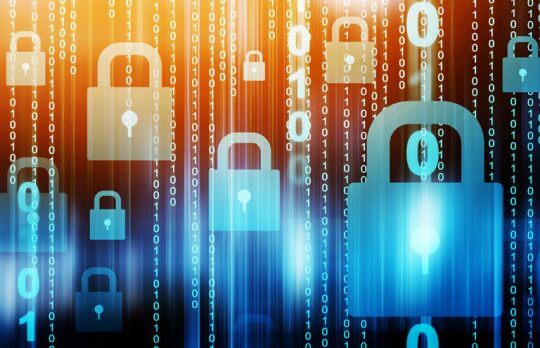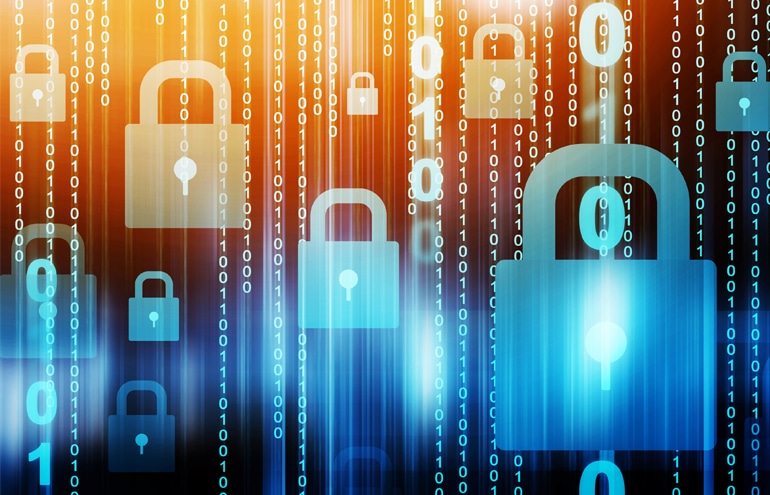 Ten Ways to Protect Your Firm from Ransomware
Ransomware Checklist | Ten ways to protect your firm from the threat of ransomware. Free Download from AbacusNext and Attorney at Work.
The Editors
- December 1, 2019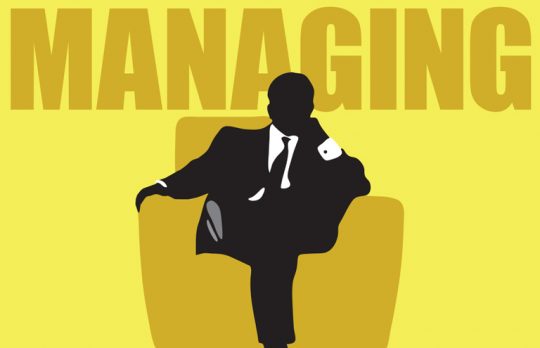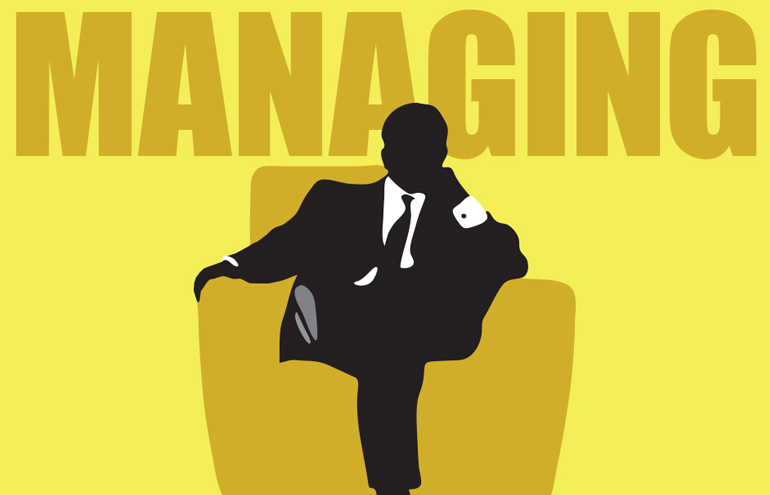 2019 Clio Legal Trends Report, Pt. 1: Firm Revenue Growth Is Driven by Efficiency
Jared Correia analyzes the fourth annual Clio Legal Trends Report, focusing on the question of why some firms grow (and grow) while others stagnate. Buckle up. This is Part 1 of 1-2-3.
Jared Correia
- November 26, 2019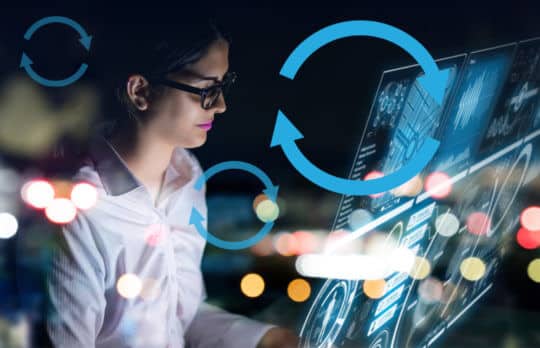 Bad, Better, Best: Recycling Your Text
If you've recycled much text at all, you've probably been frustrated with how newly pasted text tends to come into your Word documents, introducing all sorts of formatting issues. Here's the fix from Legal Office Guru.
Deborah Savadra
- November 15, 2019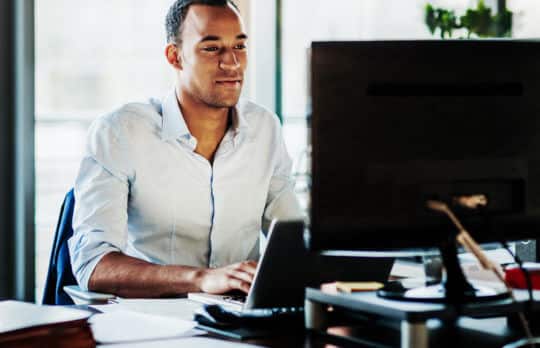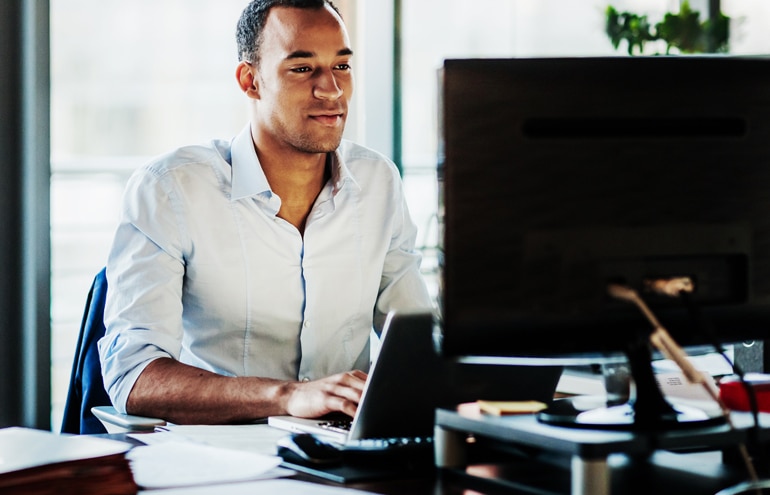 Creating AutoText Entries to Save Frequently Used Text
Video | The key to text recycling is making it easy to access your frequently repeated phrases and paragraphs. Deborah Savadra shows how to make that happen with AutoText.
Deborah Savadra
- November 14, 2019