Legal Technology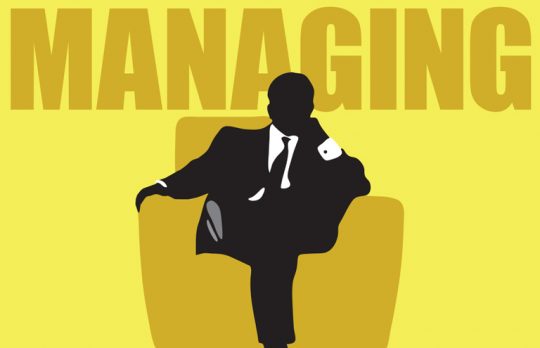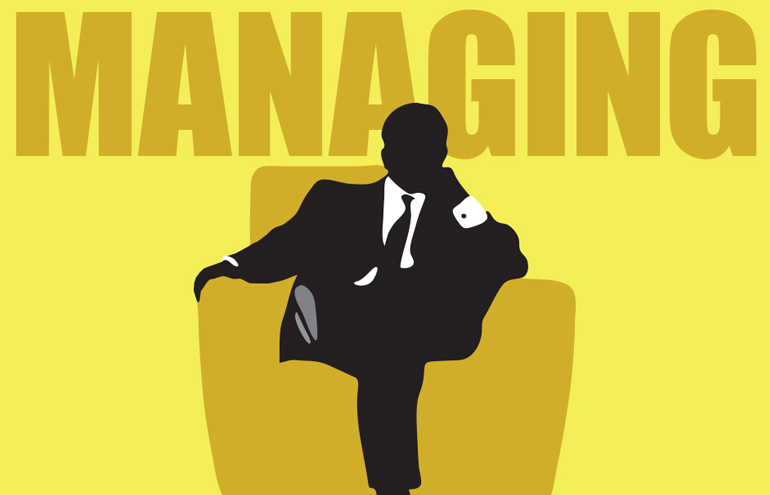 Capital Idea: Clio Raises $250 Million, But What Does It Mean?
Clio's Series D is the biggest round in the biggest year for legal technology investment on record. And we still have a couple of months to go. Here's Jared Correia's take.
Jared Correia
- October 17, 2019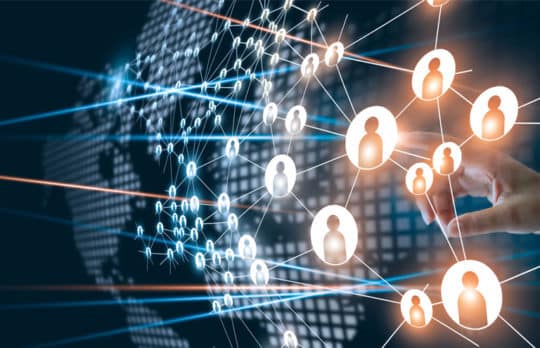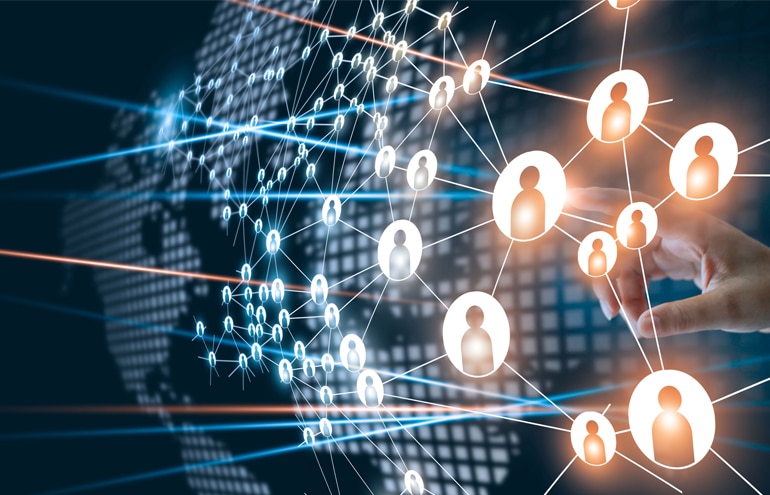 How to Delegate Efficiently and Effectively
Product Spotlight | Lawyers have a love-hate relationship with delegation. On one hand, we generally find ourselves to be capable, smart and effective. On the other hand, we lack competence in various methods of accomplishing the tasks required.
MyCase
- October 16, 2019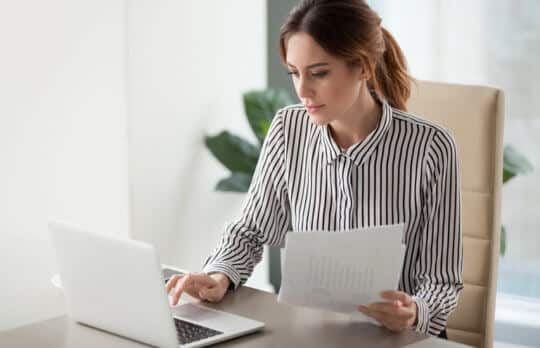 Customizing Office's Quick Access Toolbar and Ribbon
Video | Deborah Savadra shows how to add your most-used commands to Office's Quick Access Toolbar and Ribbon.
Deborah Savadra
- October 15, 2019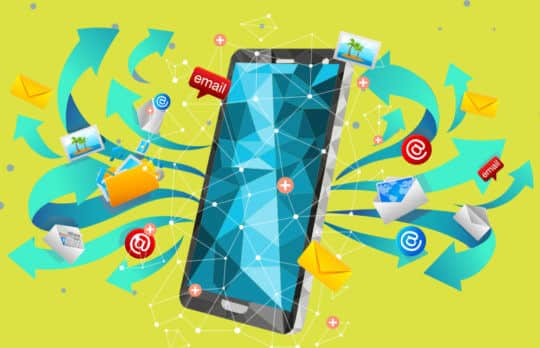 Starting Your Side Hustle: 3 Ways to Control the Flow
In Part 2 of Andrea Cannavina's no-nonsense guide to starting your dream business, it's all about controlling how the information and work will flow.
Andrea Cannavina
- October 4, 2019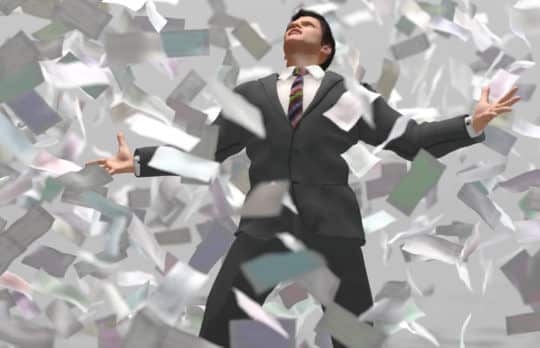 The Purge! Dealing With Data Migration When Changing Software
Data migration (AKA "moving your stuff"): It's the biggest fear of every single law firm, ever. Josh Taylor has a plan to help you get over it.
Josh Taylor
- September 25, 2019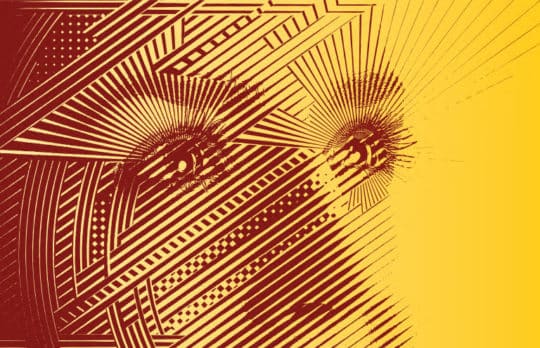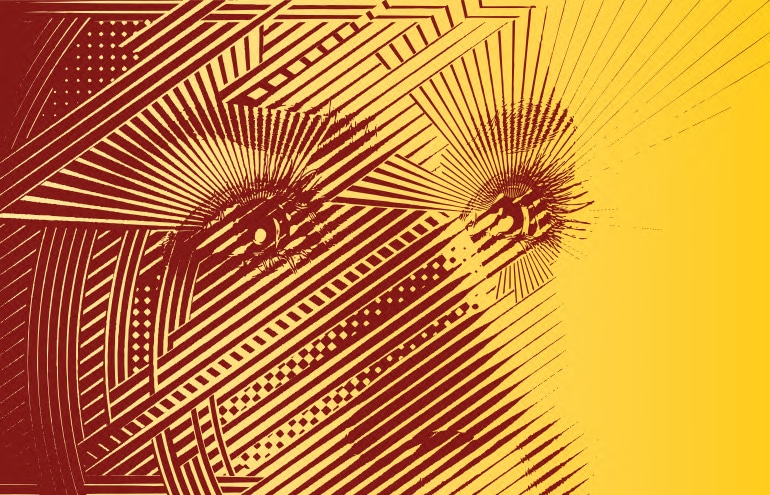 What Is a Next-Gen Law Firm?
If it feels like the business of practicing law is getting harder every year, you may be right. Kristin Tyler has a road map for a new law firm business model for 2020 and beyond.
Kristin Tyler
- September 19, 2019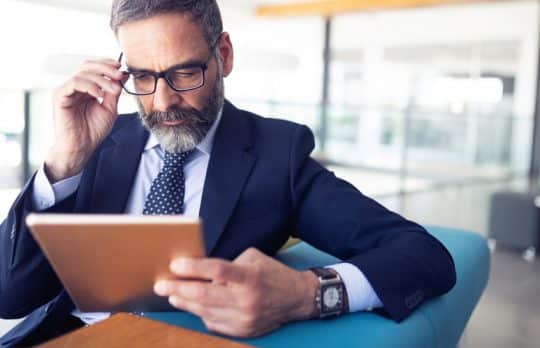 Setting Out of Office Replies in Outlook
Video | Deborah Savadra shows how to make sure other people receive email replies instead of — or in addition to — you.
Deborah Savadra
- September 17, 2019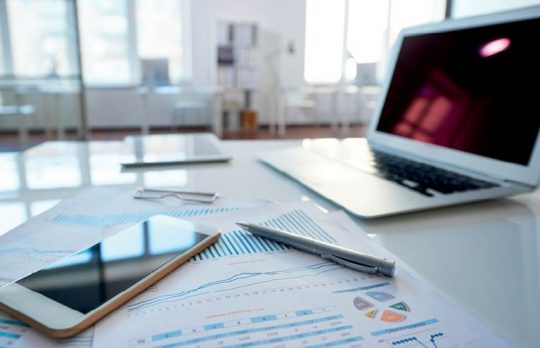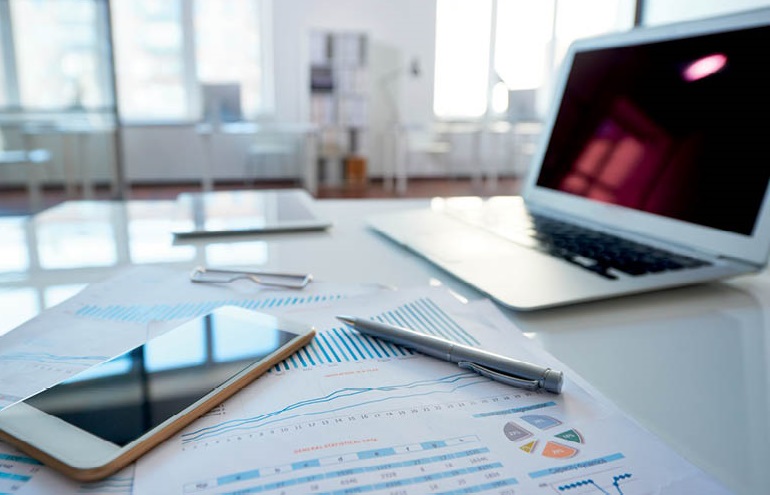 Top 10 Reasons Small Law Firms Use Practical Law
Product Spotlight | You may know Practical Law, but do you know why so many small law firms use it?
Thomson Reuters
- September 8, 2019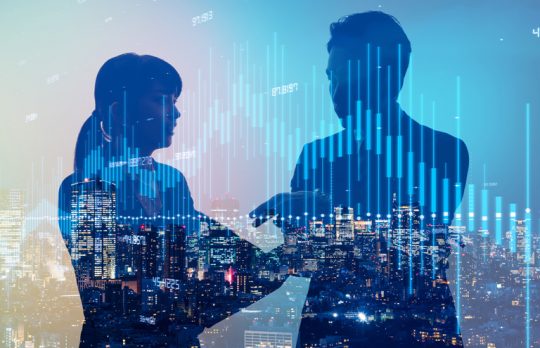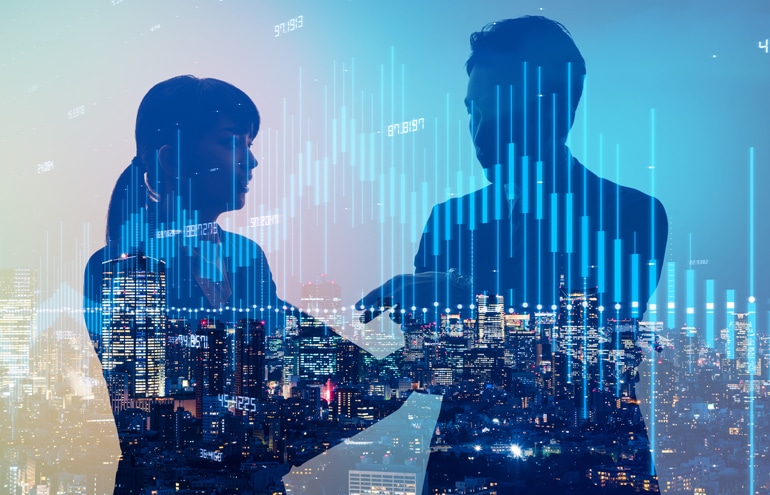 Convert It! Convert IT Is Your Lead Conversion Toolbox
Product Review | For these end-to-end digital marketing and intake experts, one metric rules them all.
Jared Correia
- September 4, 2019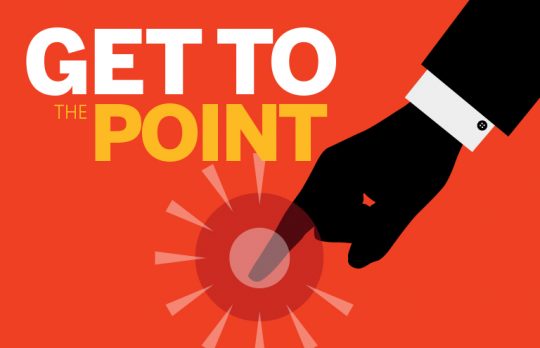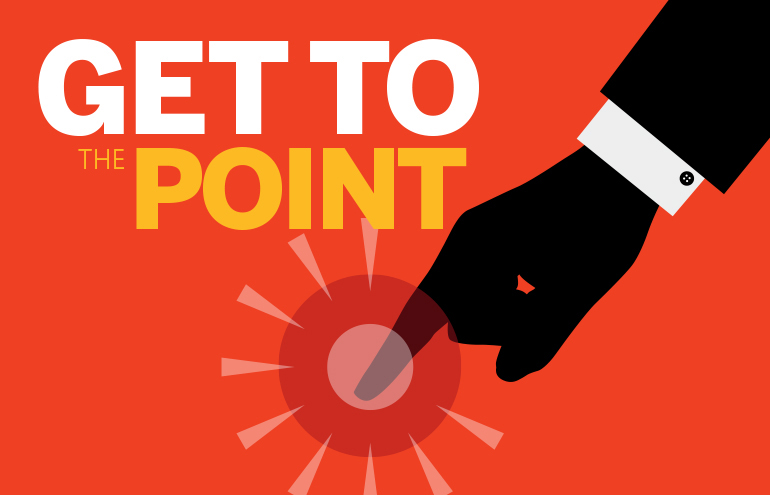 Mediation Vocabulary
Mediation has its own vocabulary. Lawyers who know it can best manage the process to produce the optimum result. Tips from Teddy Snyder.
Theda C. Snyder
- September 3, 2019