Legal Technology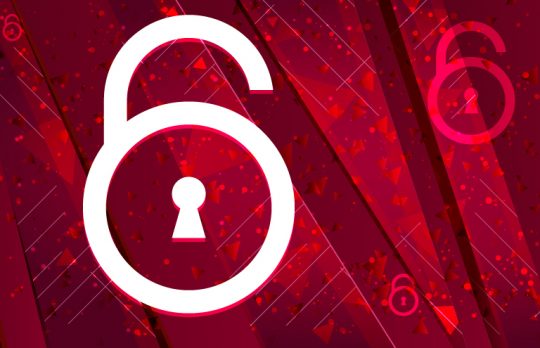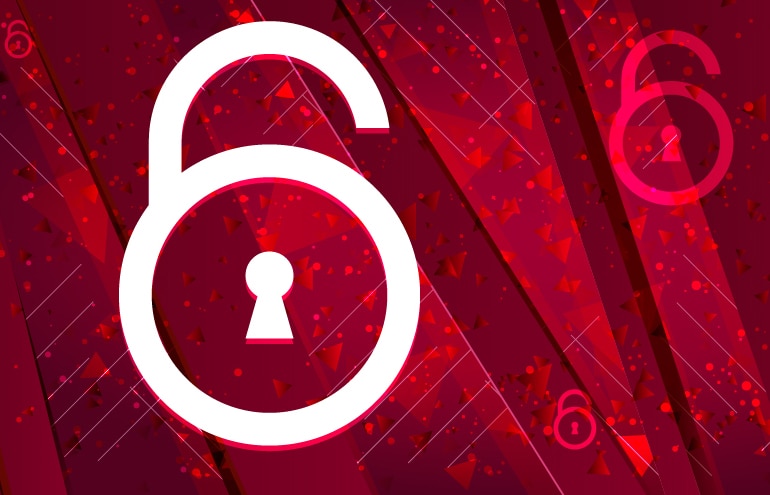 Why Does Open Data Matter and How Can It Increase Access to Justice?
Josh Blandi | Much of the content that makes our justice system run — court cases, legislative materials, administrative summaries — is actually public information. While new technology is making it easier and less expensive for everyone to ...
Josh Blandi
- April 7, 2020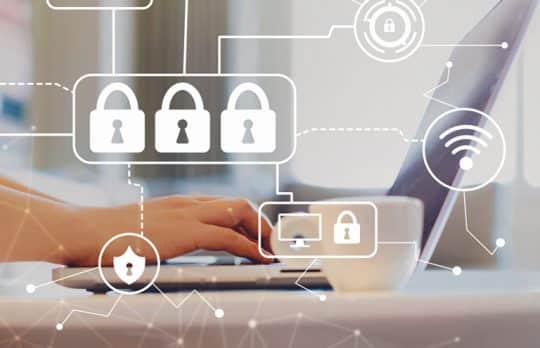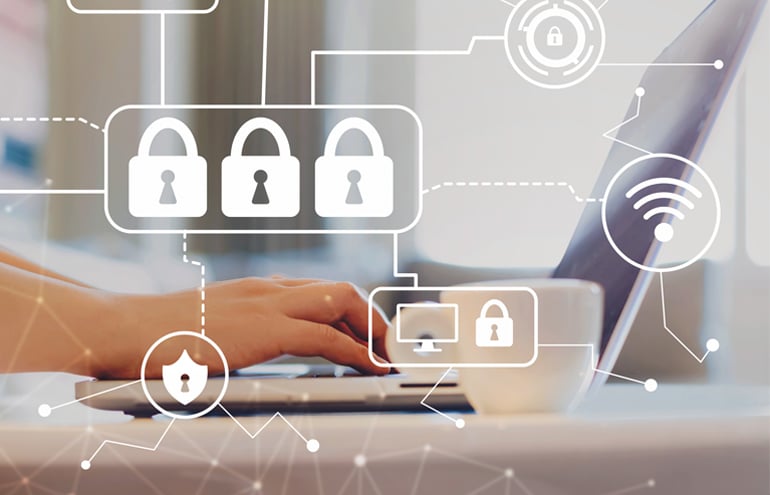 How to Avoid Getting Hacked When Working From Home
Samuel Bocetta | For you and your colleagues and staff, working from home represents a major adjustment to the normal work routine. For hackers, it represents a huge opportunity. 
Sam Bocetta
- April 6, 2020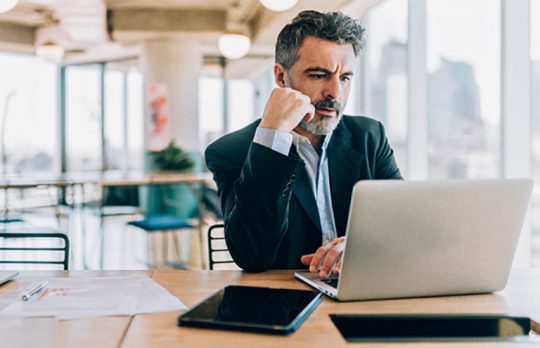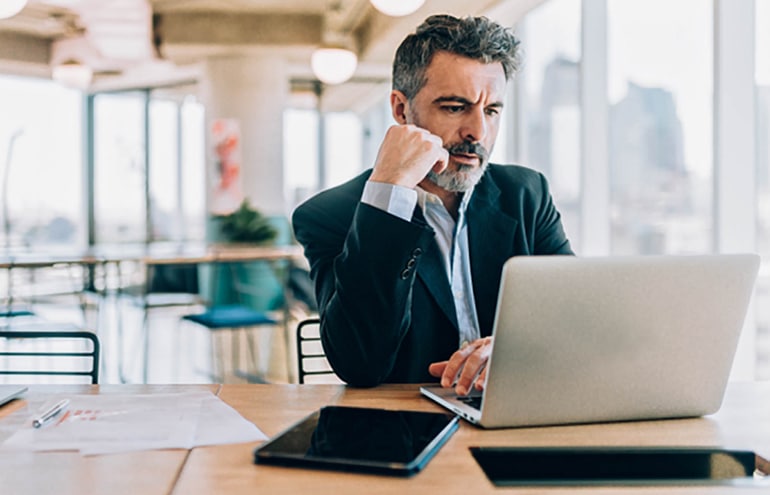 Preparing for the Unknown – Disaster Preparedness and Business Continuity Planning for Law Firms
Product Spotlight | When disaster (or just the unpleasantly surprising) pose a threat to your firm, be ready with a disaster and business continuity plan.
MyCase
- April 3, 2020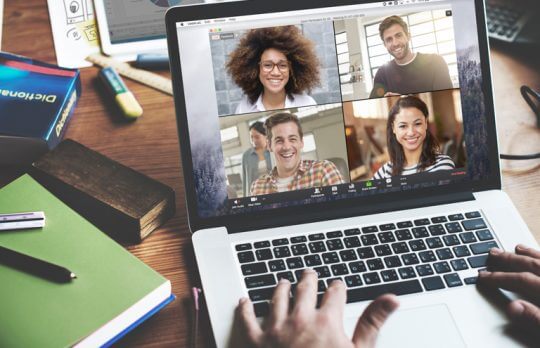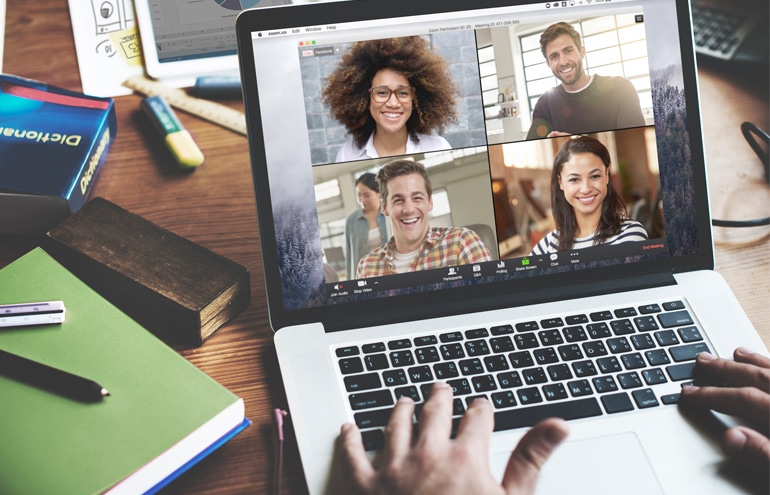 Getting Started With Zoom — and Using It Securely: Some Advice
Sharon Nelson and John Simek | COVID-19 has forced a lot of lawyers to use videoconferencing to "meet" with co-workers and clients. One of the more popular platforms is Zoom. While we can't cover all the options and settings for Zoom, here's ...
Sharon Nelson and John Simek
- March 27, 2020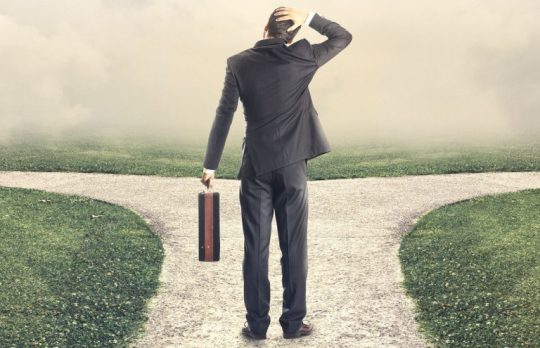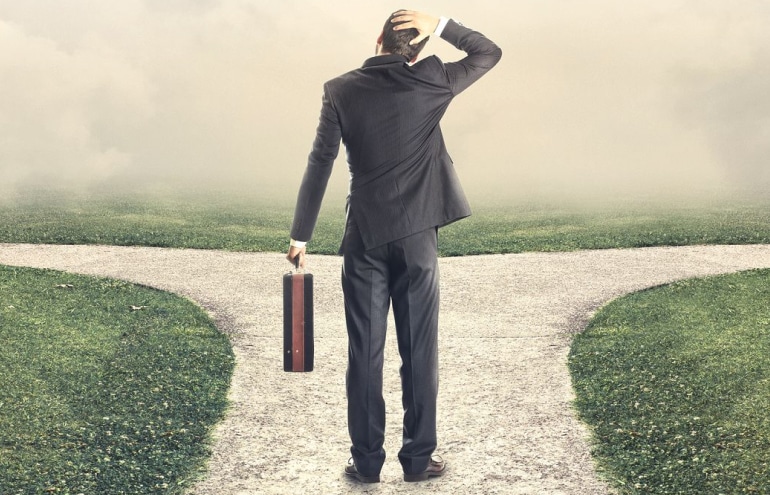 Lead Generation in a Time of Uncertainty
Sponsored | In a time of uncertainty, generating high-quality leads can mean the difference between surviving and having to fold. Google Trends data points to pockets of opportunity for select practice areas.
Convert IT
- March 27, 2020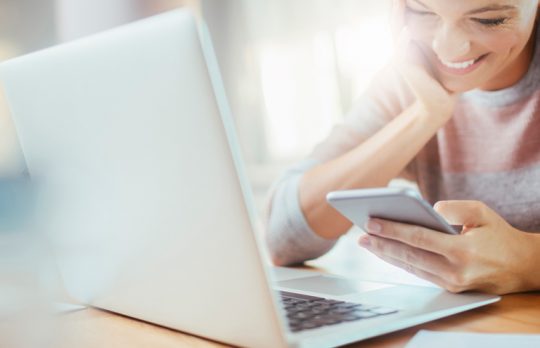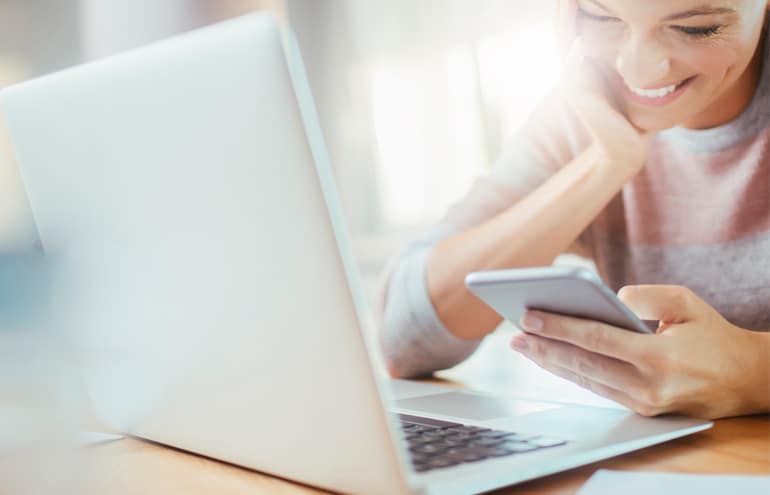 Moving to a Virtual Law Office: How to Ethically 'Practice in Place'
"Before COVID-19 impacted our lives, we had started working more from home. Now, we are exploring the possibility of moving entirely to a virtual law office. While some clients may even prefer only communicating online, we're hesitant to go ...
Mark C. Palmer
- March 24, 2020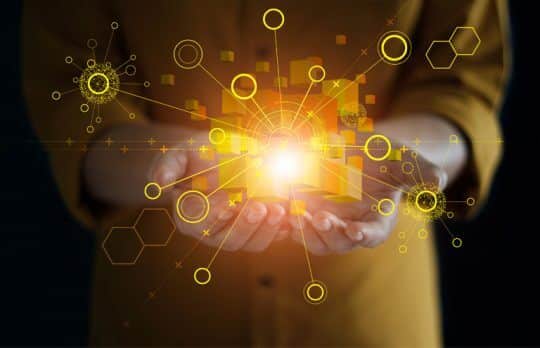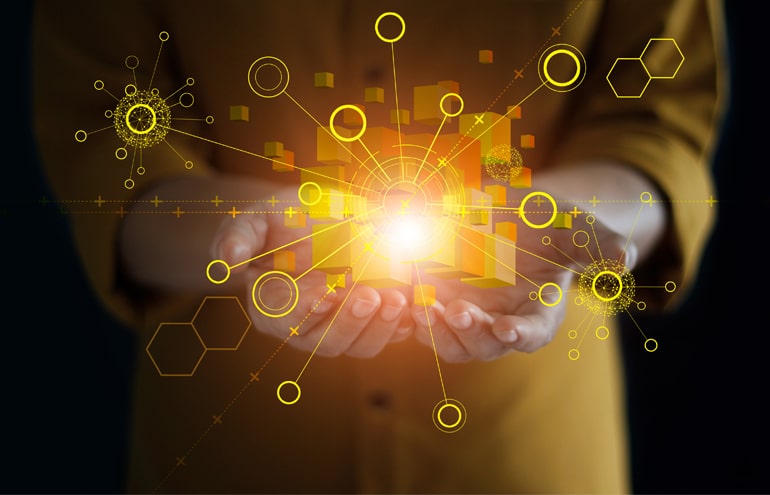 Six Steps to Efficient Document Automation
Checklist | Here's a breakdown of the key points to consider when evaluating document automation tools for your firm.
The Editors
- March 23, 2020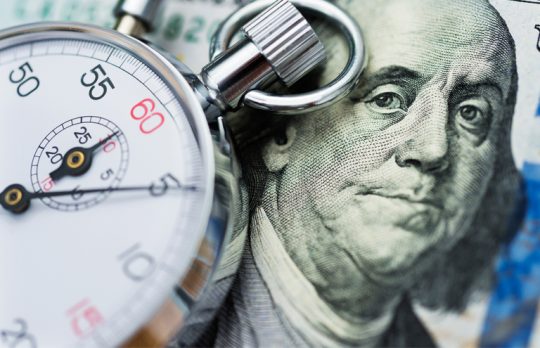 Underbilling? Not Recording Time? There's No Excuse!
Here's Roy Ginsburg's pushback on the common excuses lawyers use to justify the insidious habit of underbilling.
Roy S. Ginsburg
- March 17, 2020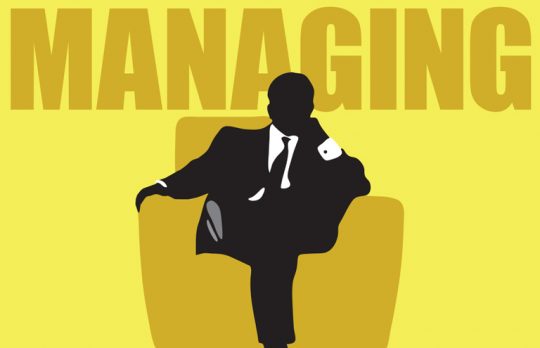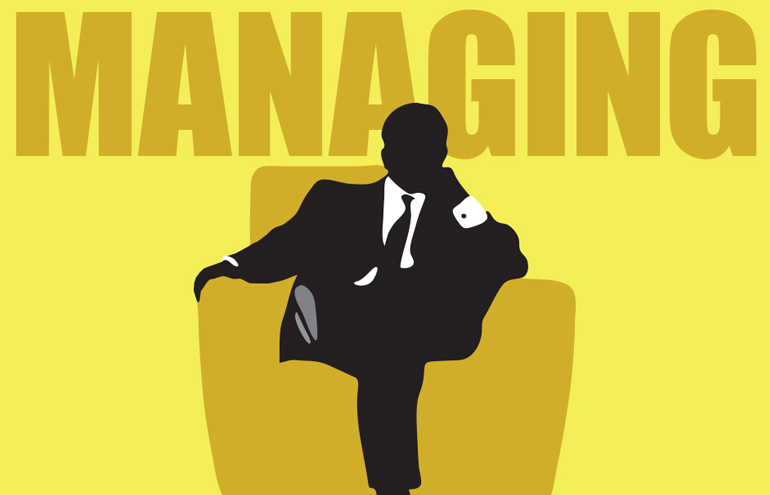 Offline: Coronavirus Outbreak Has Become a Referendum on Remote Work
What happens when everybody stays home? Let's talk about the two scenarios law firms must address as they cope with crafting a coronavirus response plan.
Jared Correia
- March 13, 2020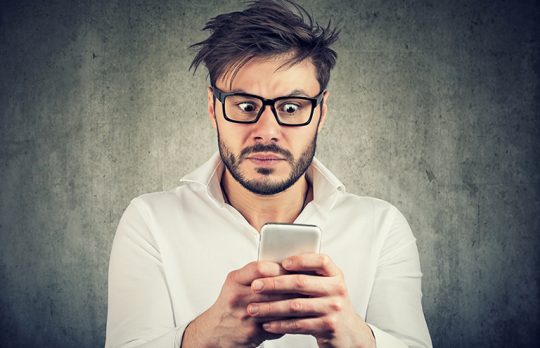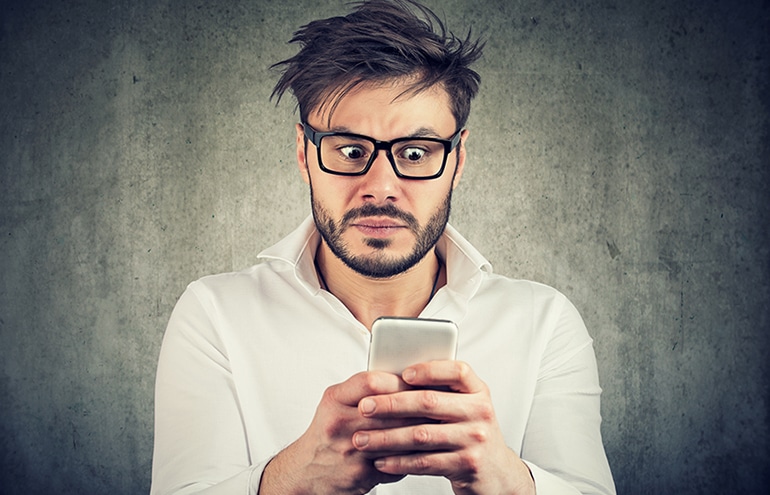 Five Things to Stop Doing With Business Emails in 2020
Do your clients and colleagues a favor and check out these five things to stop doing with emails.
Laura Ernde
- March 13, 2020