SEO Secrets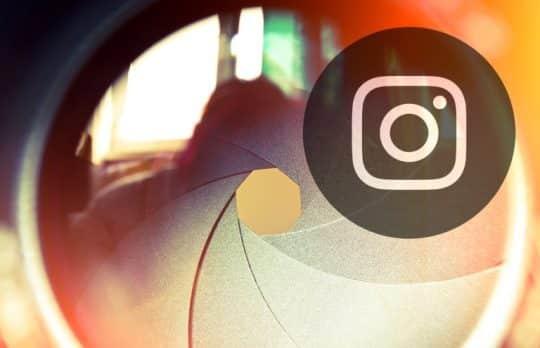 Beyond the Selfie: Instagram Benefits and Quick Tips for Lawyers
Annette Choti | If your firm has ignored this social media platform and its billion-plus users, it may be time to reconsider.
Annette Choti
- March 31, 2021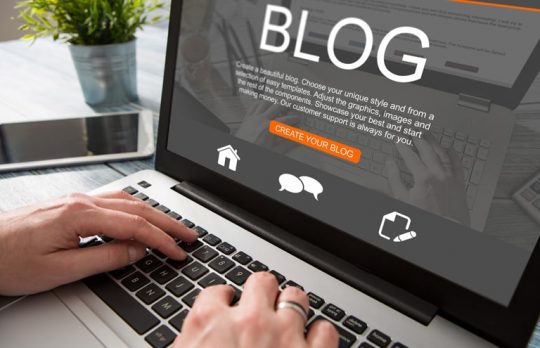 Legal Blogs: Quick Tips to Ramp It Up! 
Annette Choti | Seven helpful hints to help you produce a top-notch legal blog — and nine quick tips to ramp it up!
Annette Choti
- March 1, 2021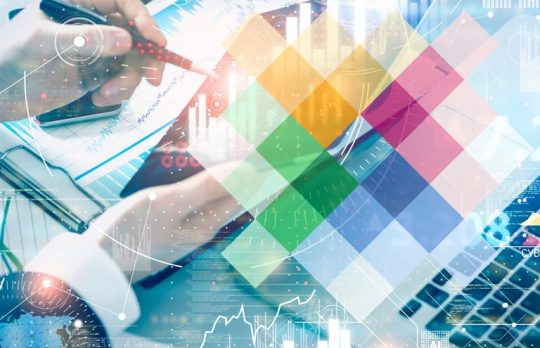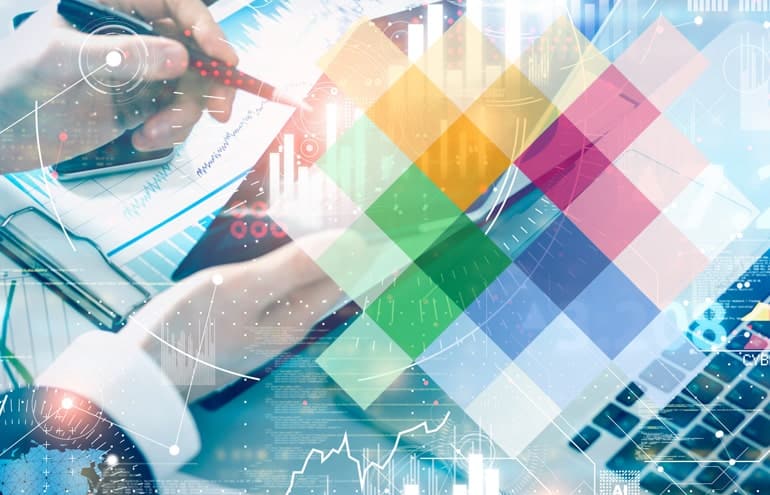 5 Free and Quick Tips to Get Started on Your Digital Marketing Plan
Annette Choti's new column "SEO Secrets" offers a few things you can do to jumpstart your digital marketing without spending a dime.
Annette Choti
- February 2, 2021