Well Said!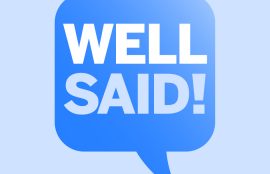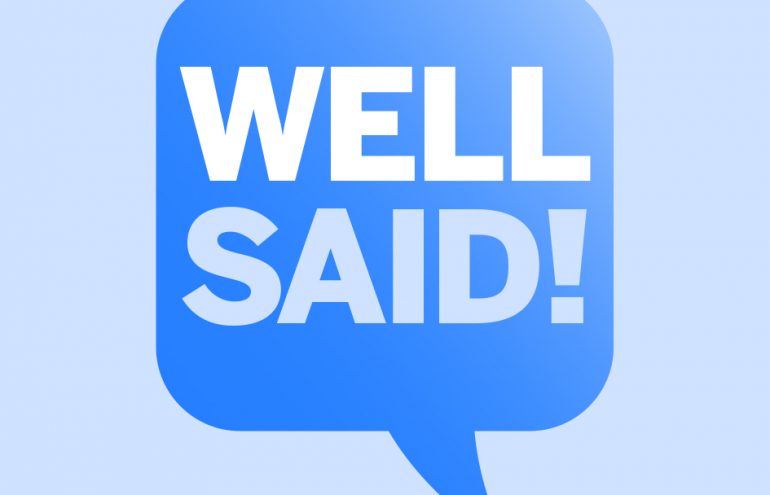 Converting Post-Speech Inquiries: The Follow-Up Email and Phone Call
How do you manage a post-speech chat with someone who chooses to tell you how the problem you spoke about affects their company, and convert it into a solid opportunity? Last month, I showed you how to greet and interact with the group of people ...
Mike O'Horo
- February 21, 2017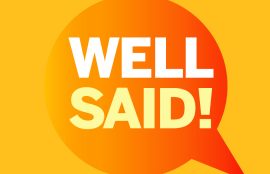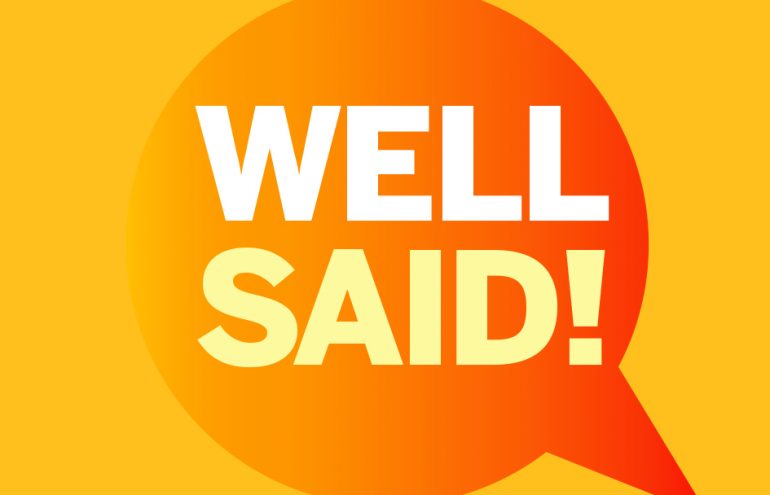 Convert Post-Speech Inquiries into Real Demand
Congratulations. Your speech to the International Biometrics Association was a hit. A line of people are waiting to congratulate you and pay compliments. Many are simply being kind and expressing appreciation. However, at least some have a more ...
Mike O'Horo
- January 25, 2017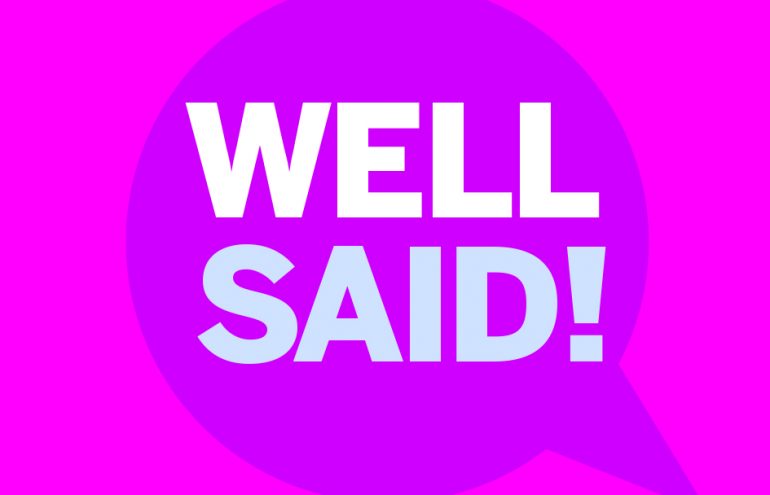 Strategic December Business Development vs. Mere "Holiday Marketing"
About this time each year, law industry publications are rife with advice about "holiday marketing." The advice tends to be about gift-giving protocols and using social events to network and create relationships.
Mike O'Horo
- December 8, 2016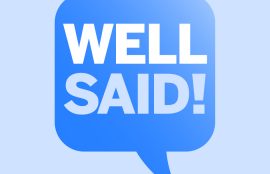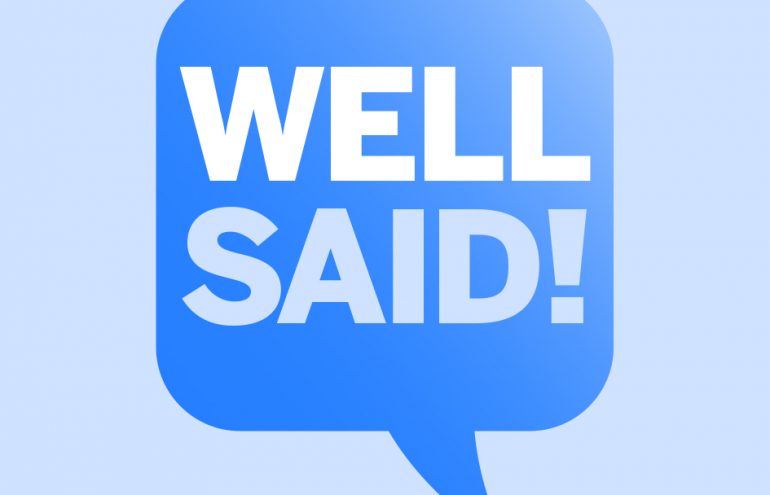 A Baker's Dozen 'Seller's Market' Myths
Many refer to the 2008 economic meltdown as the "Great Reset." For law firm business development, it's healthy to embrace that as a literal expression. The law business was reset from a seller's market, characterized by demand exceeding supply, ...
Mike O'Horo
- November 7, 2016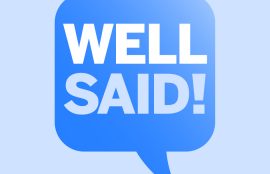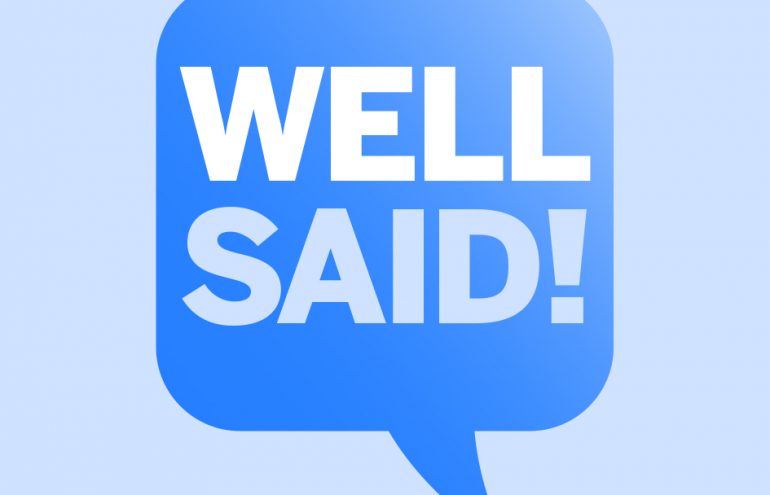 Are You (Gulp) the Boring One?
Last October, I posted advice in this space on how to extricate yourself gracefully from unwelcome conversations at networking events. Recently, a reader asked how to handle the reverse situation: when you're the one being ditched. (I'll ...
Mike O'Horo
- August 8, 2016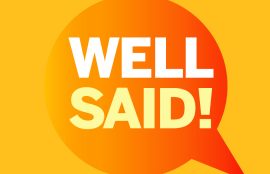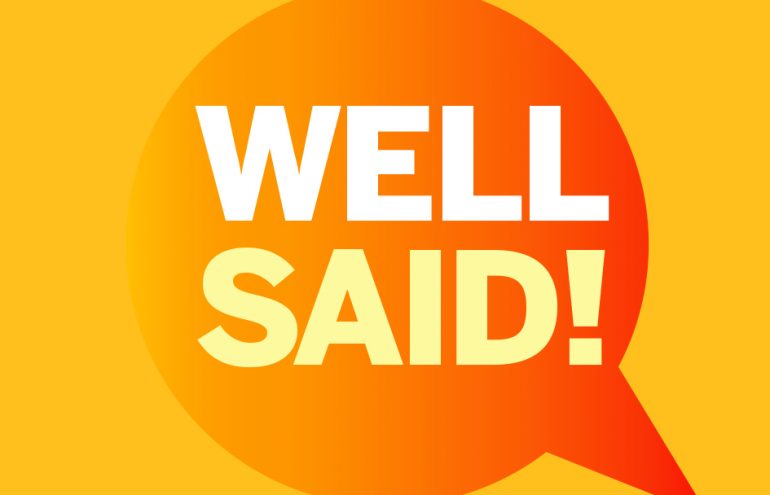 Purge Toxic Clients from Your Practice, Part 2
In Part 1 of "Purge Toxic Clients," we walked through how to identify a bad client. Today, having identified them, let's look at how to actually end the relationship. When ending a client relationship, you have three goals: 1) Politely explain ...
Mike O'Horo
- July 14, 2016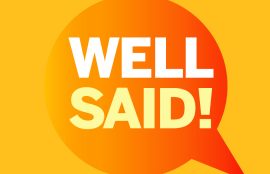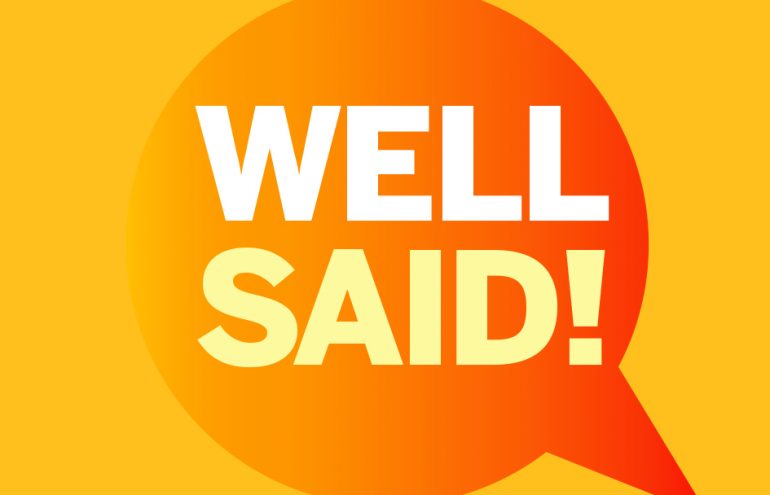 Purge Toxic Clients From Your Practice, Part 1
To dramatically enhance your productivity, zero in on the biggest source of stress and wasted time: toxic clients. Some lawyers fight to hold on to business at all costs. After all, it's an article of faith that it's easier to retain a client ...
Mike O'Horo
- June 23, 2016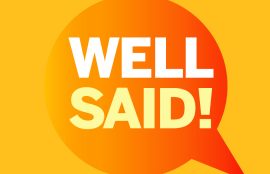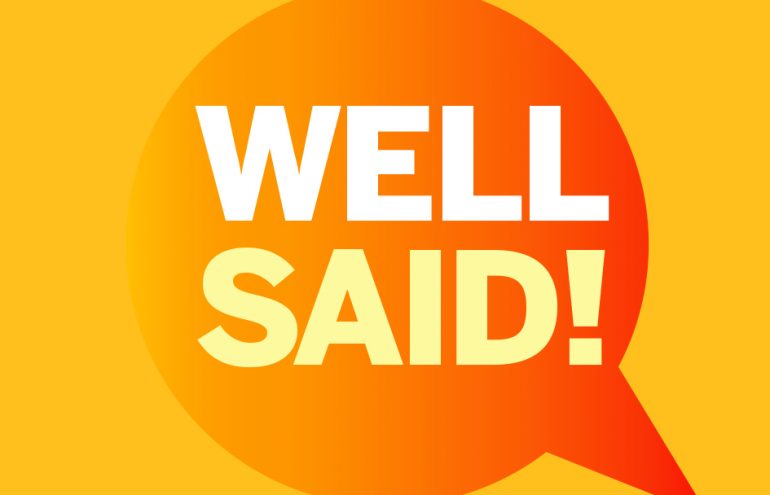 My Clients Say They Only Want Me!
It is a common lament: "My clients say they only want me. How do I introduce colleagues or juniors in a way that creates trust?"
Mike O'Horo
- May 26, 2016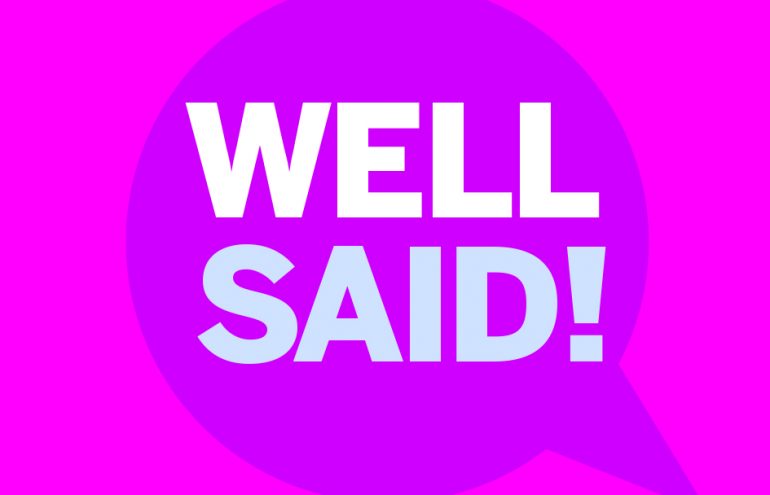 Have We Met? Mastering the Meet-and-Greet
The business meet-and-greet scene is fraught with potential pitfalls, even for the most confident among us. Here's how to reduce embarrassing encounters at networking events, receptions and other occasions.
Mike O'Horo
- April 20, 2016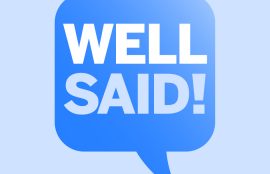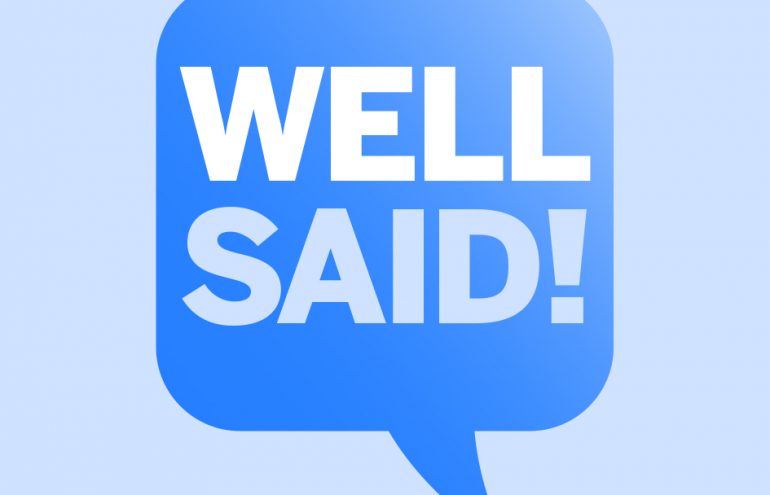 Cross-Selling: Lawyers' Three-Headed Sales Monster
Discussions about cross-selling in law firms remind me of the well-publicized discussions some years ago in the scientific world about cold fusion. Both represent their respective professions' Holy Grail, but no one in either profession has made ...
Mike O'Horo
- March 21, 2016