Niche Marketing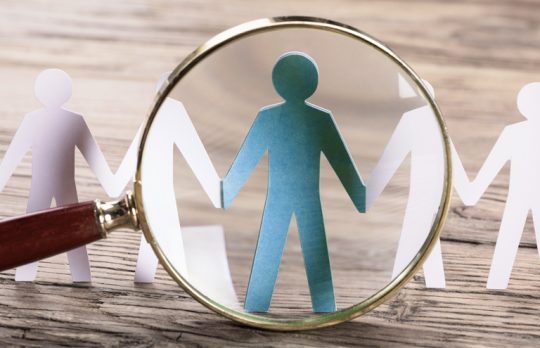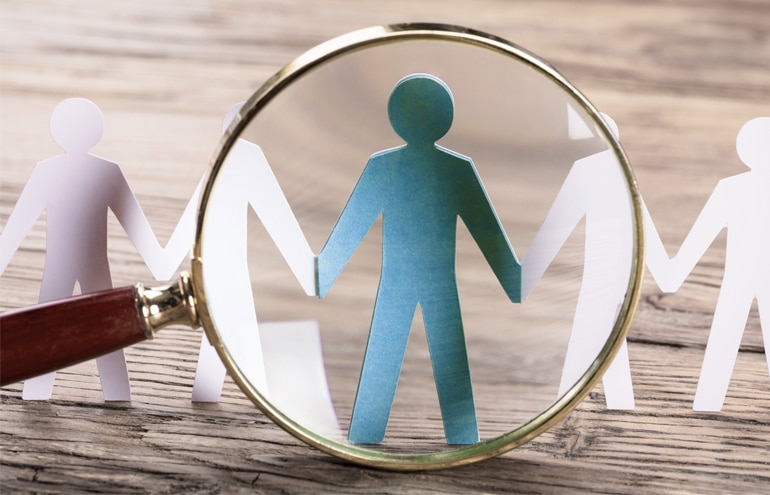 Law Firm Marketing 101: Identifying Your Ideal Client
Jay Harrington | If you try to appeal to everyone, you'll appeal to no one. This simple maxim may sound trite, but it's essential to improving your marketing and business development.
Jay Harrington
- June 21, 2022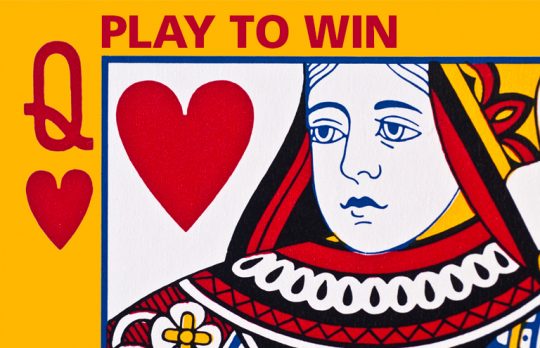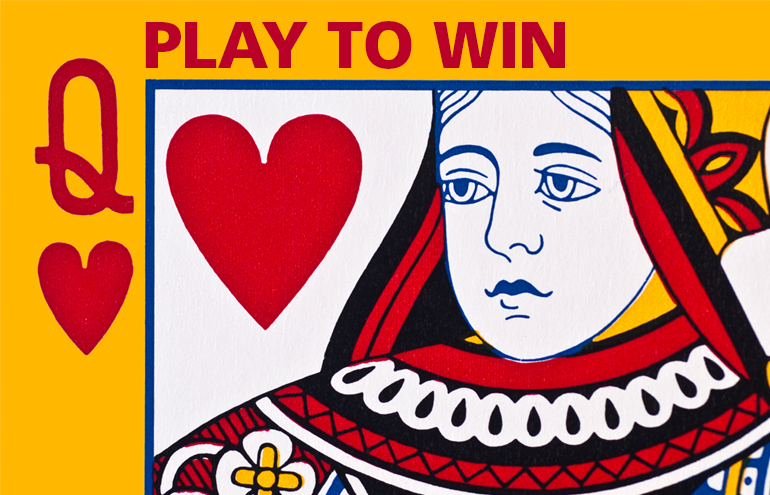 Targeting an Industry Niche
Sally Schmidt | Worried about the pipeline? Marketing to an industry niche or subcategory can lead to substantial new business. Here are seven steps to build your expertise.
Sally J. Schmidt
- May 26, 2022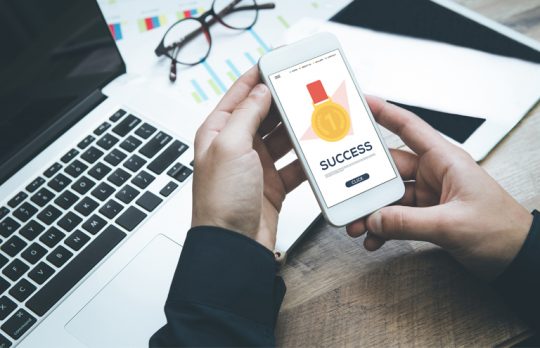 Guest Posting: A Powerful SEO Hack for Lawyers
Lawyers looking to make their content more visible should get much more aggressive about guest posting. Here's how.
Jay Harrington
- May 22, 2022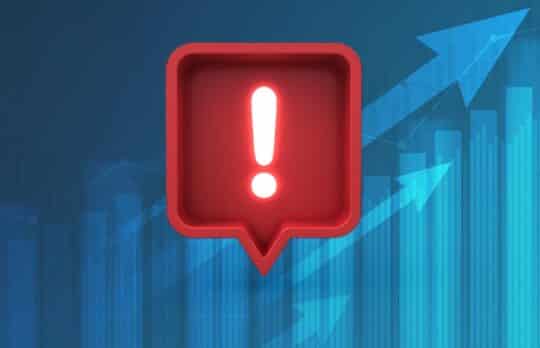 How to Build a Powerful Personal Brand in the Attention Economy
Jay Harrington | Five rules to building a personal brand that breaks through the noise.
Jay Harrington
- March 7, 2022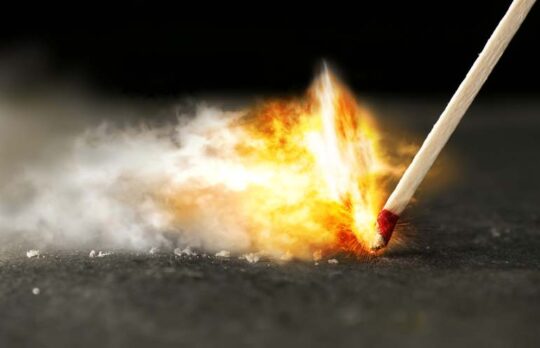 The Legal Job Market Is on Fire! (It Won't Always Be)
In this hot job market, you never know when an opportunity will find you. A recruiter's tips on being an attractive candidate.
Anna Sanders
- March 2, 2022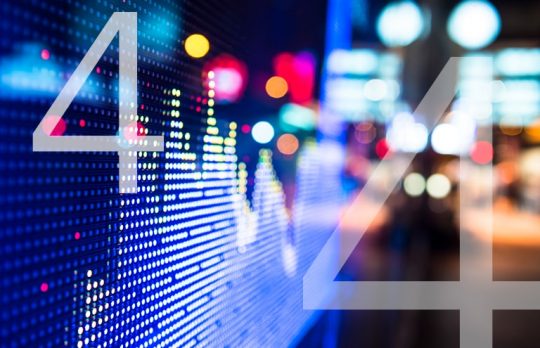 Four Ways to Take Your Thought Leadership Marketing to the Next Level
Jay Harrington | To up your game in thought leadership marketing, try this: Broaden your perspective, try different content formats, befriend editors, and show some personality!
Jay Harrington
- September 14, 2020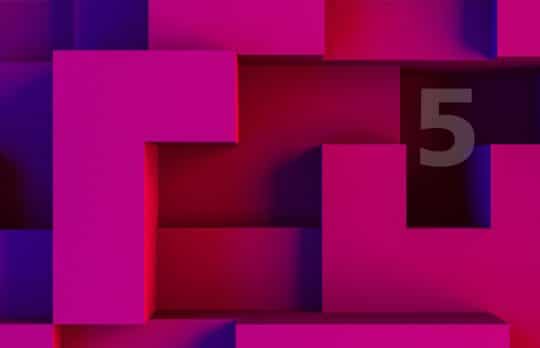 5 Business Development Mistakes Lawyers Make (and What to Do Instead)
Jay Harrington | Why do some lawyers succeed at building practices while others struggle? Here are five common business development mistakes, and what to do instead.
Jay Harrington
- May 27, 2020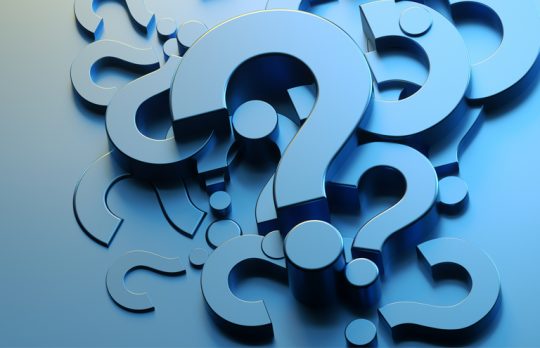 Build Trust and Add Value Through Legal Marketing: Principles to Follow During the COVID-19 Crisis
Things are changing so rapidly that we can't lose sight of the need to adapt our marketing strategies. Here are Jay Harrington's legal marketing principles to keep in mind during the COVID-19 pandemic.
Jay Harrington
- March 25, 2020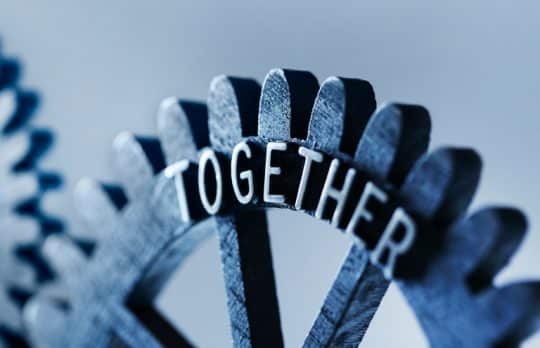 Who Has Time for Lunch? Try Collaborative Thought Leadership Marketing Instead
Today people are less inclined to accept invitations to schmooze. Instead, says Jay Harrington, ask them to collaborate on an article, white paper or other projects.
Jay Harrington
- February 24, 2020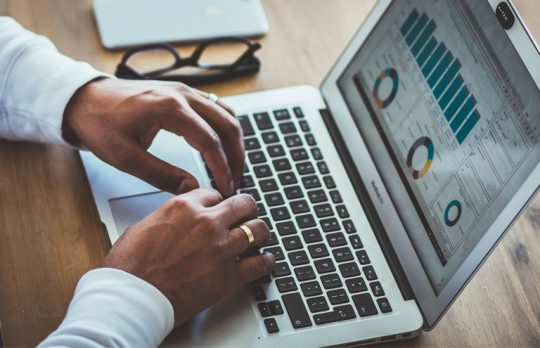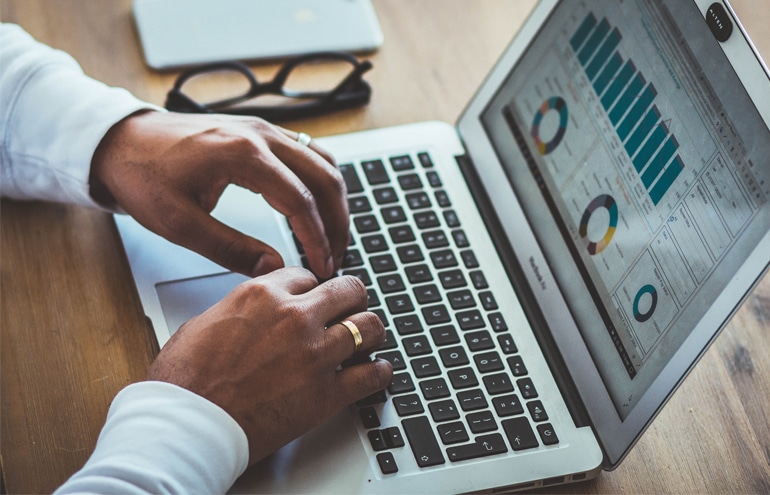 7 Statistics That Prove How Valuable Thought Leadership Marketing Is
Most law firms engage in various forms of content marketing. Fewer actually practice true thought leadership marketing. The qualitative difference between the two is significant, as is the quantitative impact on a firm's bottom line.
Jay Harrington
- January 28, 2020