Niche Marketing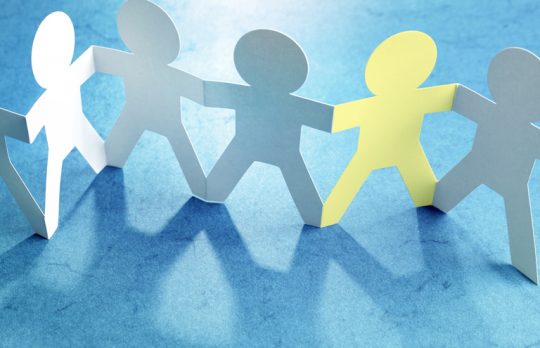 How to Become a Thought Leader
Principles to keep in mind when building your personal brand through the content you produce and share.
Jay Harrington
- May 28, 2019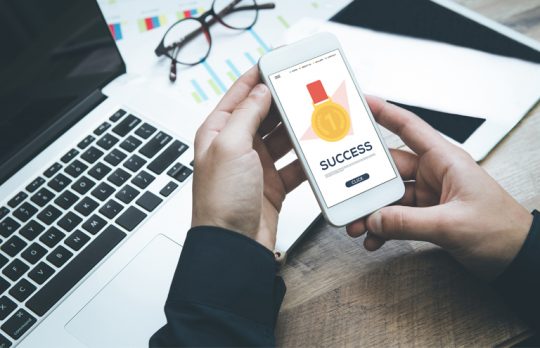 Guest Posting: A Powerful SEO Hack for Lawyers
Lawyers looking to make their content more visible should get much more aggressive about guest posting. Here's how.
Jay Harrington
- April 22, 2019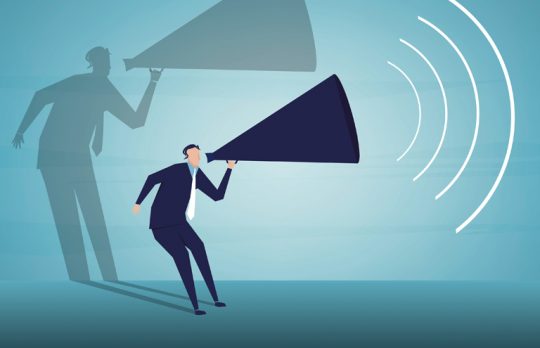 Thought Leadership Marketing for Lawyers
Your competitors are shouting "I'm an expert" across the web. Here's how successful thought leaders stand out amid the noise.
Jay Harrington
- September 18, 2018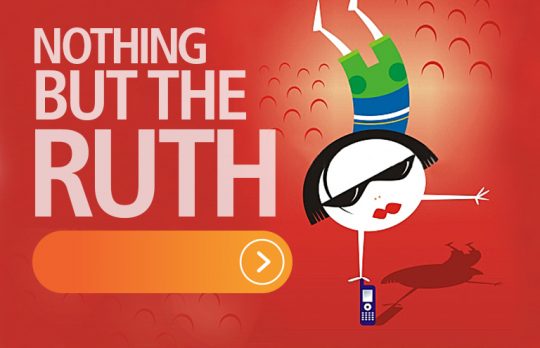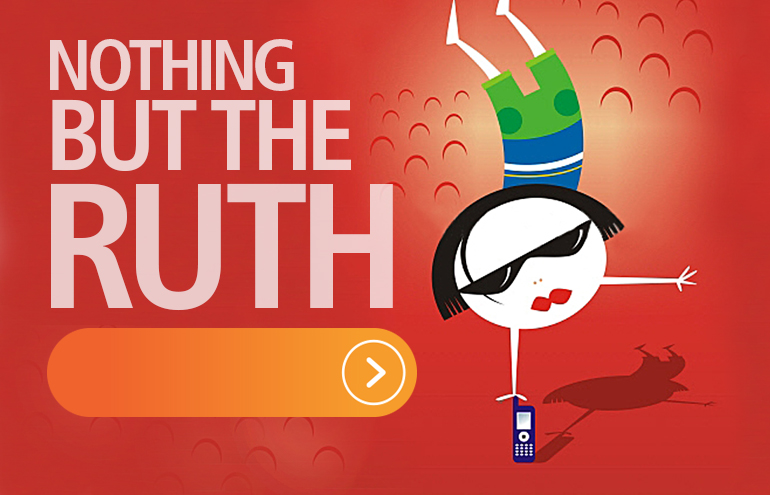 Running a Modern Law Firm: Interview with Billie Tarascio
Billie Tarascio is one of those lawyers who I love to watch to see what she's doing next.
Ruth Carter
- September 12, 2018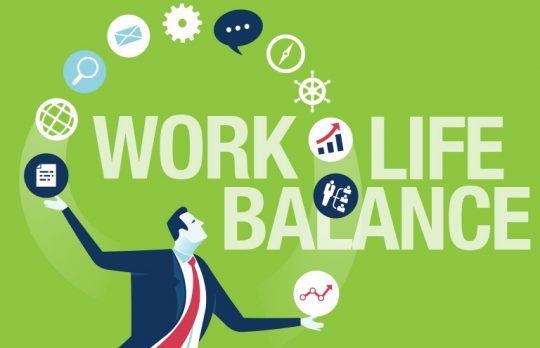 Better Market Focus: Some Small-Town Wisdom for the Big City
You may be good, but you're not unique. So how do you compete? Find a better market focus — a definable group that you have some honest connection and affinity with.
Dustin Cole
- August 27, 2018