Work-Life Balance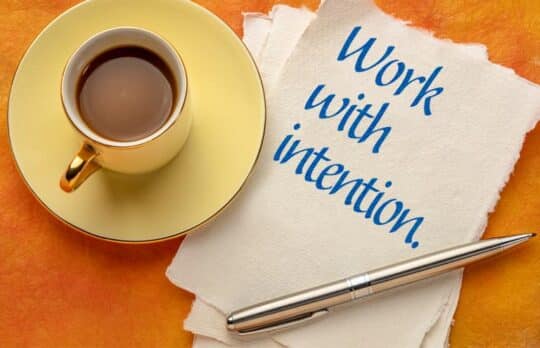 Living and Working With Intentionality
Jamie Spannhake | Set your intentions for your life and commit to living them every day.
Jamie Spannhake
- May 20, 2022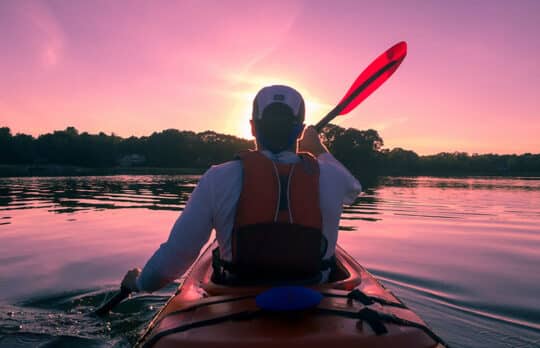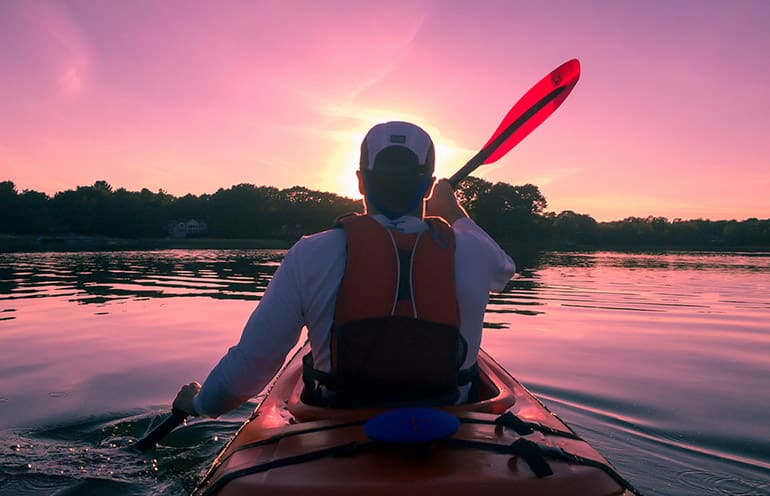 This Is Why You Should Never Give Up Outside Interests
Building a life outside the office is essential for sustaining a long, satisfying and successful career as a practicing lawyer.
Alyson Galusha
- April 26, 2022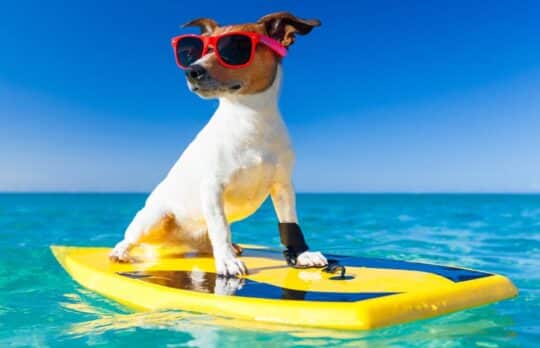 How to Take a Vacation
Jamie Spannhake | Here are Five Ways to Prepare to Get Away so You Can Get Back to Good
Jamie Spannhake
- April 22, 2022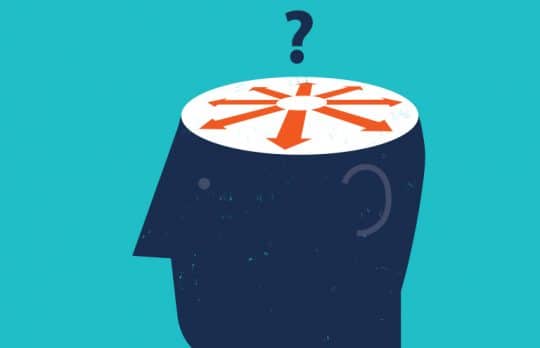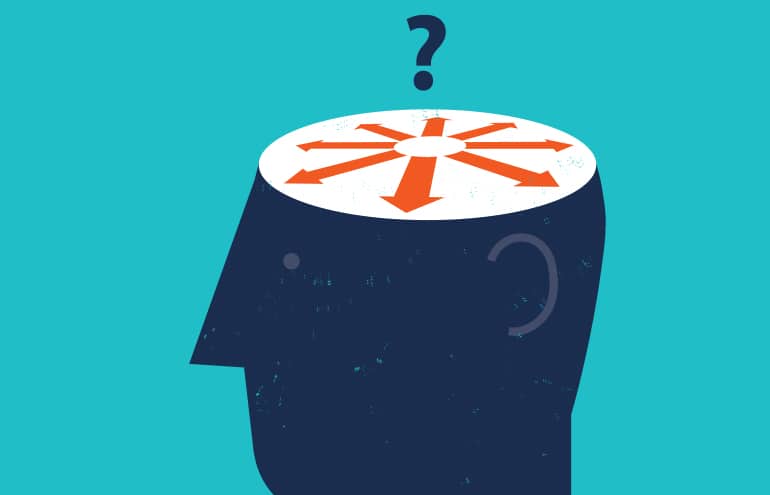 Feeling Stuck? 8 Steps to Finding Your Purpose
Angela Han | Here's the advice the "Fit to Practice" podcaster gives to lawyers who are yearning to break free.
Angela Han
- February 17, 2022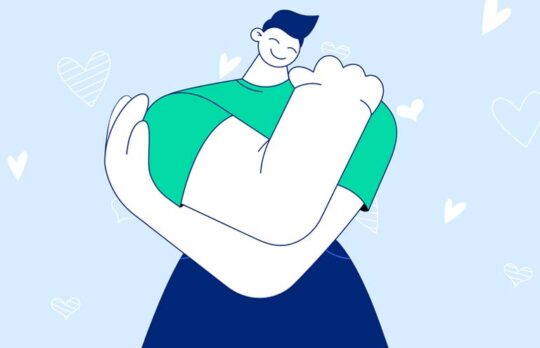 10 Strategies for Bringing More Love into Your Law Practice
A practical list of how-tos for creating a more caring emotional culture for your firm.
Christy Cassisa
- February 10, 2022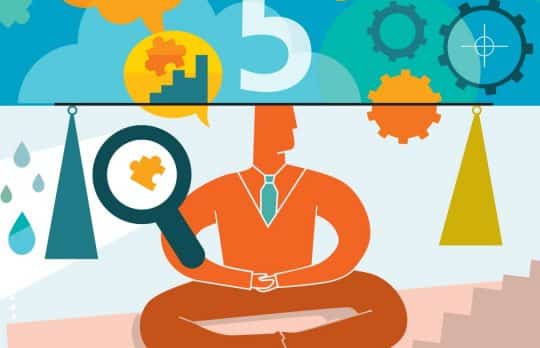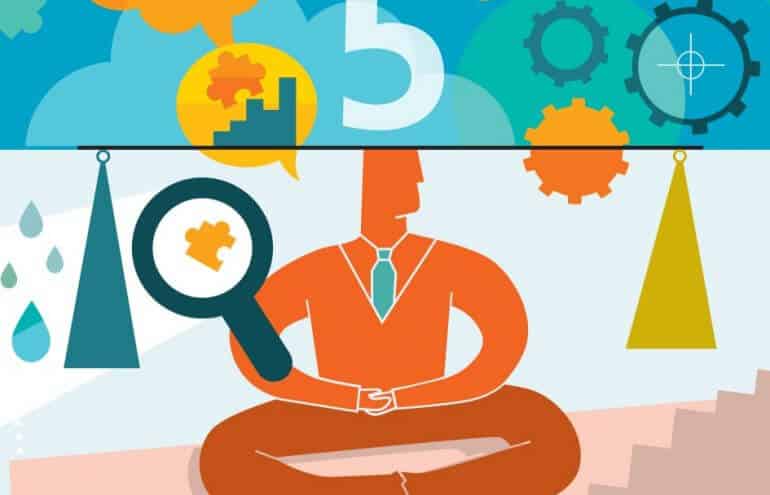 Five Traits of Great Lawyers
What makes a great lawyer? Is it intelligence, good people skills, effective writing? Of course, we must have a certain level of intelligence and motivation, along with experience and opportunities. But the truth is, the traits that transform a ...
Jamie Spannhake
- January 20, 2022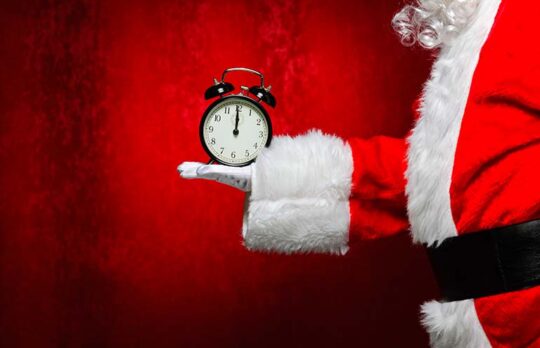 5 Ways to Gift Yourself More Time This Holiday Season
Jamie Spannhake | With these ideas, you can create more time in your life to do some of those things you'd do if you had more time.
Jamie Spannhake
- December 17, 2021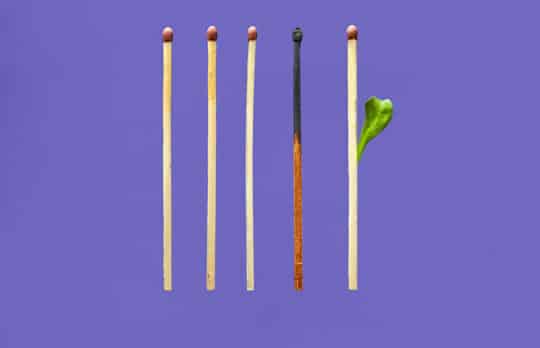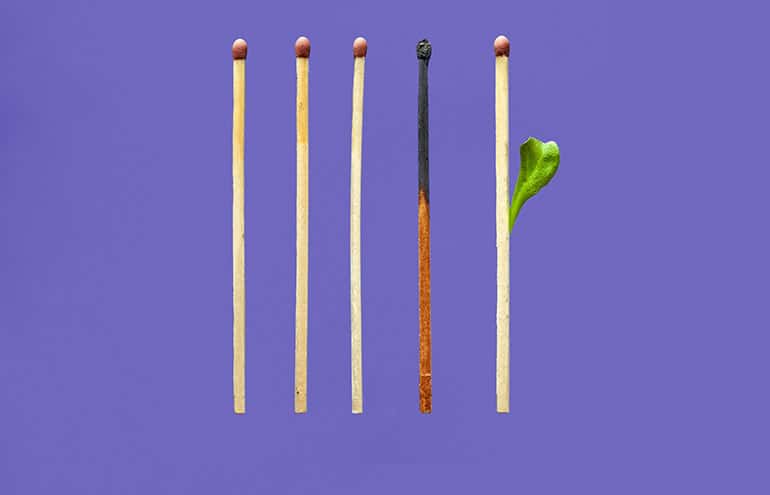 Five Ways to Reduce Lawyer Burnout and Improve Employee Retention
Jamie Spannhake | Attorney burnout happens when you have no breaks, no delegation, no balance and no support.
Jamie Spannhake
- October 22, 2021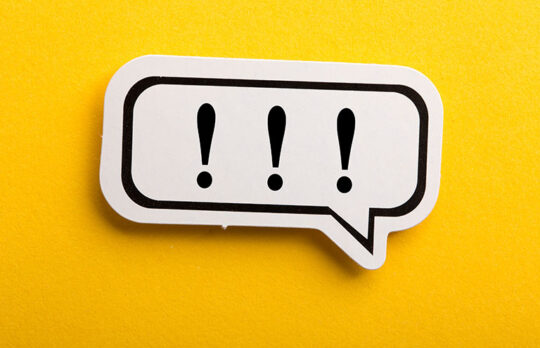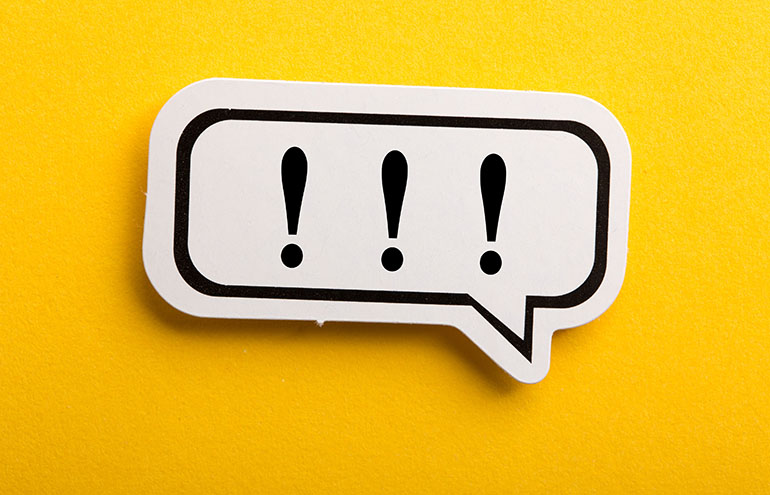 How to Prioritize When Everything Is Urgent and Important
Jamie Spannhake | How am I supposed to prioritize when everything is important and needs to be handled at the same time? Help!
Jamie Spannhake
- September 24, 2021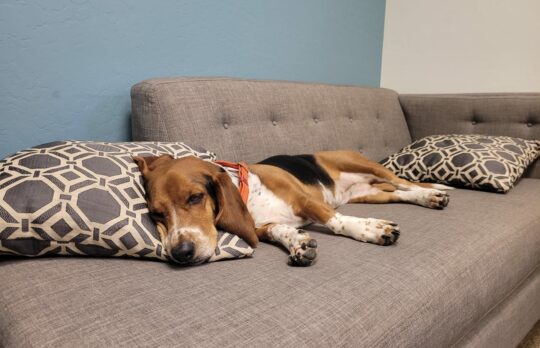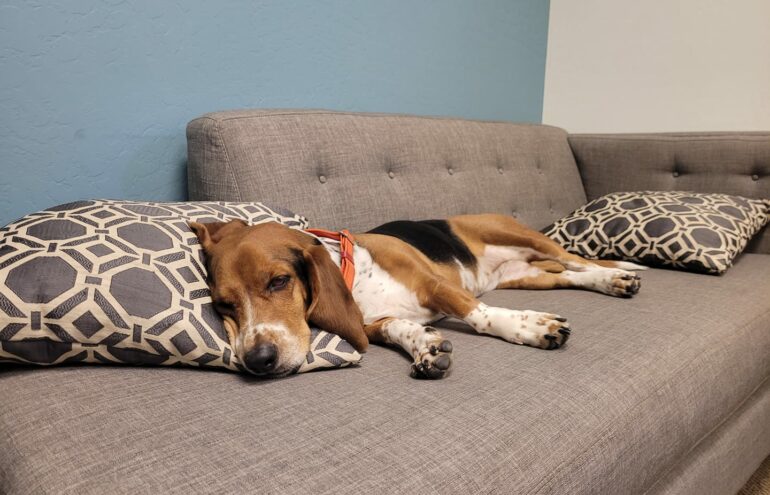 Office Dogs Improve Law Firm Morale
Nothing But the Ruth! | Lucy Jane has come to the office every day since she came into my life.
Ruth Carter
- September 2, 2021