Work-Life Balance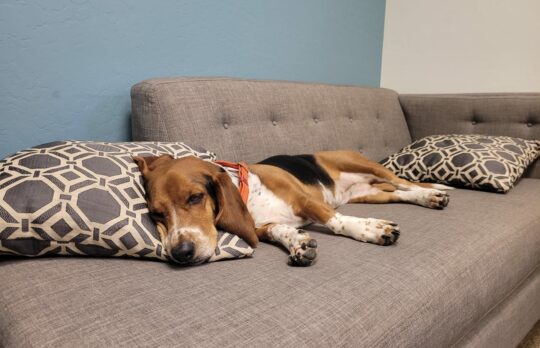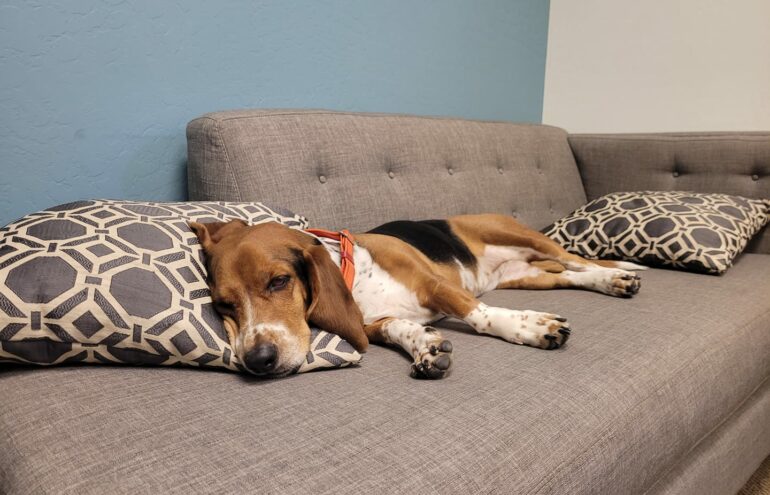 Office Dogs Improve Law Firm Morale
Nothing But the Ruth! | Lucy Jane has come to the office every day since she came into my life.
Ruth Carter
- September 2, 2021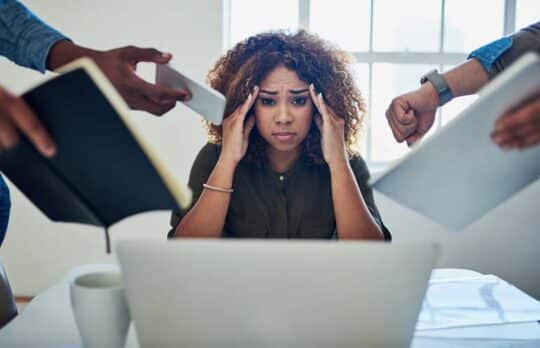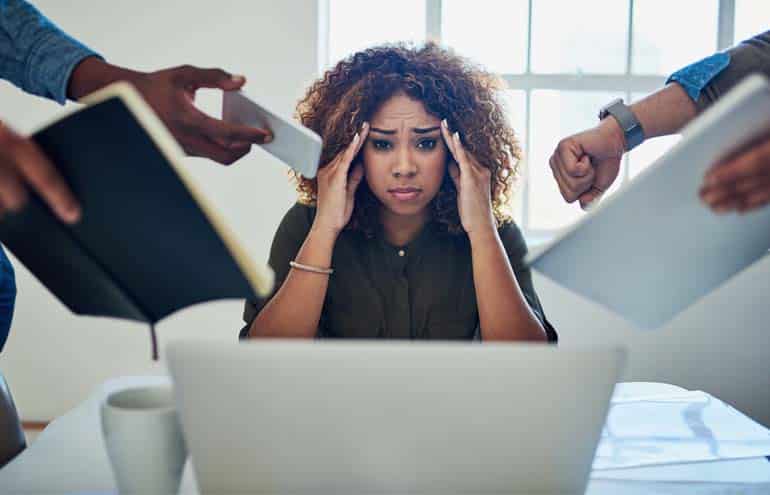 Escaping the Overworked and Overwhelmed Cycle
Jamie Spannhake | Overworked lawyers know how it goes: Overwhelmed working on numerous matters, we feel we can never catch up. It is time to explore changes.
Jamie Spannhake
- August 20, 2021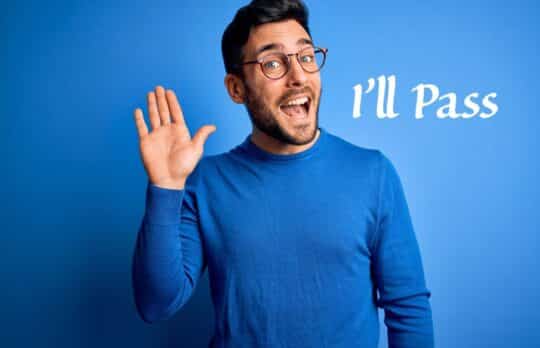 How to Say 'No' When 'No' Is What You Want to Say
Merrilyn Astin Tarlton | Who knows why we do it, but most of us tend to say "yes" to things when we should say "no."
Merrilyn Astin Tarlton
- August 15, 2021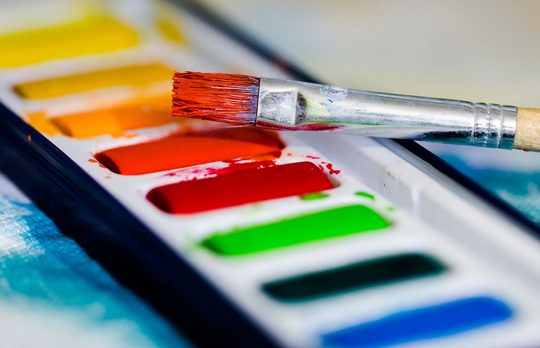 Paint Plein Air to Disconnect and Recharge
Bull Garlington | Painting plein air is more than just painting outside.
Bull Garlington
- July 30, 2021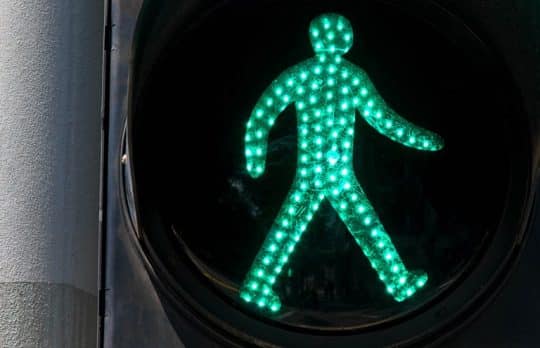 Signs It Might Be Time to Quit Your Job
Joan Feldman | Quitting is pretty tough for those of us who believe our highest accomplishment is to dig in our heels and persevere.
Joan Feldman
- June 20, 2021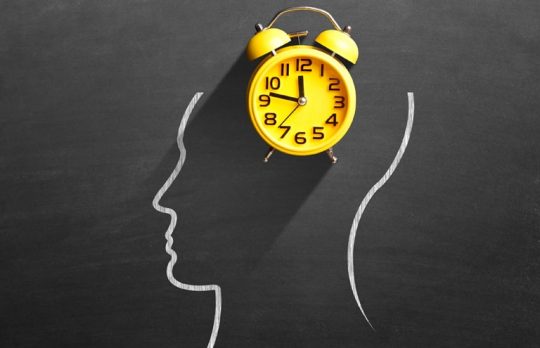 The Psychology of Time Management: It's a Head Game
Tatia Gordon Troy | Research shows that when implementing any sound time-management program — apps, online programs, great self-help books — you will actually gain at least two full hours a day.
Tatia Gordon-Troy
- June 16, 2021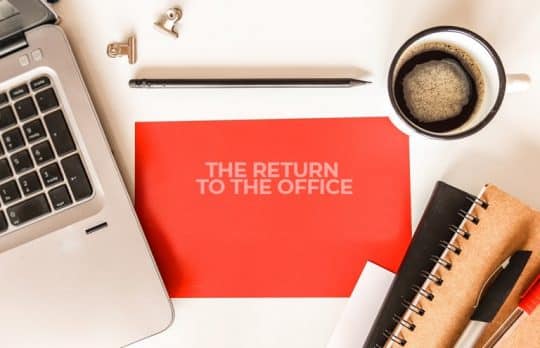 A Mindful Return to the Office: 4 Strategies to Reduce Working Parent Anxiety
Lori Mihalich-Levin | I've discovered that during any major life transition, focusing on these strategies can provide structure to the unknown and reduce anxiety.
Lori Mihalich-Levin
- June 2, 2021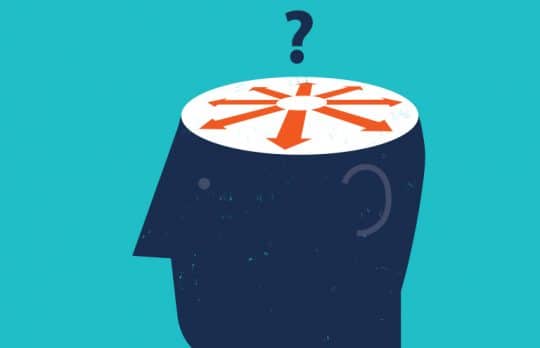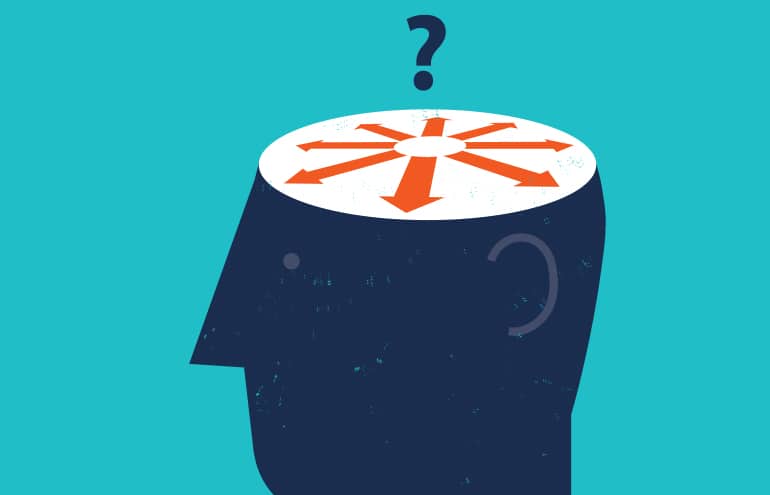 Feeling Stuck? 8 Steps to Finding Your Purpose
Angela Han | Here's the advice the "Fit to Practice" podcaster gives to lawyers who are yearning to break free.
Angela Han
- April 7, 2021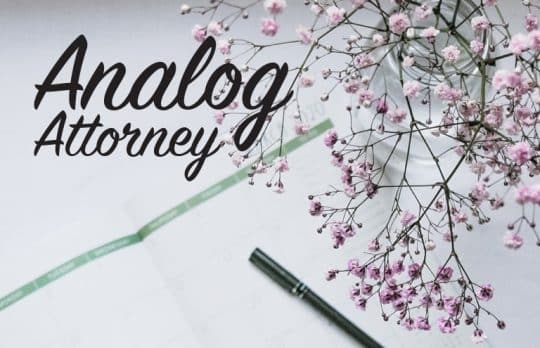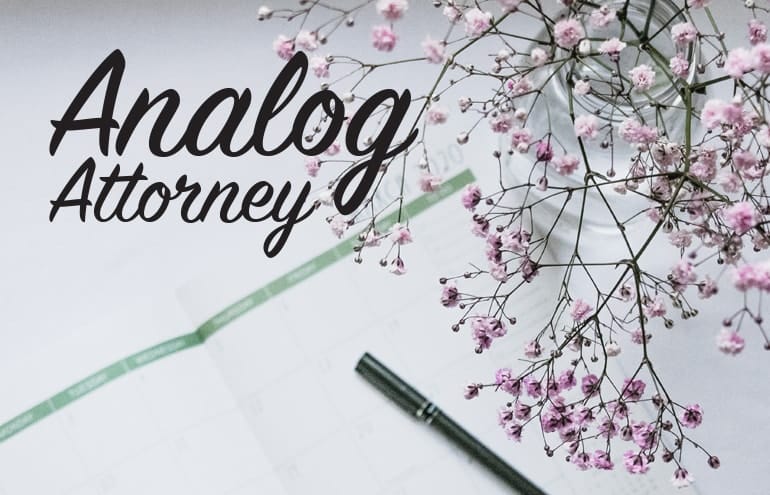 The Ikigai Diagram Will Guide You Out of This Mess
Analog Attorney | Ikigai is a Japanese career-assessment tool to help you find purpose and focus. It works. Right now, in the 87th month of 2020, you need it.
Bull Garlington
- October 16, 2020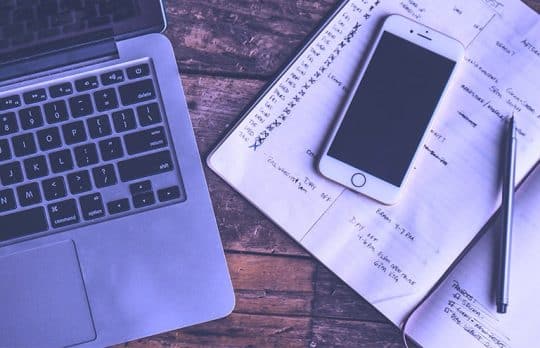 The Power of List Making
New Column | Meyling Ly, Managing Counsel of Employment at Toyota Motor North America, shares career advice for young lawyers, starting with using the "Done-List" to show your value.
Meyling "Mey" Ly Ortiz
- September 8, 2020