Playtime
It Doesn't Go Without Saying
Here on the cusp of the biggest holiday week of the year, it seems nearly everything that needs to be said already has been: "Seasons greetings!" "Happy Hanukkah!" "Merry Christmas!" "Thank you!" "Best wishes for the new year!" "Don't forget ...
The Editors
- December 22, 2011
Get Your Hands Dirty
Yes, you can make all your holiday arrangements while sitting down in front of your computer. Online shops, electronic greeting cards, restaurant reservations ... it's all pretty clean and easy these days. But there are a few—and we're among ...
The Editors
- December 16, 2011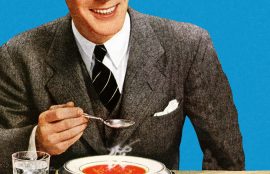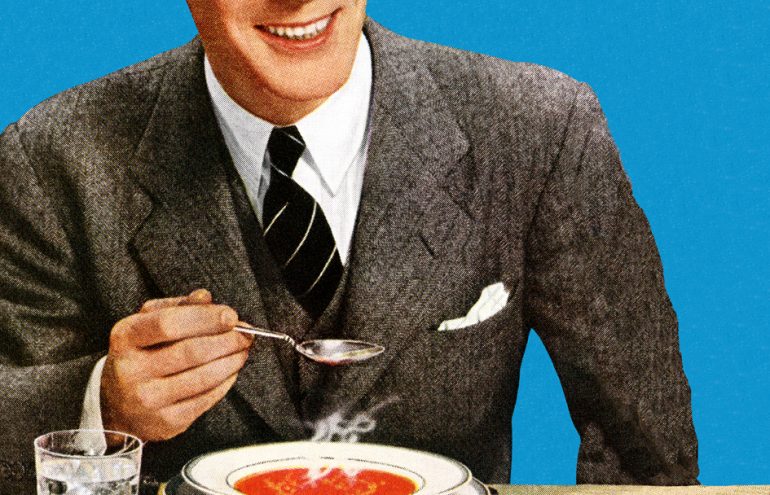 Table Etiquette for the 21st Century
Does the thought of a business lunch terrify you—even just a little bit? Do you have visions of making an etiquette faux pas at your biggest client's dinner function? Does the well set table look more like a minefield than a ...
Mary Ellen Sullivan
- December 1, 2011
Left to Our Own Devices
It's true. Our devices sure have improved our productivity: dictating, navigating and researching on the fly with our smartphones and wowing folks in meetings with iPad touch screens. But let's be perfectly clear: It's the nifty non-essentials ...
The Editors
- October 21, 2011
Time to Waste
Oh, come on. It's almost Labor Day weekend and nothing's going anywhere today. So you can either put your feet up on your desk and blatantly loaf … or you can do what we're doing. Put your head down, huddle up to the computer and pretend ...
The Editors
- September 2, 2011
Just a Flight of Fancy
It's Friday. (Pfew!) Time to take a time-out from tedium and flex a few fun muscles to get in shape for the weekend. Be careful, though, some of this week's Friday Five links can suck the time right out of your work day. So here we go, from the ...
The Editors
- August 12, 2011
It's In the Bag
We're just certain that all our personal technology will converge and be surgically implanted discreetly behind our ear—someday. Until then, we struggle with where and how to carry these vital extensions of our lives. In a pocket? In a purse? It ...
The Editors
- July 22, 2011