Playtime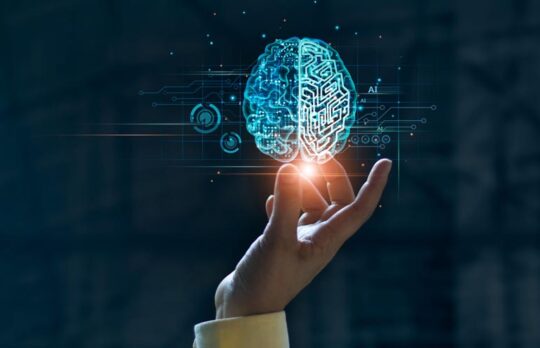 Five Brainy Things About You
Ready to downshift into the weekend, but your brain can't let go of the week's work? Or maybe you need to puzzle out a particularly complex set of facts and your focus isn't worth beans. It would be nice, wouldn't it, to get a better grip on ...
The Editors
- June 15, 2022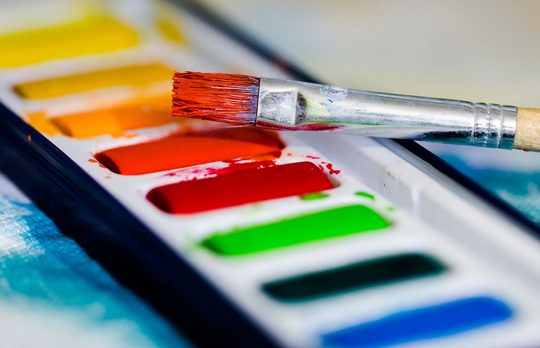 Paint Plein Air to Disconnect and Recharge
Bull Garlington | Painting plein air is more than just painting outside.
Bull Garlington
- July 30, 2021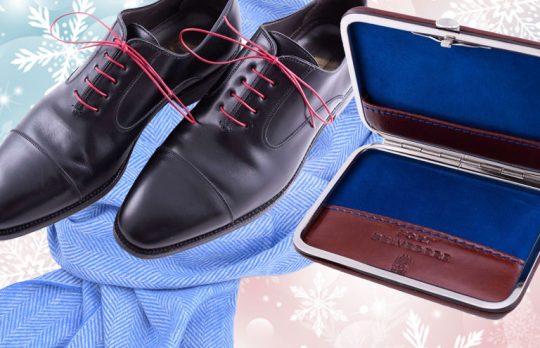 Gift Ideas for the Well-Dressed Lawyer
Here are 14 ideas from Gentleman's Gazette's Raphael Schneider to elevate your gift-giving style (and reduce your holiday stress).
Raphael Schneider
- November 30, 2020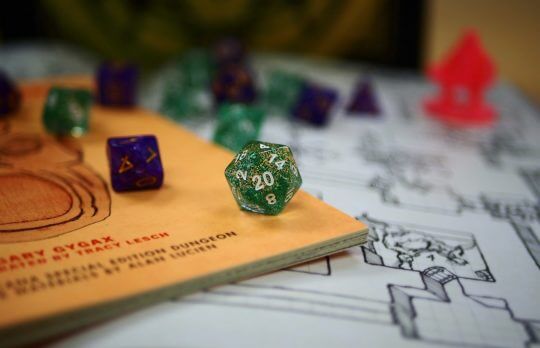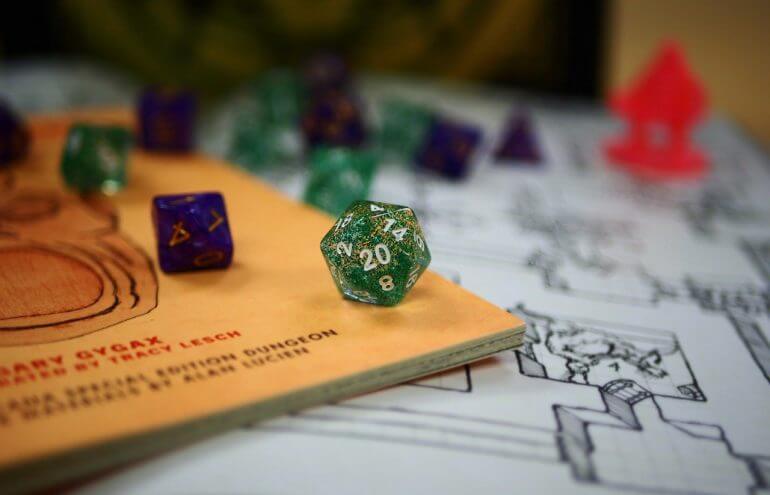 How Dungeons & Dragons Can Make You a Better Lawyer
Dungeons & Dragons can be more than a tabletop role-playing game of hobbits, wizards and elves — it could also be some of the best soft skills training. I know, it's insane. But stay with me, because I'm serious.
Bull Garlington
- August 17, 2020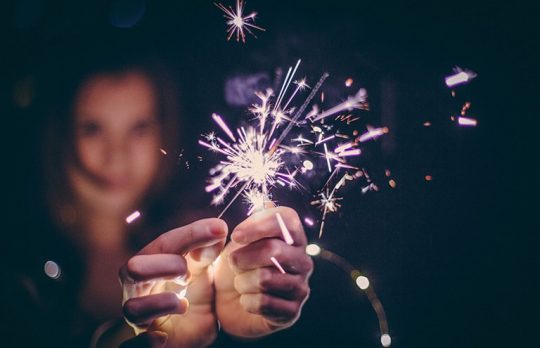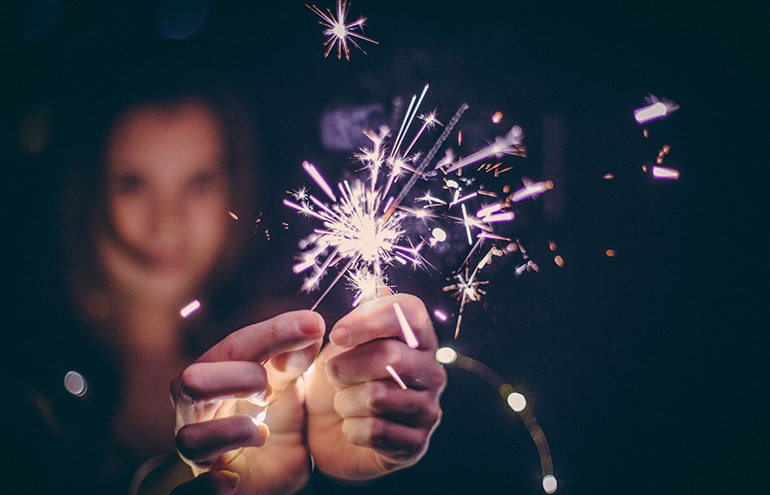 Get Out! Take an Actual Day Off to Curb Lawyer Stress
Megan Zavieh | Stress is sneaky. It influences your ability to think and work — even when you think you're "fine." Here is my story of realizing stress was getting to me, seeing the possibility of real harm, and taking a day to uncork some of ...
Megan Zavieh
- July 2, 2020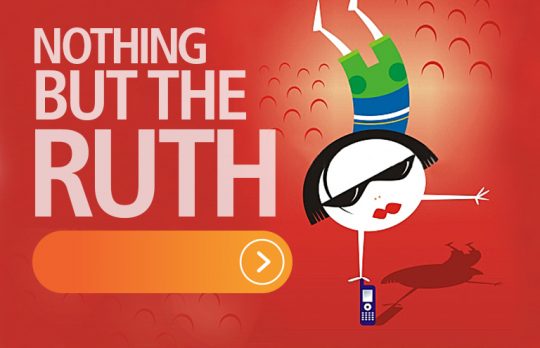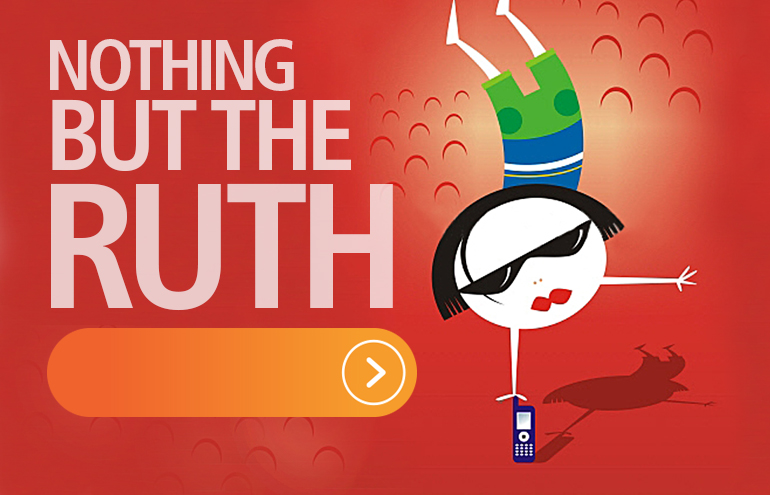 Taking a Break From Lawyer Life
Ruth Carter asks, "What do you do to get away from the pressure and expectations of lawyer life?"
Ruth Carter
- November 14, 2019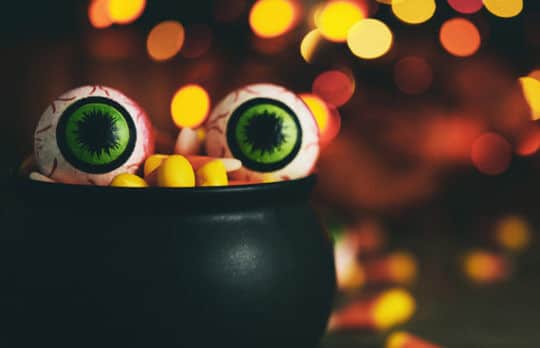 Five Ways to Get Rid of Your Candy Hangover
Here's a plan for how to deal with the day after Halloween so you aren't feeling like the Day of the Dead at the office.
Courtney Childers
- October 31, 2019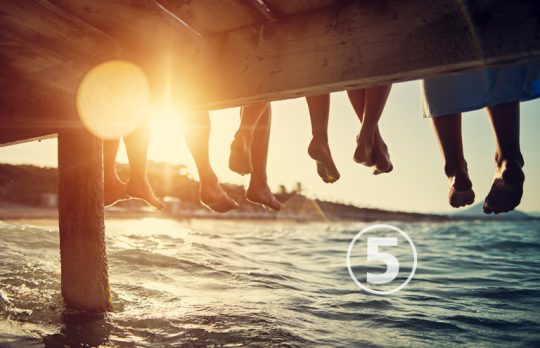 Five Ways to Celebrate the Summer Solstice
The word "solstice" comes from the Latin words meaning "sun" and "standing still." Let's celebrate by being grateful for the "sunny" parts of our lives. We can also "stand still" by slowing down.
Jamie Spannhake
- June 21, 2019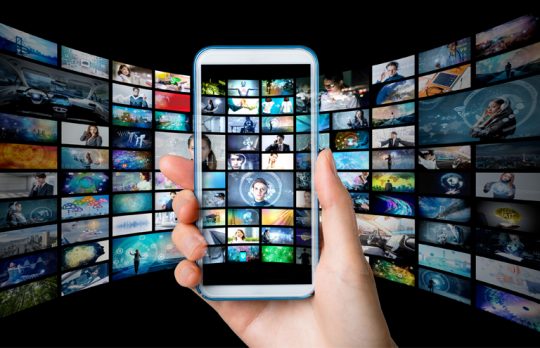 Safely Storing Your Photos
Take some great pictures this summer (or this weekend!) and make sure you don't accidentally lose a single one.
Jim Calloway
- May 10, 2019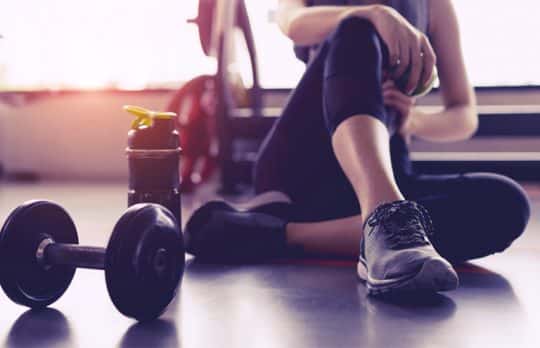 Five Oldies but Goodies for Getting Fit
You don't need to be on the cutting edge of every new fitness trend to get and stay fit.
Jamie Spannhake
- February 22, 2019