Playtime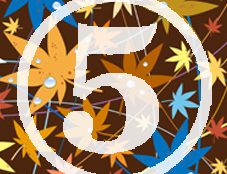 Five Brainy Things About You
Ready to downshift into the weekend, but your brain can't let go of the week's work? Or maybe you need to puzzle out a particularly complex set of facts and your focus isn't worth beans. It would be nice, wouldn't it, to get a better grip on ...
The Editors
- October 25, 2013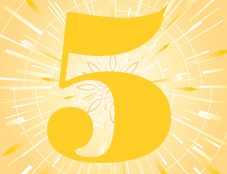 Relax and Take Five for Yourself!
As of 1:04 a.m. EST, it's officially summer! And about darn time. Since we're feeling the celebratory summer solstice joy today, we're revisiting one of our favorite posts, with well-timed advice on ways to enjoy life's special moments (like the ...
Reid Trautz
- June 21, 2013
Summer Reading, Heat Wave Edition
At last, it's a nice long summer holiday break! With triple-digit temperatures the norm, there's no better time to pour a nice tall cool one, put your feet up in a shady spot and take a bite out of your summer reading list. Don't have a list? ...
The Editors
- July 5, 2012
Red, White & Blue Things to Do
Hooray, it's a three-day weekend! All across the States, folks are heaving a sigh of relief at having a Monday off from their crazy schedules. But Memorial Day weekend—with its annual mix of events (and emotions) that run the gamut from backyard ...
Joy White
- May 25, 2012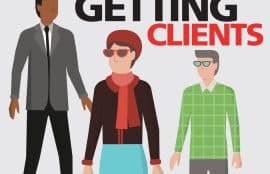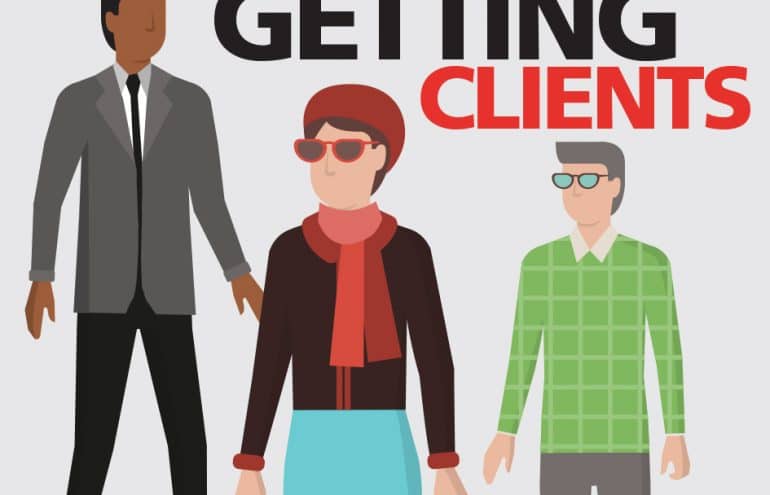 Have a Wild Rumpus Day
Are you, too, remembering Maurice Sendak this week? Perhaps reliving the deliciously scary times you spent Where the Wild Things Are? Recalling bedtimes when you snuggled with your little one and a well-worn copy of In the Night Kitchen? Then ...
Merrilyn Astin Tarlton
- May 11, 2012
Take Some Travel Apps for a Spin
Perhaps you're an insatiable traveler, never quite at home unless you're not at home. Perhaps work regularly tears you away from the comforts of home, and you're always looking for ways to make it less of a pain. Or maybe for you, planning the ...
The Editors
- February 17, 2012