Playtime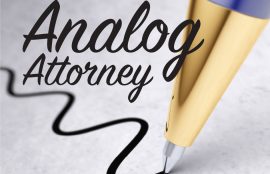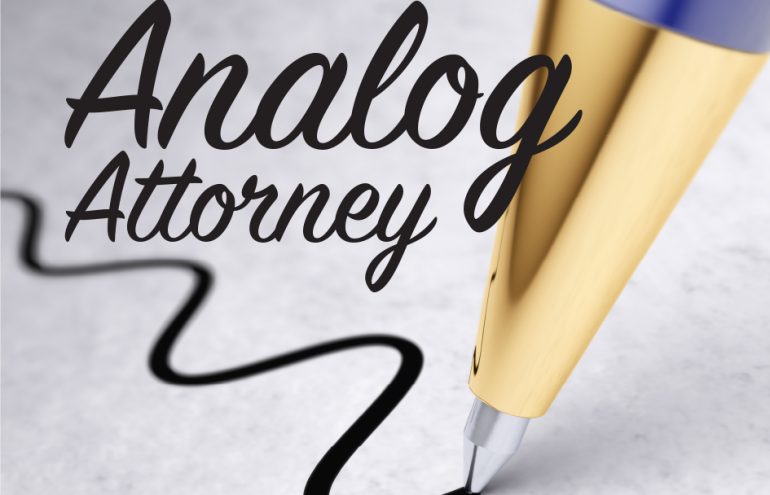 Doodle to Boost Productivity
In the following, I hope to convince deeply professional, widely respected, well-educated, multi-degreed grown-ups to doodle. Doodling may be the very last activity you'd look to for improving your productivity, uncorking your creative genii ...
Bull Garlington
- September 9, 2017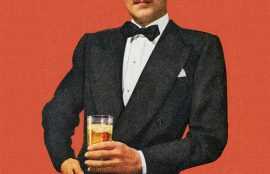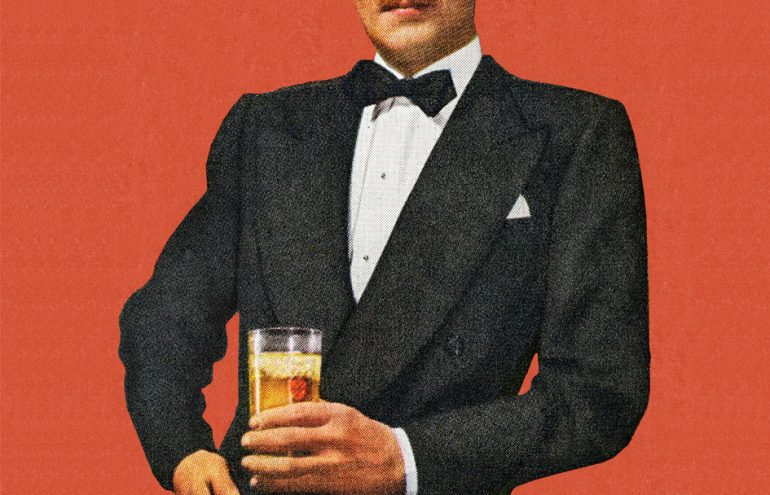 Order Whisky for Your Boss — Like a Boss
You're at a conference with the senior partner you want to impress. You're meeting in the hotel bar, a swanky old-school joint. Lots of wood and brass. You're both just supposed to go over the day's work, then look at tomorrow's breakout ...
Bull Garlington
- March 17, 2017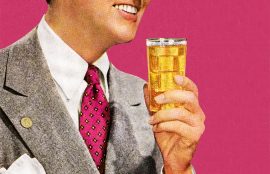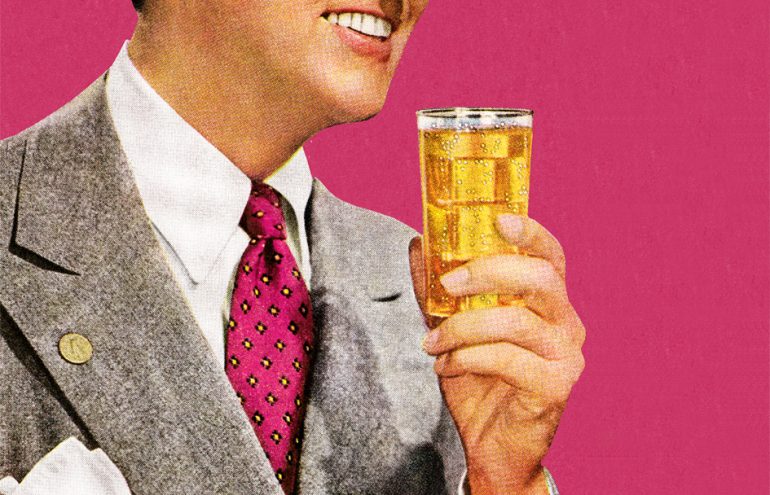 Whisky vs. Whiskey: Boozy Grammar Matters
If you're a word nerd, the use of "whisky" and "whiskey" in my recent post, "How to Order Whisky for Your Boss — Like a Boss" may have given you an aneurysm. I feel ya. But it was all well and proper as those are separate spirits, not the same ...
Bull Garlington
- March 17, 2017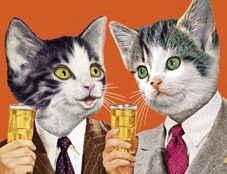 Firm Festivities? Don't Make It a Drink Fest!
I'm often asked by friends and clients alike: "What advice do you have for holiday or end-of-year parties?" The first thing that comes to mind is "Don't get drunk!" — but if you do, have a designated sober driver or use a car service to get home ...
Michelle Lee Flores
- November 2, 2016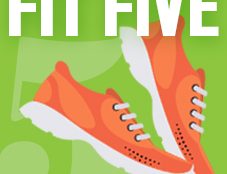 Five Reasons to Come Out and Play
We know that free-play is important to the development of children. But it's also really important in the life of an adult. You may think you don't need to play, that you don't have time to play, but there are good reasons to incorporate play ...
Jamie Spannhake
- September 16, 2016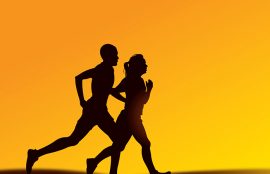 Three Tips for Becoming More Resilient
No matter what your particular stress is — client issues, financial anxiety, overwhelmed by technology, opposing counsel's attitude — changing the way you think about and respond to it can turn a dreaded situation into an opportunity for ...
Shawn Healy
- May 16, 2016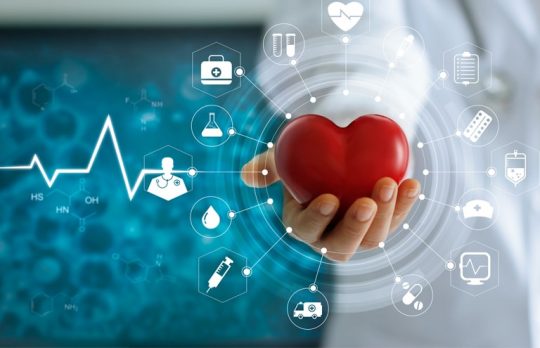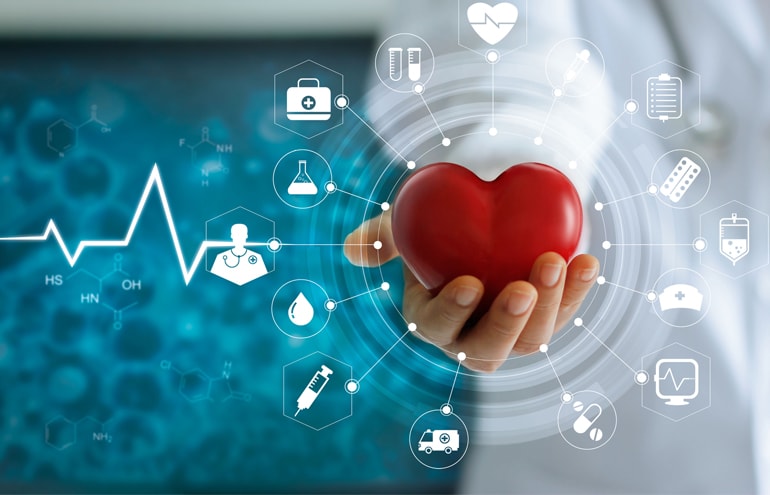 Top Five Fitness Metrics to Track
You can track nearly everything related to fitness with an app or wearable, or some smart combination of the two: sleep, steps, heart rate, calories, nutrition ... the list goes on. But do you really need to track your fitness? The answer is yes.
Jamie Spannhake
- April 22, 2016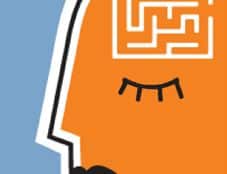 Brain Fun: Work Smarter, Not Harder
Good ideas come from all sorts of unlikely places. A Walgreens insert in a recent Sunday paper contained a list of ways to make our brains healthier and more productive. A few of the recommendations were particularly interesting to ...
Paul H. Burton
- October 14, 2015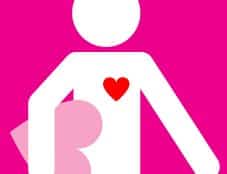 Valentine's Emergency?
You do remember that it's Valentine's Day today, right? Or have you been so busy with work, and life (and the Sochi games), you totally forgot? Maybe like some of us (gulp), you put off the gift-giving decision too long and now you're in a ...
The Editors
- February 14, 2014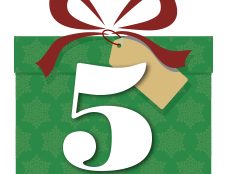 Holiday Gift Guide for Lawyers in Your Life
For the past nine years, ReidMyBlog's Reid Trautz has been publishing his annual guide to holiday gifts coveted by lawyers — just in time to inspire families and friends of lawyers to choose just the right thing. We couldn't resist asking for an ...
Reid Trautz
- November 15, 2013