How to order whiskey for your whiskey-loving boss? 5 questions to ask that will determine the perfect glass of whiskey for your boss.
You're at a conference with the senior partner you want to impress. You're meeting in the hotel bar, a swanky old-school joint. Lots of wood and brass. You're both just supposed to go over the day's work, then look at tomorrow's breakout sessions. Easy and, as an addendum, peasy.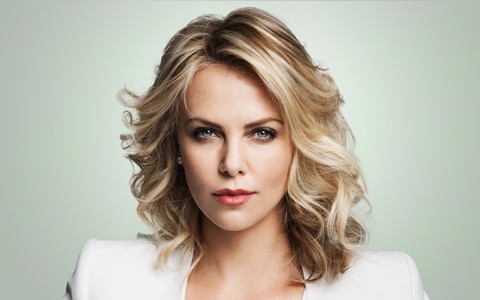 You meet your boss at the bar. She looks like Charlize Theron dipped in gold. She's sporting Manolo Blahniks that could cover your rent. You want to be her when you grow up. You take a seat next to her and she says, "Order me a whiskey."
This is a defining moment and it's like the whole bar goes slo-mo while you white-knuckle your kneecaps and try to remember what your dad likes.
Don't freak out! You've been given a rare opportunity to know something about Ms. Theron that's personal but not stalky — and you get to impress the dockets out of her with an absolutely perfect glass of whiskey.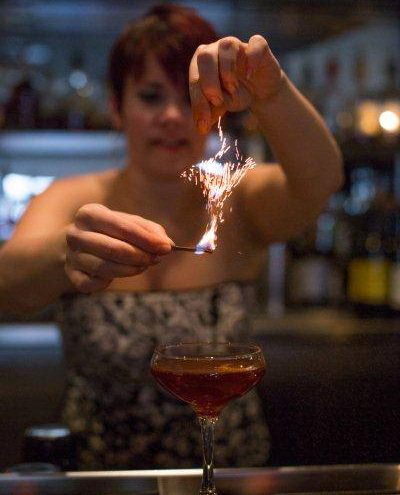 Five Tasteful Questions
Famed Chicago mixologist and "Steve Harvey" regular Lauren Parton knows a thing or two about fine spirits. She has five simple questions to zero in on your boss's flavor profile — and some top-shelf brands you can barely afford that will make sure she never forgets your ninja-level whiskey skills.
Look her dead in the eye and ask these questions:
1. What's Your Favorite Whiskey?
It's not a cheat. This is a straightforward question that ought to take you right to the heart of her palette. She's maybe going to say Maker's Mark, Johnnie Walker or (God help us) Fireball. If she's an aficionado, she'll count out Basil Hayden, Macallan's or maybe something as exotic as Monkey Shoulder (yes, it's real and it's delicious).
Your boss says: Buffalo Trace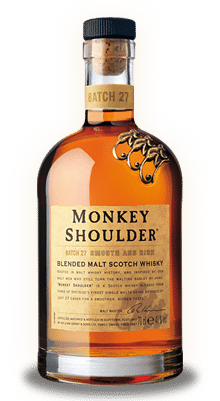 Not bad. That's a good whiskey. It's flavorful and solid. But, no offense to the distiller, you can get it in a grocery store. You can order a nice mid-shelf whiskey right now and you're done. Chances are she's never heard of Monkey Shoulder, but the bartender has. But, don't order it. You don't know enough yet. All this gives you is a shaky foundation. You need to go deeper. You need to figure her out. 
Monkey Shoulder
Per shot: $12
Nose: More spice than smoke; sporty.
Palate: Mellow with a hint of vanilla.
Finish: Smooth, quick.
2. How Do You Take Your Coffee?
Tricky. Because maybe she drinks tea, or worse, Diet Coke, in which case abandon all hope. You're lucky most people start every day with a cup of bean juice and most are fairly persnickety about it. (That's why you can't park your car in Chicago's Loop without it turning into a coffee shop.)
YOUR BOSS SAYS: Extra strong; black or with evaporated milk and raw sugar
It's unlikely you'll meet anyone old enough to remember the Depression era's dependence on canned milk, but I grew up spending my summers at my grandparent's prison retreat and their coffee habits were deeply ingrained. Also, this is a delicious cup of coffee, strong as a bull, with a toasty caramel flavor.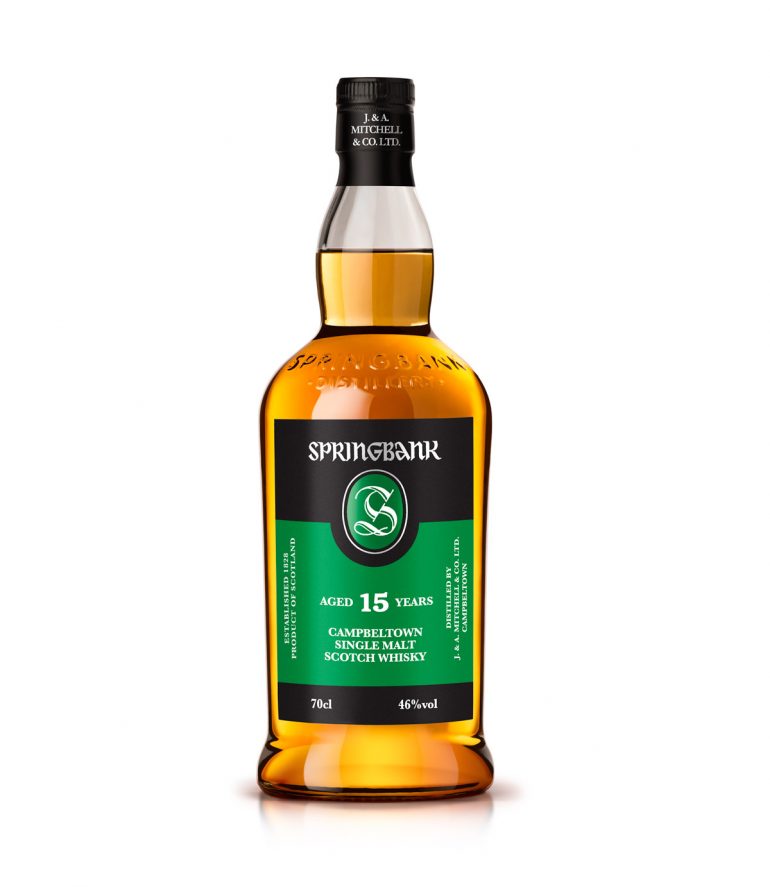 Parton recommends Springbank 15-year Single Malt Scotch. Springbank is still made in Campbeltown, Scotland, the whiskey capital of the world since 1591. Their whiskey is all made in the same methods as it was five generations ago, when in 1828 the current chairman's great-great-grandfather built Springbank on the site of an illegal still.
"You like strong coffee with a lot of depth," Parton explains. "This scotch is peaty with a lot of smoke, but not so much that it overpowers the caramel and citrus notes in the whiskey which will speak to how you take your coffee with canned milk."
Springbank 15-year-old Single Malt Scotch
Per shot: $20
Nose: Raw sugar, chocolate, nutty, oaky, a little toffee.
Palate: Creamy, dry sack sherry, vanilla.
Finish: Flat, calls back to the oak nose; a hint of leather.
3. What's Your Favorite Chocolate?
Another tricky question. Chocolate's an all-in kind of food. People either hate it or blog about their undying love for it. If Ms. Theron is a chocoholic, then you're in luck because it says a lot about her taste. If she hates it, then move to the next question and discreetly push your stupid chocolate martini over the edge of the bar.
She says: Dark, with sea salt and sometimes caramel
Parton recommends Amrut, the first Scotch produced in India and one of the world's very best. India has been producing good Scotches since Edwin Dyer hauled copper pots into the Punjab in the 1820s. Amrut distilled India's first single malt Scotch in 1982.
"People need to look into third-world whiskeys. Amrut is lighter. Smooth. It has bourbon notes, it has the caramel. It has a rounder malty flavor. The name is Sanskrit for Nectar of the Gods."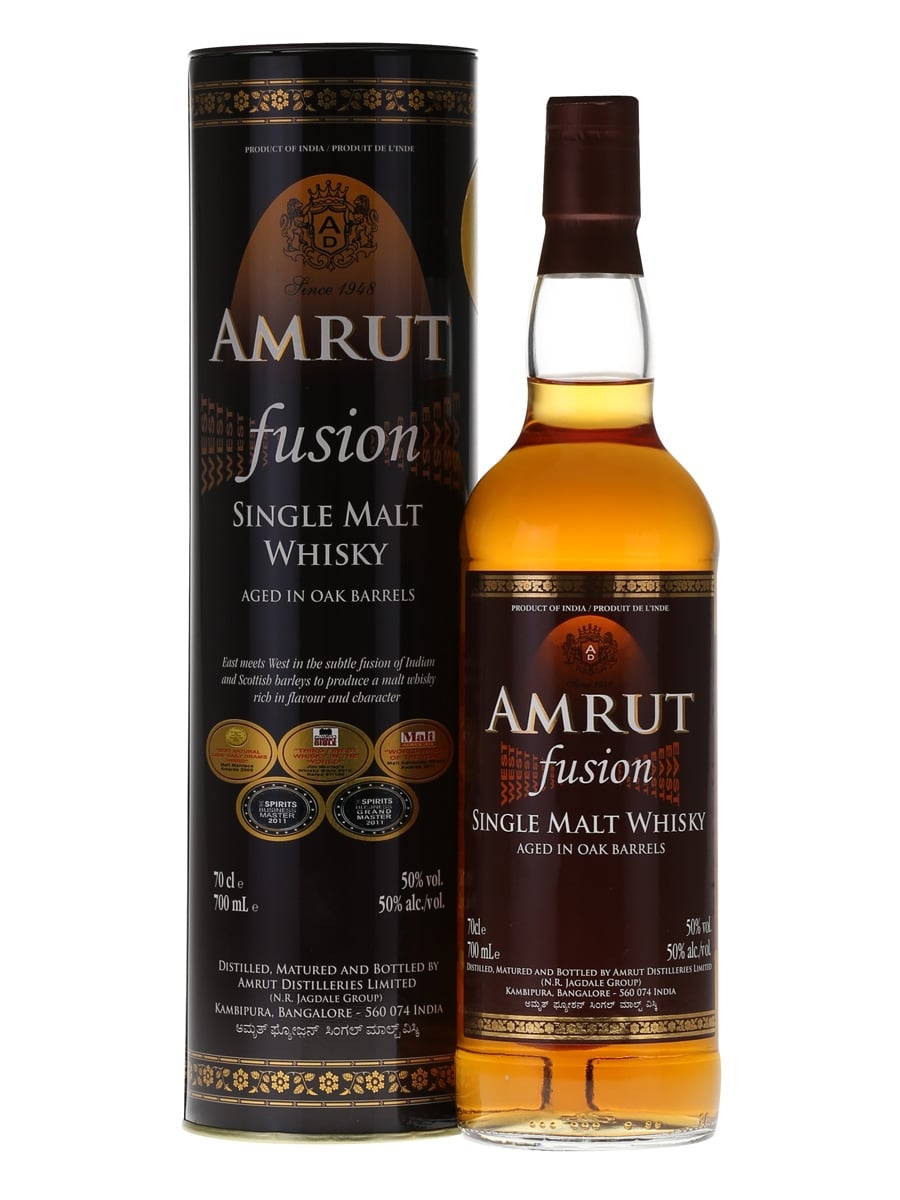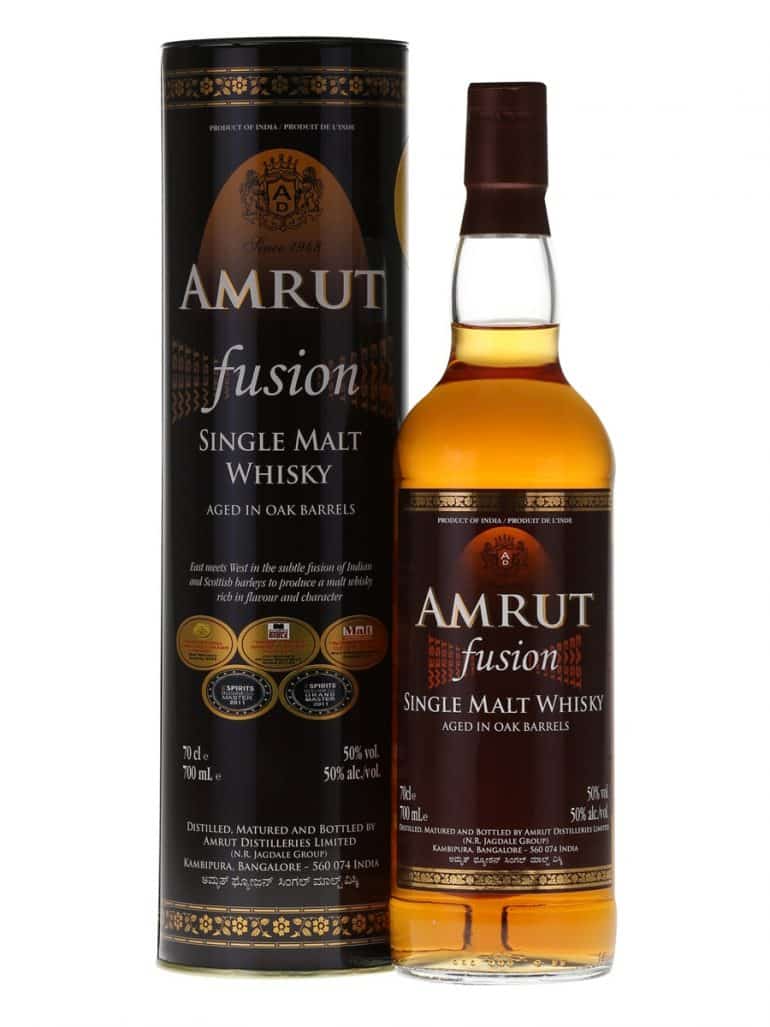 Amrut Fusion Single Malt Whiskey
Per shot: $16
Nose: Mango, spices, the faintest hint of bergamot. It smells like India.
Palate: Wow. It's strong, almost bitter. I'm not tasting smoke or peat as much as I'm tasting coal. But I'm also getting dried apricot, sugary canned fruit notes, and citrus and black pepper. Incredibly complicated and rewarding.
Finish: All the flavors of the palate stick around. Just an incredible whiskey flavor. It makes me rethink India.
4. What's Your Favorite Cocktail?
This question works fine by itself but it's also an excellent follow-up to any on this list. Someone's favorite cocktail says a lot about them. You are allowed to judge people based on their cocktail and you should. If she says it's a margarita, chances are she's never been in a bar. A Manhattan, a Boulevardier or a Negroni means she's a sophisticated, picky drinker — and she likes drinks that are whiskey forward, which is good. Long Island Iced Tea? You should get a new boss.
YOUR BOSS SAYS: A filthy martini, regular olives, chilled, up
A dirty martini is often a panic order. In the hands of a master mixologist, it's a thing of beauty, a truly elegant cocktail. Since Ms. Theron gave specific instructions, you know she knows exactly how she likes the drink, has been served an abomination in a glass before and believes a bleu cheese olive garnish belongs on a cheap cruise ship. Ordering it filthy means she's into the brine of the olive juice, which means she likes big flavors.
Veering off the whiskey path altogether, Parton recommends Kelt XO Cognac.
"You order an XO because cognac has a big flavor and amazing depth. The XO has a more saline quality but it also carries more sweetness from the wood it's aged in."
You also do it for the story. Any advertiser will tell you a good story is what sells and the story of how Kelt makes their cognac ought to star Liam Neeson. They put it into Limousin oak barrels. Then they put those barrels on a ship. Then they sail them around the world for 90 days.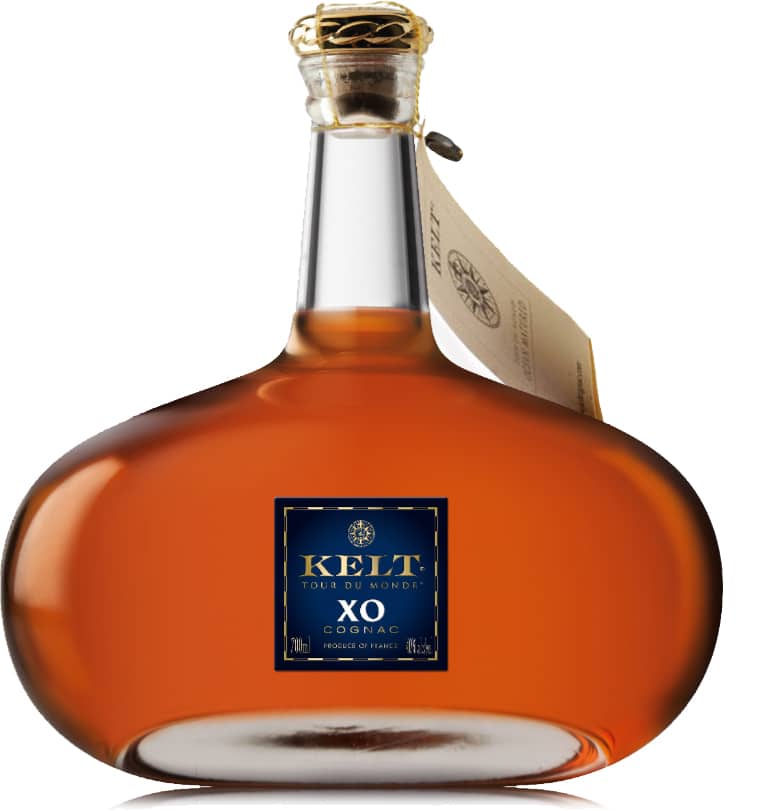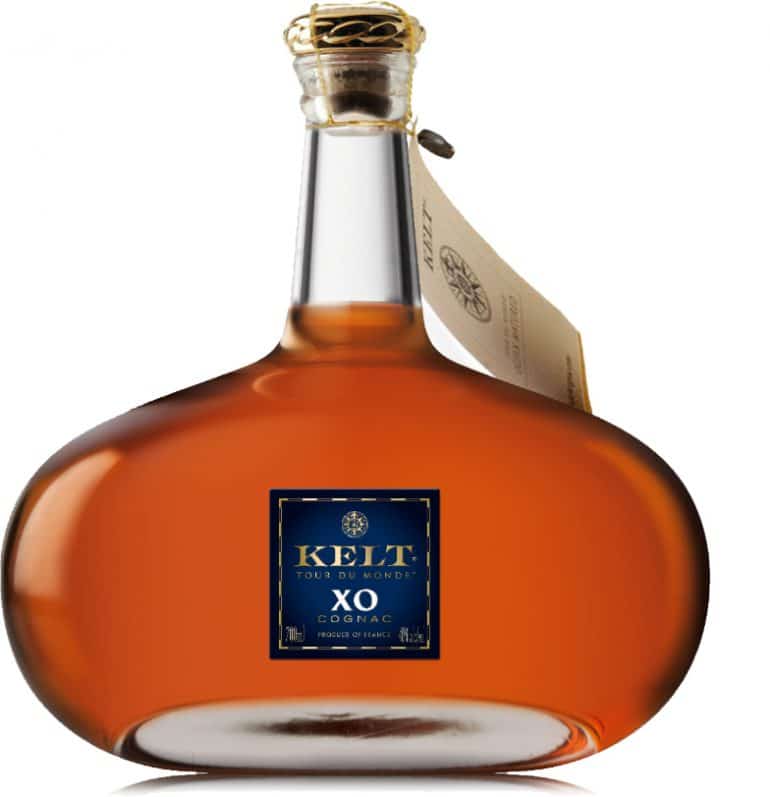 Kelt Premiere Cru Grande Champagne Cognac XO
Per shot: $40
Nose: This is weird but I am assured by Parton that smelling wet dog is actually good in a cognac; it's from the minerals and chemical anions in the spring water used, and it doesn't mean I'm crazy, though most people call it a mossy or earthy flavor, but they've never smelled my dog.
Palate: So smooth, like velvet. I'm reminded of things you can't actually know the taste of like amber, old photographs and the Gaslight age.
Finish: I drank this brandy last week and I swear it's still there. The longest, smoothest, most amazing finish of any spirit I've ever tasted. No wonder Kelt was awarded best cognac of 2015.
5. Chocolate Cake or Fries?
There are two dishes in front of you. One of them is chocolate cake, the other is a plate of fries. Pick one.
This is the ultimate spectrum, with velvety chocolate, luxurious and sweet on one side and salty, crunchy, savory fried taters on the other. It's almost a political poll, so be careful. You can divide a room here. If Ms. Theron is a cake person, stay away from the higher-proof spirits. Gravitate to the sweeter liquors, the safer browns like Early Times or Canadian Club, both at 42 percent ABV. You also know she's not planning much further because cake ends a meal.
YOUR BOSS SAYS: Fries
Thank God she's a fries person. Fries begin a meal. Fries are fundamental road trip chow. They lead to adventure and trouble. You can skip the easy-to-reach whiskeys in favor of something with its sleeves rolled up, a bare-knuckle whiskey that drives a motorcycle and robs banks. A truly American spirit, literally born in protest. We're talking about rye.
Before 1776, most Americans weren't American. They were British and they drank rum. But Sam Adams and his feathered rabble-rousers didn't only throw tea into Boston Harbor. They also threw out all the Bacardi. So did the good citizens of Boston, Philly and elsewhere.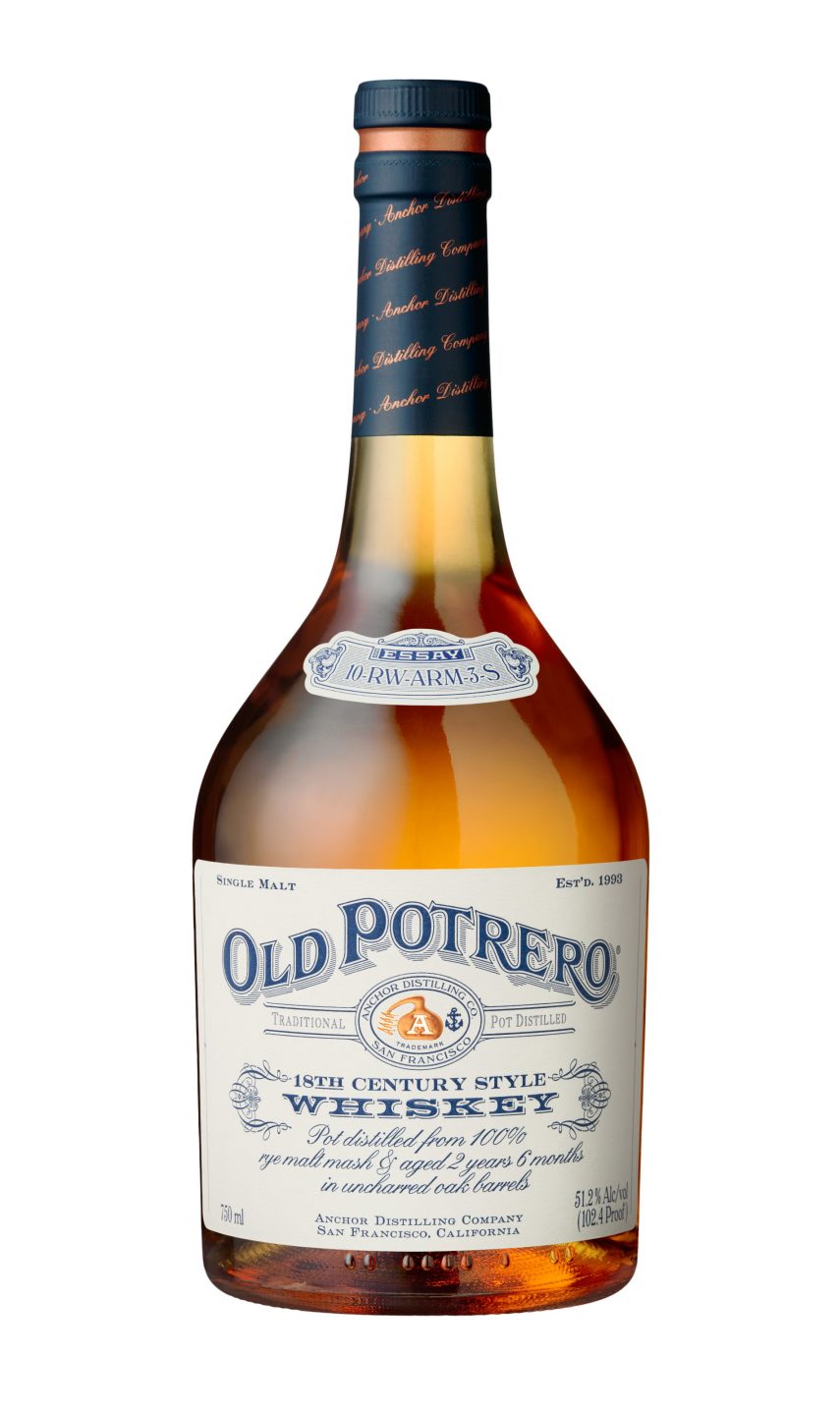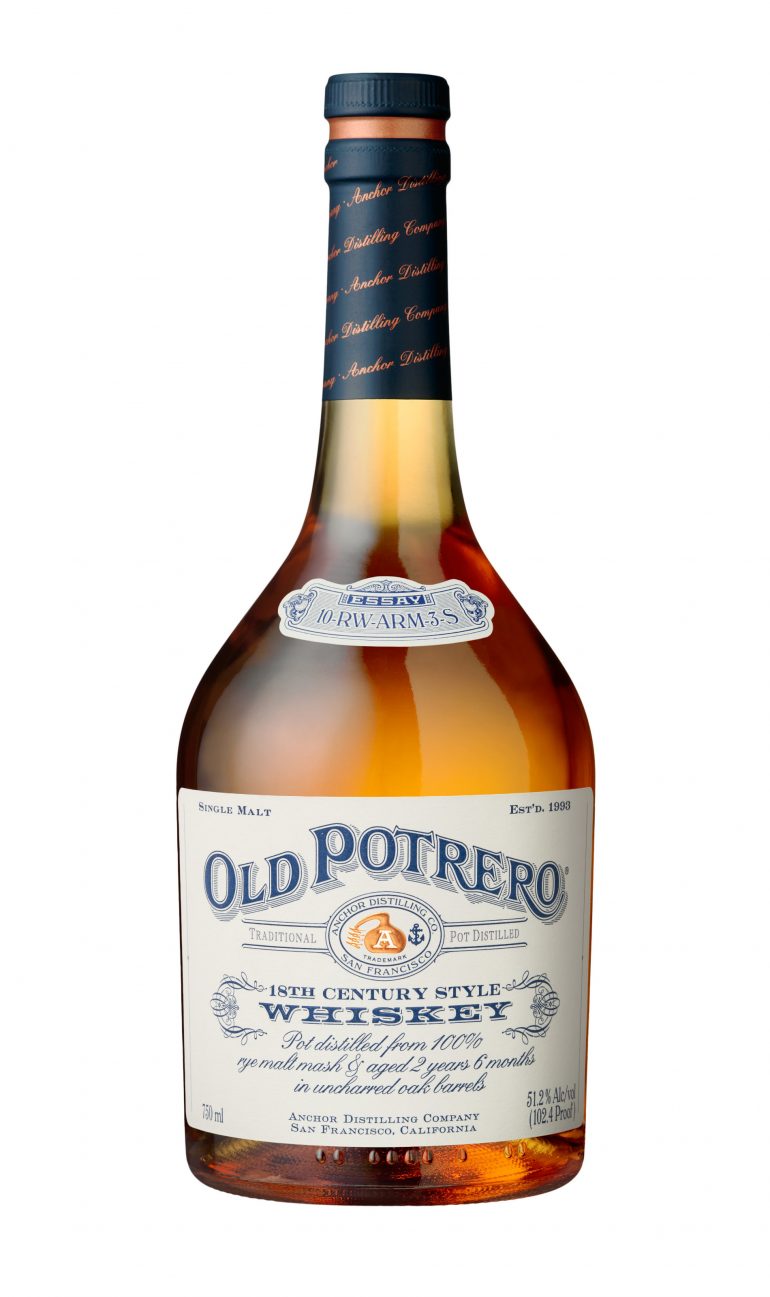 "The colonists wanted their own spirit, a truly American liquor, so they picked rye, which was already made all over the colonies. Hell, George Washington made rye. Old Potrero has a really strong grain flavor — but that's a lot of ryes. Potrero is just a really, really great rye."
Old Potrero 18th Century Straight Rye
Per shot: $18
Nose: I'm not crazy. It smells like french fries. Parton may be a genius.
Palate: Salty, punchy, like I'm fighting a sailor.
Finish: It sticks around and smokes a cigar; it tells ugly stories about your mom. It rouses one's rabble.
Think your whiskey game is better? I'd love to hear it. Hit me up in the comments below. – Bull
Boozy Grammar Matters: Some of you are no doubt pondering the use of "whisky" vs. "whiskey" in this post. Here's a handy "Whisky vs. Whiskey" guide for word nerds.
Illustration ©iStockPhoto.com; photo of Charlize Theron, 7 Themes; photo of Lauren Parton © Shannon Braniff.
Subscribe to Attorney at Work
Get really good ideas every day: Subscribe to the Daily Dispatch and Weekly Wrap (it's free). Follow us on Twitter @attnyatwork.