Job Hunting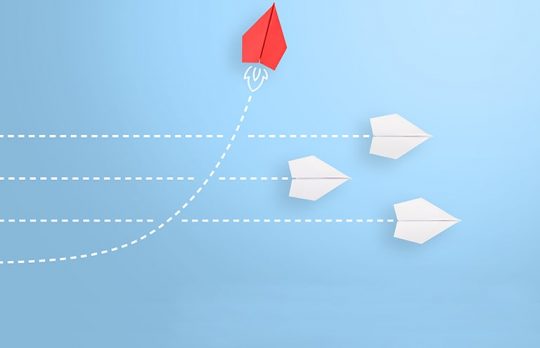 Should You Hire a Career Coach? Know What to Look for First
Sarah Cottrell | If you find yourself thinking a lot about making a career change but aren't actually taking action, it's time to find a career coach.
Sarah Cottrell
- July 20, 2021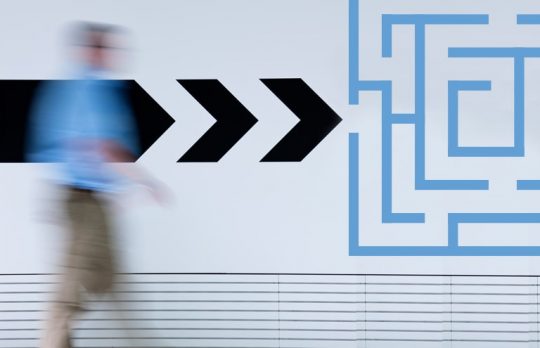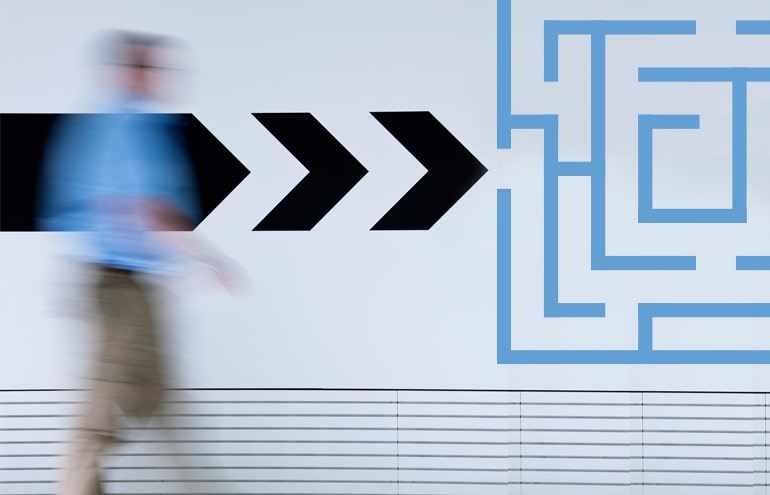 New Associates: 4 Things You Can Do This Year to Shape Your Legal Career
Lauren Smith | Every new associate — indeed, every lawyer — should develop a plan with actionable steps to shape their career path. Consider these four things.
Lauren Smith
- May 27, 2021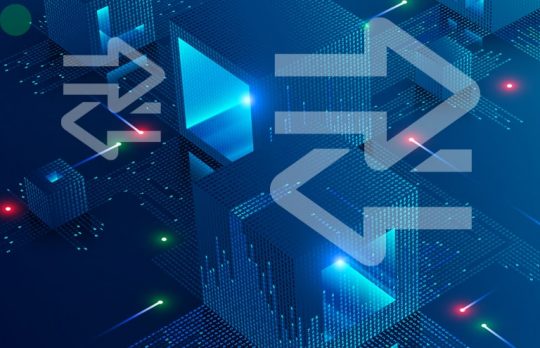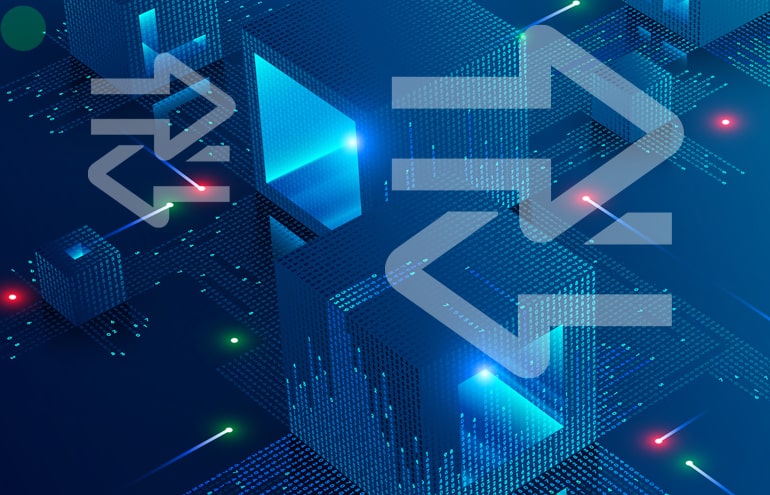 What Makes for a Great Transferable Skill? How to Uncover Even a Niche Lawyer's Hard and Soft Skills
Annie Little |To unlock the power of your transferable skills, you must effectively describe your soft skills to employers.
Annie Little
- March 15, 2021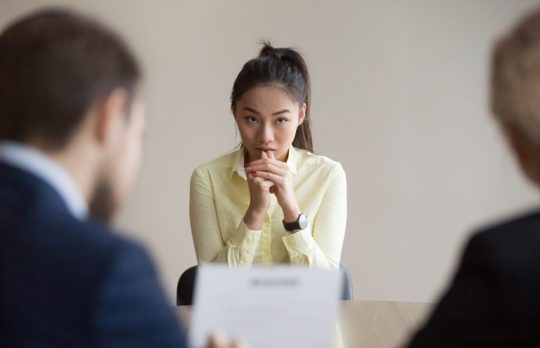 Handling Job Interviews While Under State Bar Investigation
You really want a new job. One big reason: Your current firm engages in questionable ethics practices and, thanks to that, you are facing a state bar investigation. How do you get out while the investigation is pending?
Megan Zavieh
- January 6, 2020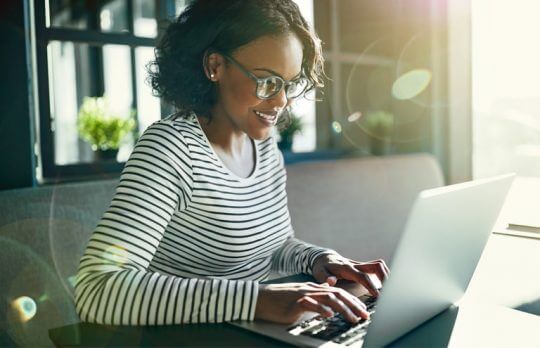 Freelance Attorney: 5 Personal Characteristics for Success
Like any solo business, freelance lawyering requires hard work and determination.
Donna Seyle
- February 7, 2011