Communications Skills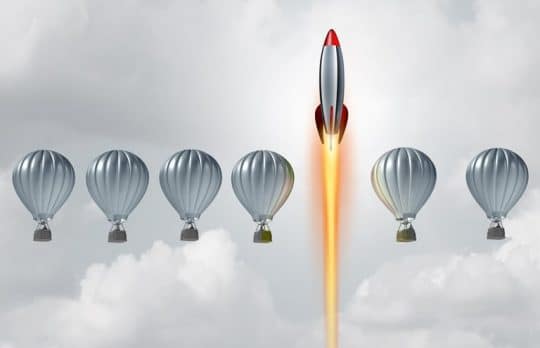 Should You Be a Thought Leader? The Answer May Surprise You
Teddy Snyder | Expertise and thought leadership are not the same thing. What is thought leadership? Let's break it down.
Theda C. Snyder
- July 6, 2021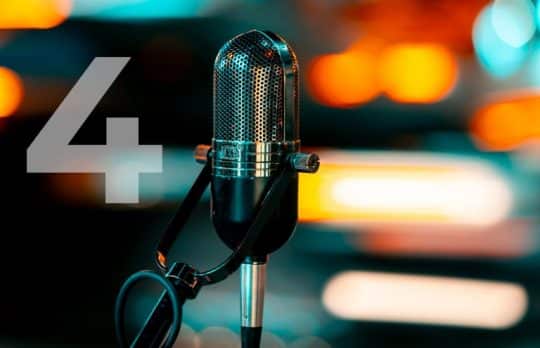 The Four Parts of Your Presentation
To present a subject effectively, you need to optimize the speaker (you), the course materials, the visual (the PowerPoint) and the notes.
Theda C. Snyder
- May 26, 2021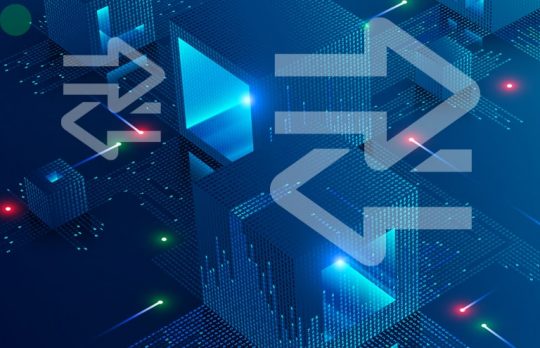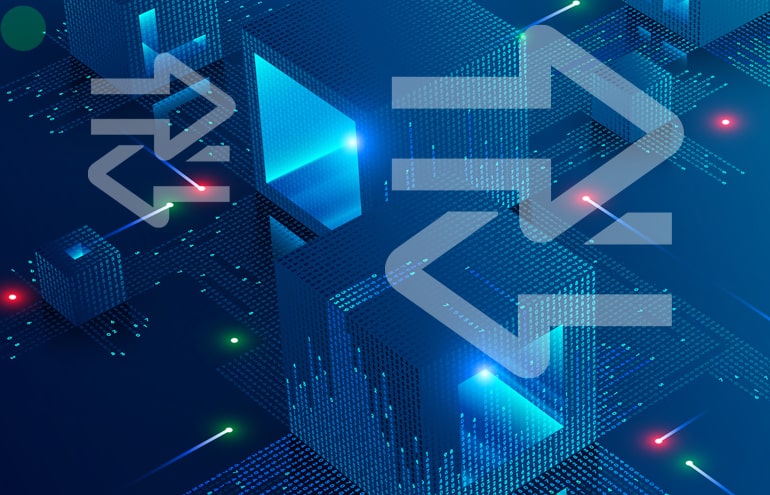 What Makes for a Great Transferable Skill? How to Uncover Even a Niche Lawyer's Hard and Soft Skills
Annie Little |To unlock the power of your transferable skills, you must effectively describe your soft skills to employers.
Annie Little
- March 15, 2021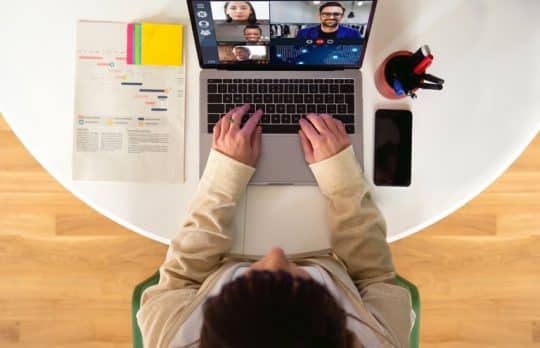 Remote Work Challenges: What's Your Biggest Frustration?
David and Karen Skinner | We asked a group of over 250 legal professionals what they found hardest about working remotely. It boils down to one thing.
David Skinner and Karen Skinner
- February 25, 2021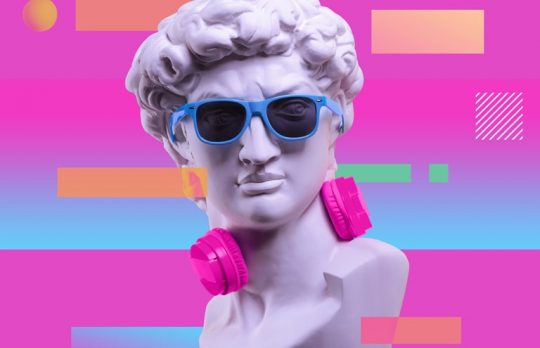 Tune Up Your Practice: 4 Things Lawyers Can Do to Avoid Unemployment
With so much uncertainty, it can be hard to know what steps — big or small — will help make your practice strong. These four tactics are a good place to start.
Rosanna Berardi
- January 13, 2021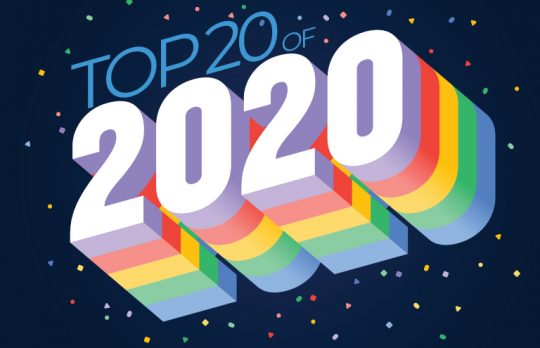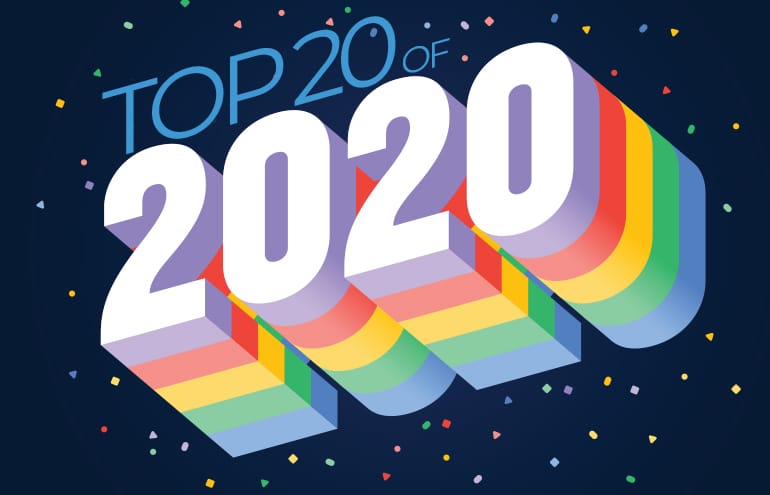 Attorney at Work's Top Law Firm Marketing and Business Development Posts of the Year
How do you keep up with law firm marketing when the world is turned upside down? Here are our top 20 marketing and business development posts, written during a pandemic.
Joan Feldman
- December 31, 2020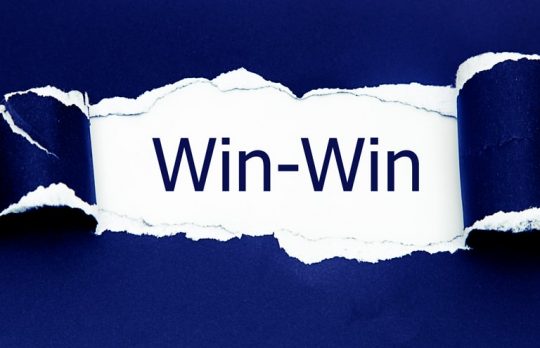 Handling Conflicts With Your Colleagues
Despite most people's desire to avoid them, conflicts are normal. In fact, most conflicts are not even a bad thing and can lead to positive change. Here are four steps for handling conflicts in a positive way.
Shawn Healy
- November 3, 2020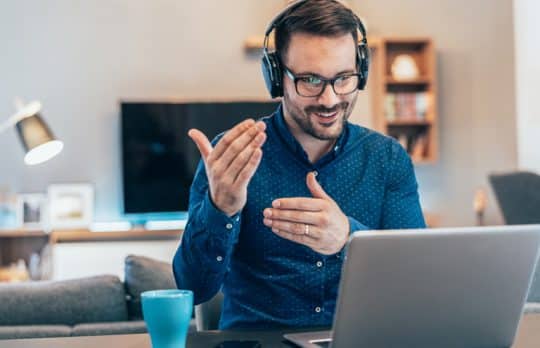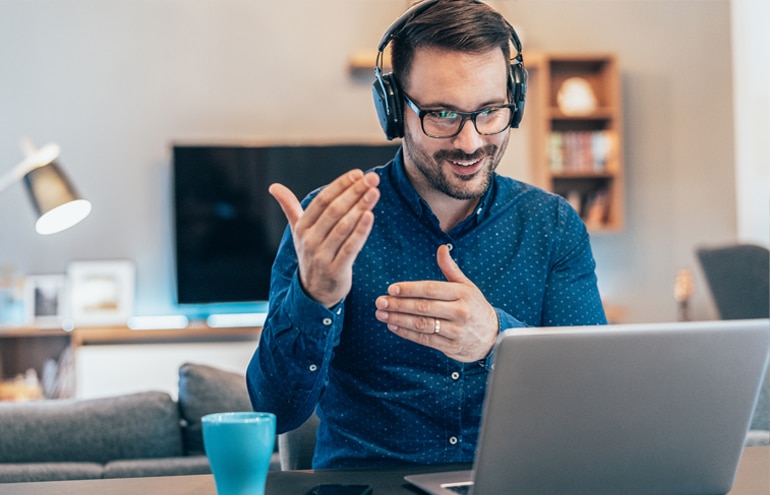 Beware the Four Most Dangerous Outlook Features
Video | Of all the Microsoft Office applications in law offices, Outlook is hands-down the most frequently used. After all, who doesn't need to handle email every day? Here are four features that trip up even seasoned Microsoft Outlook users.
Deborah Savadra
- November 1, 2020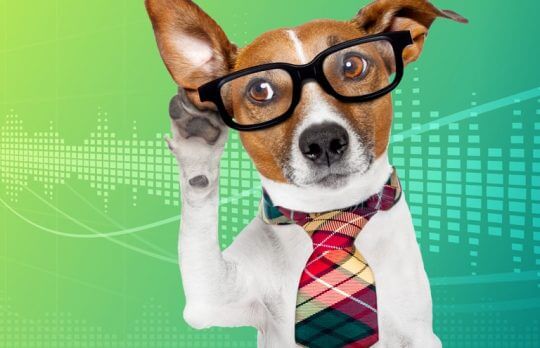 Lawyers Suck at Listening: Three Ways to Turn It Around
Oh, don't act so shocked. You know it's true. Even if you're an exceptionally sensitive lawyer, you're still stuck dealing with other lawyers. And you're not exactly a fan of being cut off, condescended to and treated as though your time isn't ...
Annie Little
- August 27, 2020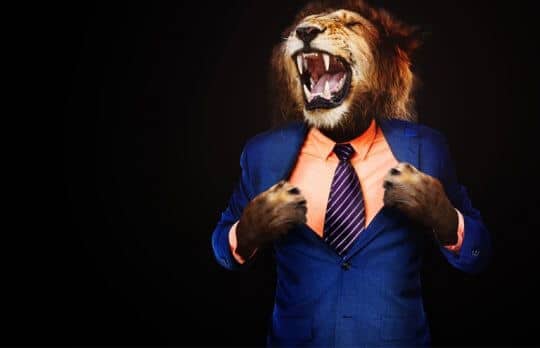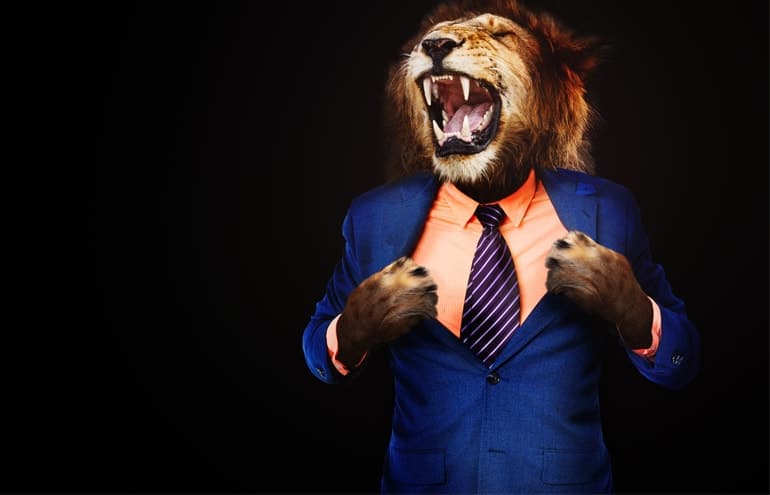 Calming Down an Angry Client
You know the scenario. It's the end of the day. The phone rings and you pick it up knowing you really shouldn't. You should just let it go to voicemail, pack up your laptop and go home. "What the bleep is this?" are the first words you ...
Merrilyn Astin Tarlton
- July 15, 2020