Communications Skills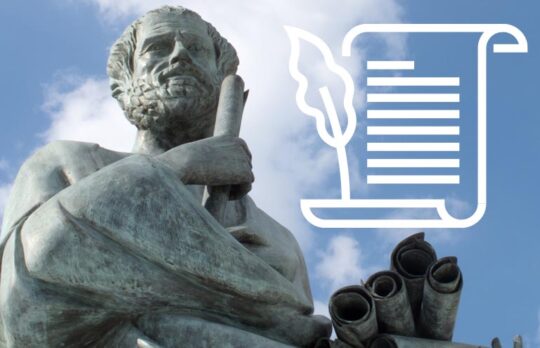 Lessons From Aristotle: How to Write Persuasively and Build Your Personal Brand
Jay Harrington | Persuasive writing follows a path laid thousands of years ago by Aristotle, the original master of persuasion.
Jay Harrington
- May 2, 2022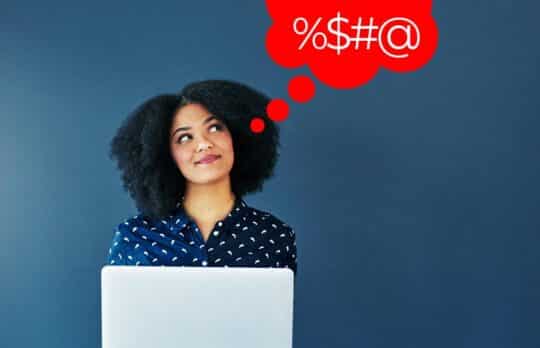 F-Bomb Your Way Into Better Business Writing
What if it sucks? What if a Senior Partner hates it? Is this the right word? Is it? Oh God, I don't know if that's the right word! WHAT WORDS ARE? WHO THEY WRITE STUFF!
Bull Garlington
- April 27, 2022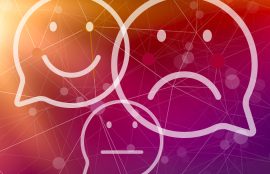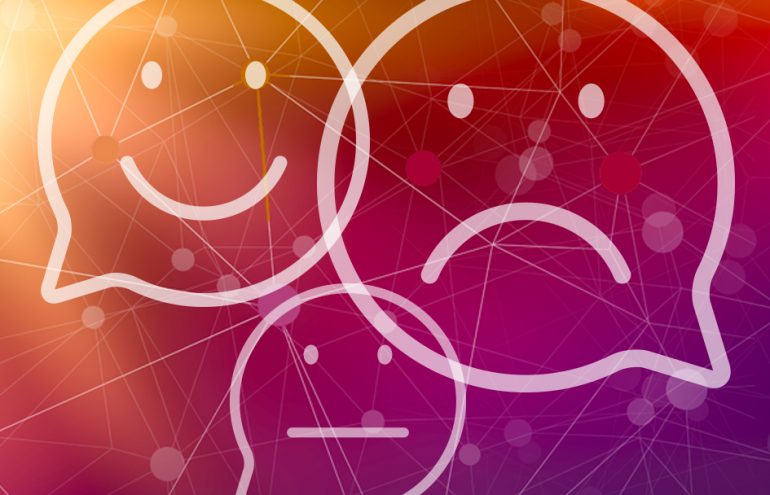 Your Emotions Rule How Effectively You Communicate
Our emotions are dynamic, changing all the time, and these changes are amplified by pressure and stress at work. Ignoring how we feel isn't reliable or sustainable — or effective, given the tendency for our emotions to "leak" into conversations ...
Chris Graham
- April 18, 2022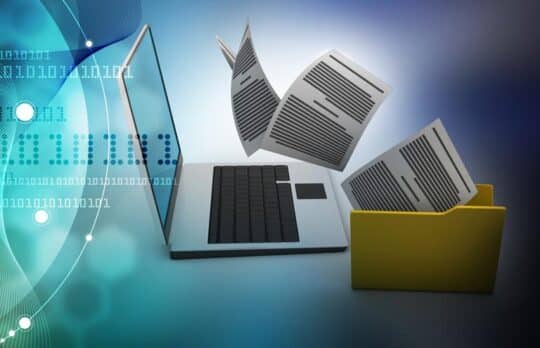 4 Tips to Help Junior Lawyers Effectively Communicate via Email With Clients
Zana Tomich | Before you become an expert in the practice of law, you can (and should) become an expert in client service.
Zana Tomich
- April 5, 2022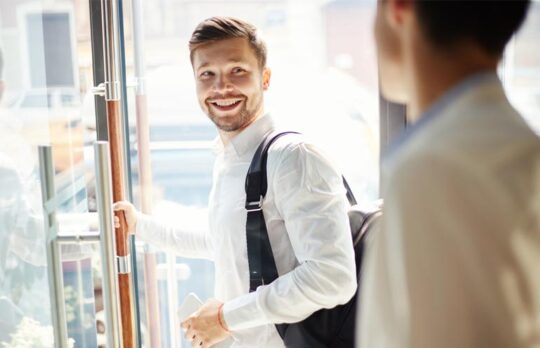 Leaving Your Firm? Aim for a Joint Notice to Clients
Mark C. Palmer | Q: "I've accepted an offer to lateral to another firm. I'll be continuing in the same practice area and locale, so I hope to keep some of my clients, current and past. While I've watched my colleagues make similar moves, I'm ...
Mark C. Palmer
- April 4, 2022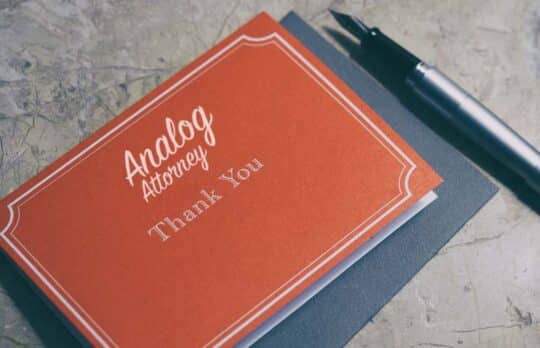 5 Personalized Stationery Cards You Will Love
Analog Attorney | Beautiful personalized notecards from moderately priced to obscenely expensive.
Bull Garlington
- March 22, 2022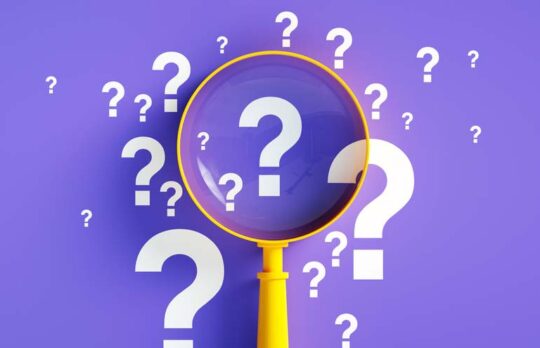 Five Questions to Ask a New Client
It's one of the fundamentals they drummed into you in law school: It is your job to know the answers. That's why clients seek your help, right? How you prove you are smart, and why they pay your bills? Well, yes and no. In many cases, it's less ...
Merrilyn Astin Tarlton
- February 23, 2022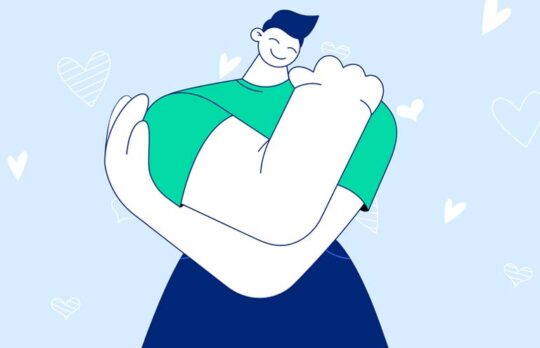 10 Strategies for Bringing More Love into Your Law Practice
A practical list of how-tos for creating a more caring emotional culture for your firm.
Christy Cassisa
- February 10, 2022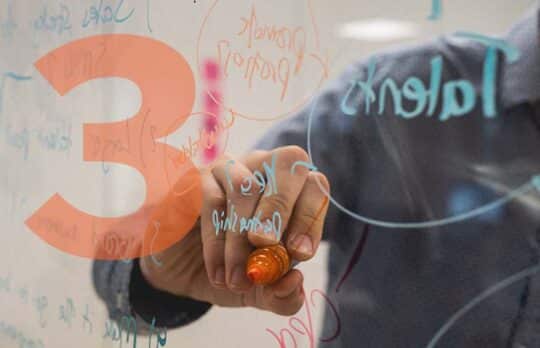 Three Reasons Why It's Easier to Run Your Practice Visually
David and Karen Skinner | When you get work out of your head and into a visual system where everyone can see it, your practice will flourish.
David Skinner and Karen Skinner
- February 3, 2022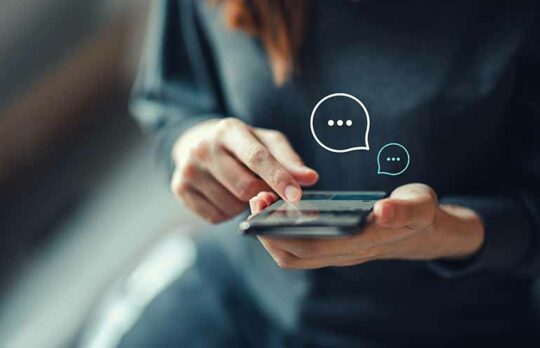 Ethics Reminders for Lawyers Texting Clients
Mark C. Palmer | Q: "Now that I've opened the floodgates by giving my cell number to clients, what ethics pitfalls might come from texting clients?"
Mark C. Palmer
- November 23, 2021