Case Management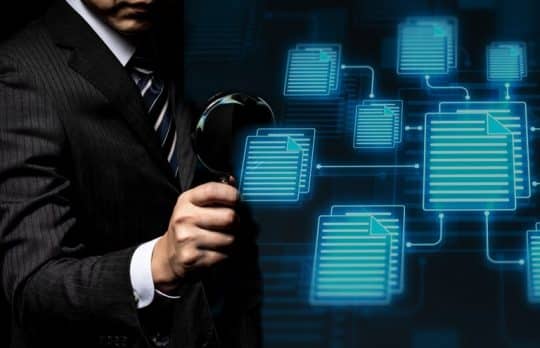 Using Investigative Data Platforms for Smarter Document Discovery
Josh Taylor | Lawyer's Guide to Investigative Data, Part 2. When you know what you're looking for, you also know what might be missing from a document production.
Josh Taylor
- January 25, 2021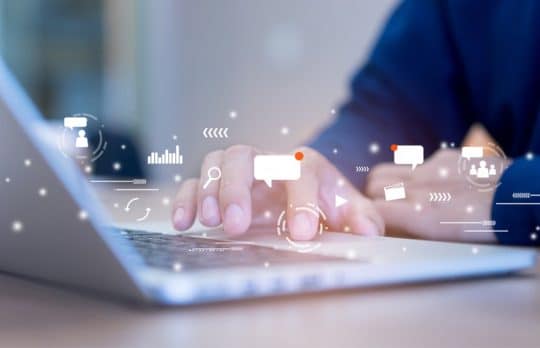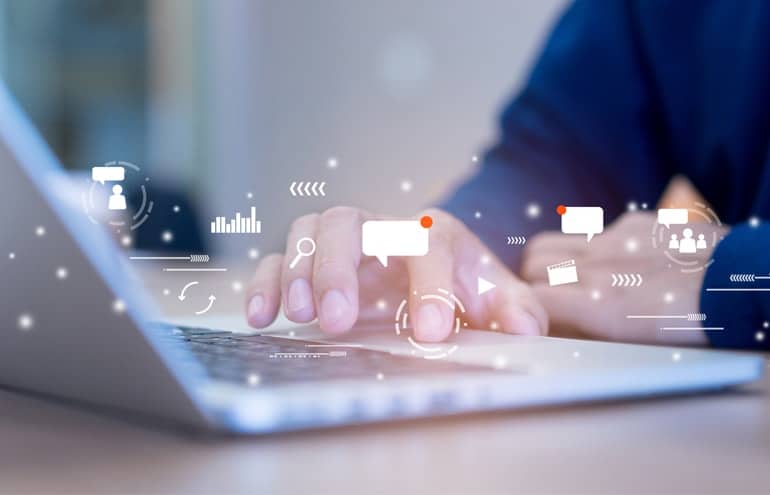 Triple Play: The Latest Feature Pack From MyCase Squarely Addresses the New Client Experience
Product Review | The latest MyCase service pack addresses the new legal consumer experience with two-way texting, expanded esignature functionality, and chat.
Jared Correia
- November 11, 2020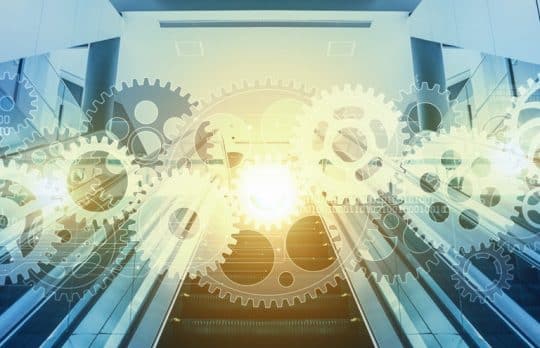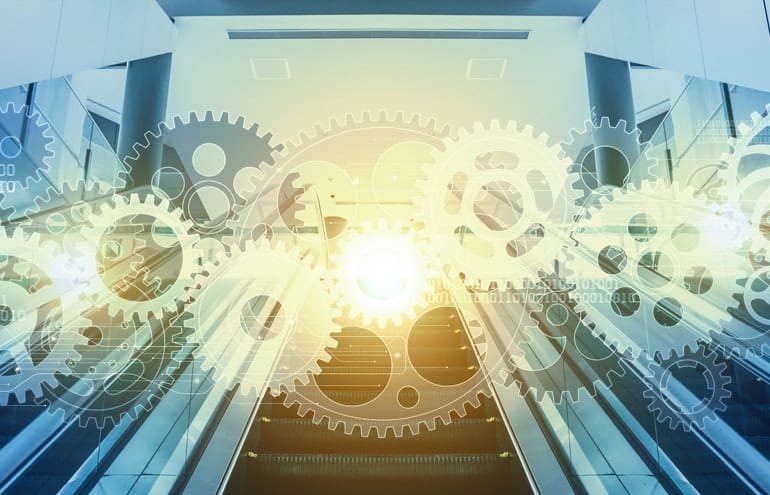 Short Cut: Documate Offers an Easier and More Powerful Rendition of Document Automation Software
Product Review | Documate is a modern, cloud-based document automation software with easy-to-use features for complex template building, client intake and data management.
Jared Correia
- October 16, 2020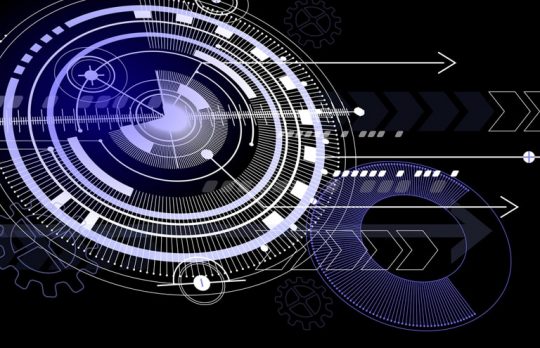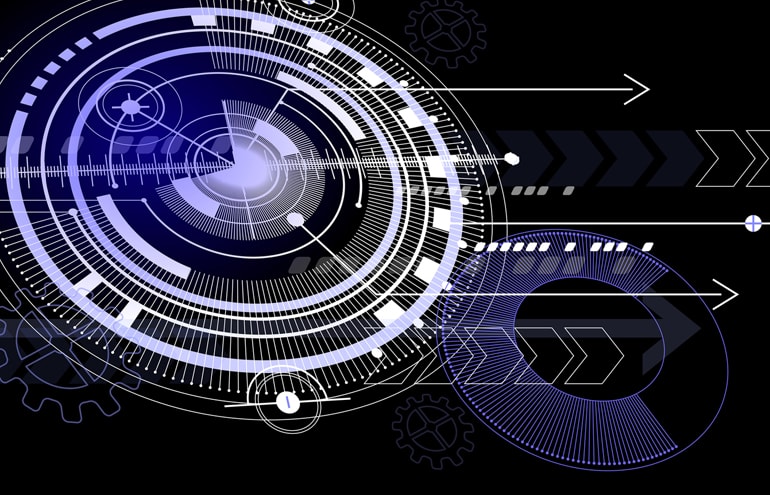 Dashboard Confessional: The New Interface for AbacusLaw is a Harbinger of the Future of Legal Software
Product Review | In addition to providing a next-level business management suite, AbacusLaw represents a financial management tour de force.
Jared Correia
- September 29, 2020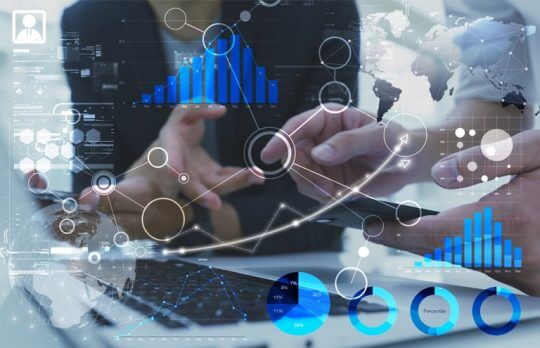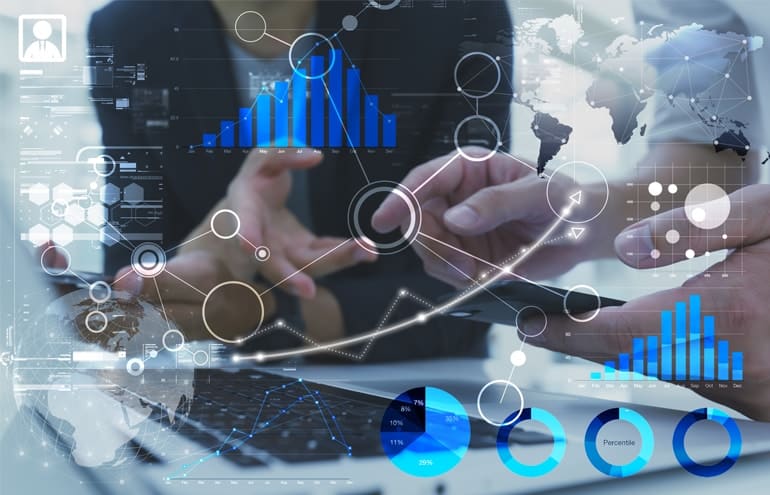 Litify Review: How Litify Delivers The Entire Client Lifecycle
Product Review | The Litify platform is a legal-specific spin on Salesforce that delivers all the standard case management software tools and then some. 
Jared Correia
- July 17, 2020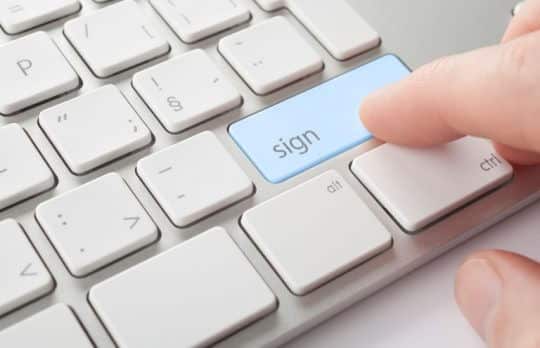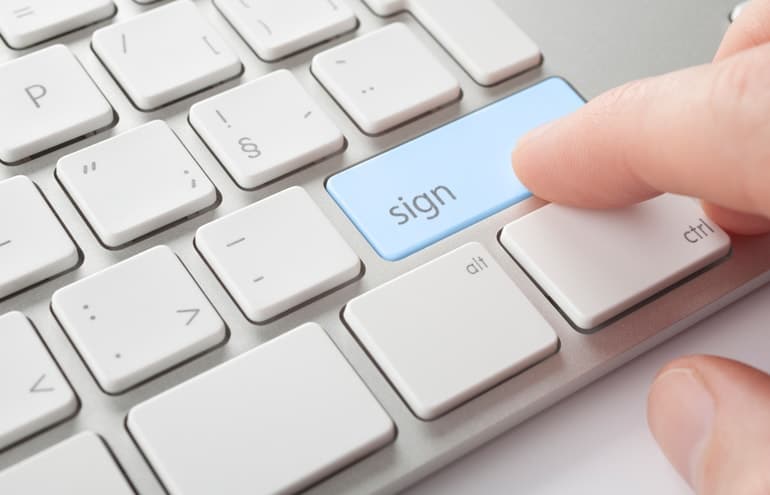 Law Firm Reopening Advice from Established Managing Partners
In "Reopening: What Law Firms Need to Know," managing partners share insights into how they are tackling the challenges of resuming business. 
MyCase
- July 10, 2020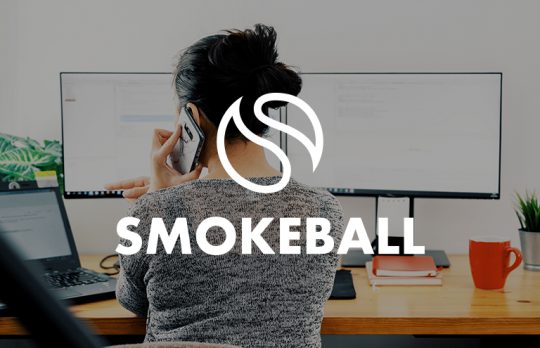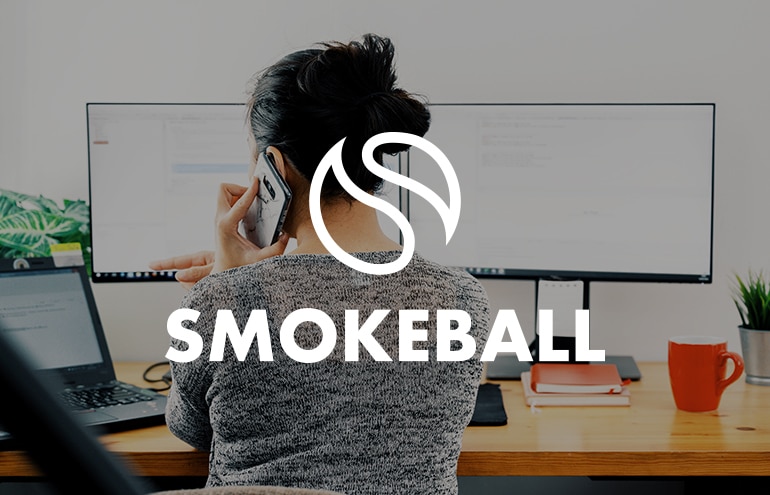 Remote Legal Software for How YOU Work From Home
Sponsored | Smokeball's remote legal software now makes #WFH easier, with Zoom videoconferencing integration, eSigning, and Activity Intelligence features built-in.
Smokeball
- May 8, 2020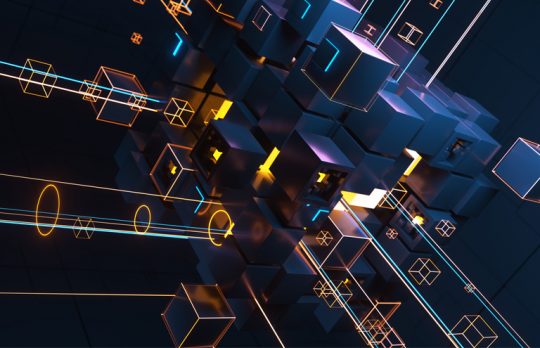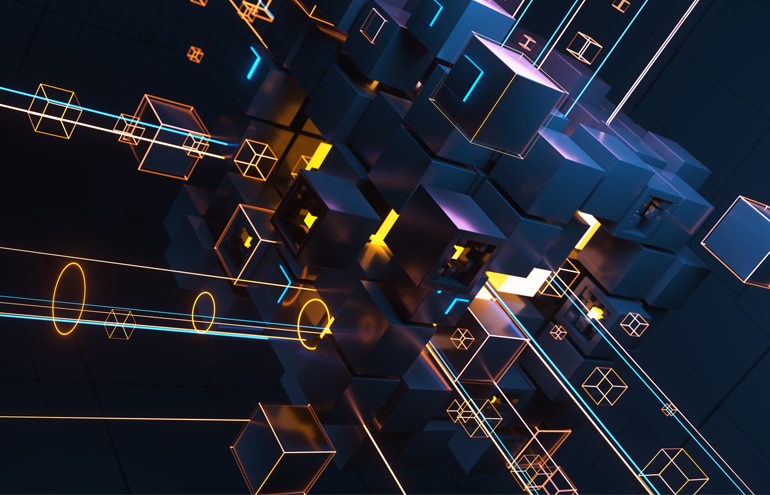 Amicus Rounds Out Its Practice Management Software Offering for 2020
Product Review | Amicus Attorney's latest release, Version 20.5, is full of nice surprises, including integration with HotDocs Advance in the cloud.
Jared Correia
- April 27, 2020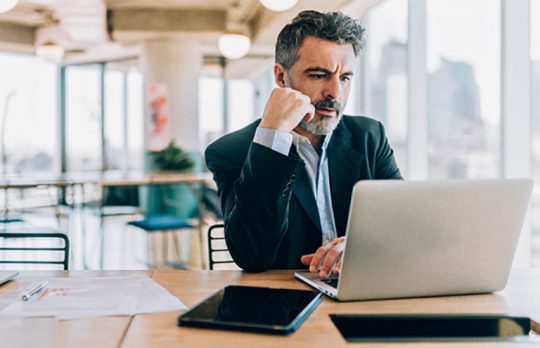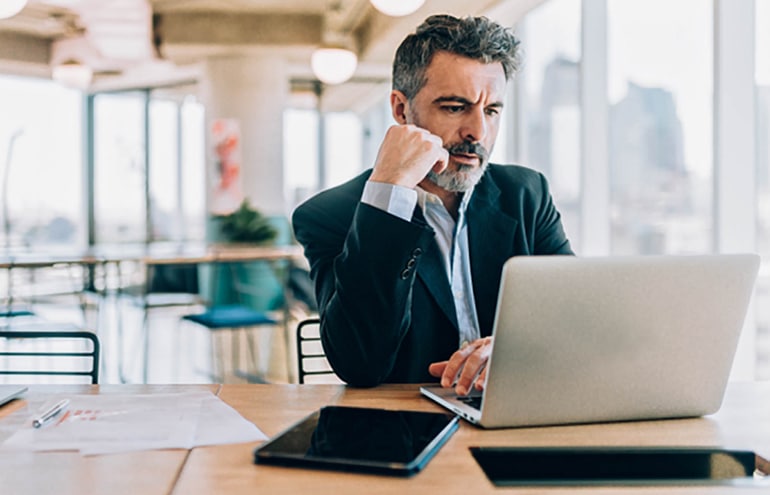 Preparing for the Unknown – Disaster Preparedness and Business Continuity Planning for Law Firms
Product Spotlight | When disaster (or just the unpleasantly surprising) pose a threat to your firm, be ready with a disaster and business continuity plan.
MyCase
- April 3, 2020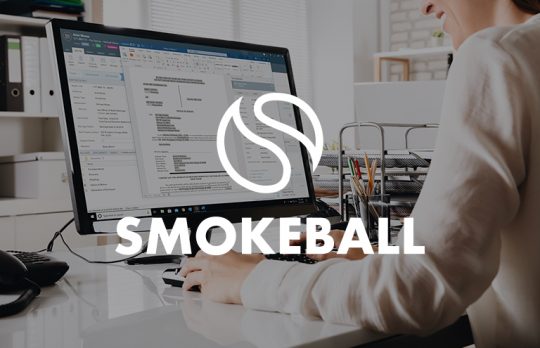 Saving Time and Increasing Accuracy with Document Automation
Sponsored | Smokeball's automated forms and templates make drafting high-quality documents, in a word, automatic.
Smokeball
- March 12, 2020