Case Management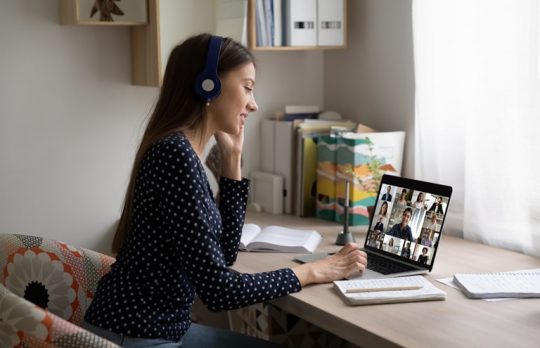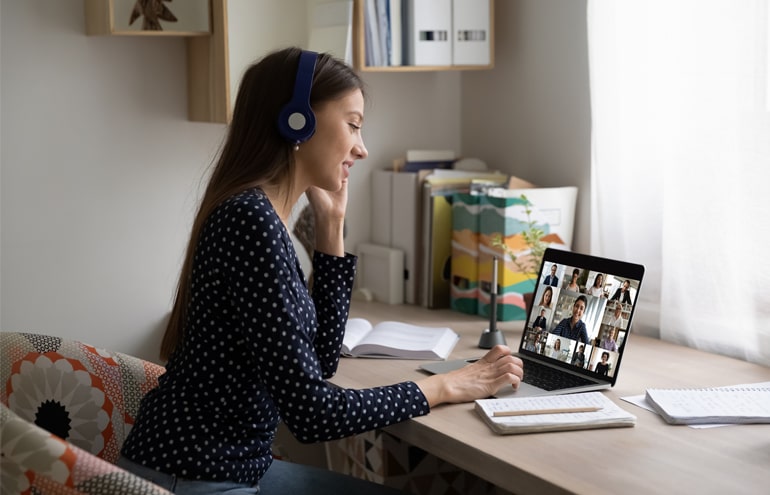 The New Standard for Law Firm Collaboration
Product Spotlight | MyCase's guide highlights Client Intake, Internal Communications, Obtaining Client Signatures + Countersignatures, and 2-Way Text Messaging tools designed specifically for law firms. 
MyCase
- March 24, 2021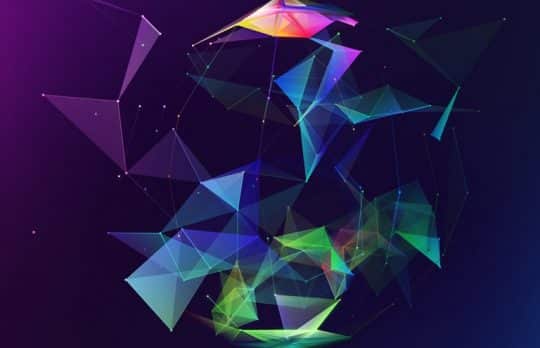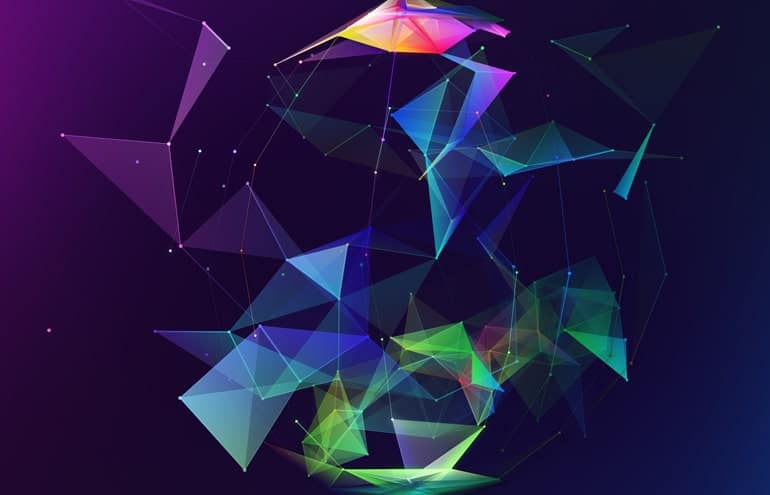 Homebase: The New Abacus Practice Area Suites Deliver a Totally Unique Law Firm Experience
Product Review | Selecting generic law practice management software fails law firms, and should not be the default: Enter Abacus Practice Areas Suites.
Jared Correia
- March 21, 2021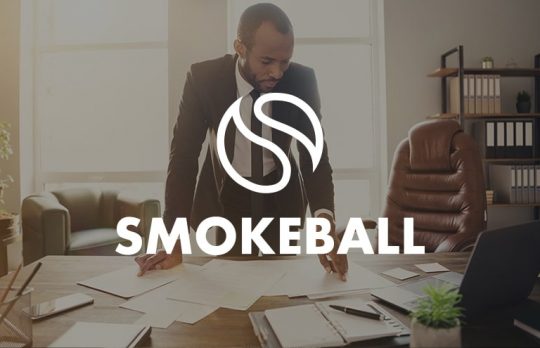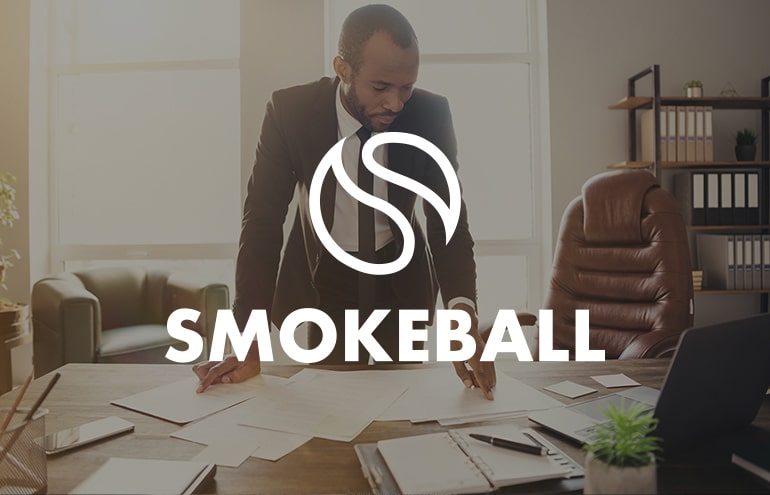 Increased Billing Transparency and Management Reporting: Automatic Timekeeping is a Win for Law Firms
Sponsored | Smokeball's automatic time tracking helps lawyers work remotely with increased billing, transparency, and management reporting.
Alison Lupel
- March 12, 2021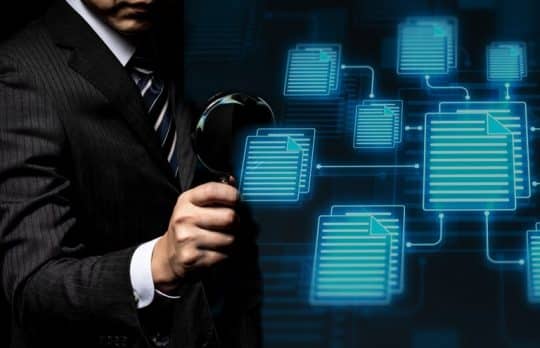 Using Investigative Data Platforms for Smarter Document Discovery
Josh Taylor | Lawyer's Guide to Investigative Data, Part 2. When you know what you're looking for, you also know what might be missing from a document production.
Josh Taylor
- January 25, 2021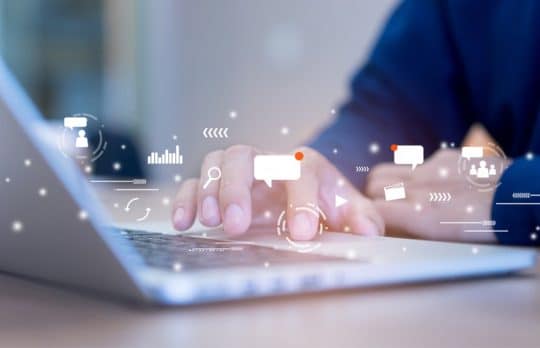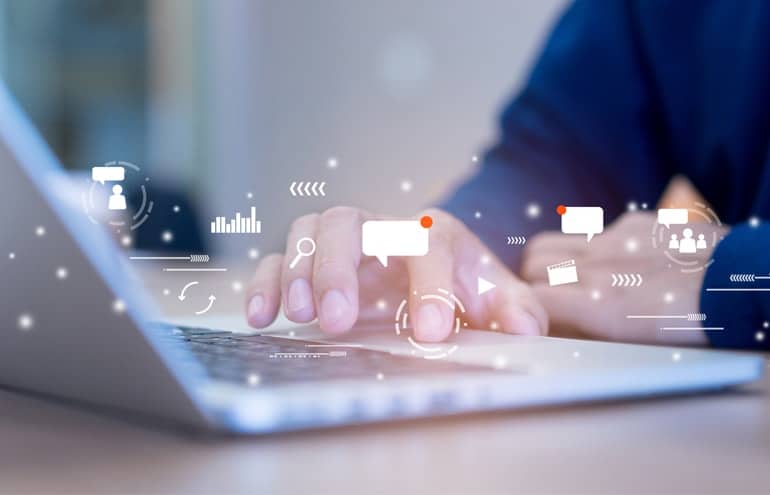 Triple Play: The Latest Feature Pack From MyCase Squarely Addresses the New Client Experience
Product Review | The latest MyCase service pack addresses the new legal consumer experience with two-way texting, expanded esignature functionality, and chat.
Jared Correia
- November 11, 2020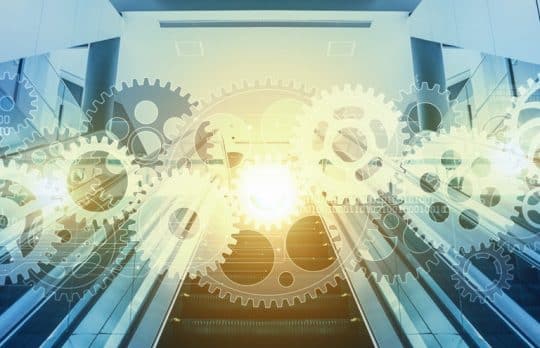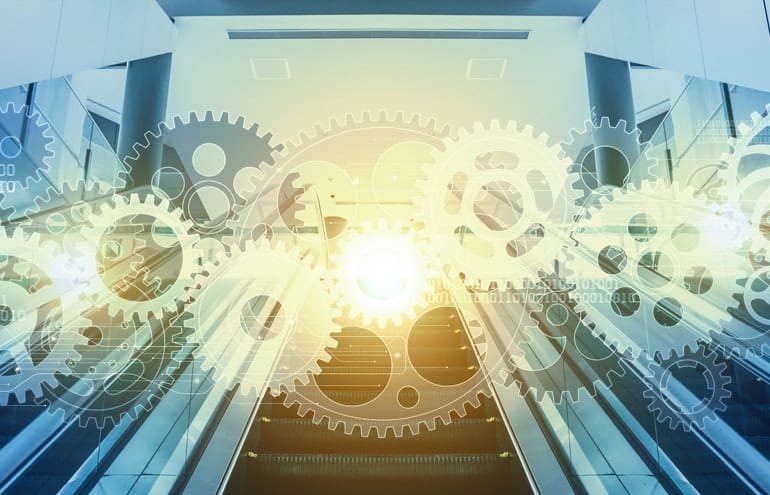 Short Cut: Documate Offers an Easier and More Powerful Rendition of Document Automation Software
Product Review | Documate is a modern, cloud-based document automation software with easy-to-use features for complex template building, client intake and data management.
Jared Correia
- October 16, 2020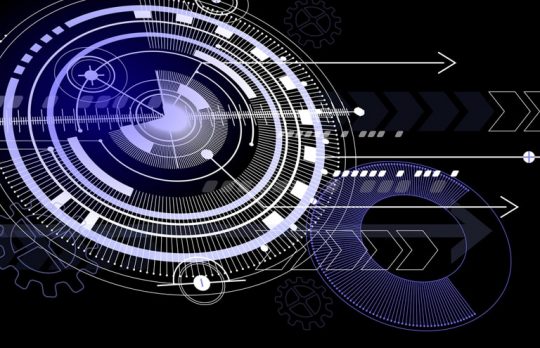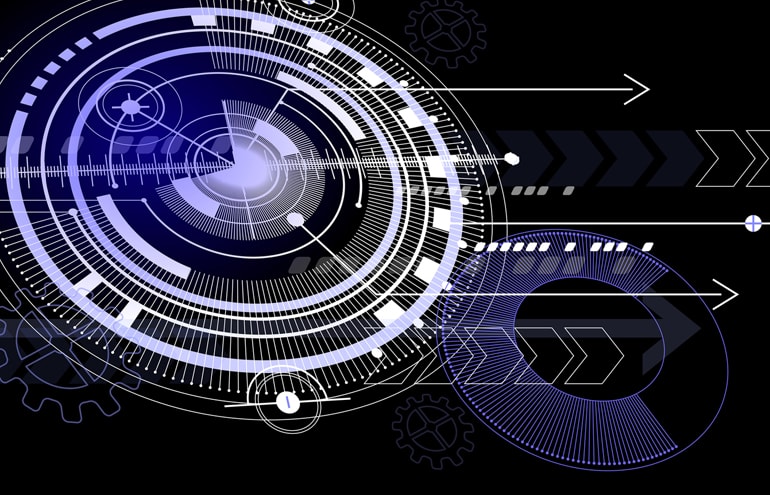 Dashboard Confessional: The New Interface for AbacusLaw is a Harbinger of the Future of Legal Software
Product Review | In addition to providing a next-level business management suite, AbacusLaw represents a financial management tour de force.
Jared Correia
- September 29, 2020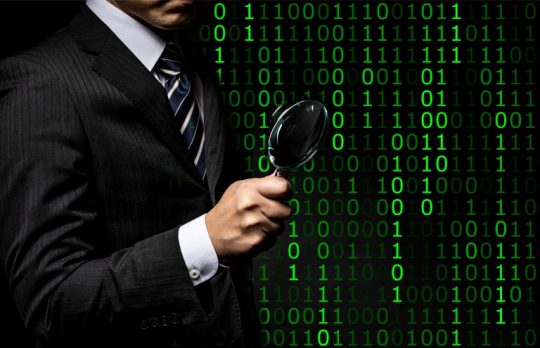 Gathering Data on Your Client
Josh Taylor | Lawyer's Guide to Investigative Data, Part 1: As a lawyer, it is your job to know what questions to ask and what advice to give your clients. How can you do that without facts and data?
Josh Taylor
- July 23, 2020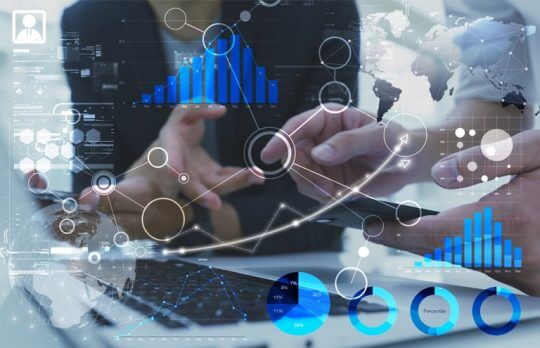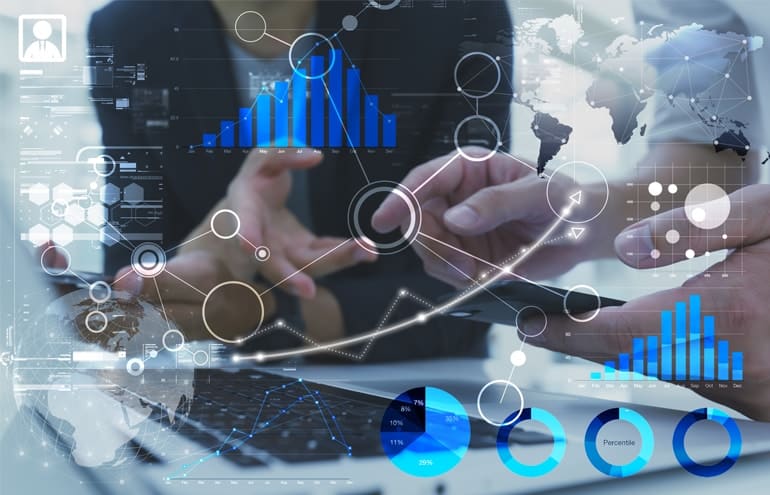 Litify Review: How Litify Delivers The Entire Client Lifecycle
Product Review | The Litify platform is a legal-specific spin on Salesforce that delivers all the standard case management software tools and then some. 
Jared Correia
- July 17, 2020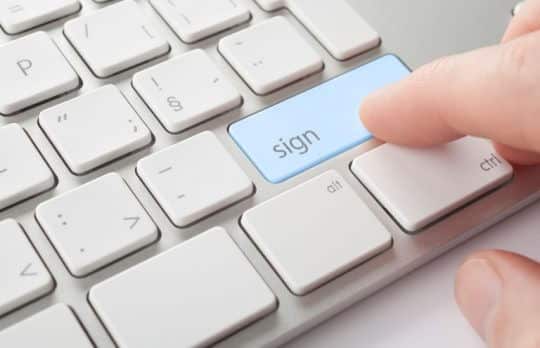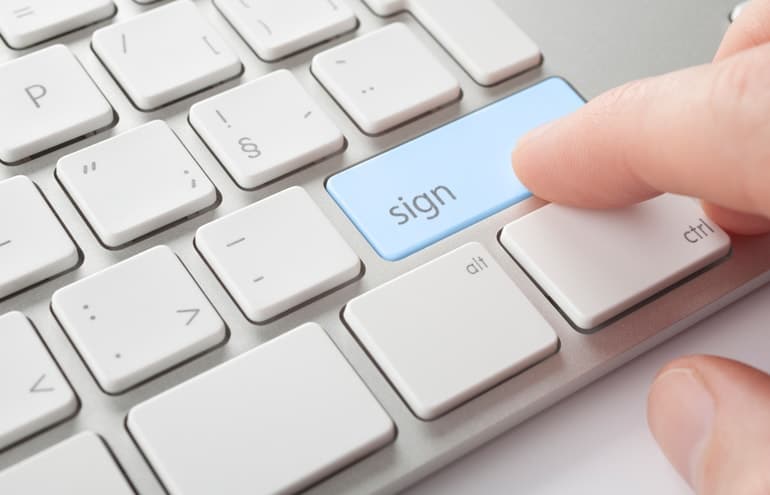 Law Firm Reopening Advice from Established Managing Partners
In "Reopening: What Law Firms Need to Know," managing partners share insights into how they are tackling the challenges of resuming business. 
MyCase
- July 10, 2020