Case Management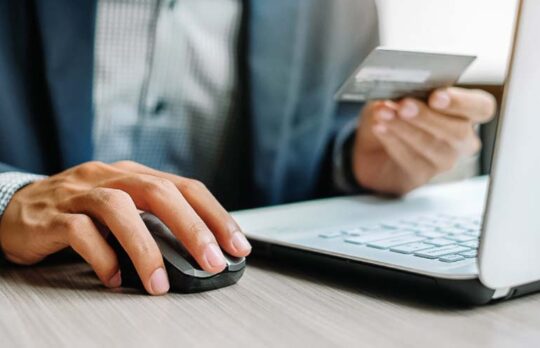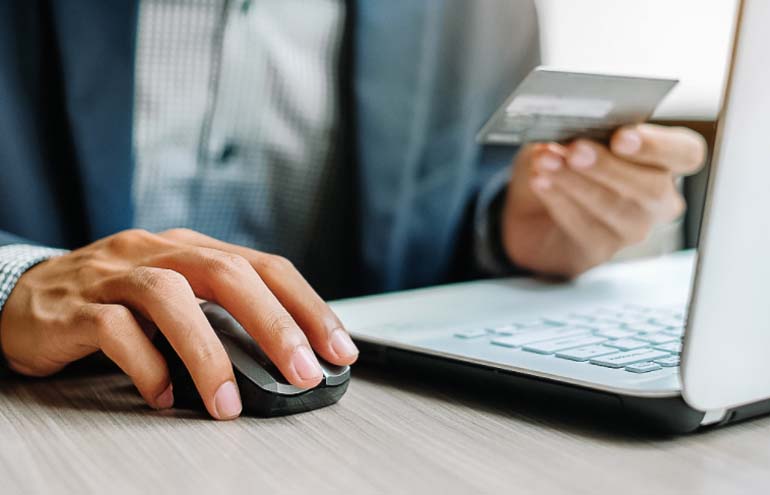 Grow Your Law Firm With These 5 Attorney Billing Software Tips
MyCase Product Spotlight | Learn the most common billing problems law firms face, and how legal billing software helps your law firm overcome them.
Nicole Black
- September 26, 2021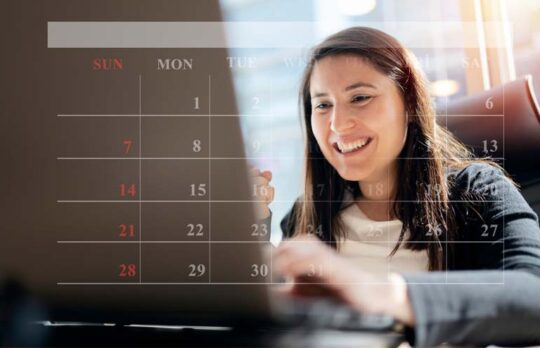 Rules-Based Calendaring Software: Help Easing the Deadline Pain
If you're a litigator, deadlines are an inescapable part of your practice. Your days are ruled by deadlines, including statutes of limitation, filing deadlines and discovery deadlines.
Nicole Black
- August 25, 2021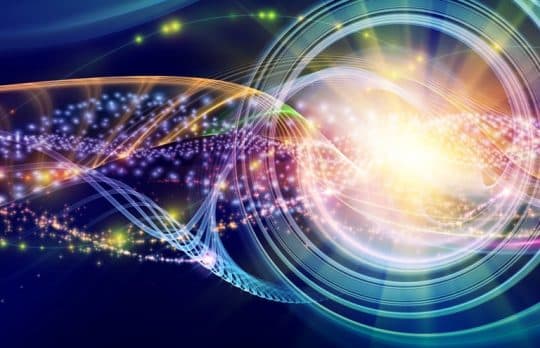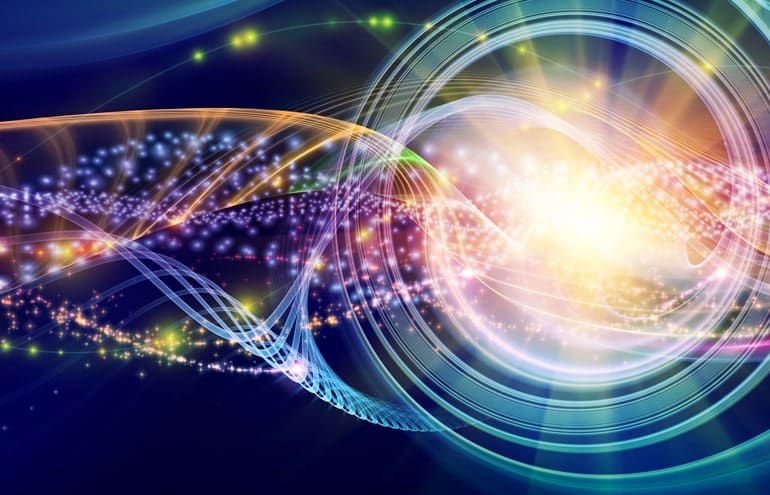 The Heat Is On: HotDocs Gets Even Hotter with Efficiency-Focused Upgrades
Product Review | Just when you thought HotDocs couldn't get any hotter, here come features increasing efficiency and usability, while deepening the connection between HotDocs and Abacus and Amicus.
Jared Correia
- July 31, 2021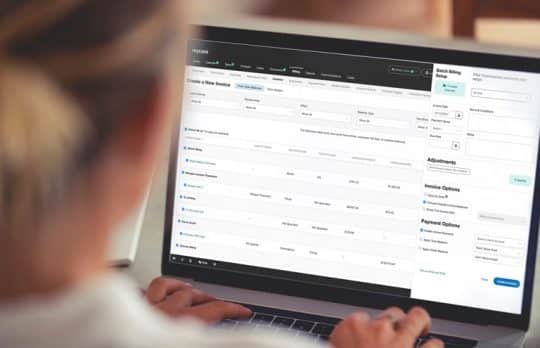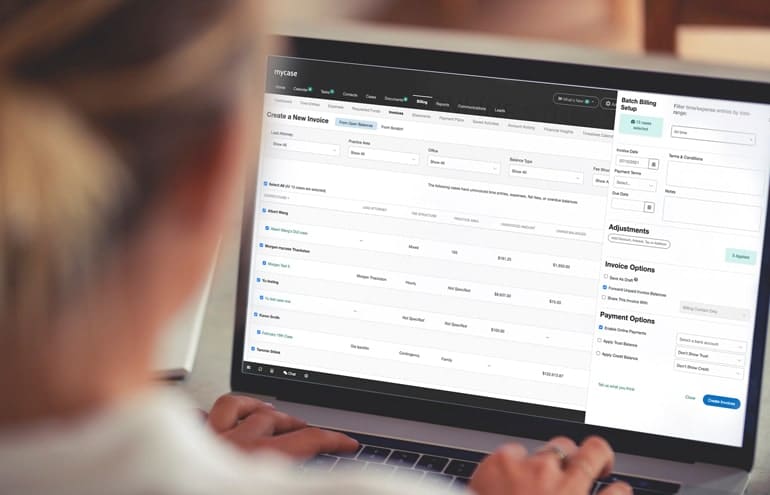 MyCase Offers a True Standalone Practice Management Experience
MyCase Product Review | New features in this true standalone practice management software focus on the modern law firm experience with lead intake, collaboration, and payments.
Jared Correia
- July 26, 2021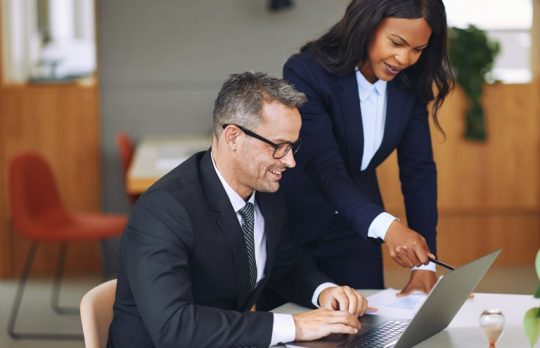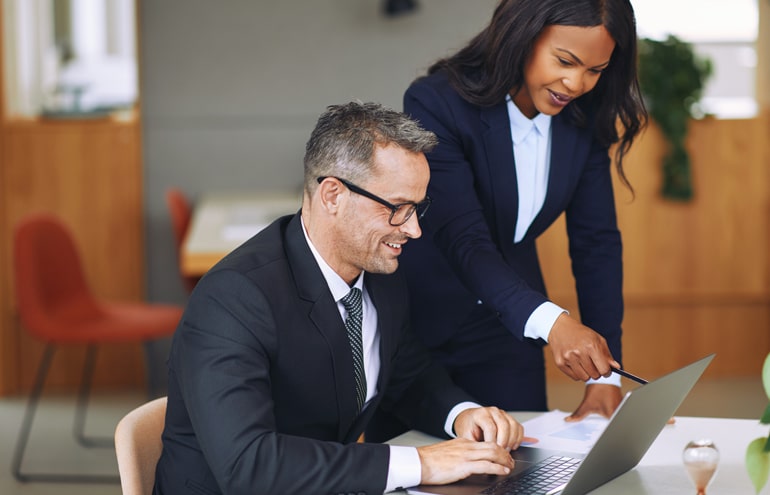 When Excellence Is a Team Effort, That's Work Inspired
Product Spotlight | NetDocuments. Now, more than ever, you need tools that eliminate busy work and keep your teams focused on streamlined workflows and client outcomes.
NetDocuments
- July 22, 2021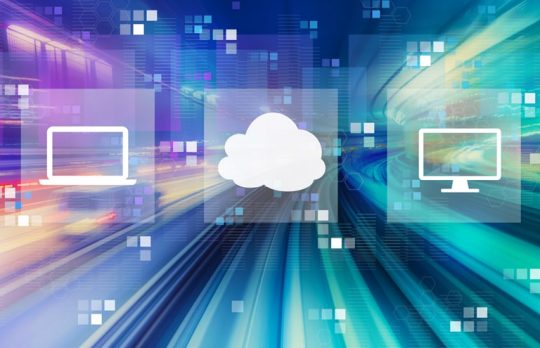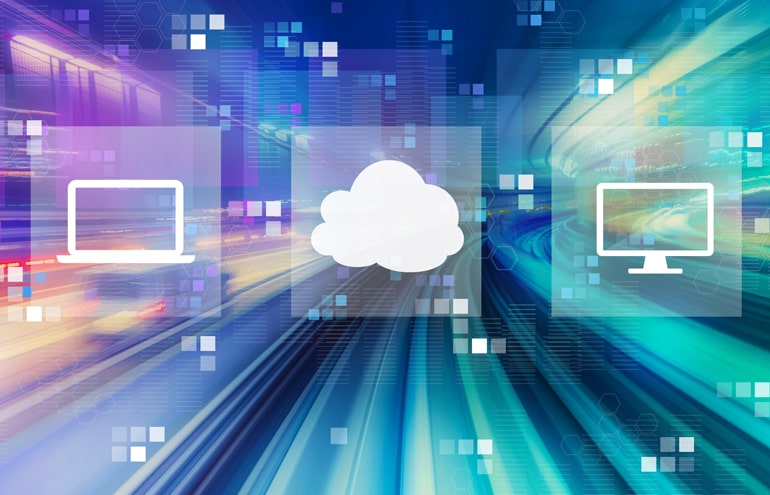 The Case for Law Practice Management Software
Product Spotlight | Lawyers are using cloud-based legal software at higher rates than ever. The benefits of transitioning to cloud-based practice management software.
Nicole Black
- June 11, 2021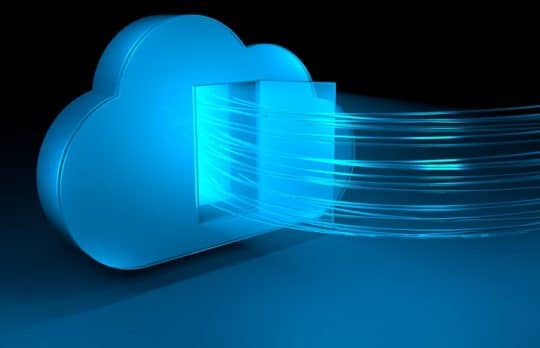 Client Portals: A Must-Have Service for Today's Law Firms
Jim Calloway | Beyond secure document sharing, client portals can serve as your "virtual lobby."
Jim Calloway
- June 4, 2021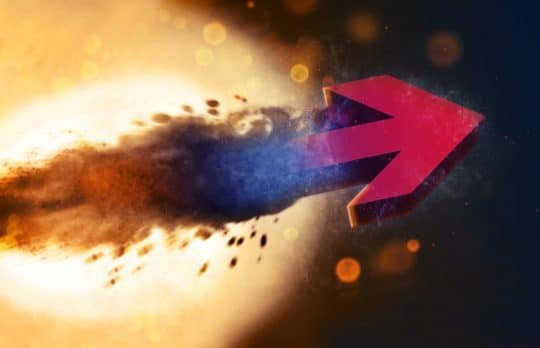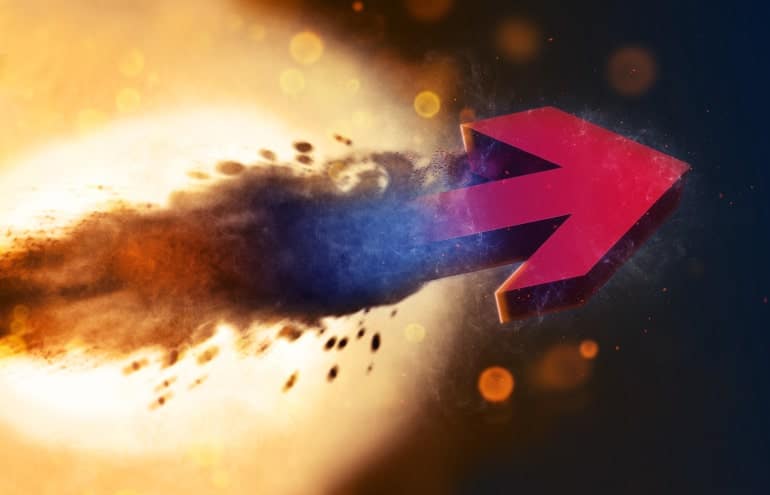 Rocket Fuel: Rocket Matter Law Practice Management Software Gets Four Big Upgrades
Product Review | Rocket Matter's latest set of updates is headlined by new prebill features, along with improvements to communication and file-sharing tools.
Jared Correia
- May 25, 2021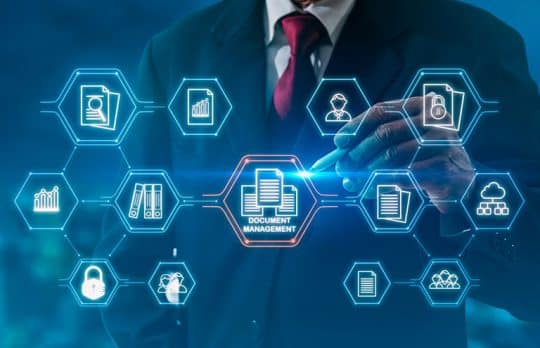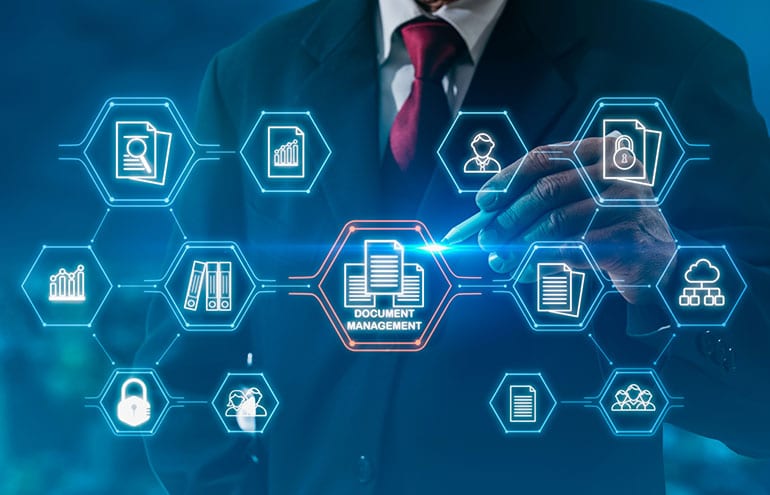 Millions of Documents, One Source of Truth: NetDocuments Organize
Product Spotlight | NetDocuments. A document management system isn't just where firms store and organize documents — it's where work happens.
NetDocuments
- April 23, 2021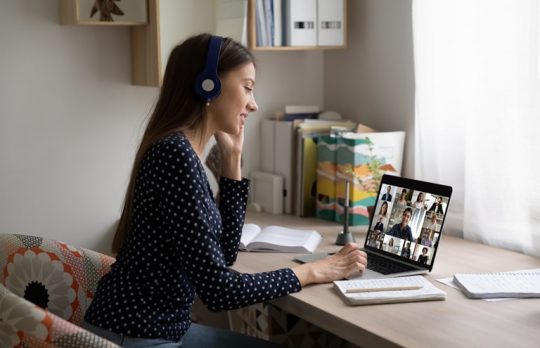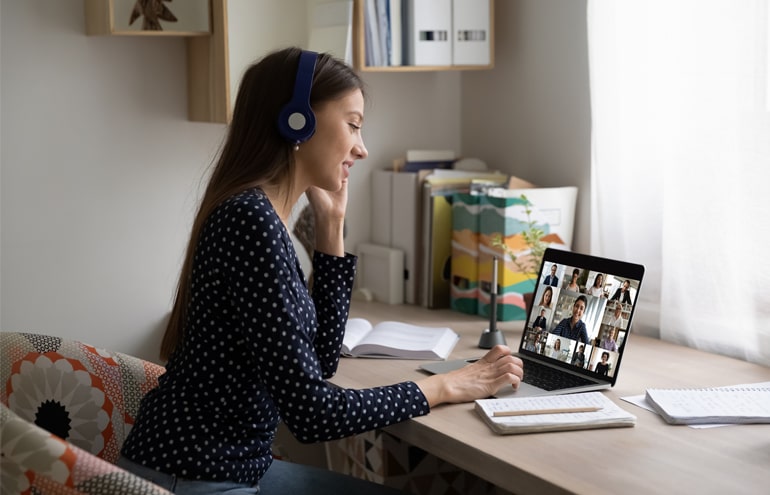 The New Standard for Law Firm Collaboration
Product Spotlight | MyCase's guide highlights Client Intake, Internal Communications, Obtaining Client Signatures + Countersignatures, and 2-Way Text Messaging tools designed specifically for law firms. 
MyCase
- March 24, 2021