BLOG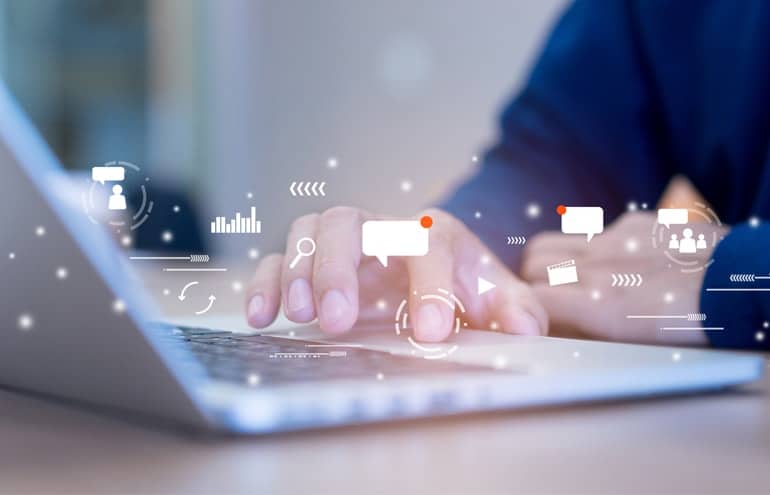 Triple Play: The Latest Feature Pack From MyCase Squarely Addresses the New Client Experience
Product Review | The latest MyCase service pack addresses the new legal consumer experience with two-way texting, expanded esignature functionality, and chat.
November 11, 2020
0
0
0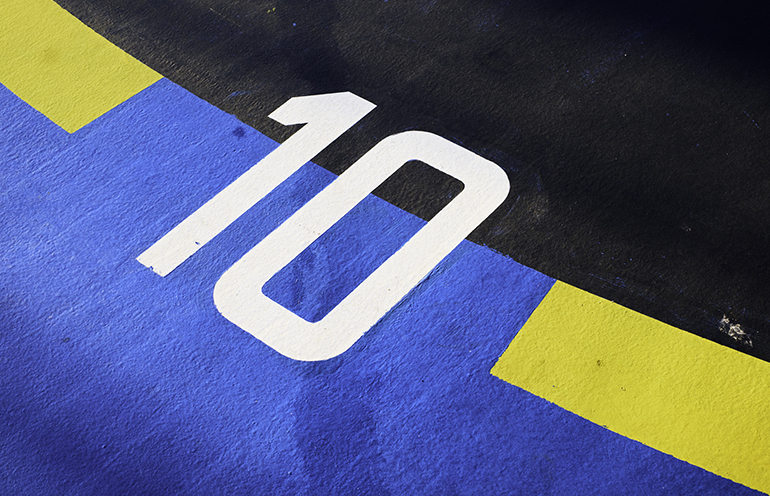 10 Tips to Help First-Year Attorneys Cope With Stress While Working from Home
Jay Harrington | Many of this year's new associate attorneys are working from home, without the traditional safety nets. Here are 10 tips for coping with stress and staying resilient.
Originally published
November 11, 2020
Last updated
January 10, 2021
0
0
0