Cloud Computing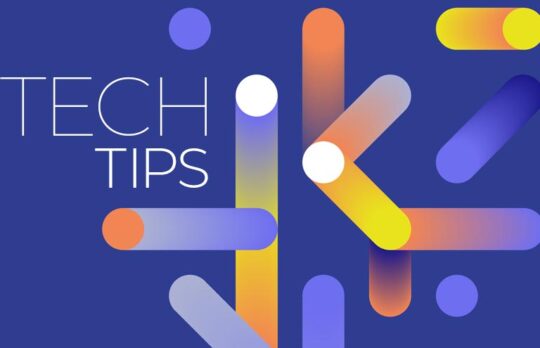 Lawyer Tech Tips: Productivity and Connectivity Tools
Tech Tips | Topflight picks and pointers from Brett Burney, Tom Lambotte, Nerino Petro, Catherine Sanders Reach, Camille Stell, Juda Strawczynski and Catherine Tang.
Joan Feldman and Joy White
- April 15, 2022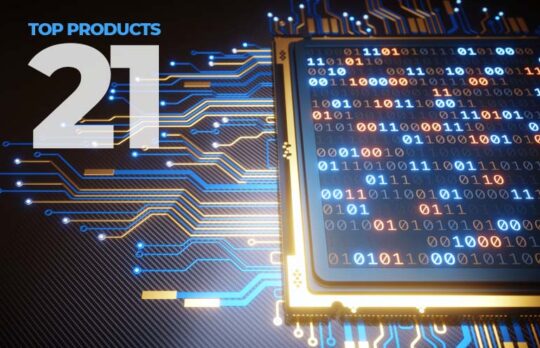 Five Legal Technology Trends of Note From the TechnoLawyer Top Products Awards of 2021
TechnoLawyer publisher Neil Squillante on the legal software products worth investigating — and what these reader picks say about the legal profession.
Neil J. Squillante
- January 11, 2022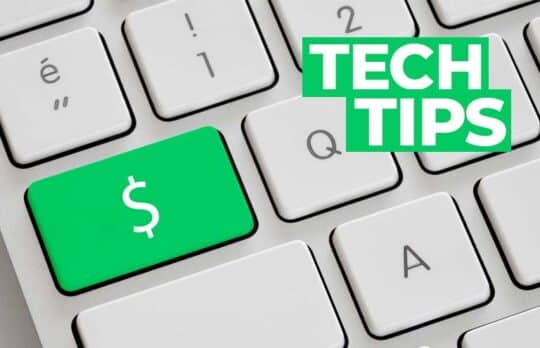 Lawyer Tech Tips: Where Should You Put Technology Dollars in 2022?
Tech Tips | Advice from Julie Bays, Brett Burney, Tom Lambotte, Sharon Nelson and John Simek, Catherine Reach, Camille Stell and Juda Strawczynski.
Joan Feldman and Joy White
- January 7, 2022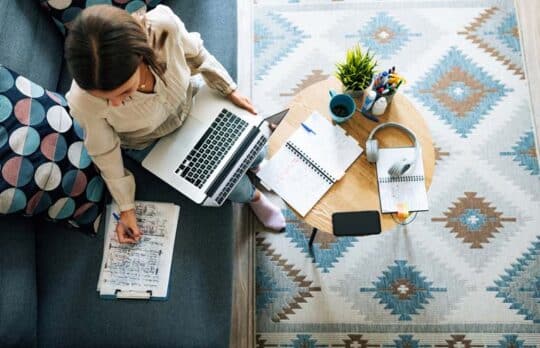 Five Tips for Nurturing Virtual Relationships With Your Employees
Camille Stell | Ways to show you value and support the people who make your practice possible.
Camille Stell
- October 15, 2021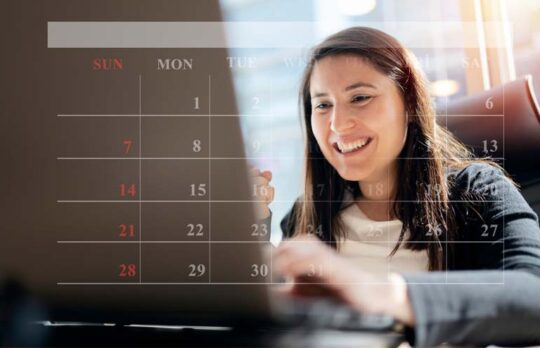 Rules-Based Calendaring Software: Help Easing the Deadline Pain
If you're a litigator, deadlines are an inescapable part of your practice. Your days are ruled by deadlines, including statutes of limitation, filing deadlines and discovery deadlines.
Nicole Black
- August 25, 2021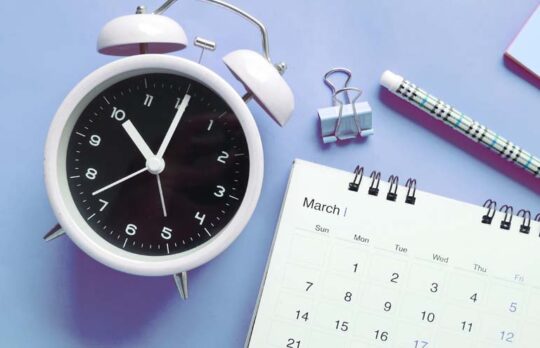 5 Organizational Skills for Lawyers
Camille Stell | When it comes to attorney organization, we all have the same amount of time. Here are five things hyper-productive people do every day.
Camille Stell
- August 13, 2021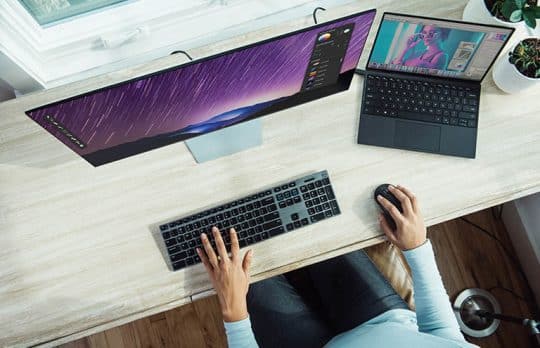 My Clear Add-On Winner for Workplace Efficiency
Mark C. Palmer | Since the start of the pandemic, what technology tool has been the most valuable for you?
Mark C. Palmer
- July 27, 2021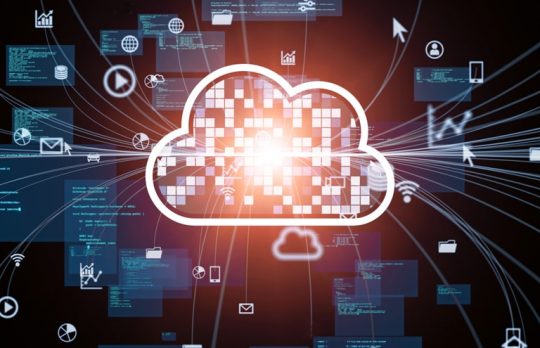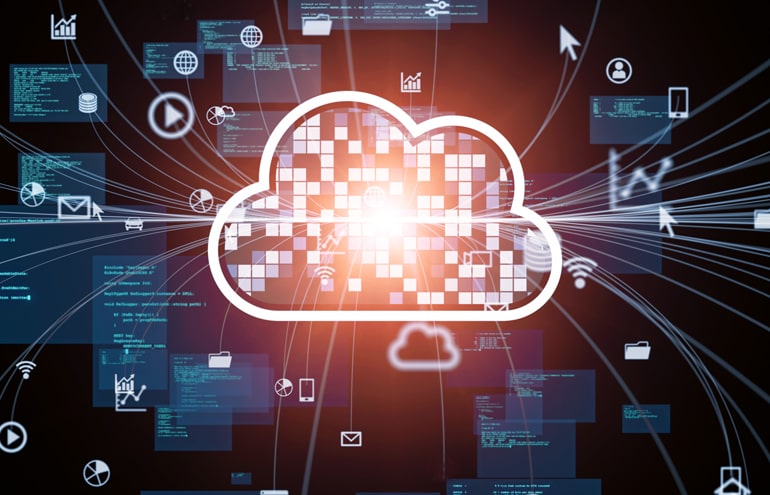 What Is a Managed Service Provider and Why Is It a Good Option for Small Law Firms?
Ted Glutz | MSPs can provide small firms with technology strategies and solutions usually reserved for large firms with in-house IT teams.
Ted Glutz
- June 22, 2021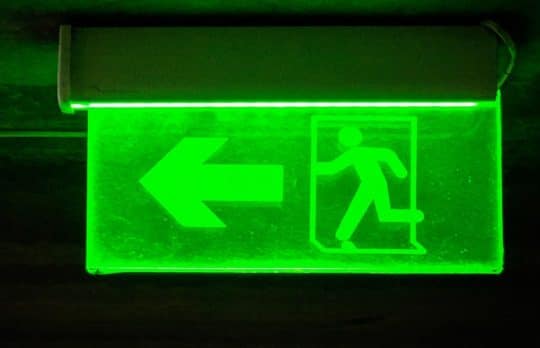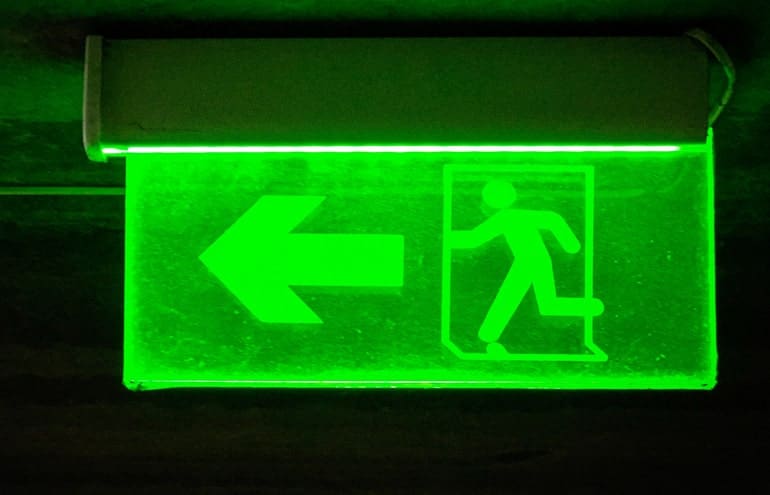 5 Disaster Preparedness Tips for Your Law Firm
Camille Stell | It takes more than flashlights and laptops to prepare your firm for emergencies. Here are 5 things to consider — including a disaster checklist.
Camille Stell
- June 11, 2021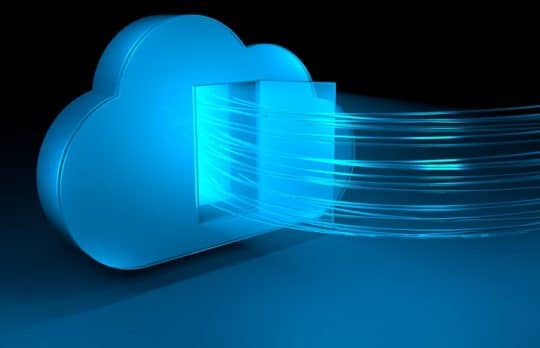 Client Portals: A Must-Have Service for Today's Law Firms
Jim Calloway | Beyond secure document sharing, client portals can serve as your "virtual lobby."
Jim Calloway
- June 4, 2021