Cloud Computing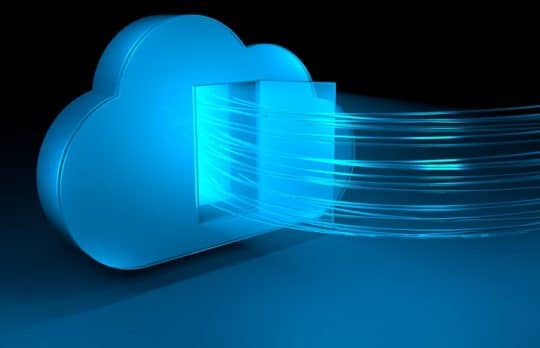 Client Portals: A Must-Have Service for Today's Law Firms
Jim Calloway | Beyond secure document sharing, client portals can serve as your "virtual lobby."
Jim Calloway
- June 4, 2021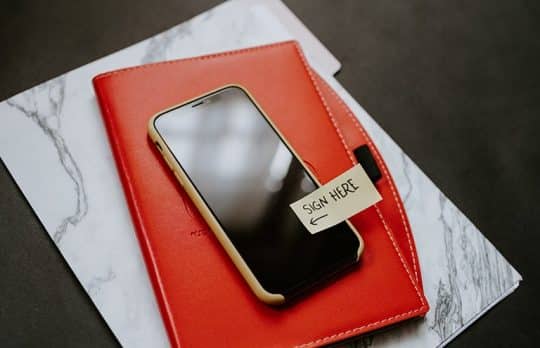 Where Do I Sign? Navigating Signatures in a Digital Age
Nicole Clark | Lawyers have faced a shift from traditional inked (wet) signatures to electronic signatures. Fortunately, federal and state governments have constructed statutory frameworks for it.
Nicole Clark
- May 19, 2021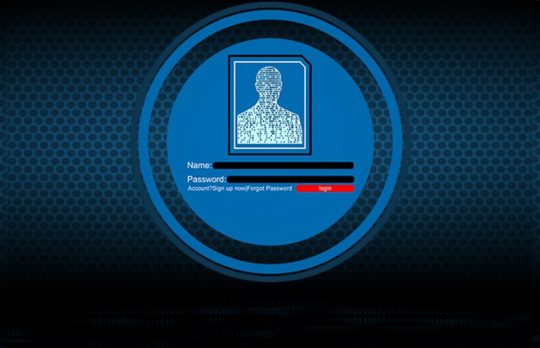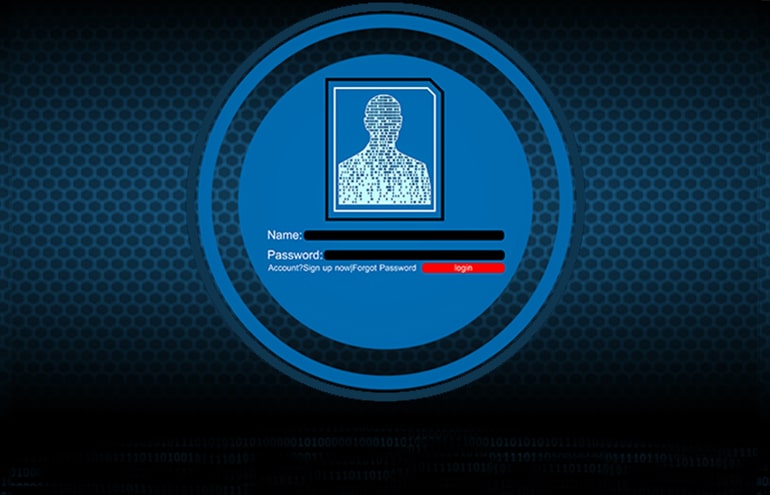 Can Client Portals Reshape the Practice of Law? An Ethical Perspective
Mark C. Palmer | Benefits of client portals include improved 1) security, 2) communications, 3) payments and 4) marketability.
Mark C. Palmer
- April 12, 2021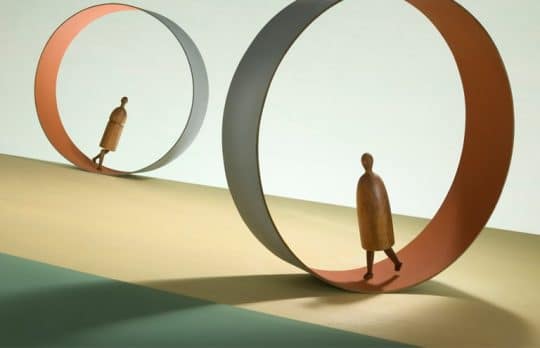 Remote Trials in the Time of Corona: Who's Zooming Who?
Nicole Clark | As more courts move to online trials, legal professionals raise about the kind of justice provided by a virtual courtroom.
Nicole Clark
- March 3, 2021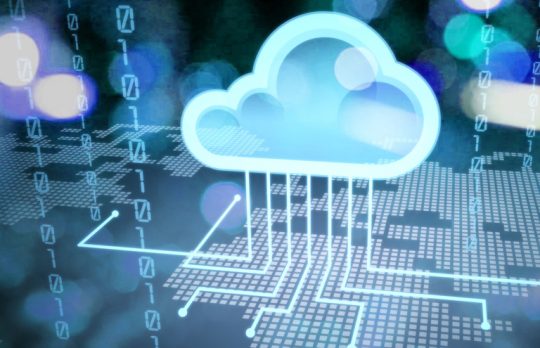 Cloud Computing in the Age of Corona: Is Your Law Firm Ready?
Nicole Clark | The rush to cloud computing — and the relief of being able to continue doing business — shouldn't blind lawyers to their responsibilities as guardians of client data.
Nicole Clark
- October 21, 2020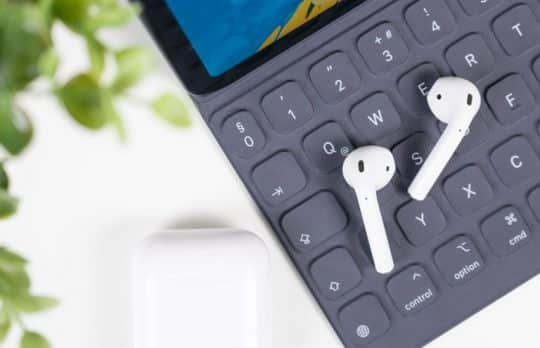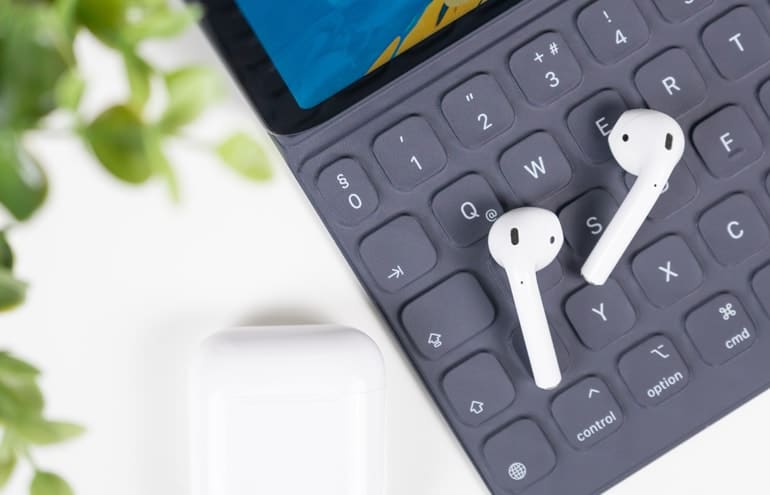 Lawyer Tech Tips: Favorite Podcasts for Learning Something New?
What's your favorite tech or business podcast, and why? Here are top picks from Sheila Blackford, Anne Haag, Jay Harrington, Gina Rubel, Ben Schorr, Camille Stell and Reid Trautz.
Joan Feldman
- September 25, 2020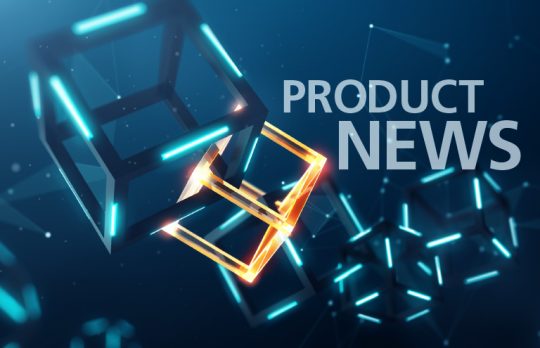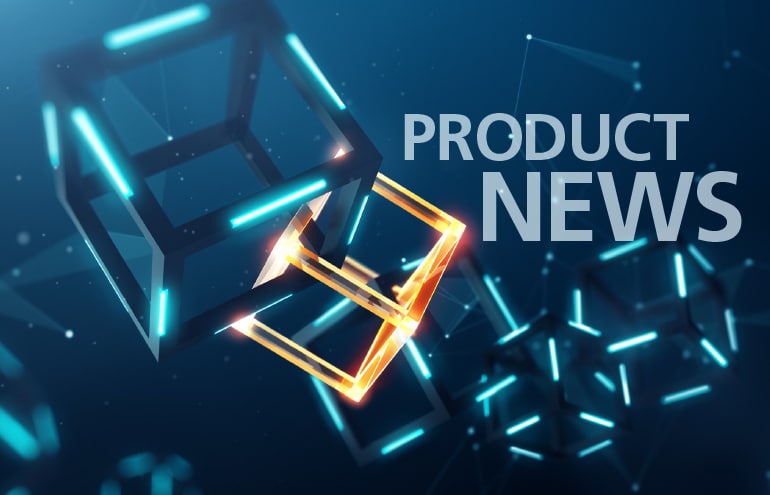 Headnote Is the Latest Addition to the ASG LegalTech Platform
Headnote is the fourth addition to ASG LegalTech's platform, joining three legal practice management products: PracticePanther, Bill4Time and MerusCase.
Joan Feldman
- September 22, 2020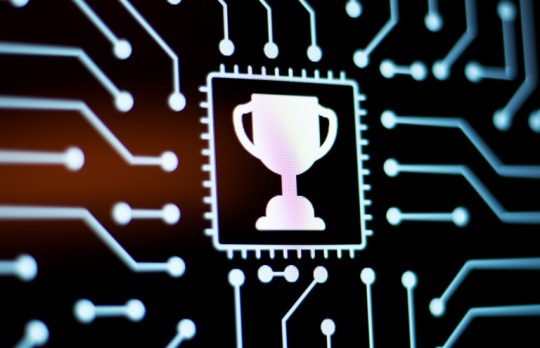 Top 6 Takeaways From the 2020 TechnoLawyer Top Products Awards
TechnoLawyer publisher Neil Squillante on the legal software products worth investigating — and what these reader picks say about the legal profession.
Neil J. Squillante
- August 20, 2020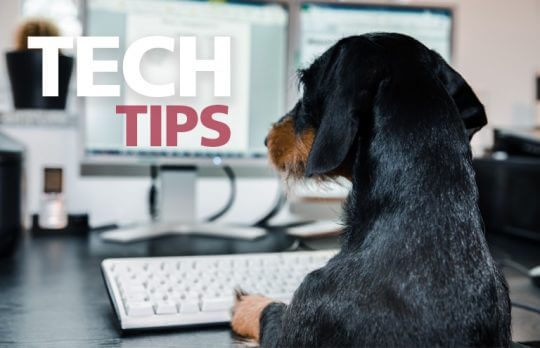 Lawyer Tech Tips: Technology FAQs for the New Normal
Valuable guidance from Sheila Blackford, Anne Haag, Natalie Kelly, Sharon Nelson and John Simek, Nerino J. Petro, Ben Schorr and Camille Stell.
Joan Feldman
- August 7, 2020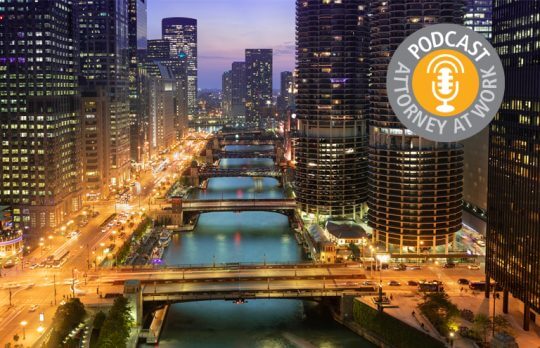 Interview With Litify's Dan Bellopede: Advantages of Practice Management Software Built on Salesforce
Audio | Litifys' Dan Bellopede talks about how the Litify platform essentially helps Law Firms manage their entire practice.
The Editors
- June 2, 2020