Email Management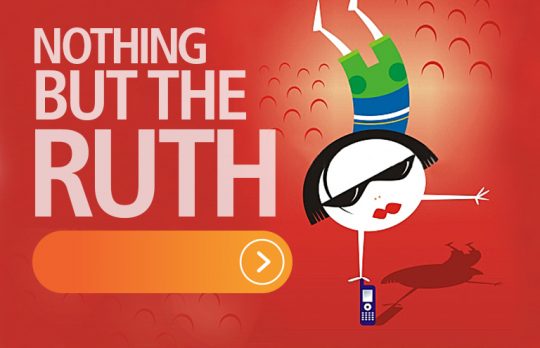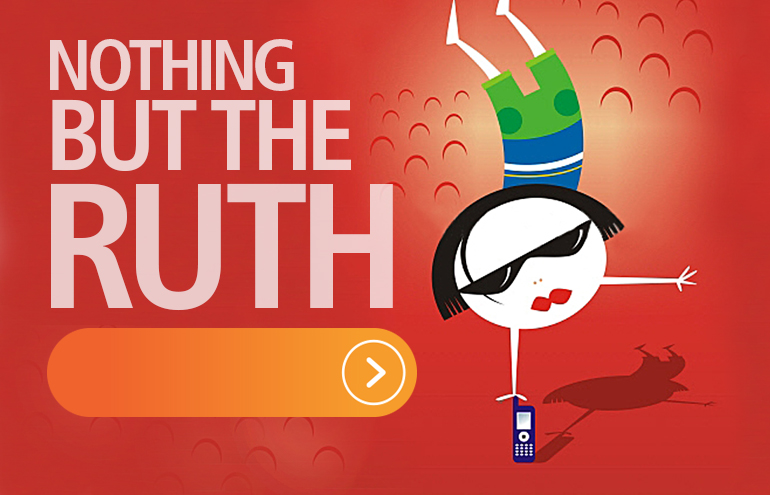 State Bar CLEs: A Rant
Nothing But the Ruth! | This may be naive, but shouldn't the purpose of continuing legal education be to make us better lawyers?
Ruth Carter
- May 19, 2022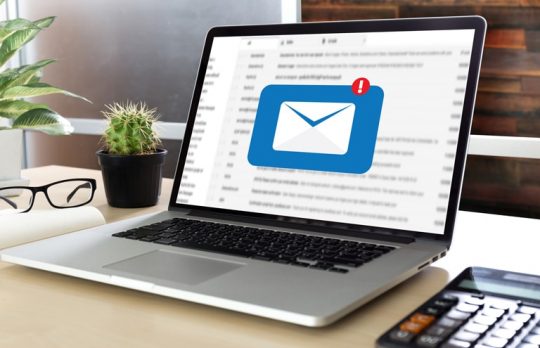 10 Habits for Successful Email Communication
Mark C. Palmer | To make my inbox more manageable, I had to change my ways and find new habits.
Mark C. Palmer
- May 5, 2022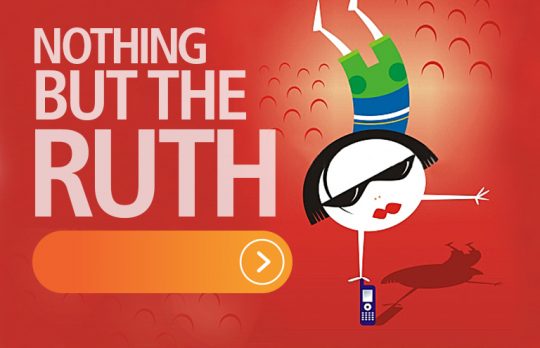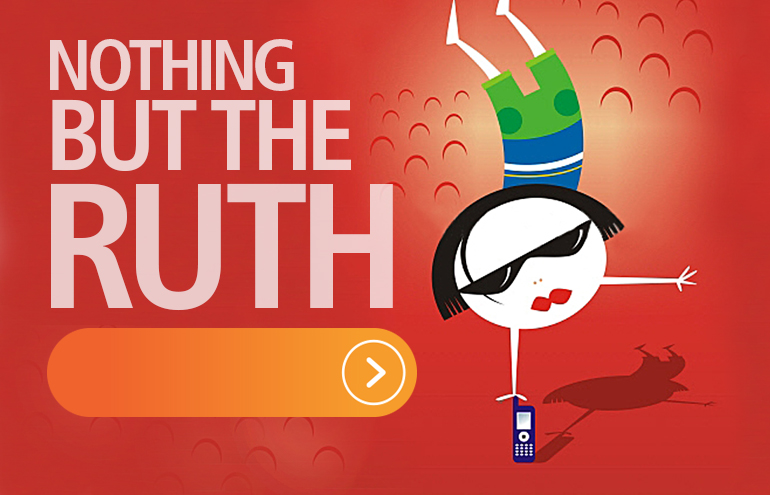 Saving My Sanity With a Four-Day Workweek
Nothing But the Ruth! | Ruth Carter redirects her work week by volunteering at an animal farm on Mondays and it's making her a better lawyer.
Ruth Carter
- March 21, 2022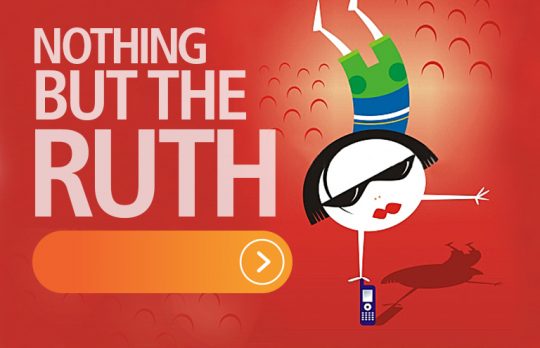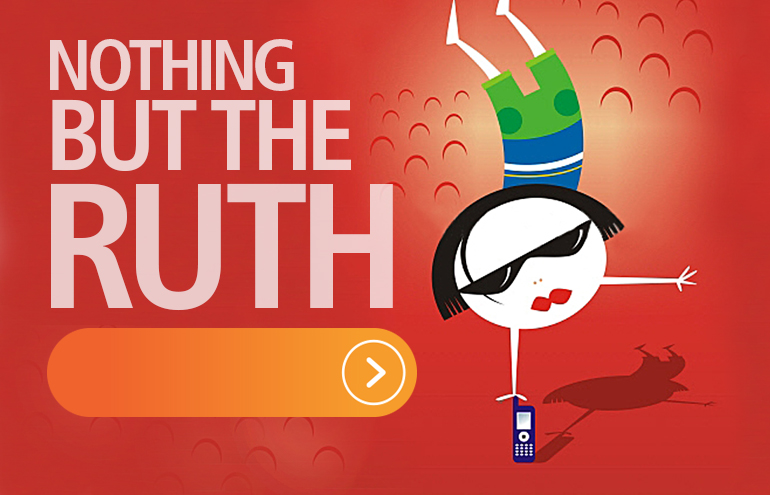 Expert Advice on Effective Emails for Lawyers: An Interview With Nancy Harhut
Nothing But the Ruth! | Ruth Carter interviews HBT Marketing Chief Creative Officer Nancy Harhut about getting responses to your emails.
Ruth Carter
- February 22, 2022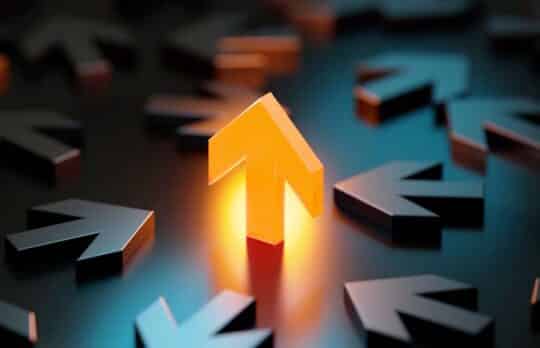 Narrow Your Focus, Establish a Niche and Grow Your Law Practice
Jay Harrington | When building a practice, don't try to serve everyone. Focus on serving someone. Others will follow.
Jay Harrington
- February 9, 2022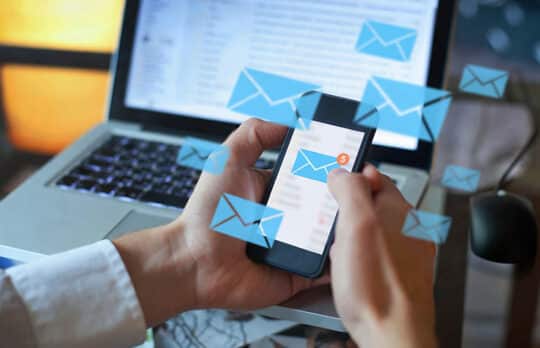 Redefining What It Means to Be 'Responsive' to Clients
Jay Harrington | Spending too much time responding to email leads to too much stress because too little is getting done during the day.
Jay Harrington
- January 12, 2022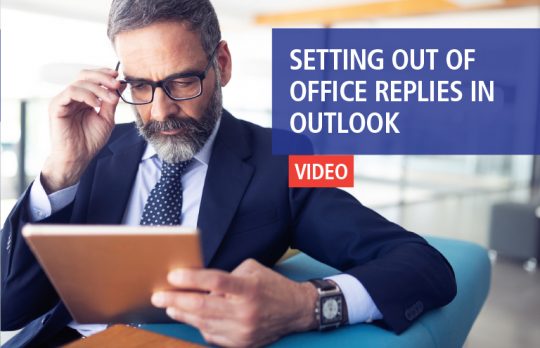 Setting Out of Office Replies in Outlook
Video | Deborah Savadra shows how to make sure other people receive email replies instead of — or in addition to — you.
Deborah Savadra
- October 31, 2021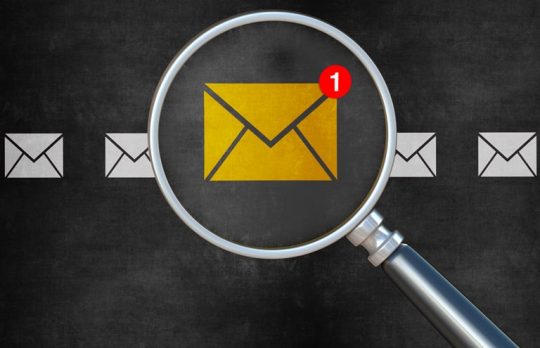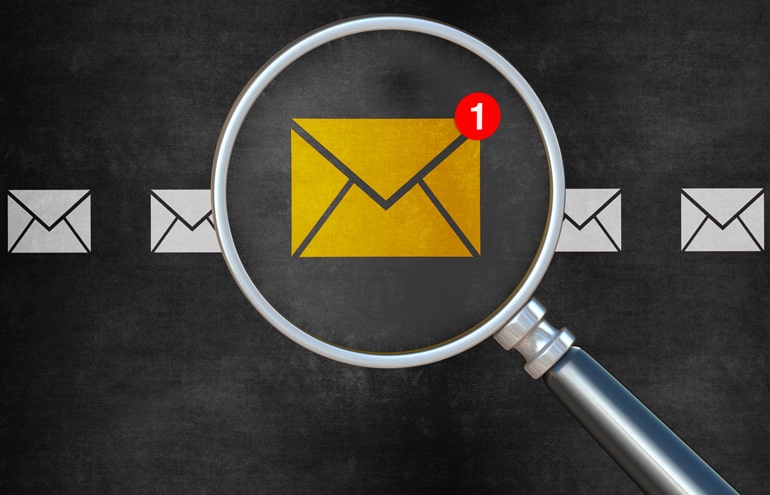 Using Outlook Rules to Process Email Like a Pro
Drowning in email? This excerpt from "Microsoft Outlook for Legal Professionals" tells how to manage rules so you can process email faster — plus a rule for keeping track of what you delegated by email.
Danielle DavisRoe
- August 10, 2021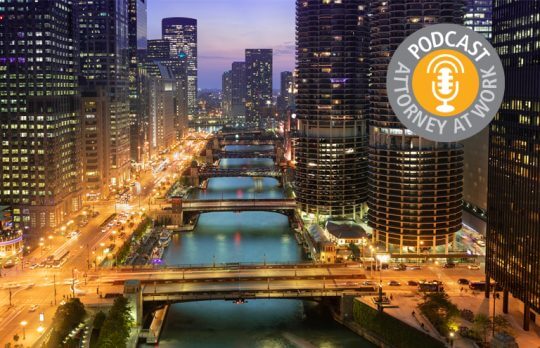 Interview With Litify's Dan Bellopede: Advantages of Practice Management Software Built on Salesforce
Audio | Litifys' Dan Bellopede talks about how the Litify platform essentially helps Law Firms manage their entire practice.
The Editors
- June 2, 2020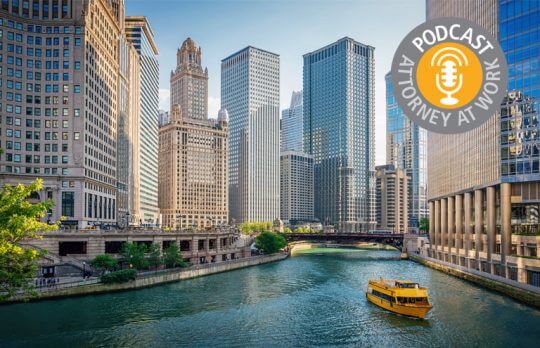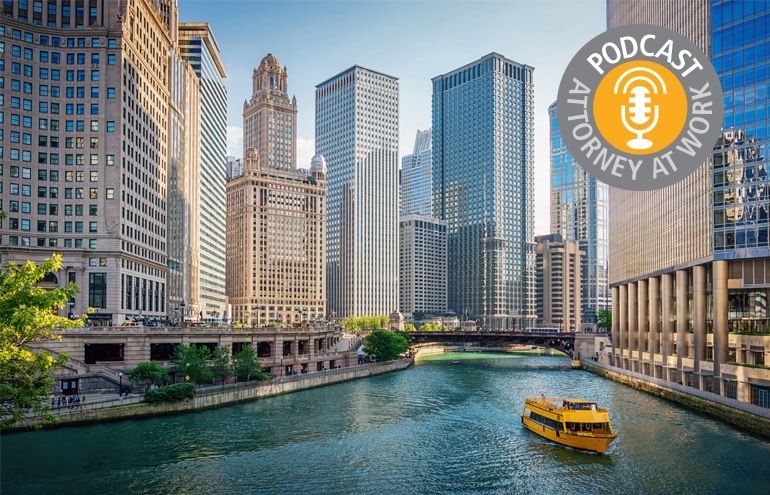 Interview with Kaden Smith of NetDocuments: Updates for Small and Midsize Law Firms
Audio | NetDocuments' Kaden Smith talks about expanding the cloud platform to support small and midsize firms.
The Editors
- April 13, 2020