Legal Technology
Practice Safe Texting
When it comes to texting, you may not be in the same league as teens, but as texting becomes more and more a part of our lives, the inevitable has started to happen: Overuse injuries—carpal tunnel, eye strain, and neck and back pain. Here are ...
Mary Ellen Sullivan
- January 6, 2011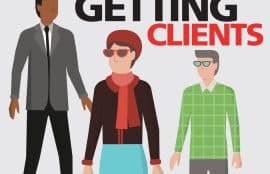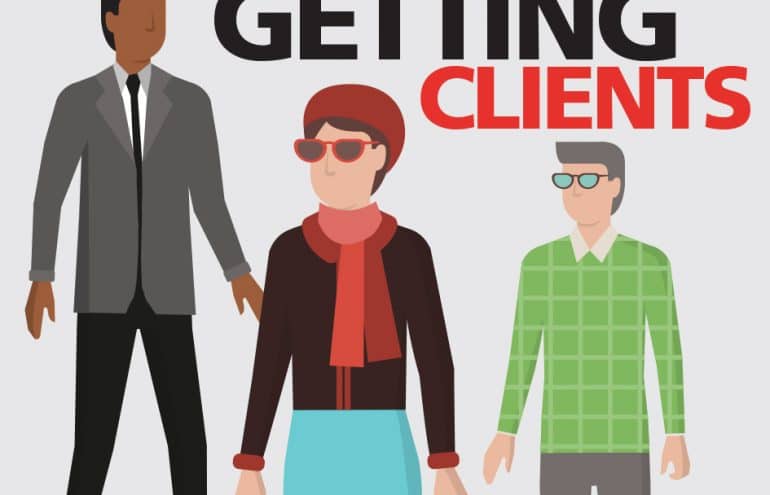 Control Yourself
Are you making yourself sick just trying to keep focused on the work at hand and not click over to Facebook to check on your "friends?" Struggling with the guilt you feel two hours after googling a single address, once you realize that you've ...
Merrilyn Astin Tarlton
- December 16, 2010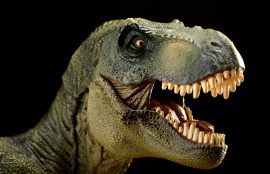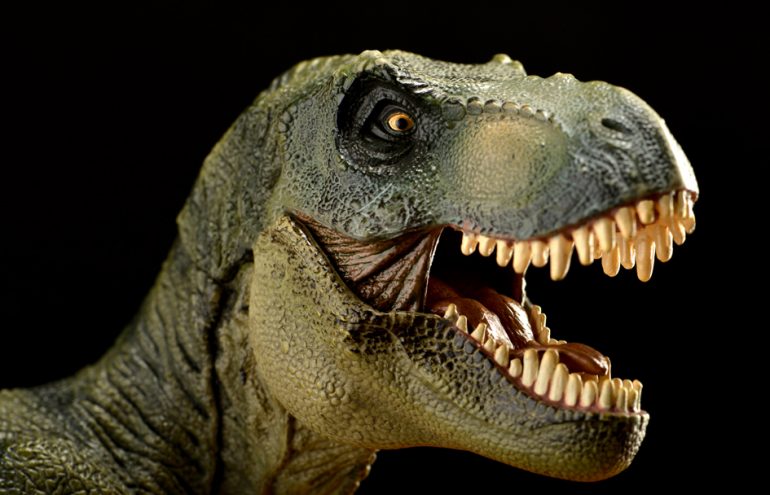 Technology Isn't Everything
The other day, I took one of our new aggressive associates with me to meet my oldest client, who was bringing along his 20-something son. Over lunch, the talk turned to Twitter and Facebook, and the two kids discussed how far behind the ...
Otto Sorts
- December 15, 2010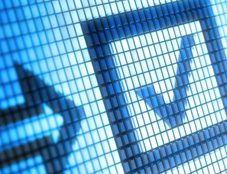 Adding an RSS Reader to Your Daily Life
Do you have a tech-savvy friend who always seems to know things days before everyone else? RSS readers, whether web-based like Google Reader or application-based, allow us to consume the exact information we want, faster. Here are tips on what ...
Steve Matthews
- December 6, 2010