Remote Work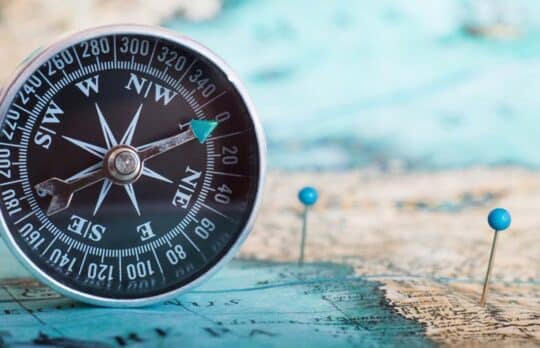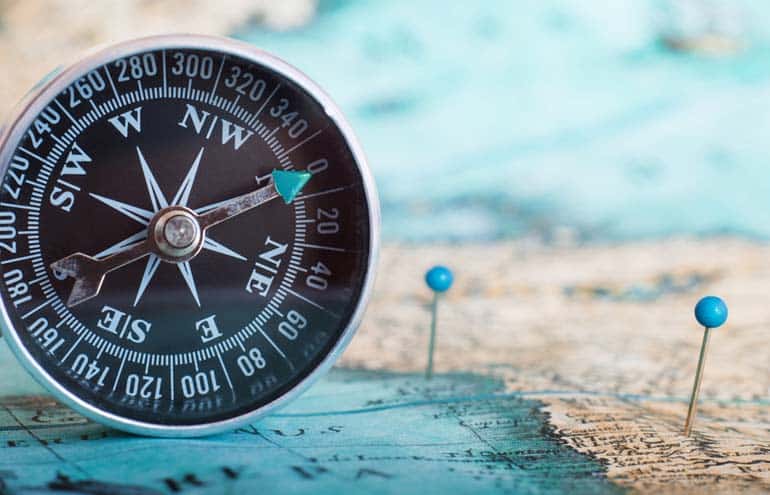 Where Do Lawyers Work Today? The Ethics and Acceptance of Working Remotely
On Balance | Megan Zavieh on the evolution of remote work from taboo to new normal, along with updated ethics rules regarding where lawyers work.
Megan Zavieh
- October 20, 2021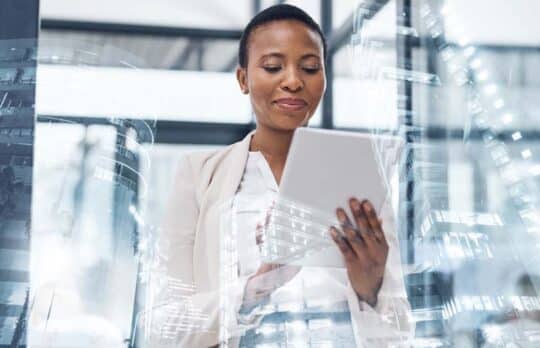 5 Tips for Making the Transition to Virtual Law Firm Status
Matthew Weiss | Five things to consider if you're going fully virtual instead of heading back to the office.
Matthew Weiss
- October 18, 2021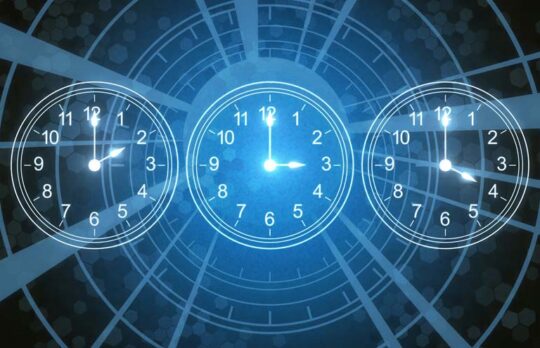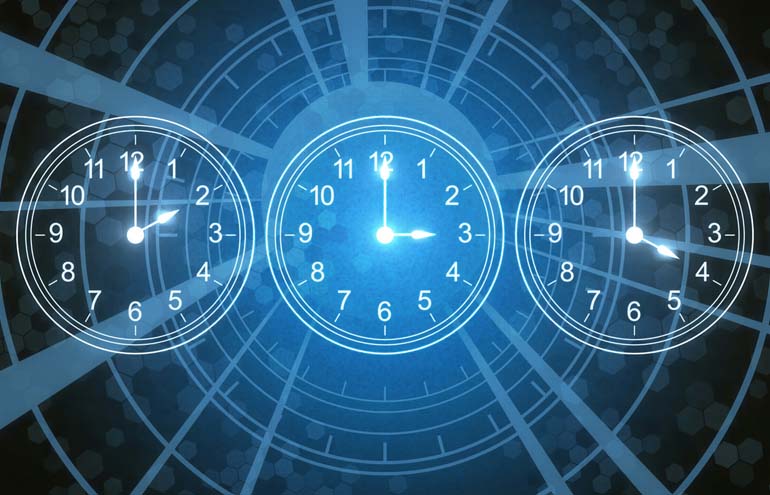 Doubling Your Billable Hours with Virtual Receptionists and Live Chat
How do you maximize productive time while ensuring everyone contacting you receive a responsive, personal experience? The answer lies in virtual receptionists and live chat.
Ruby
- September 20, 2021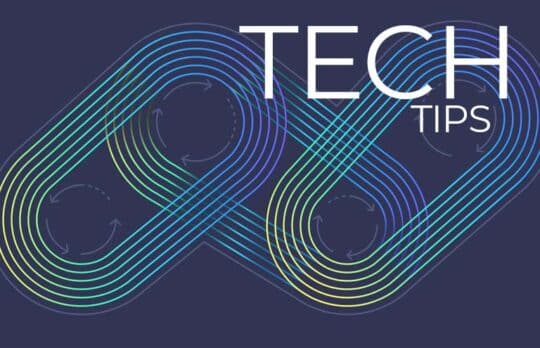 Lawyer Tech Tips: Collaboration Tools
Tips from Heidi Alexander, Tom Lambotte, Nerino Petro Jr., Catherine Sanders Reach, Sensei Enterprises, Juda Strawczynski and Reid Trautz.
Joan Feldman and Joy White
- August 27, 2021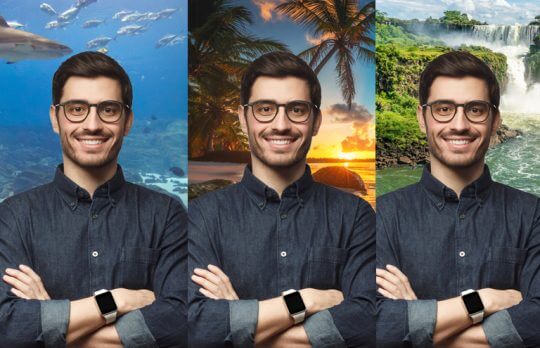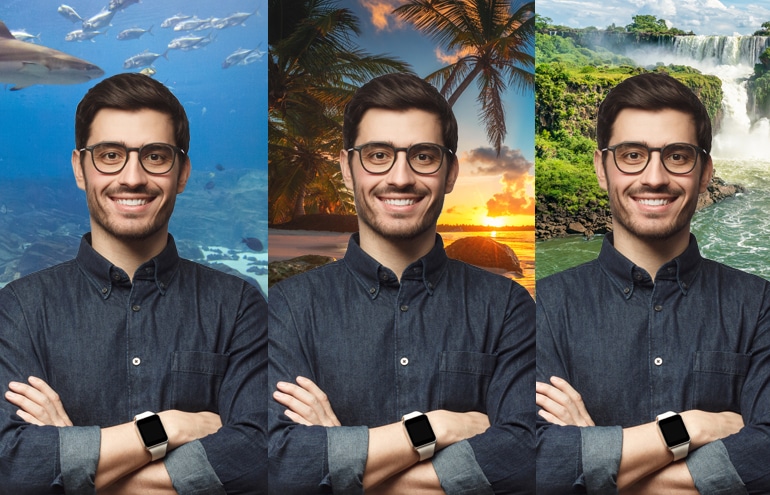 Zoom Backgrounds: Looking Good in a Tiny Square!
Bull Garlington | Zoom backgrounds for professionals that are free, high-resolution, and allow a little wiggle room for creativity — without going too far.
Bull Garlington
- August 19, 2021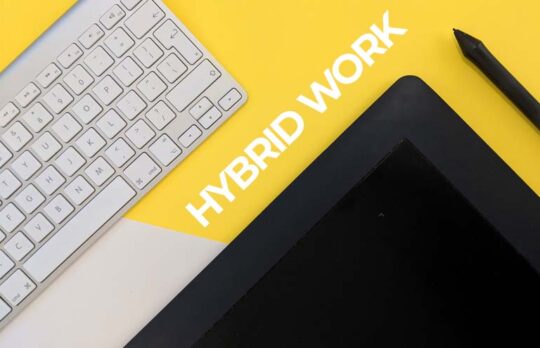 Building a Successful Hybrid Work Environment for Your Law Firm
Transitioning to a thriving hybrid work environment for the long run will require some changes in the way law offices operate. Here are some basics.
Andrea Williams
- August 6, 2021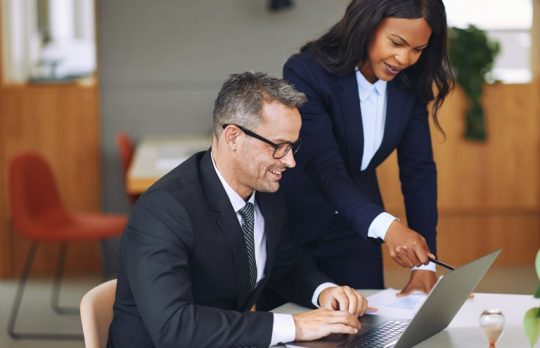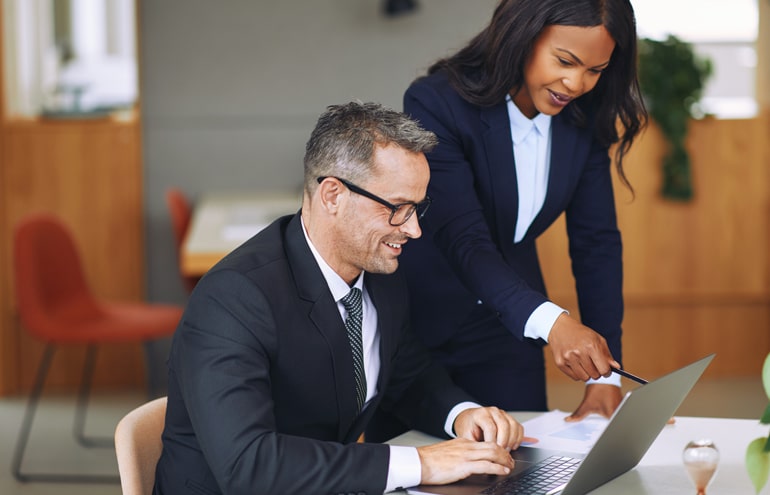 When Excellence Is a Team Effort, That's Work Inspired
Product Spotlight | NetDocuments. Now, more than ever, you need tools that eliminate busy work and keep your teams focused on streamlined workflows and client outcomes.
NetDocuments
- July 22, 2021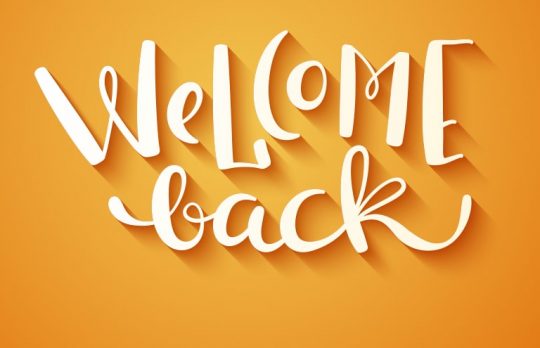 The Partners Want Us Back in the Office — Now What?
Tatia Troy | Is it possible to ensure a safe, collaborative, happy return that works for everyone, including clients?
Tatia Gordon-Troy
- July 21, 2021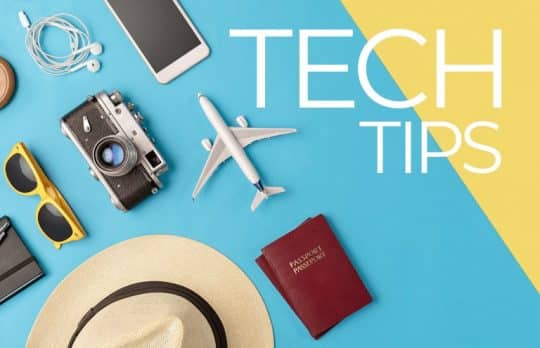 Lawyer Tech Tips: Ways to (Really) Get Away This Summer
Enjoy these fun yet practical ideas from Tom Lambotte, Sharon Nelson and John Simek, Juda Strawczynski, Reid Trautz and Courtney Troutman. Bon voyage!
Joan Feldman and Joy White
- June 25, 2021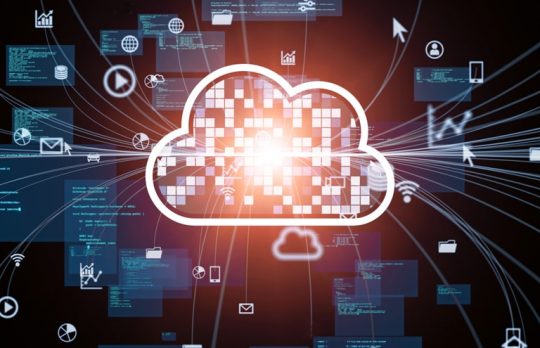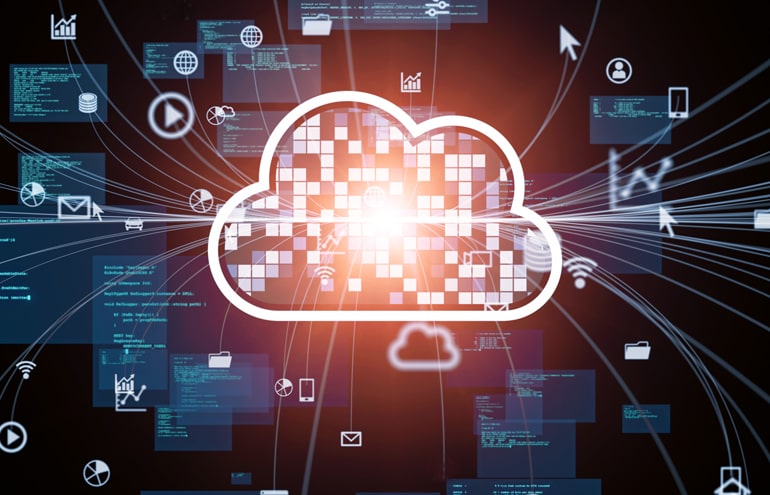 What Is a Managed Service Provider and Why Is It a Good Option for Small Law Firms?
Ted Glutz | MSPs can provide small firms with technology strategies and solutions usually reserved for large firms with in-house IT teams.
Ted Glutz
- June 22, 2021