Remote Work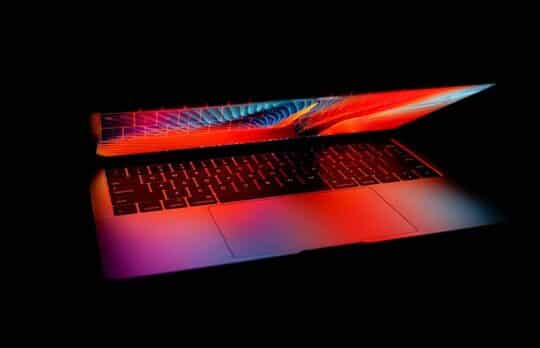 Clients Are Spending More on Legal Tech: Can Smaller Firms Keep Up?
Fred Cohen | From a technology standpoint, 2022 is looking promising for law firms.
Fred Cohen
- January 20, 2022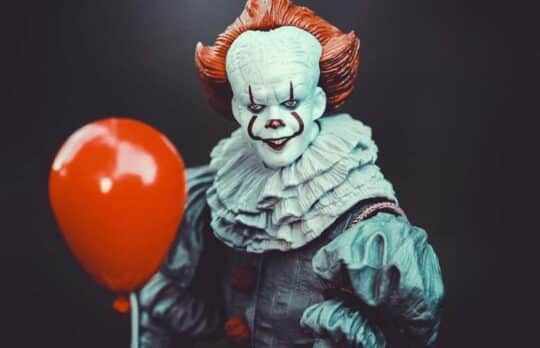 Lawyer Tech Tips: Things That Go Bump in Legal Tech!
Scary things WFH has revealed about lawyers' tech habits? Trick-or-treat tips from Jim Calloway, Anne Haag, Tom Lambotte, Catherine Sanders Reach, Sharon Nelson and John Simek, and Ben Schorr.
Joan Feldman and Joy White
- October 29, 2021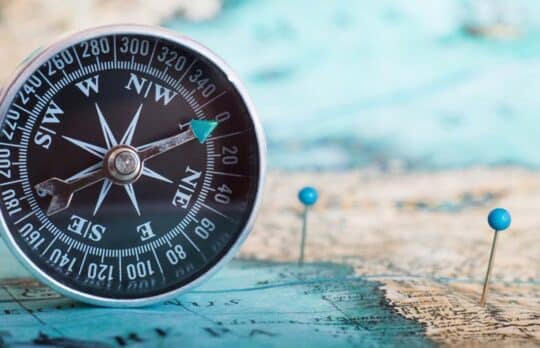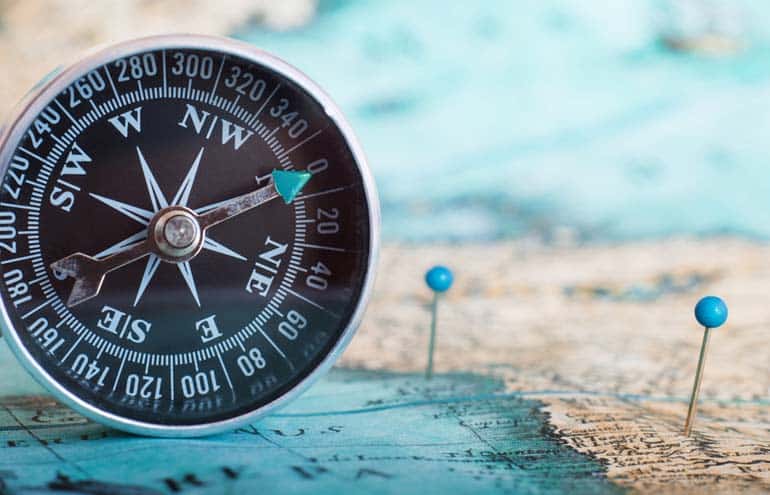 Where Do Lawyers Work Today? The Ethics and Acceptance of Working Remotely
On Balance | Megan Zavieh on the evolution of remote work from taboo to new normal, along with updated ethics rules regarding where lawyers work.
Megan Zavieh
- October 20, 2021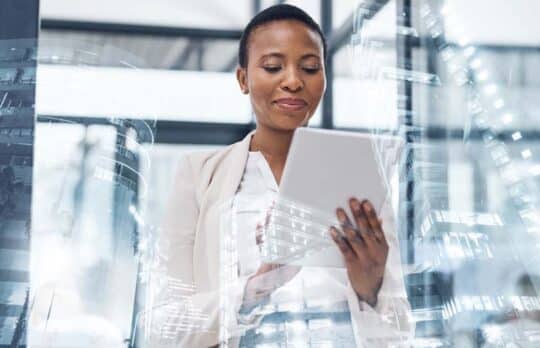 5 Tips for Making the Transition to Virtual Law Firm Status
Matthew Weiss | Five things to consider if you're going fully virtual instead of heading back to the office.
Matthew Weiss
- October 18, 2021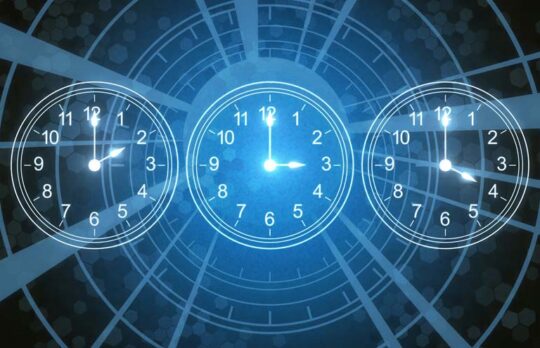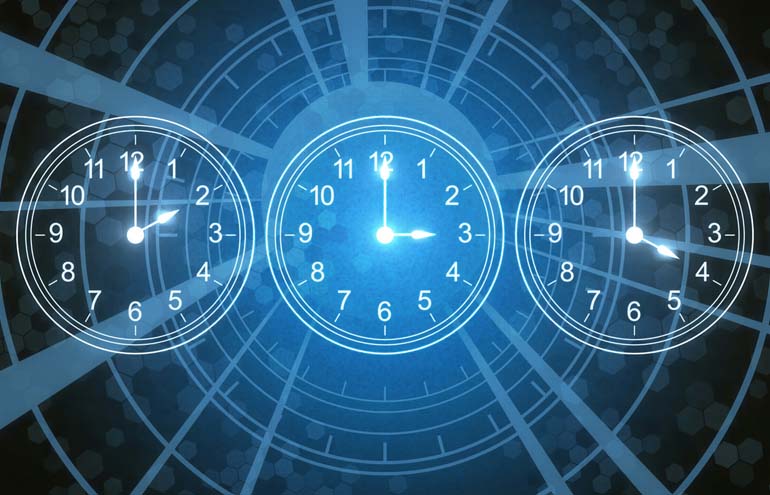 Doubling Your Billable Hours with Virtual Receptionists and Live Chat
How do you maximize productive time while ensuring everyone contacting you receive a responsive, personal experience? The answer lies in virtual receptionists and live chat.
Ruby
- September 20, 2021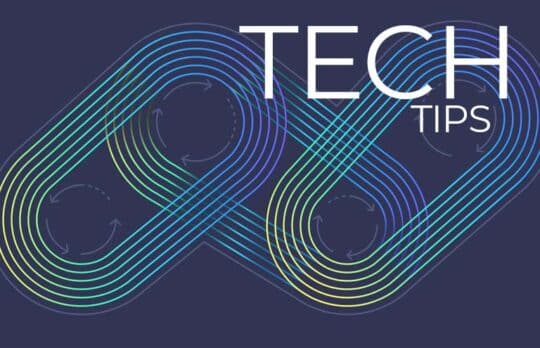 Lawyer Tech Tips: Collaboration Tools
Tips from Heidi Alexander, Tom Lambotte, Nerino Petro Jr., Catherine Sanders Reach, Sensei Enterprises, Juda Strawczynski and Reid Trautz.
Joan Feldman and Joy White
- August 27, 2021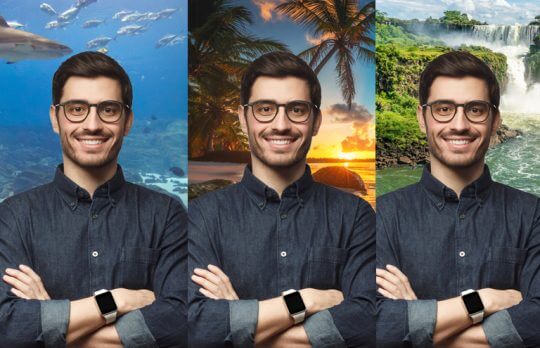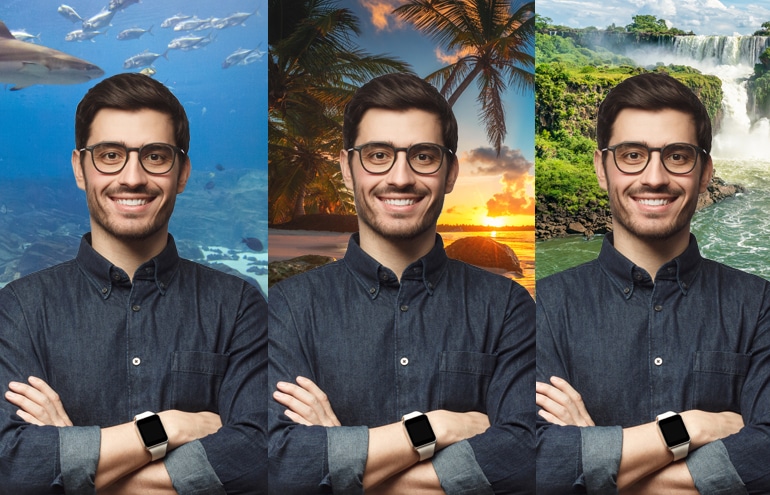 Zoom Backgrounds: Looking Good in a Tiny Square!
Bull Garlington | Zoom backgrounds for professionals that are free, high-resolution, and allow a little wiggle room for creativity — without going too far.
Bull Garlington
- August 19, 2021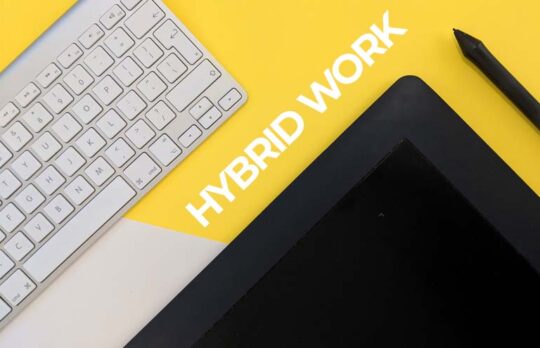 Building a Successful Hybrid Work Environment for Your Law Firm
Transitioning to a thriving hybrid work environment for the long run will require some changes in the way law offices operate. Here are some basics.
Andrea Williams
- August 6, 2021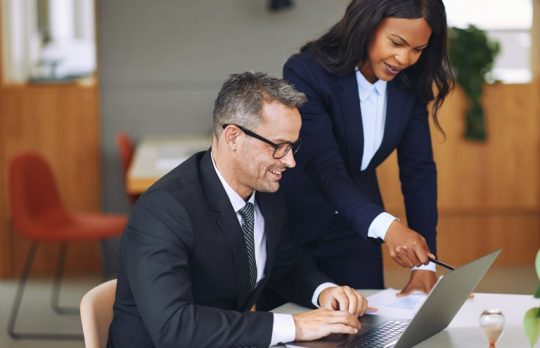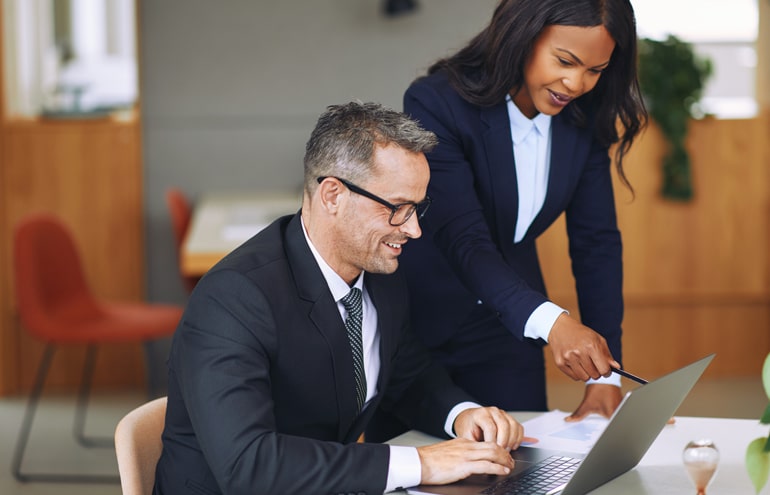 When Excellence Is a Team Effort, That's Work Inspired
Product Spotlight | NetDocuments. Now, more than ever, you need tools that eliminate busy work and keep your teams focused on streamlined workflows and client outcomes.
NetDocuments
- July 22, 2021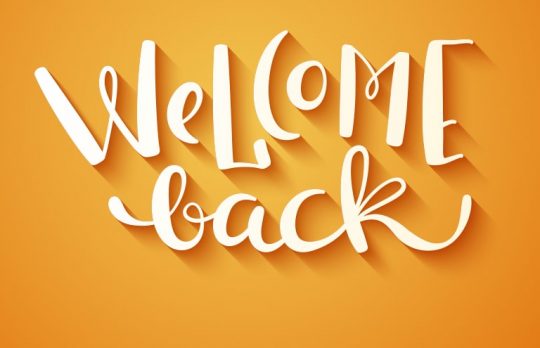 The Partners Want Us Back in the Office — Now What?
Tatia Troy | Is it possible to ensure a safe, collaborative, happy return that works for everyone, including clients?
Tatia Gordon-Troy
- July 21, 2021