Remote Work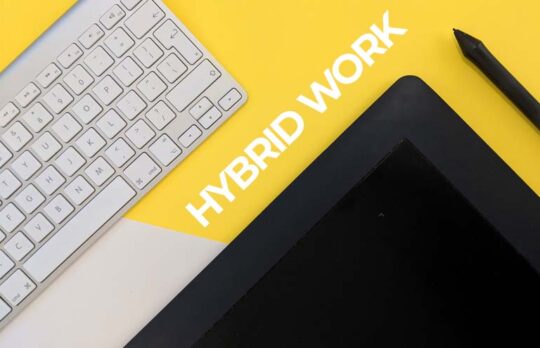 Building a Successful Hybrid Work Environment for Your Law Firm
Transitioning to a thriving hybrid work environment for the long run will require some changes in the way law offices operate. Here are some basics.
Andrea Williams
- June 24, 2022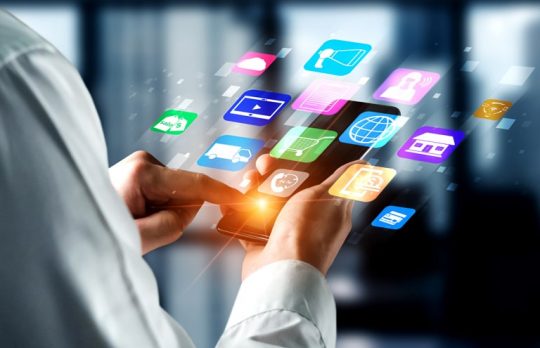 Must-Have Apps for Running a Tech-Forward Law Firm
Catherine Tang is applying everything she learned about remote lawyering to her new solo practice, including these apps.
Catherine Tang
- June 18, 2022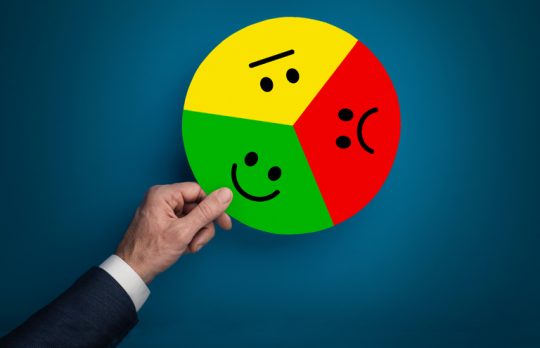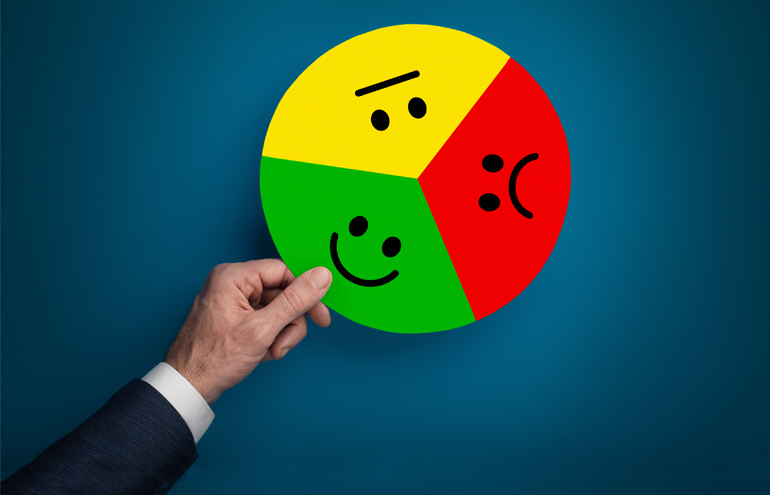 Five Ways to Combat Apathy and Feel Good Again
A lot of us are struggling with apathy now. Here are five ideas from Jamie Spannhake on how to increase your enthusiasm so that apathy becomes interest again.
Jamie Spannhake
- May 28, 2022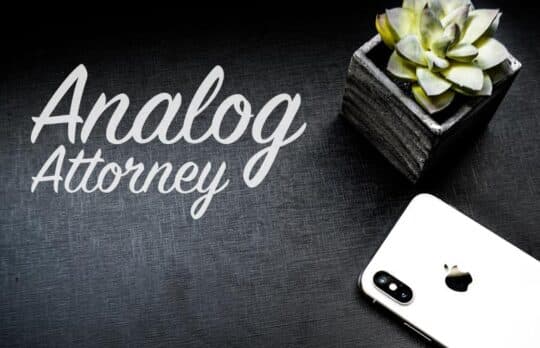 Hybrid Worker Essential Gear
Analog Attorney | This list of hybrid worker essential gear will make the regular transition from the kitchen table to downtown as smooth as glass.
Bull Garlington
- May 26, 2022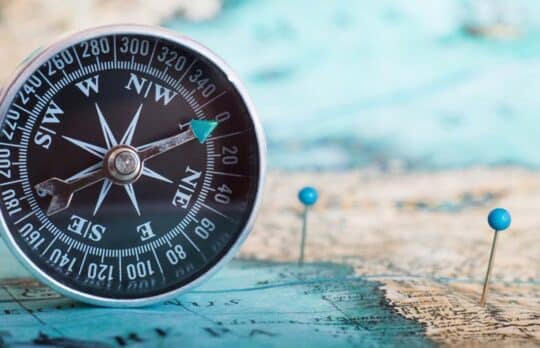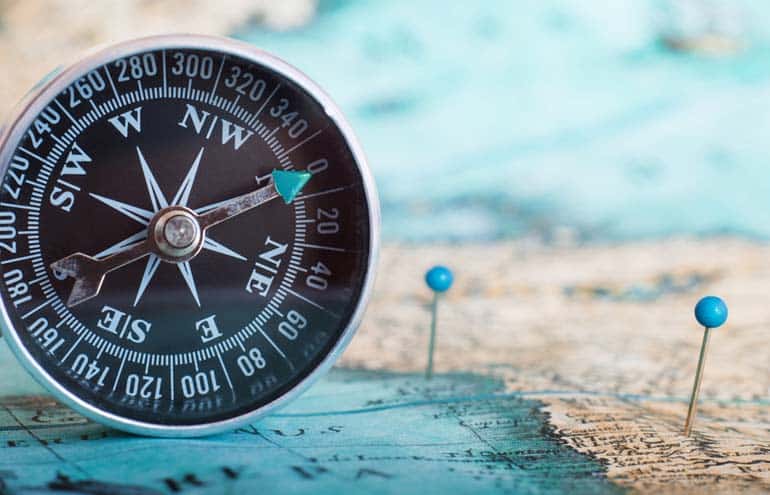 Where Do Lawyers Work Today? The Ethics and Acceptance of Working Remotely
On Balance | Megan Zavieh on the evolution of remote work from taboo to new normal, along with updated ethics rules regarding where lawyers work.
Megan Zavieh
- May 26, 2022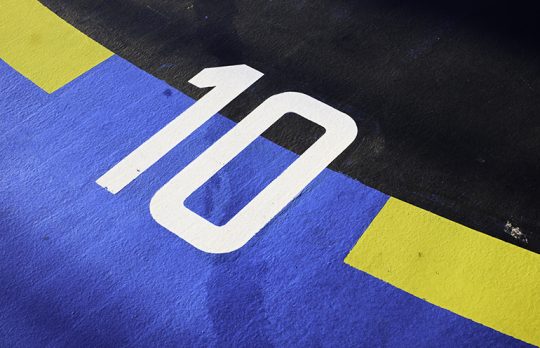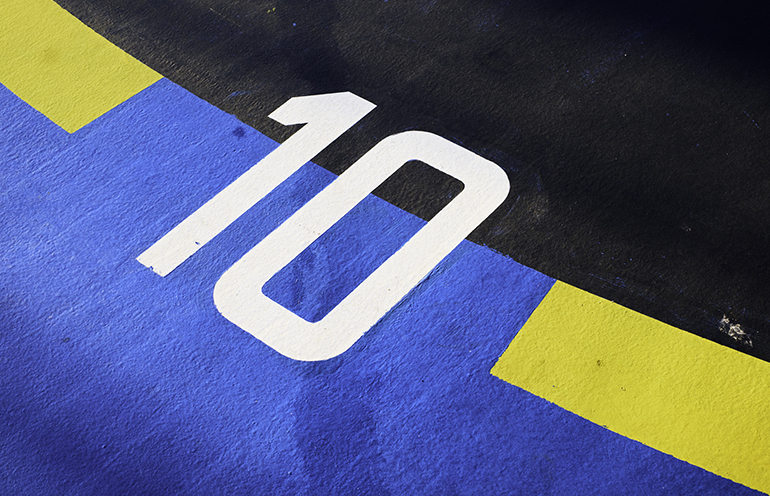 10 Tips to Help First-Year Attorneys Cope With Stress While Working from Home
Jay Harrington | Many of this year's new associate attorneys are working from home, without the traditional safety nets. Here are 10 tips for coping with stress and staying resilient.
Jay Harrington
- May 25, 2022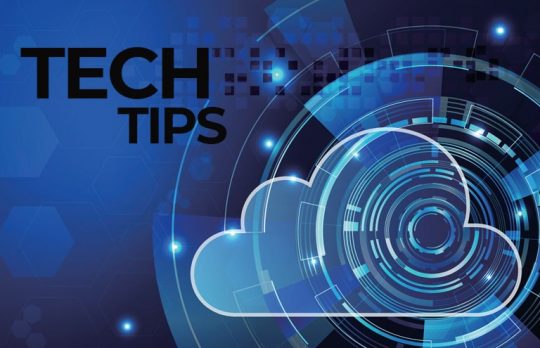 Lawyer Tech Tips: Productivity Apps and Hacks
Need a productivity boost this year? Here are ideas from Sheila Blackford, Brett Burney, Tom Lambotte, Sharon Nelson and John Simek, and Camille Stell.
Joan Feldman and Joy White
- May 24, 2022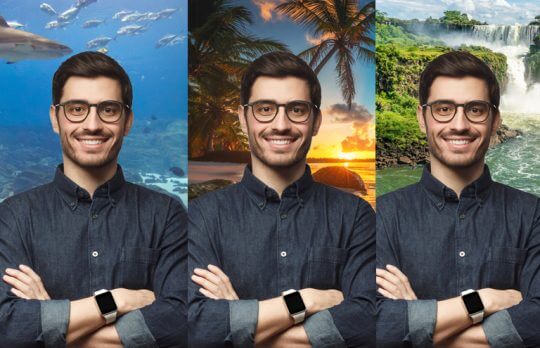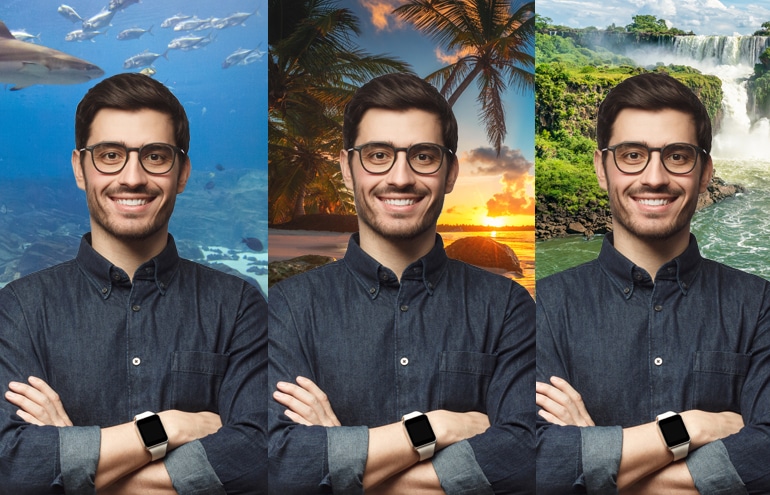 Zoom Backgrounds: Looking Good in a Tiny Square!
Bull Garlington | Zoom backgrounds for professionals that are free, high-resolution, and allow a little wiggle room for creativity — without going too far.
Bull Garlington
- May 5, 2022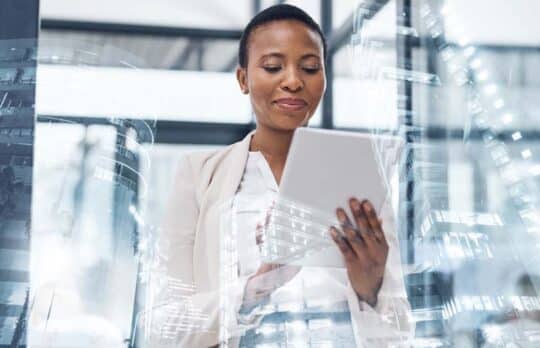 5 Tips for Making the Transition to Virtual Law Firm Status
Matthew Weiss | Five things to consider if you're going fully virtual instead of heading back to the office.
Matthew Weiss
- April 30, 2022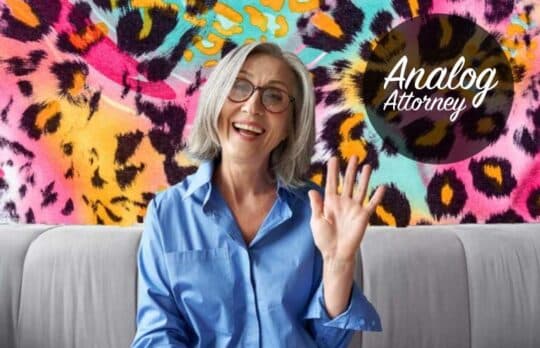 Zoom Background Fails to Avoid at All Costs
Analog Attorney | While you are strictly a pants-on Zoomer, your background is still fertile ground for flubs.
Bull Garlington
- March 1, 2022