Lawyer Organization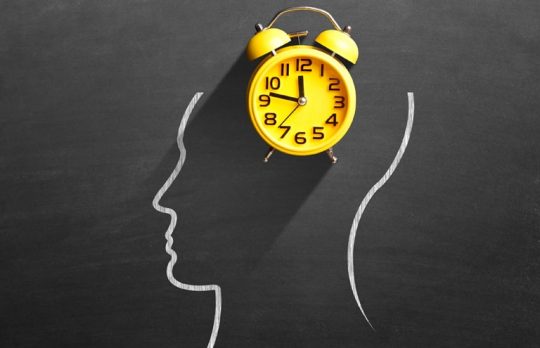 The Psychology of Time Management: It's a Head Game
Tatia Gordon Troy | Research shows that when implementing any sound time-management program — apps, online programs, great self-help books — you will actually gain at least two full hours a day.
Tatia Gordon-Troy
- June 16, 2021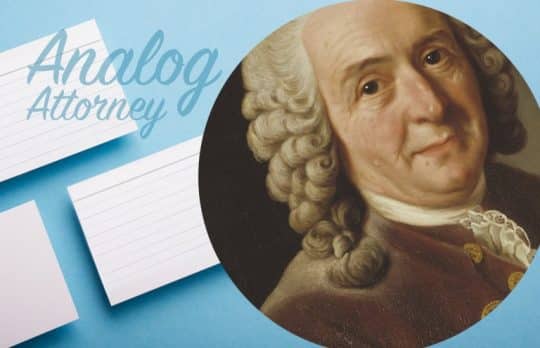 The 5 Best Index Cards Productive Lawyers Love
Analog Attorney | The best index cards are still just slips of paper, but they are also incredibly useful, powerful organizers, and best of all, cheap.
Bull Garlington
- May 7, 2021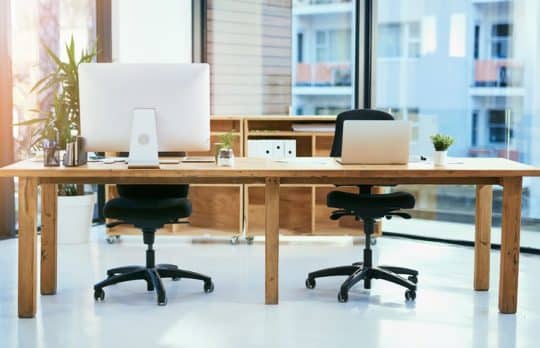 Overcome Clutter and Hoarding in the Office: Advice from the Expert
Nothing But the Ruth! | Cory Chalmers from A&E's "Hoarders" has tips to help even the busiest, most disorganized lawyers overcome clutter in the office.
Ruth Carter
- February 9, 2021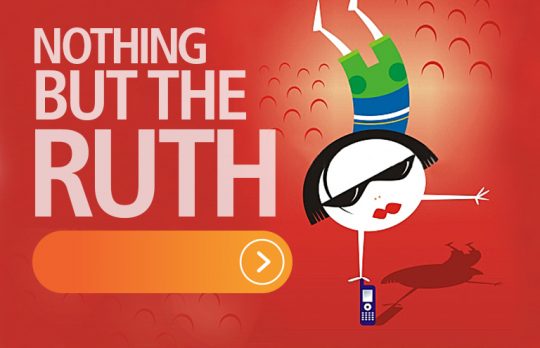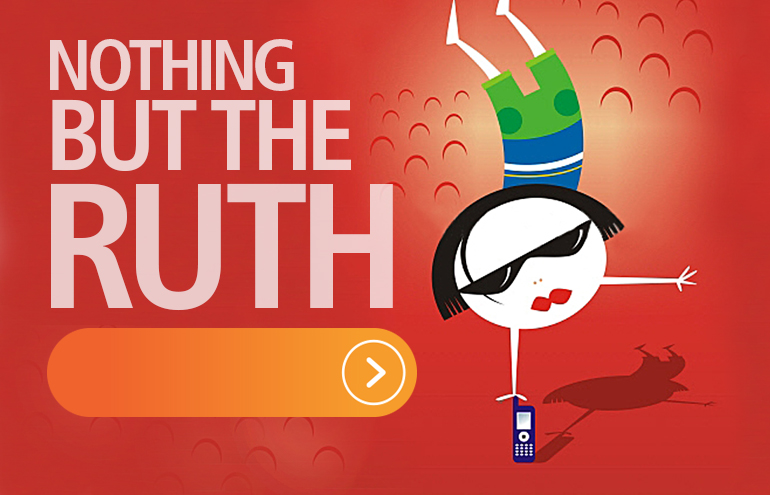 Organization Strategy: Spreadsheeting My Professional Life
Ruth Carter explains how a simple upgrade to her organization strategy makes her feel more in control of her projects and her day.
Ruth Carter
- July 15, 2020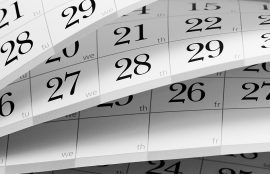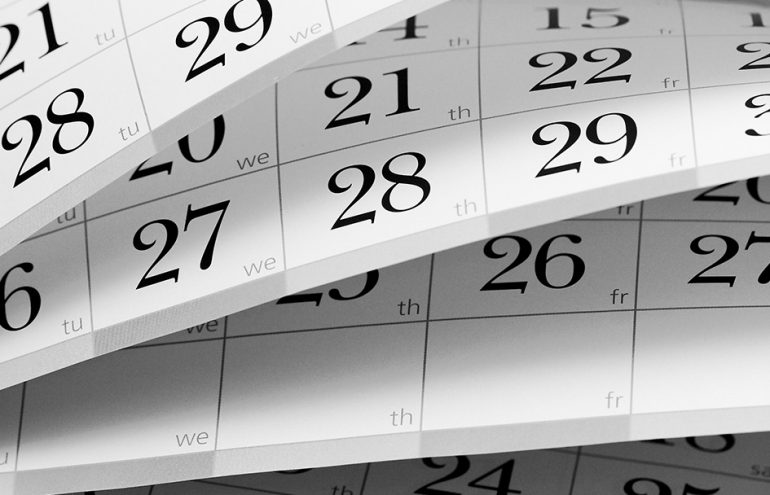 Don't Derail Your Career with Malpractice from Missed Deadlines
You have an 80 percent chance of a malpractice suit, according to the ABA. Find out how to beat the odds. Have you ever awoken in the middle of the night in a cold sweat because you were worried you might have blown a statute ...
Thomson Reuters
- April 27, 2018