Lawyer Organization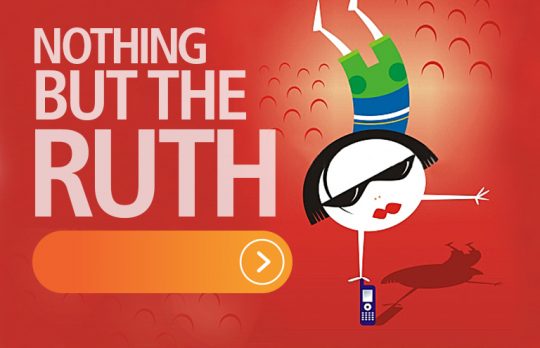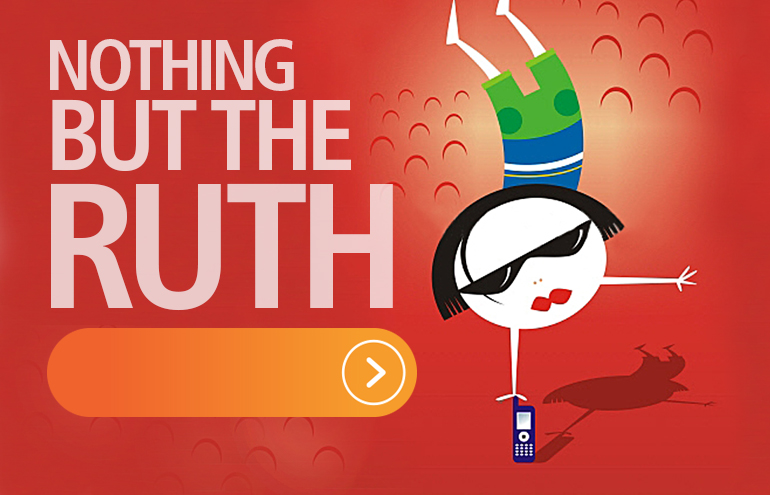 Organization Strategy: Spreadsheeting My Professional Life
Ruth Carter explains how a simple upgrade to her organization strategy makes her feel more in control of her projects and her day.
Ruth Carter
- July 15, 2020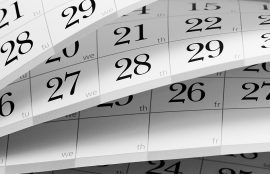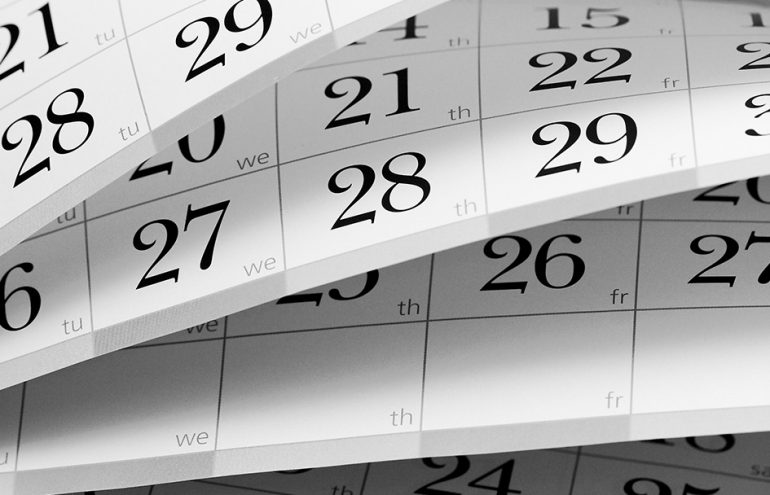 Don't Derail Your Career with Malpractice from Missed Deadlines
You have an 80 percent chance of a malpractice suit, according to the ABA. Find out how to beat the odds. Have you ever awoken in the middle of the night in a cold sweat because you were worried you might have blown a statute ...
Thomson Reuters
- April 27, 2018