Succession Planning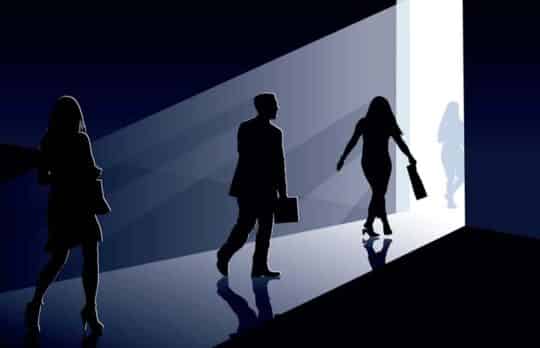 Keeping Clients While Managing Extraordinary Change
Sally Schmidt | Keeping clients when your firm is changing is a tricky business and involves a lot of reassurance — not just for them, but for you too.
Sally J. Schmidt
- October 19, 2021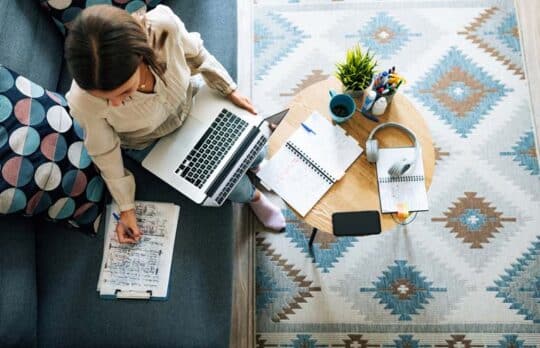 Five Tips for Nurturing Virtual Relationships With Your Employees
Camille Stell | Ways to show you value and support the people who make your practice possible.
Camille Stell
- October 15, 2021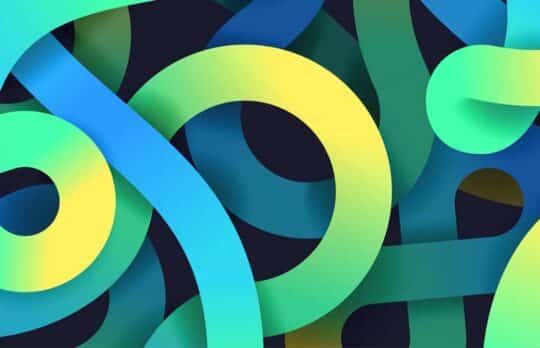 Retirement: A Time for Jubilación
Ida O. Abbott | When you approach retirement as a lifelong adventure, it can be a constant source of rejoicing. Here's how design thinking gets you there.
Ida O. Abbott
- August 30, 2021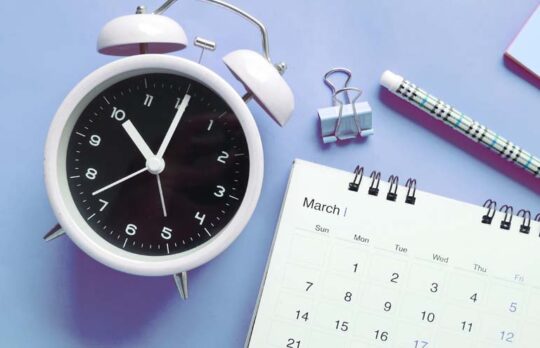 5 Organizational Skills for Lawyers
Camille Stell | When it comes to attorney organization, we all have the same amount of time. Here are five things hyper-productive people do every day.
Camille Stell
- August 13, 2021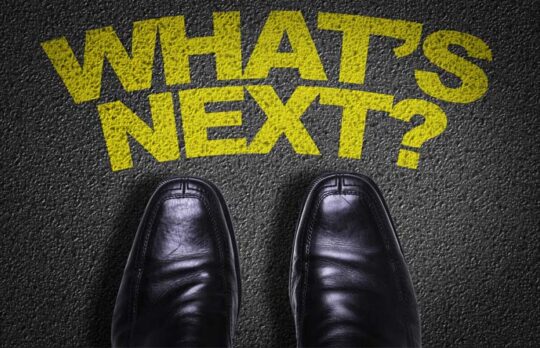 Book Review: Designing a Succession Plan for Your Law Practice
Book Review | Written by Tom Lenfestey and Camille Stell, "Designing a Succession Plan for Your Law Practice" explains what you need to know and do to prepare for your eventual departure.
Ida O. Abbott
- August 5, 2021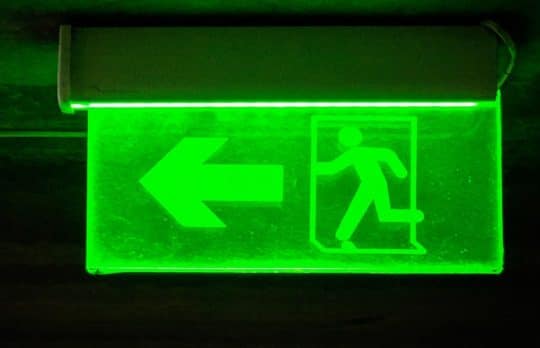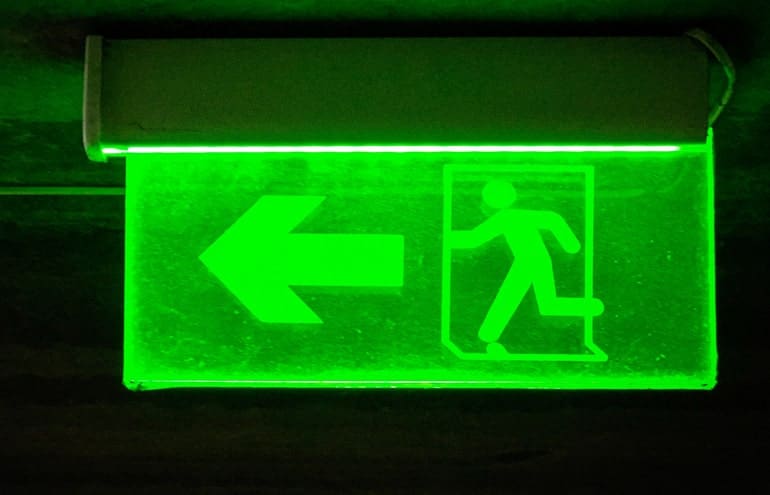 5 Disaster Preparedness Tips for Your Law Firm
Camille Stell | It takes more than flashlights and laptops to prepare your firm for emergencies. Here are 5 things to consider — including a disaster checklist.
Camille Stell
- June 11, 2021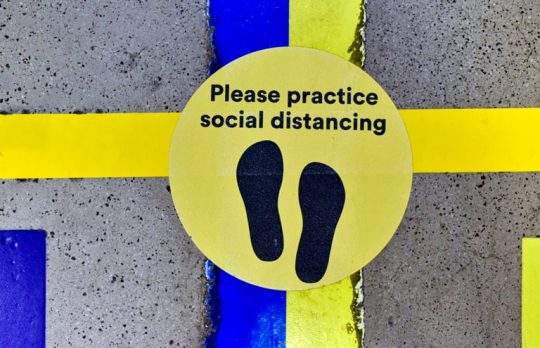 Practicing Law in the Pandemic: Can This Crisis Save the Legal Profession?
Trends at Work | An ABA survey shows that women, working parents, and minority attorneys have suffered disproportionally during the pandemic. Is this the chance to remake the profession?
Susan Kostal
- May 4, 2021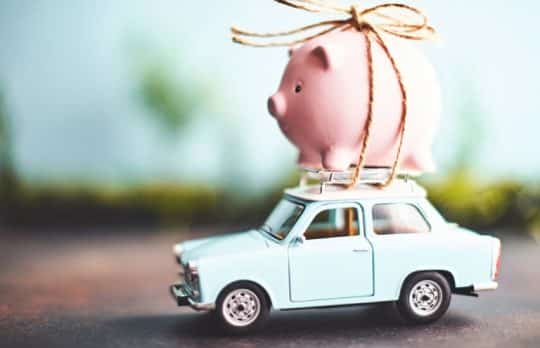 Are You Financially Ready for Retirement?
Camille Stell | Are you financially prepared for a long life after law? You may live a lot longer than you think — 5 tips for planning accordingly.
Camille Stell
- April 16, 2021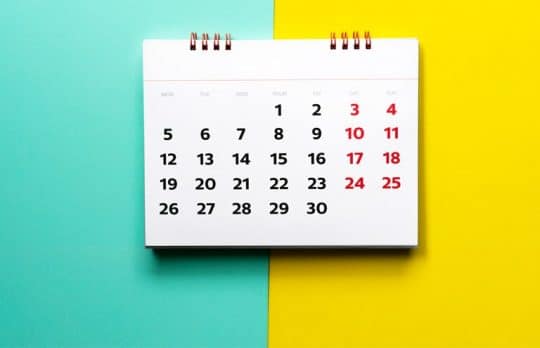 Working Part-Time Before Retiring From Your Law Practice
Roy Ginsburg | Working part-time can be a practical first step for a solo or small firm owner thinking about retiring.
Roy S. Ginsburg
- March 11, 2021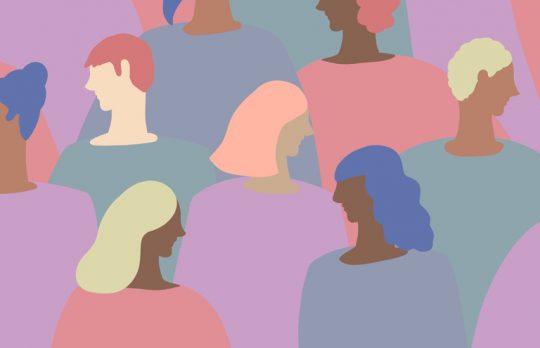 Diversity in U.S. Law Firms: 'It's Always Going to Be Incremental'
Trends at Work | NALP's 2020 Report on Law Firm Diversity shows a slow pace of change, as pandemic pressures stoke concern that even incremental progress is at risk.
Susan Kostal
- March 2, 2021