Succession Planning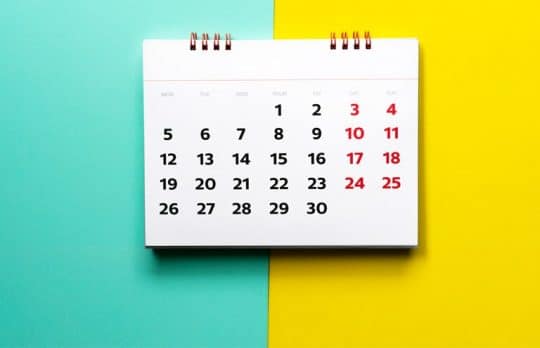 Working Part-Time Before Retiring From Your Law Practice
Roy Ginsburg | Working part-time can be a practical first step for a solo or small firm owner thinking about retiring.
Roy S. Ginsburg
- March 11, 2021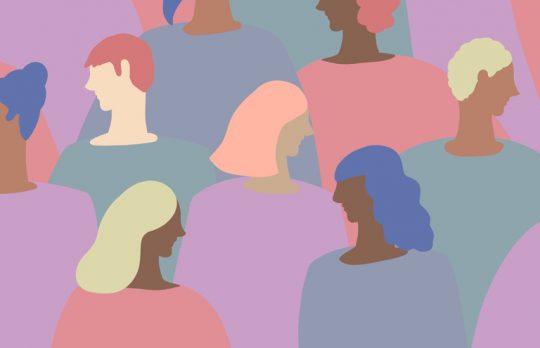 Diversity in U.S. Law Firms: 'It's Always Going to Be Incremental'
Trends at Work | NALP's 2020 Report on Law Firm Diversity shows a slow pace of change, as pandemic pressures stoke concern that even incremental progress is at risk.
Susan Kostal
- March 2, 2021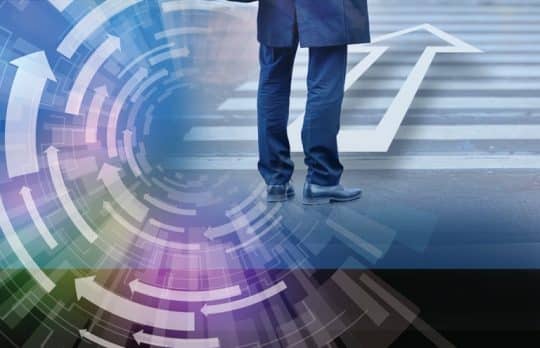 5 Tips for a Successful Succession Plan
Camille Stell | How do we move from thinking about retirement to creating a succession plan?
Camille Stell
- February 12, 2021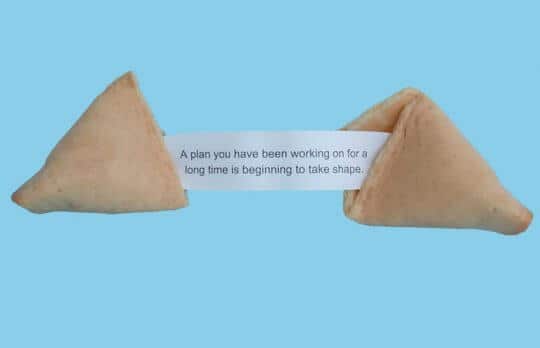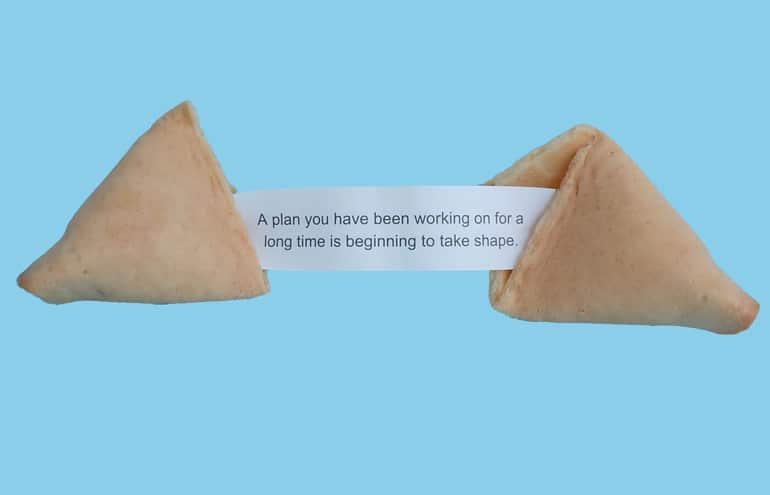 Lawyer Retirement: Planning for Life After Law During a Pandemic
You've probably never experienced a pandemic, nor have you planned for your own retirement. Both are scary. But with a plan, says Camille Stell, we can meet the challenge.
Camille Stell
- June 12, 2020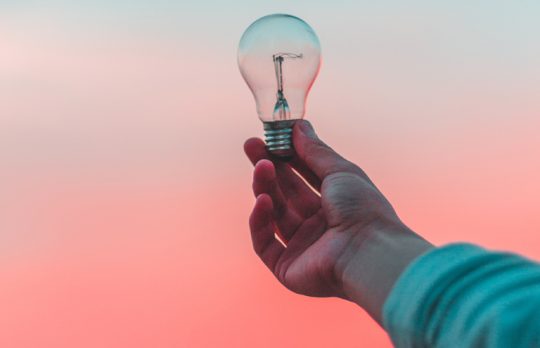 Five Ways a Sabbatical Can Help You Assess Retirement
Camille Stell explains the power of a sabbatical. Here's how taking one can help you begin to consider life after the law.
Camille Stell
- February 21, 2020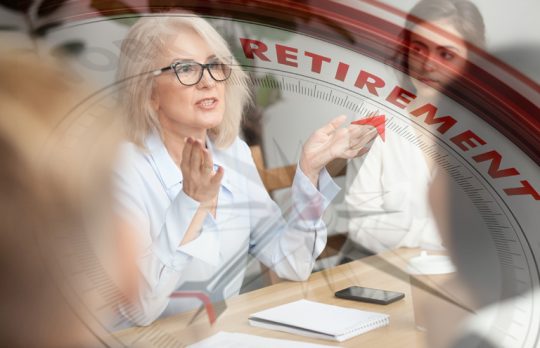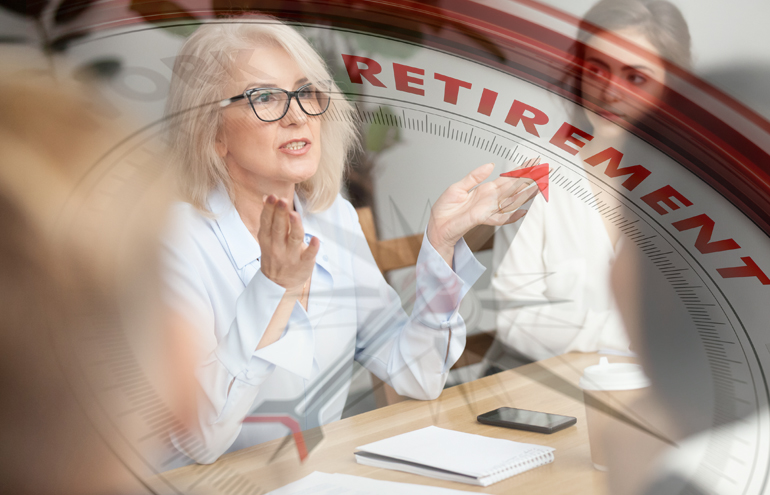 Retired Partners Are Valuable Law Firm Resources
Ida Abbot explains the benefits of retired partner groups, pointing to Faegre Benson's successful program and more ideas you can use.
Ida O. Abbott
- October 24, 2018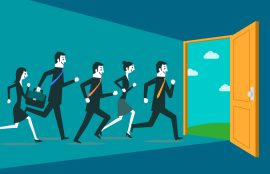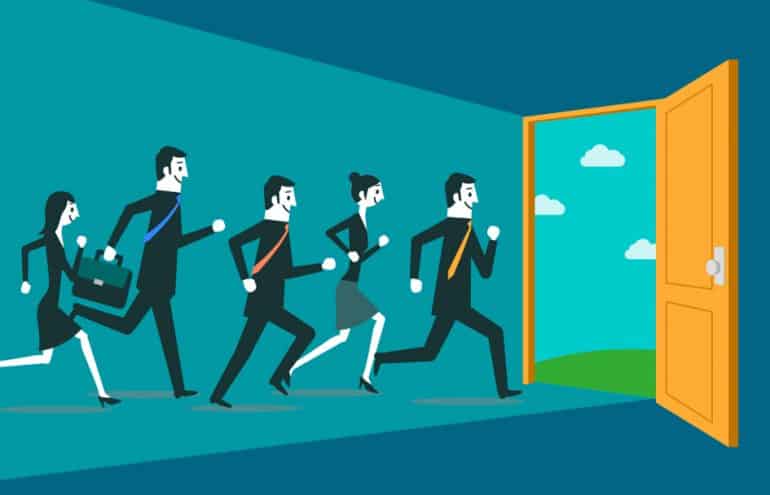 Your Boomer Retirement Problem Won't Just Fade Away
When we talk about generational issues — and we do that frequently — we tend to focus on millennials. That's only natural because we depend on them to carry law firms into the future. But we also need to pay close attention to baby boomers, the ...
Ida O. Abbott
- February 28, 2017